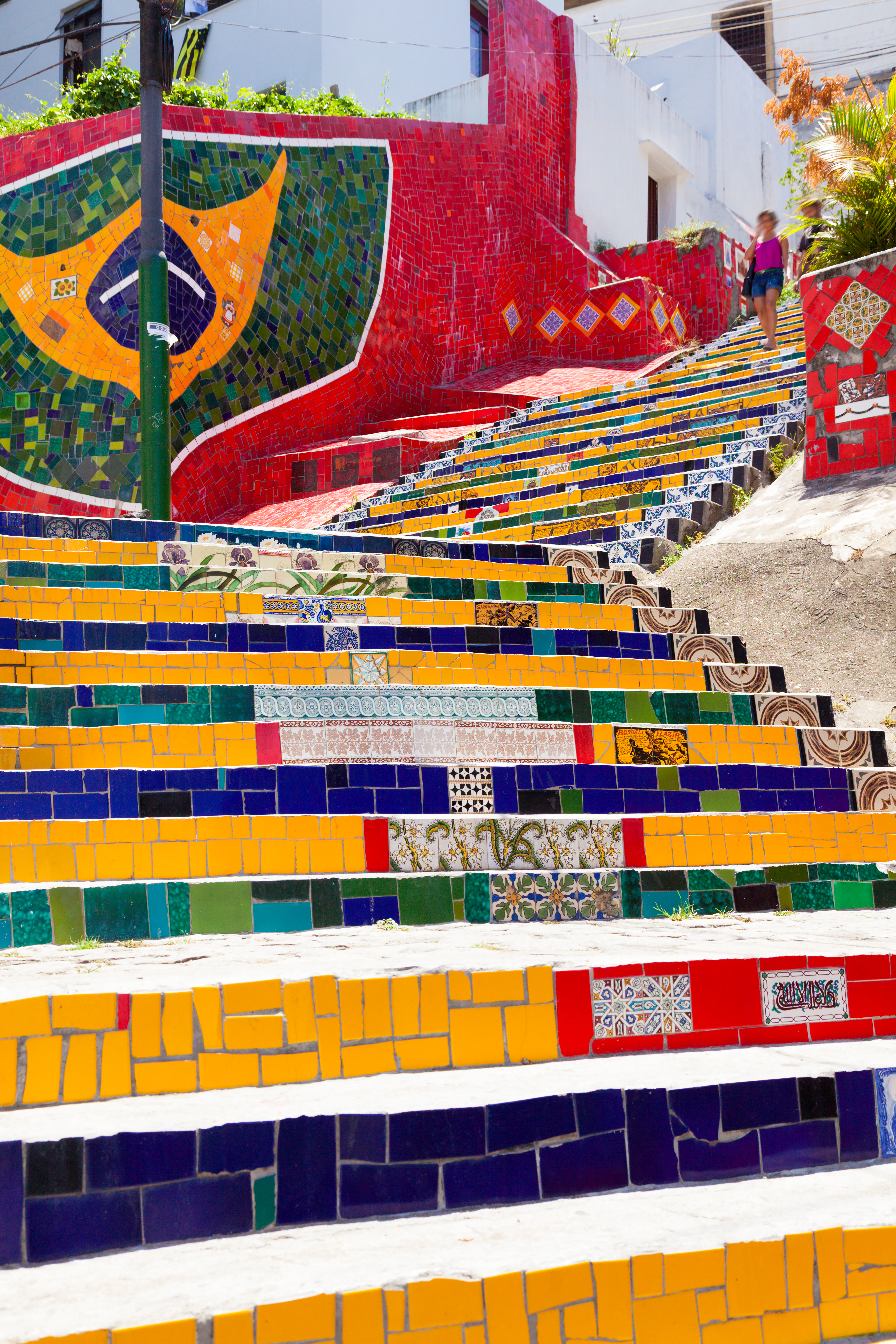 TRIP DESCRIPTION:
This program abroad will feature an exciting week-long stay in Rio de Janeiro, the capitol and second largest city in Brazil, and the third largest metropolitan area in South America.
This exciting trip is designed for students interested in exploring the serious problem of human trafficking in Brazil and the human rights efforts to fight trafficking. Students will engage in discussions about human and sex trafficking with organizations and activists who work to bring awareness, prevention, and rescue to victims of human and sex trafficking.
We will explore the history of minority communities LGBTQIA+ & Afro-Brazilian to understand why they are high targets in human and sex trafficking operations.
Rio is known for its natural beauty, Carnival celebrations, samba, Bossa Nova, and renowned beaches. Students have the chance to visit Rio's iconic landmarks that include the giant statue of Christ the Redeemer atop Corcovado Mountain, one of the New Seven Wonders of the World, and Maracanã stadium, one of the world's largest football stadiums.
We will discover the nature of Rio in fun tours with stops at the famous Botanical Gardens, the homes to varieties of plant species, Mirante Vista Chinese from where you can admire the panoramic view over the beaches of Ipanema and Copacabana, and Guanabara Bay and Niteroi, and Tijuca Forest, the largest urban forest in the world.
ELIGIBILITY: This program/course is open to students over the age of 18. Students must be in good standing with their university at the time of the program to participate and receive credit.
All participants MUST attend two mandatory one-day orientation sessions before the trip in order to travel. The program involves quite a bit of moving around from city to city and walking in hot temperatures, so students should plan accordingly.
Program size is limited to 30, and participation is contingent upon acceptance by the Program Director.
TENTATIVE PROGRAM ITENERARY:
Day 1: Arrive in Rio de Janeiro; on-site safety orientation; dinner Buffet in hotel; rest.
Day 2: City Tour of Rio stops to Botanical Garden and Mirante Vista Chinese; samba school visit, and visit to Copacabana beach, sunset dinner at Copacabana beach.
Day 3: Visit Afro-Brazil Museum, guided tour that explores the history inextricably tied to the experience of African slaves and their descendants; learn about the culture and traditions that have come to define the country and its modern-day effects on human trafficking; discussion and questions with tour guide; free time
Day 4: Discussion/cultural excursions; day trips to organization against sex/human trafficking; dinner cruise on Guanabara Bay
Day 5: Day trip to the iconic Christ the Redeemer statue, enjoy magnificent views of Rio de Janeiro's iconic Copacabana and Ipanema Beaches atop Christ The Redeemer; visit world famous Selaron Steps; free time
Day 6: Free day; recommended visit to llha Grande carefree island, great for hiking swimming, and relaxing on the beach
Day 7: Discussion/cultural excursions; day trips to the Olympic stadium and discussion over the effects it had on human trafficking during and after the international sporting event; Brazilian Samba and Folklore night show
Day 8: Culminating discussions and departure to Atlanta
INVESTMENT: The program cost may vary at any time according to currency fluctuations. The cost is tentatively set at $2,900 per person, plus any fees for tuition from the university. Non-resident/out-of-state students will pay in-state tuition plus a $250 fee in addition to the program cost.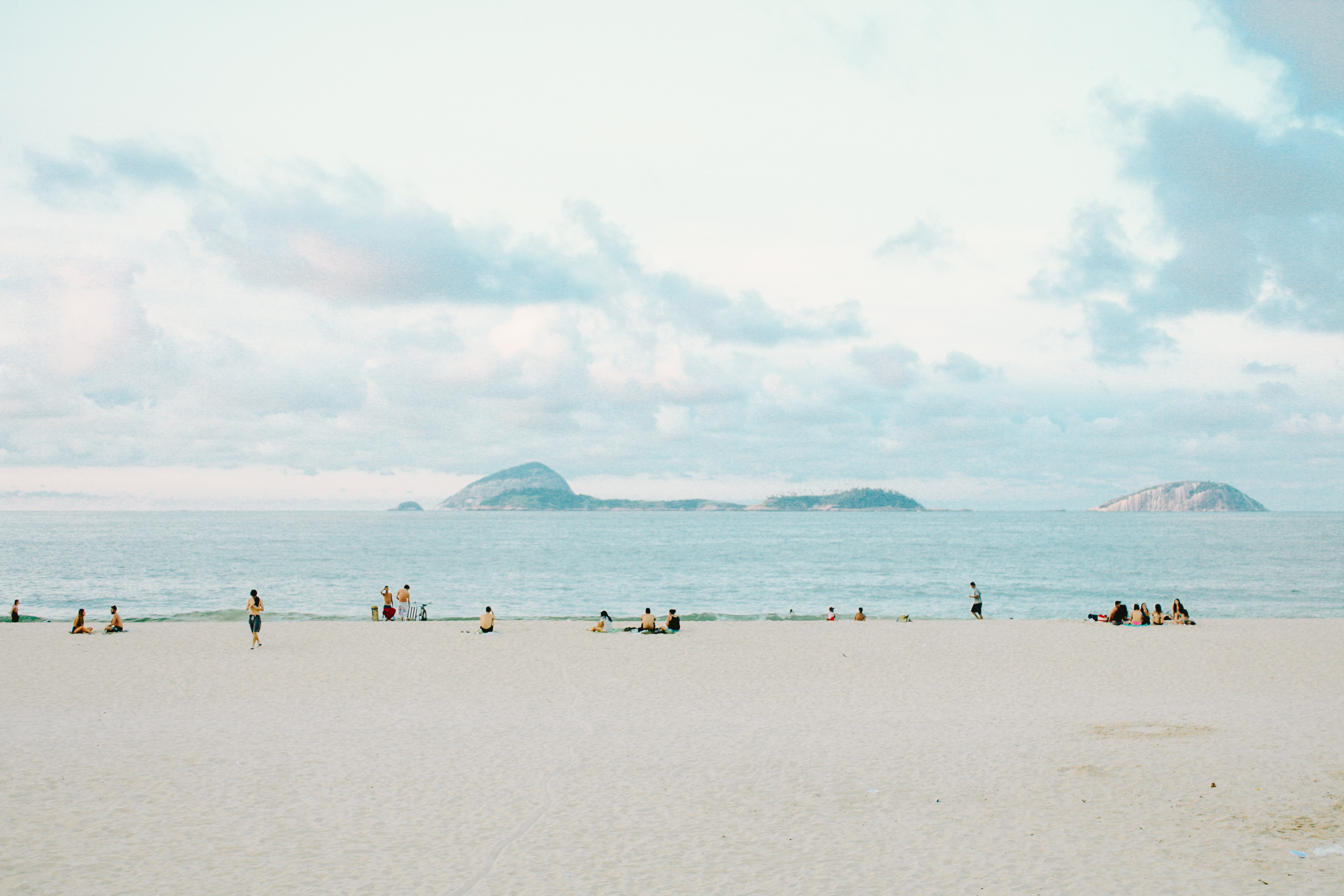 Enjoying Copacabana Beach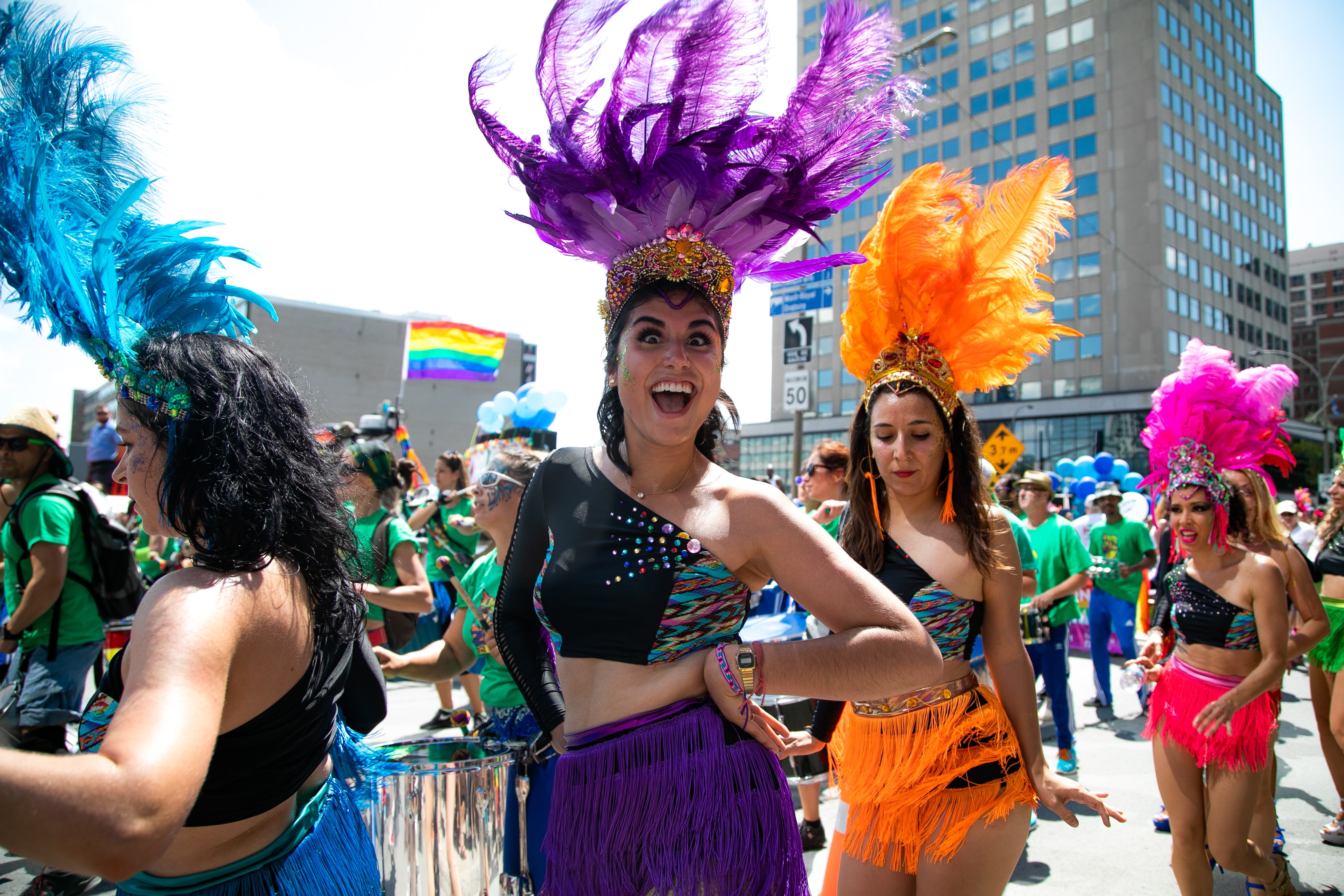 Samba dancers participating in festival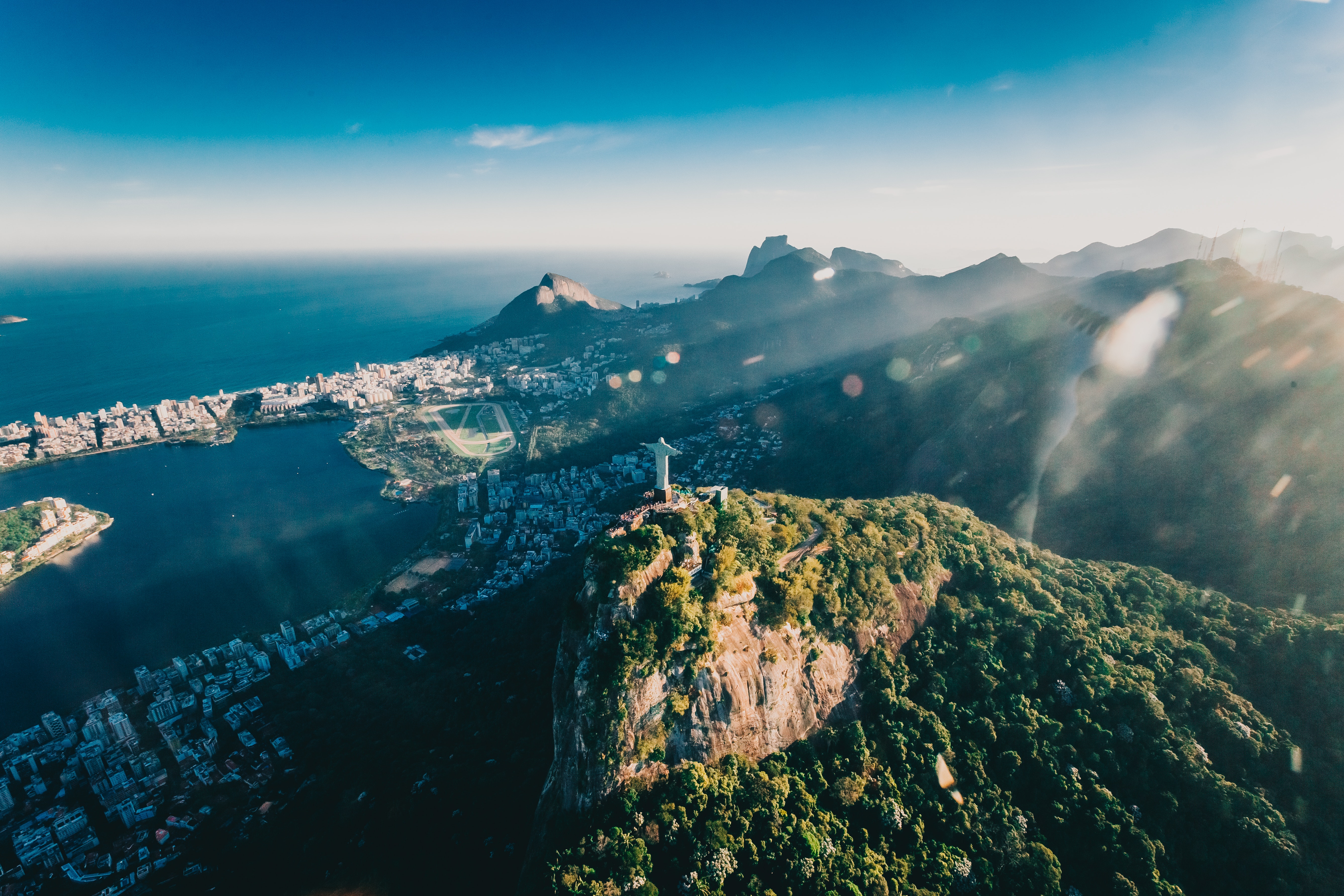 Ariel shot of Christ the Redeemer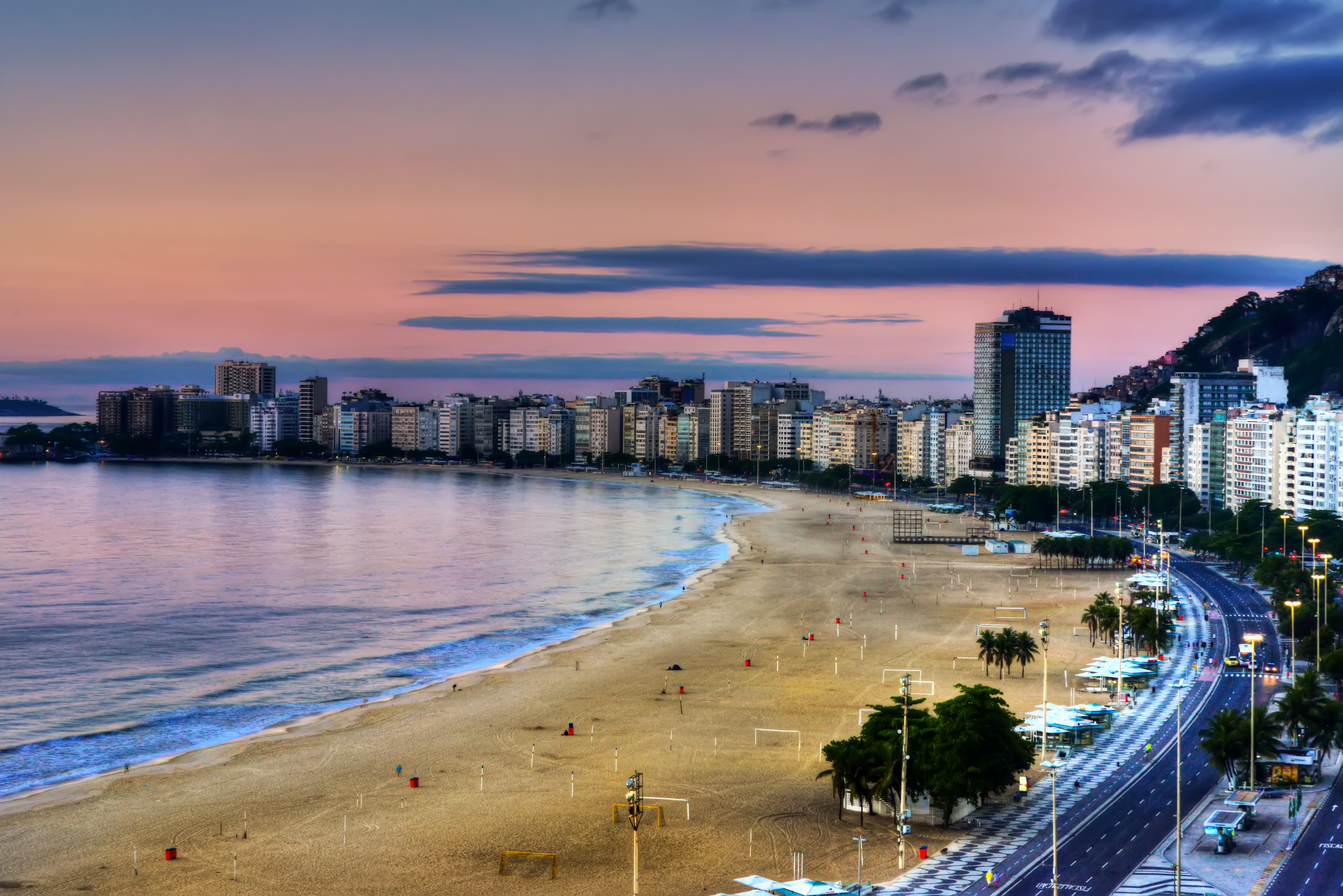 Copacabana beach at night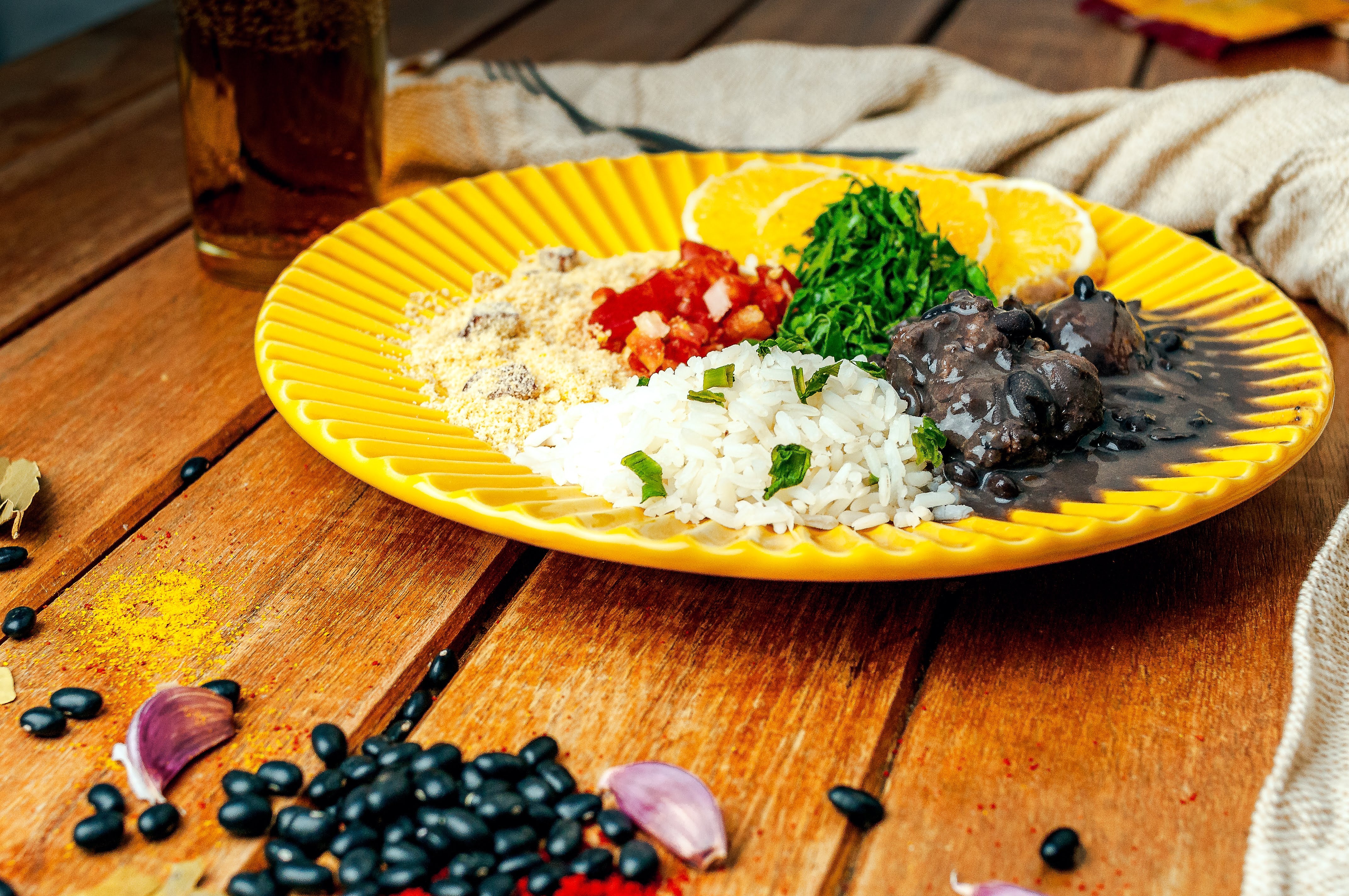 Brazilian dish of rice and beans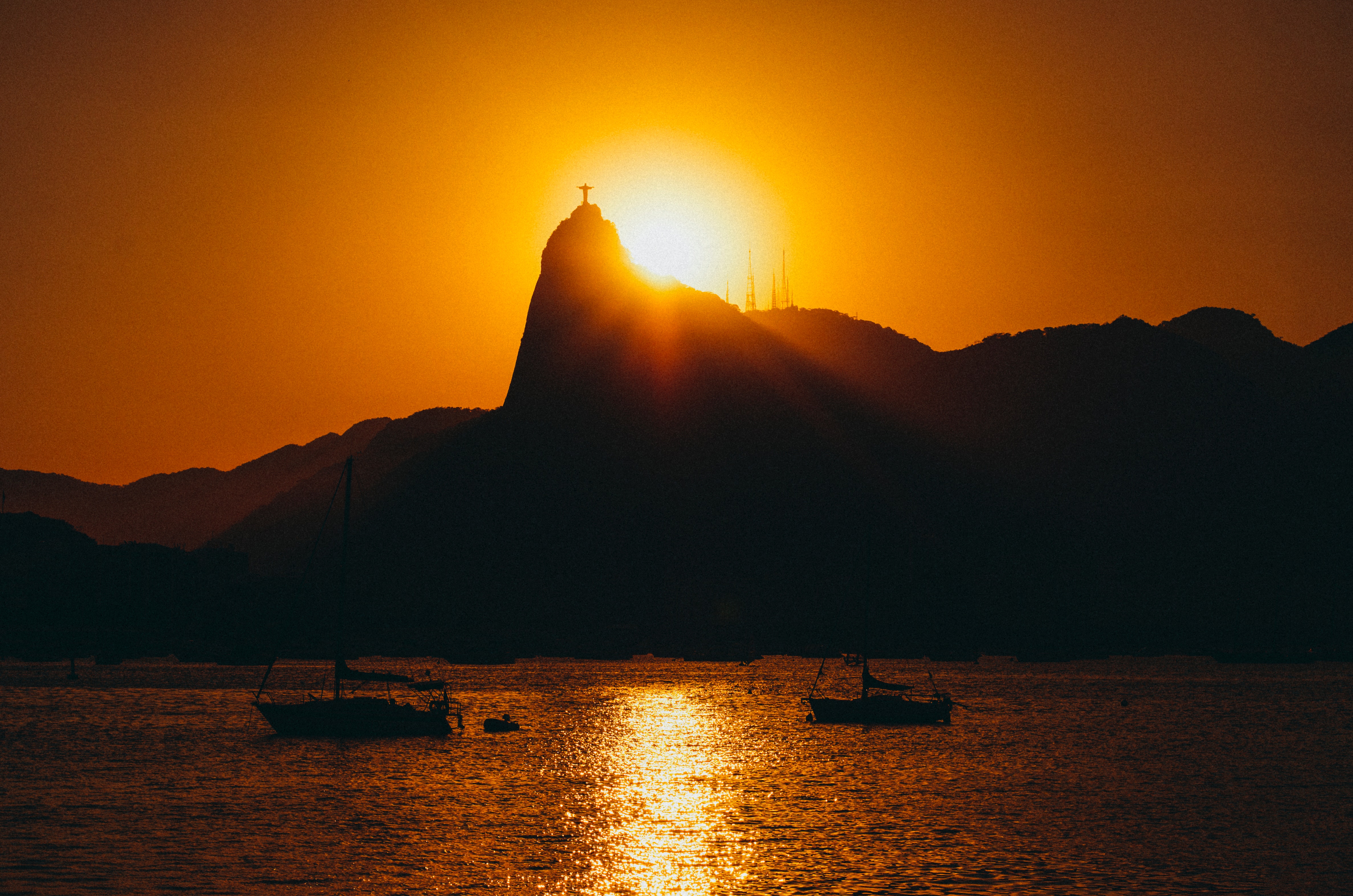 Sunset view of Christ the Redeemer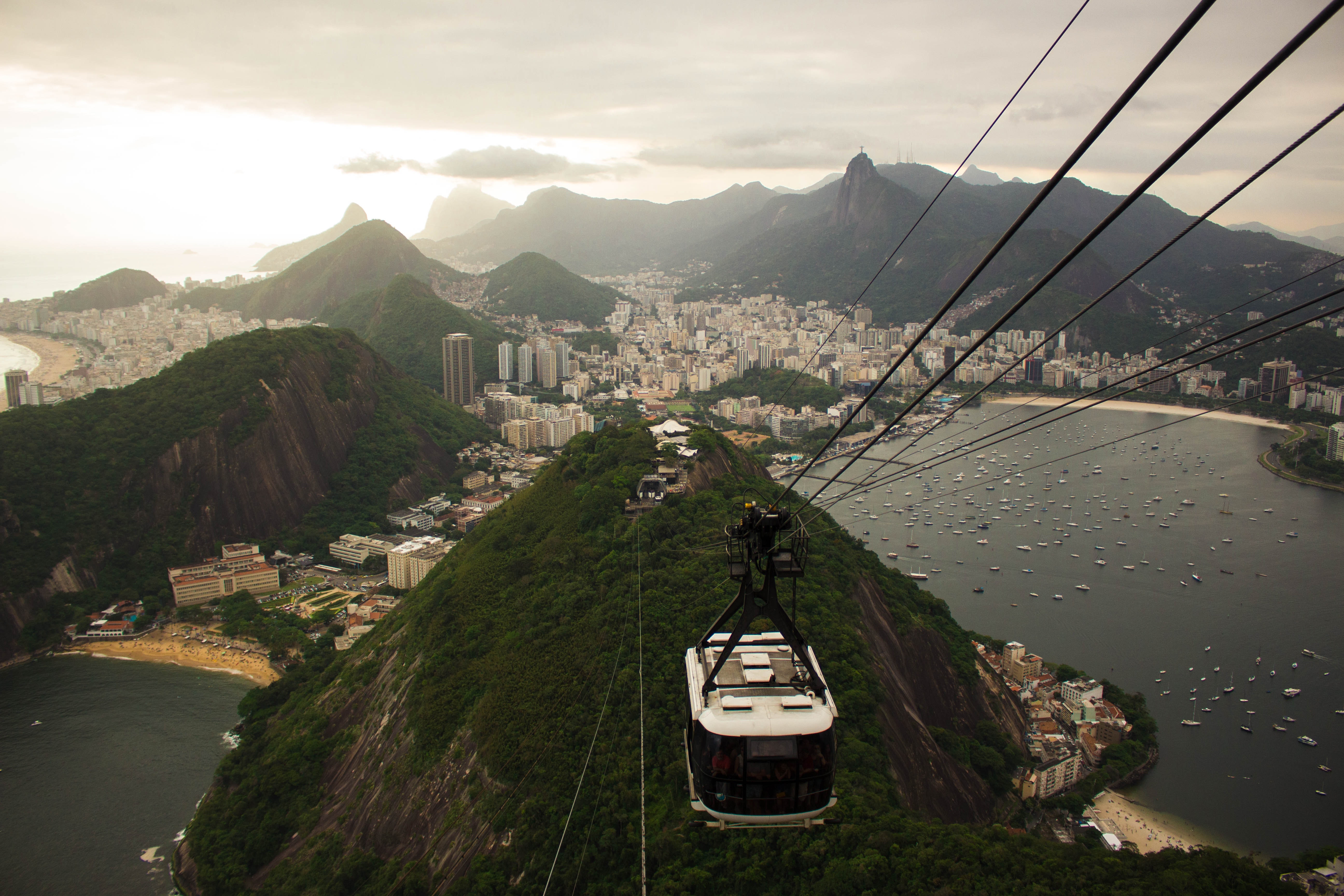 Riding the cable car from Sugarloaf Mountain
View of waterfront & Sugarloaf Mountain
Rocinha the largest hill favela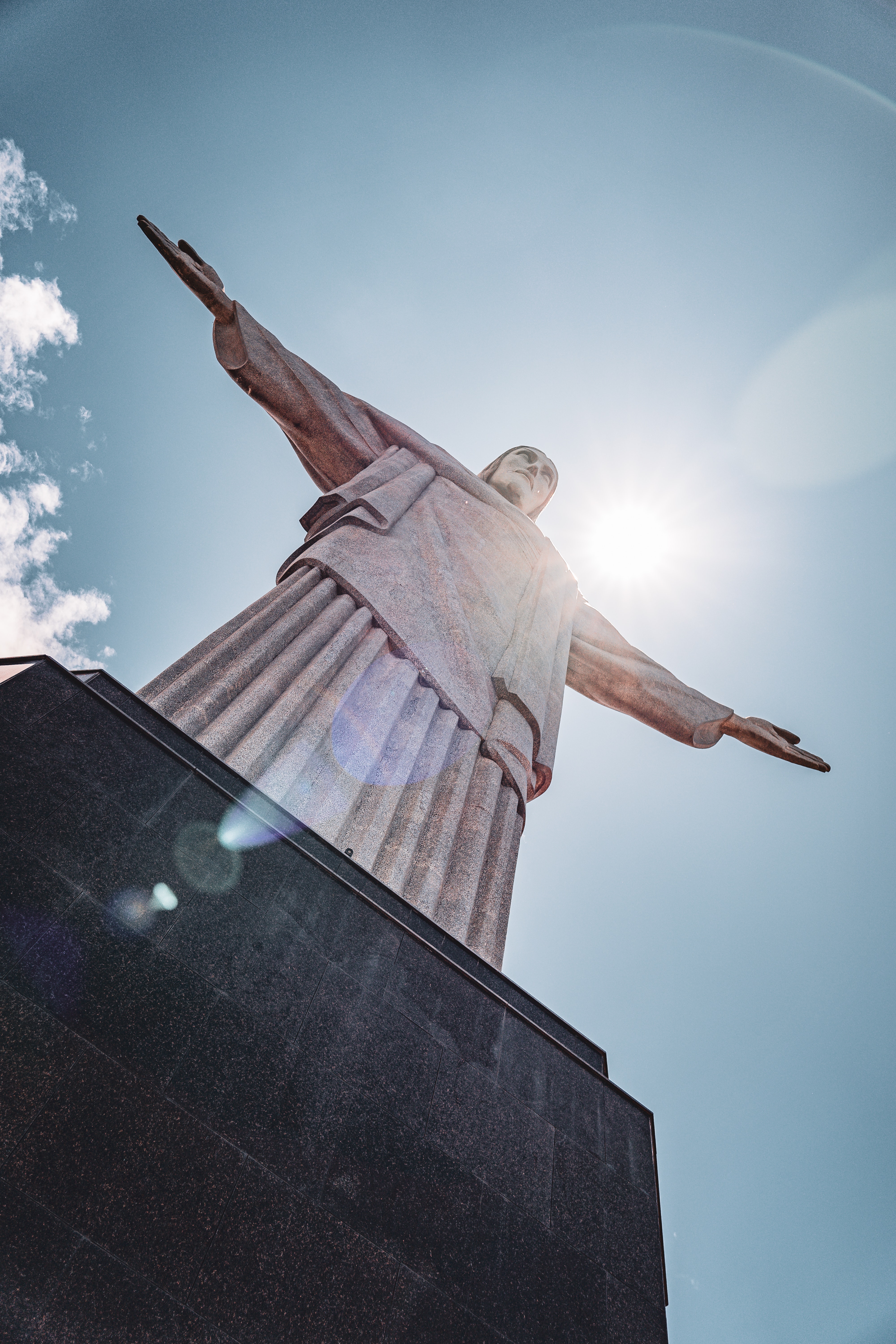 Up close of Christ the Redeemer statue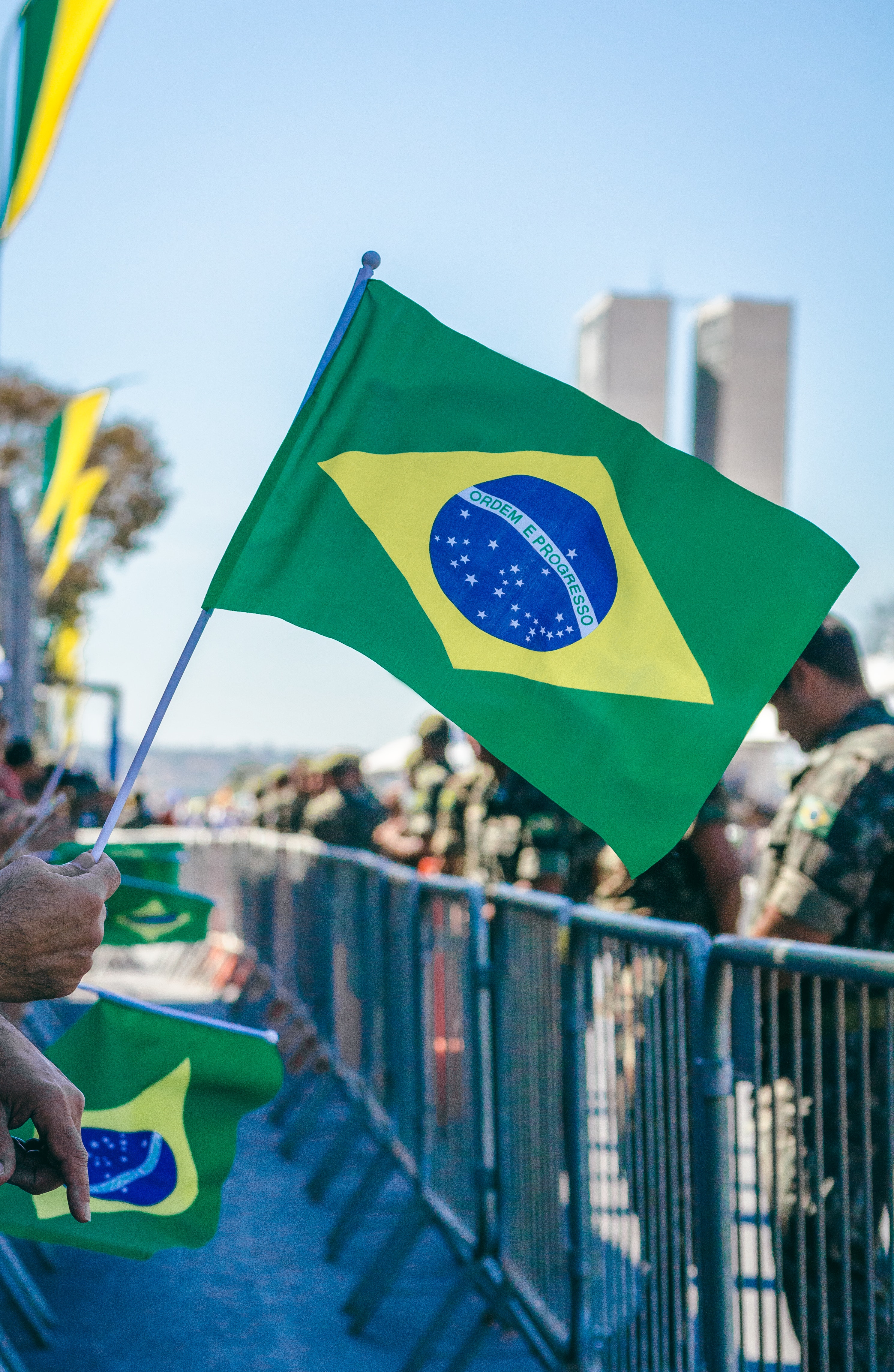 Locals waving Brazilian flags
Sunset view of Rio from Sugarloaf cable car
Painted Favela in Santa Marta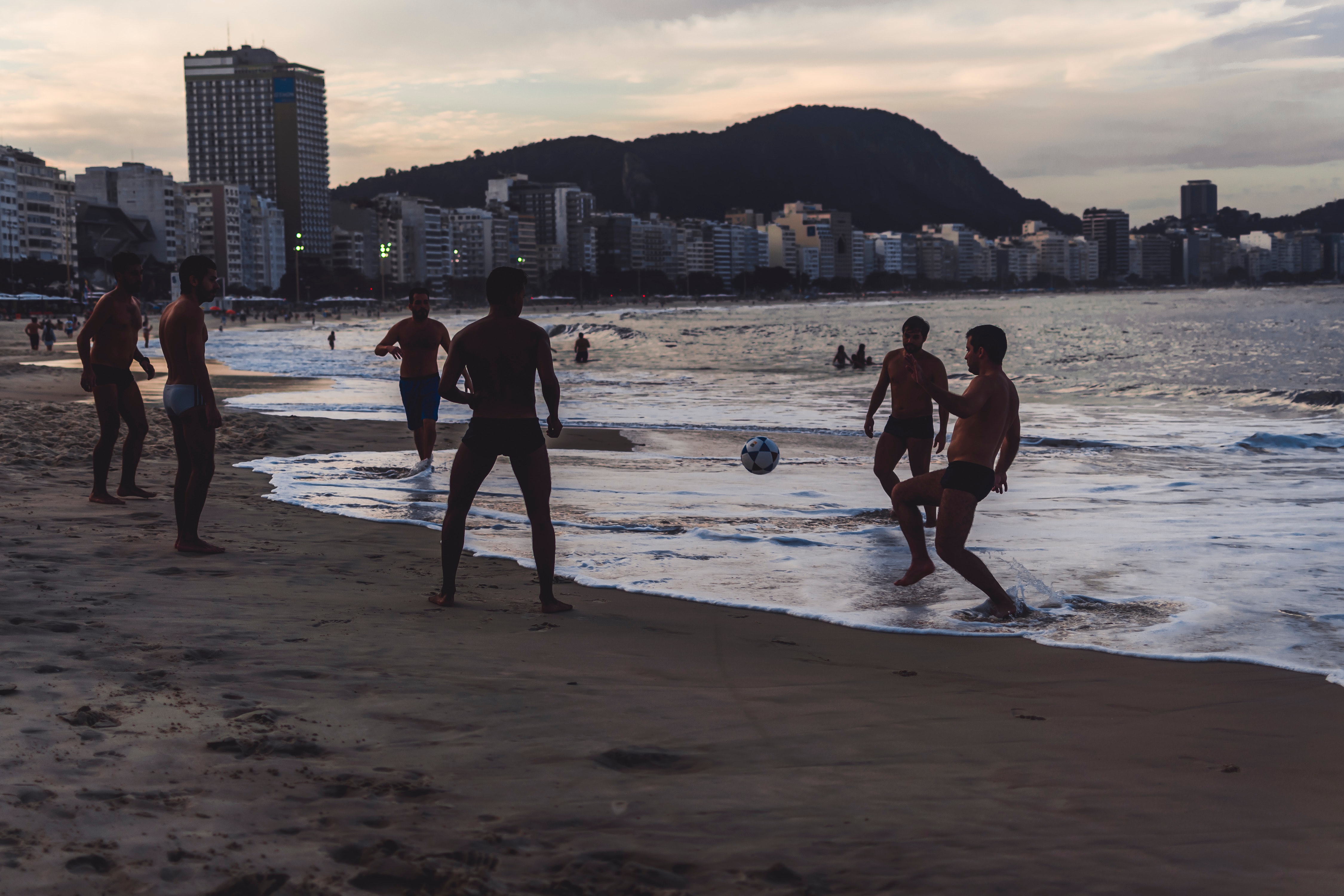 Locals playing a game of Brazilian football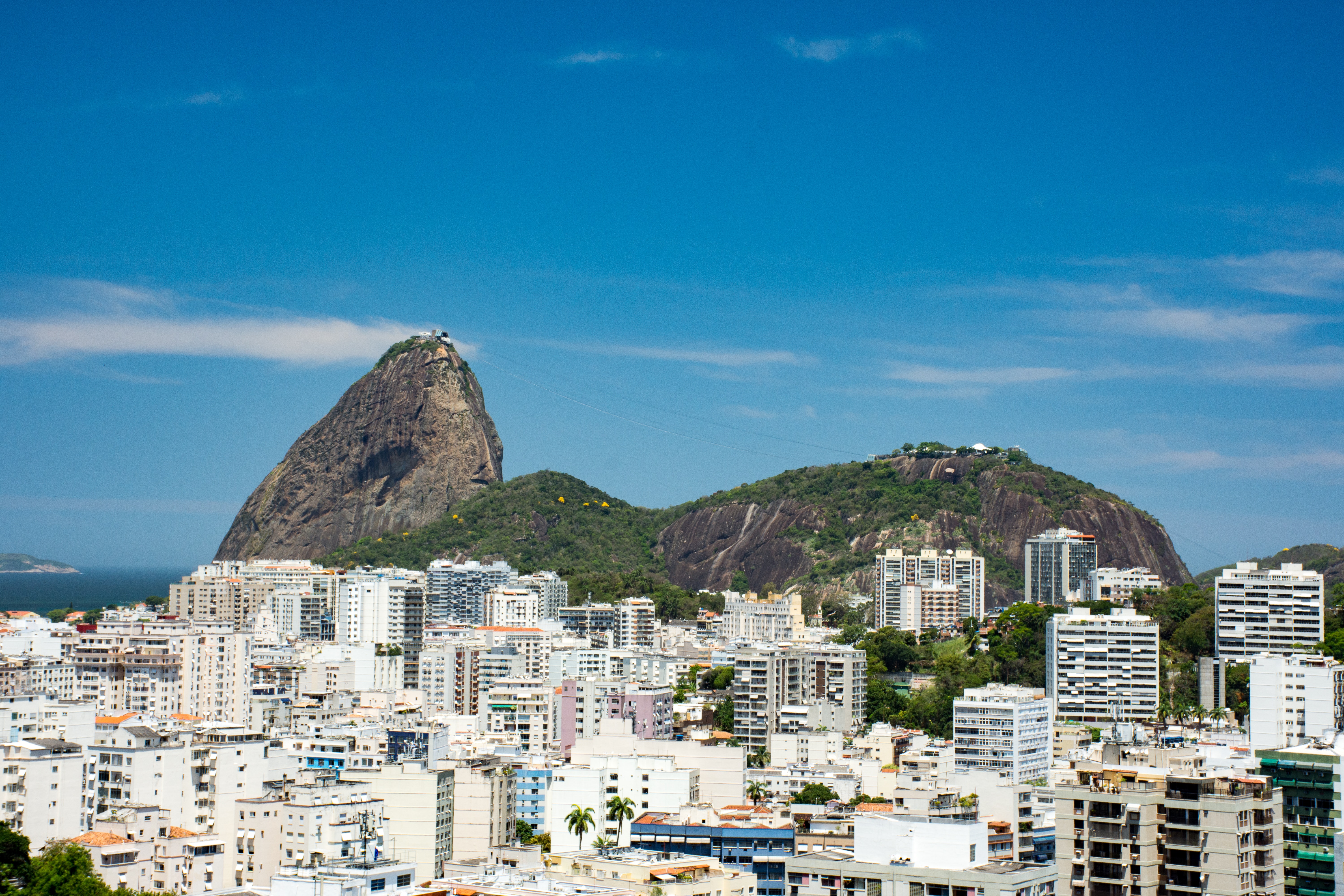 View of Rio and Sugarloaf Mountain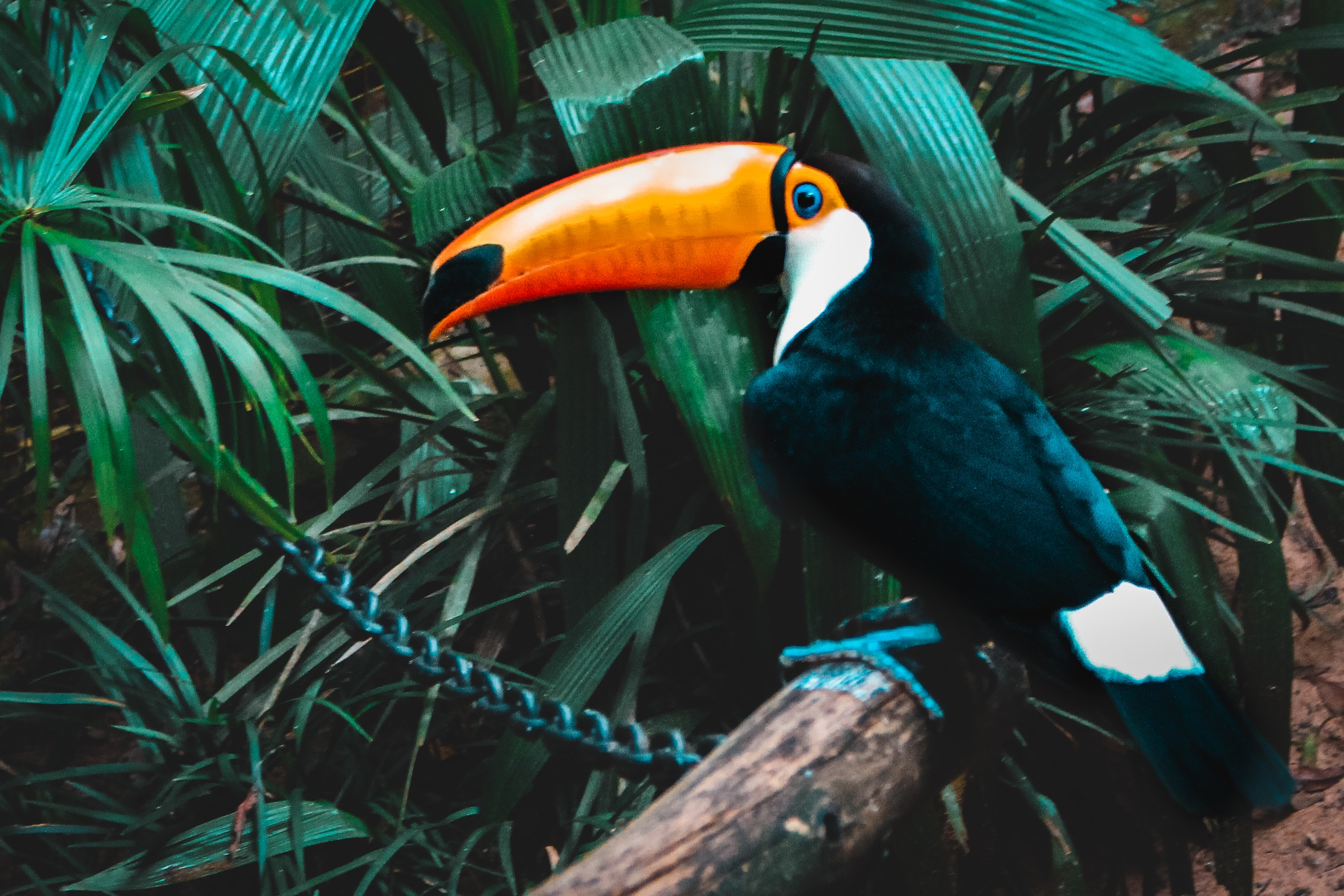 Toco Tucan native to Brazil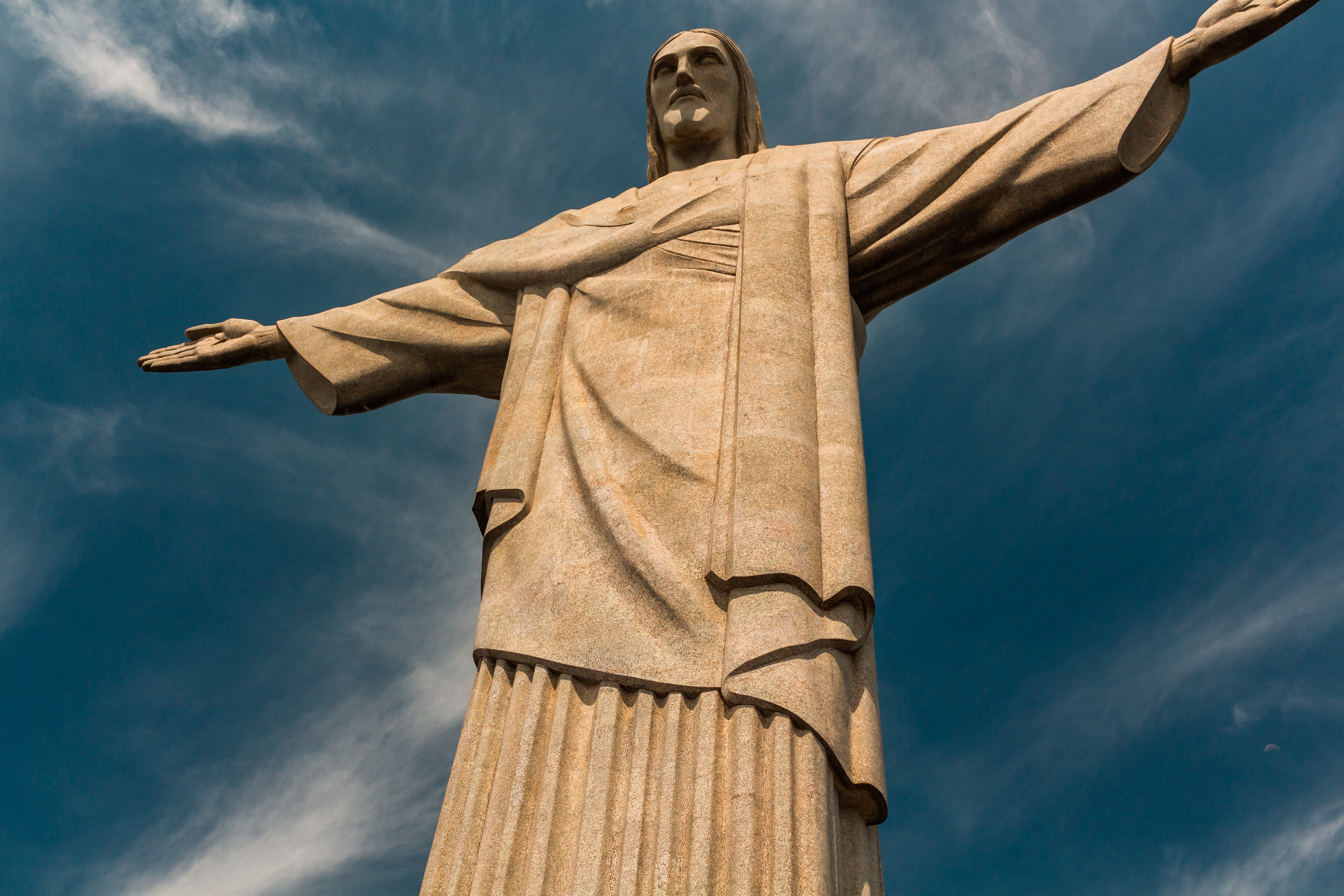 Up close view of Christ The Redeemer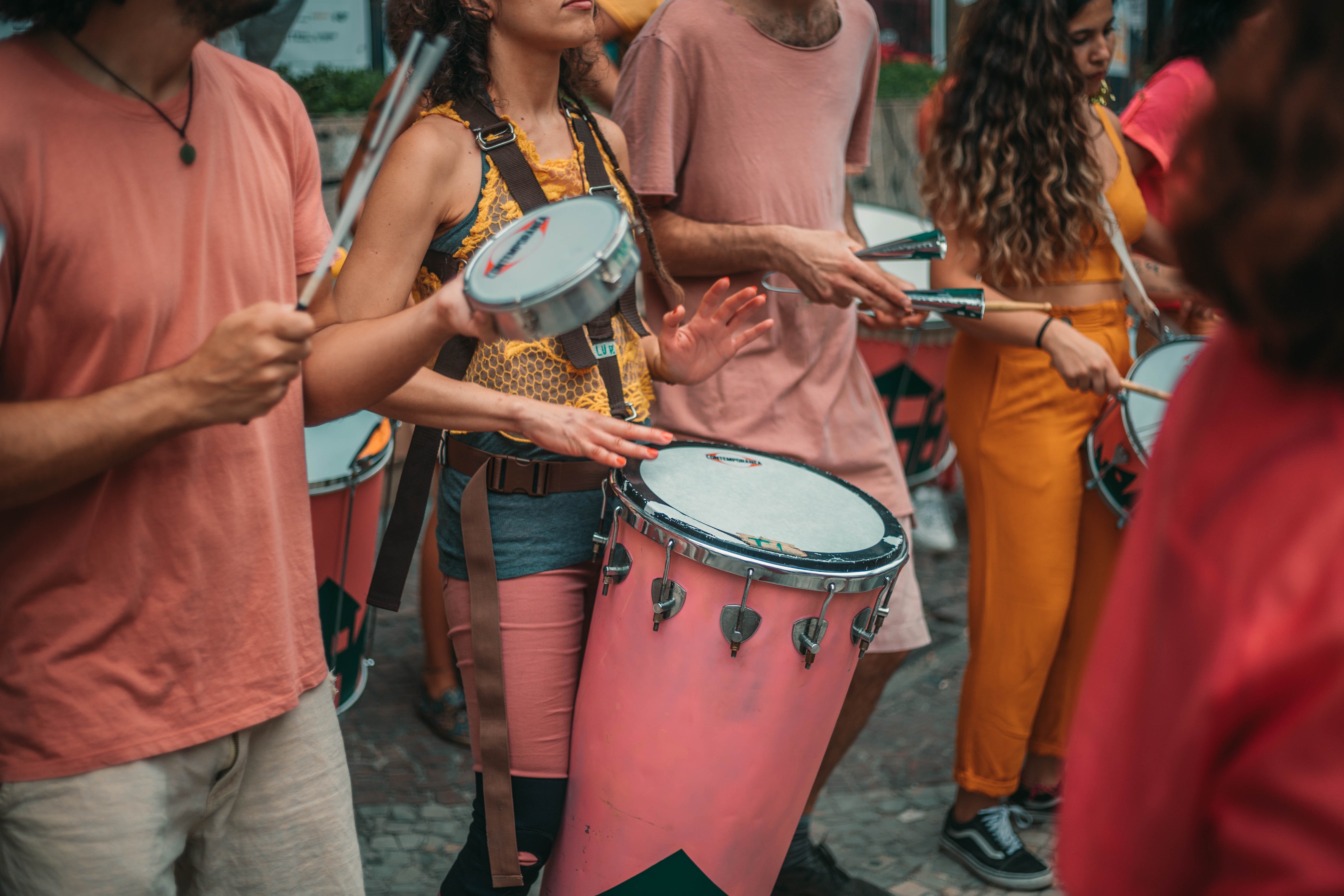 Visiting samba school with live performance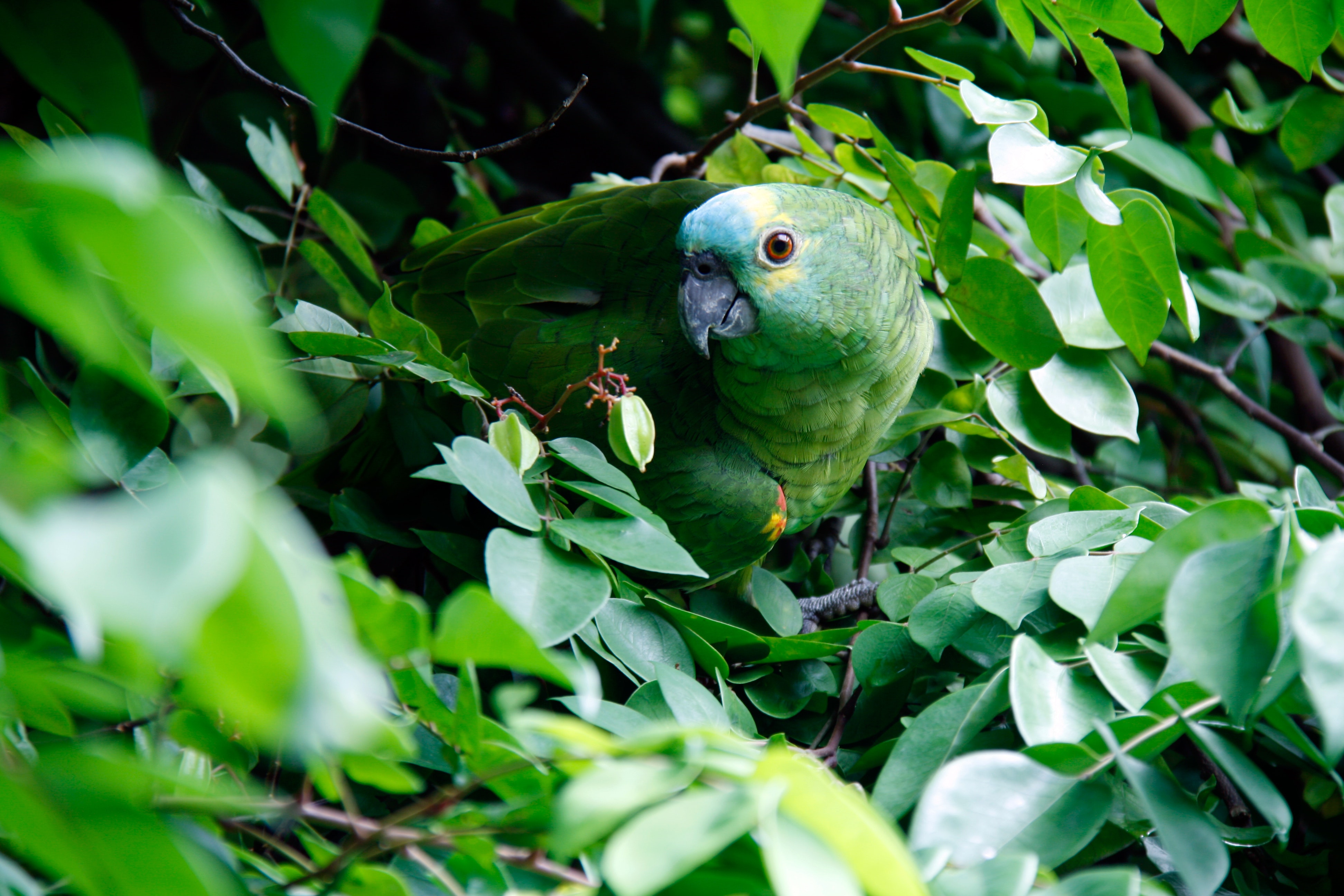 Native Brazilian parrot sighting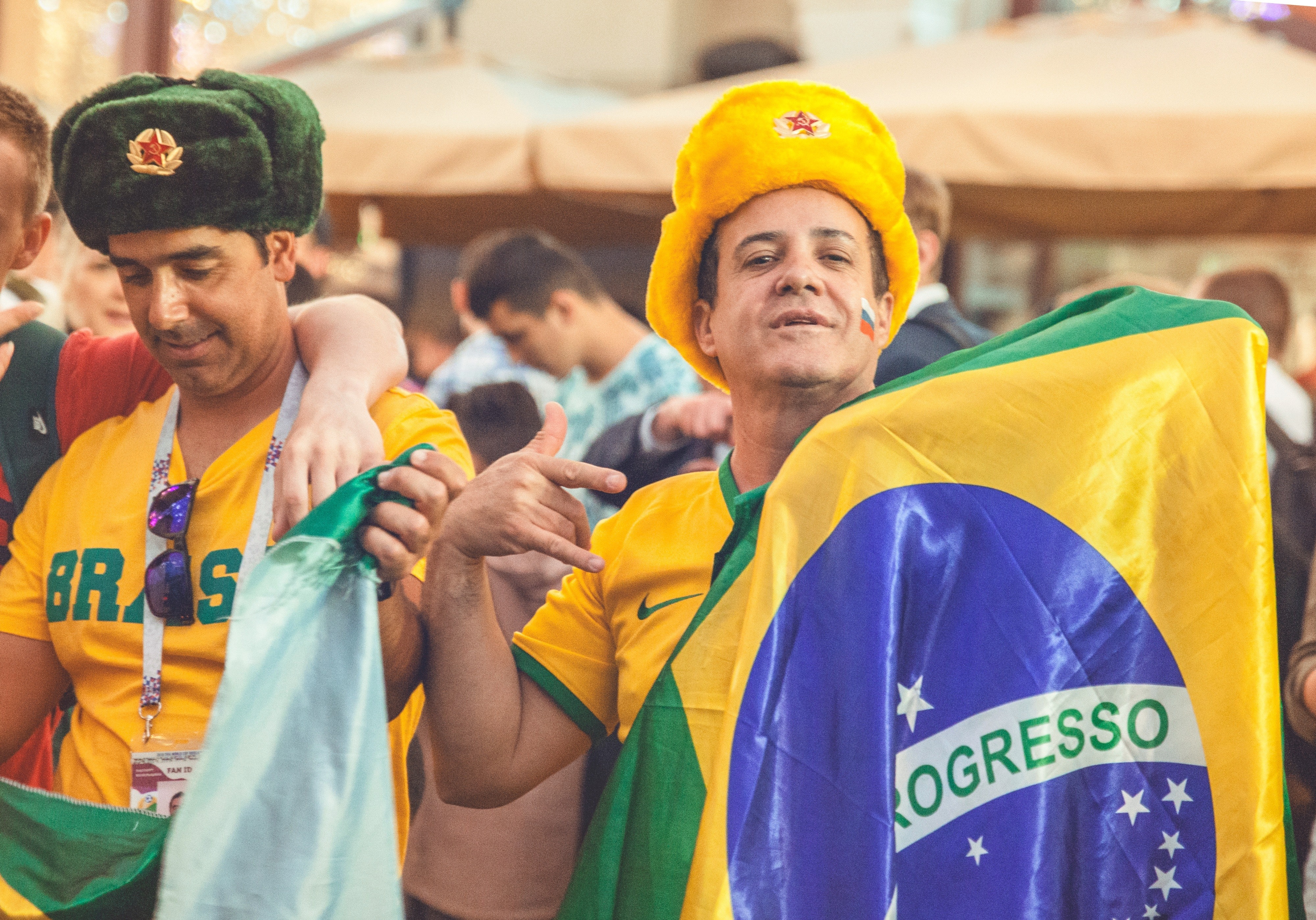 Locals rooting for the Brazil national football team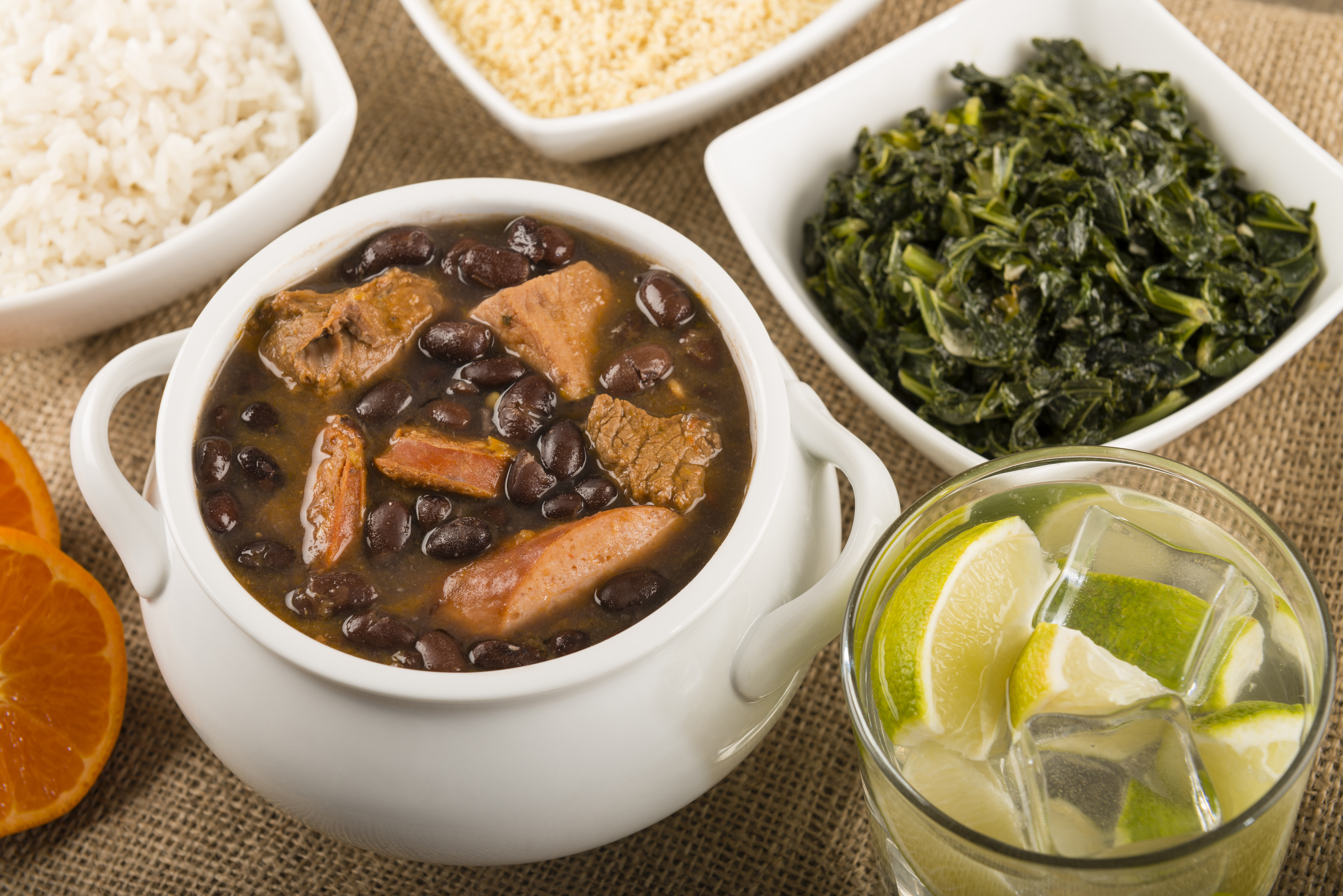 Feijoada Brazilian stew with a Caipirinha drink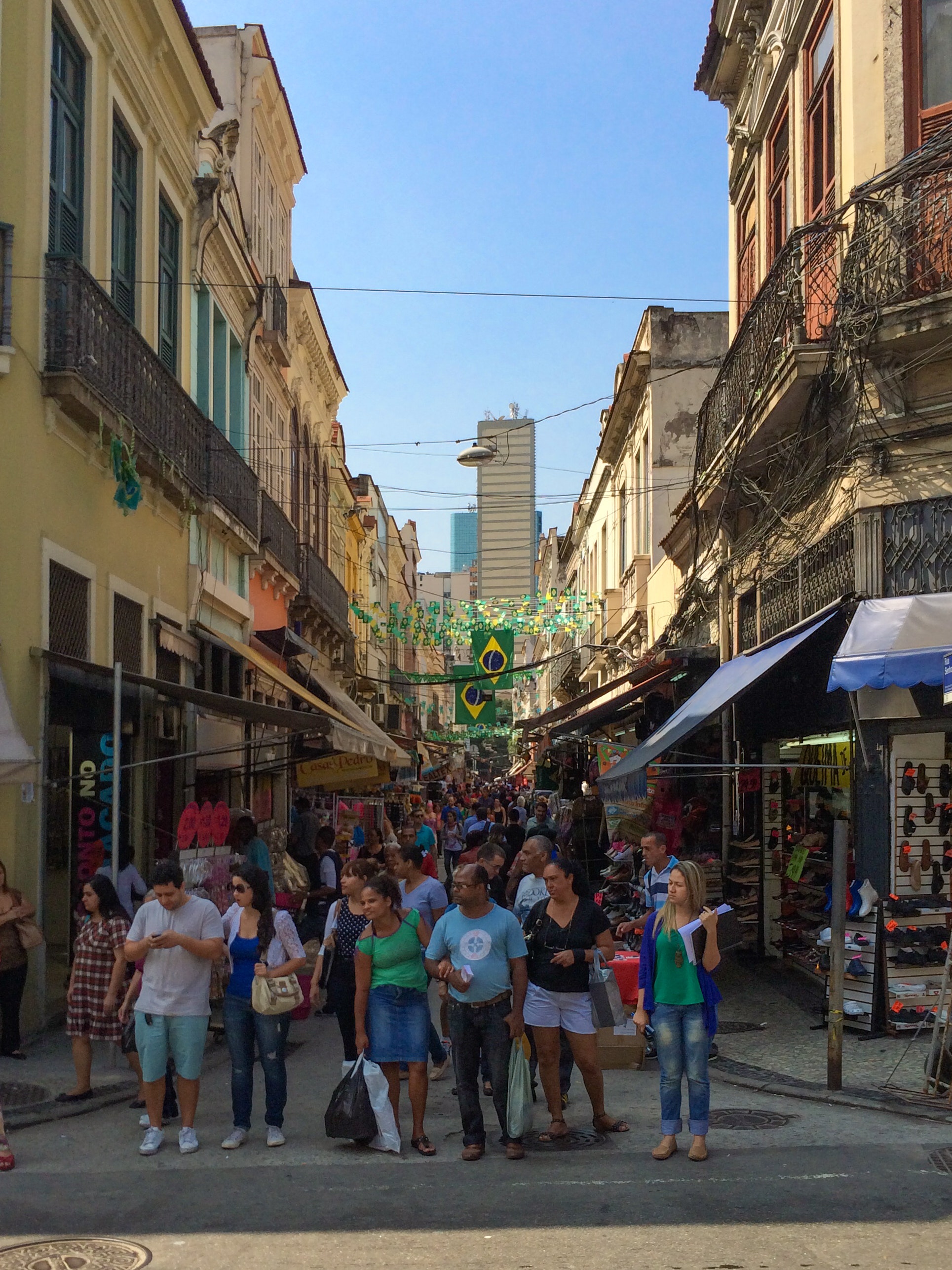 Walking through the local areas of Rio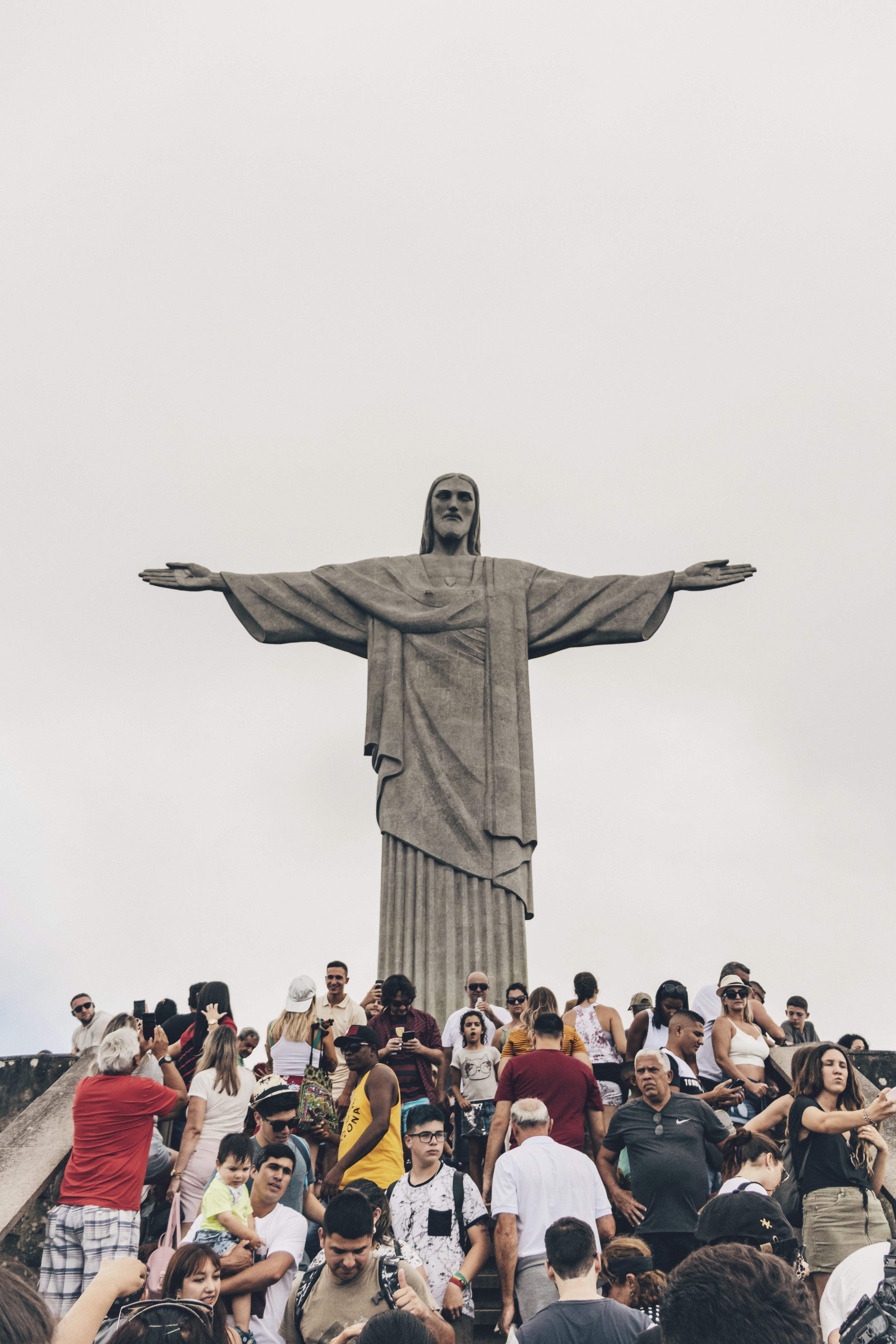 Visiting the top of Christ the Redeemer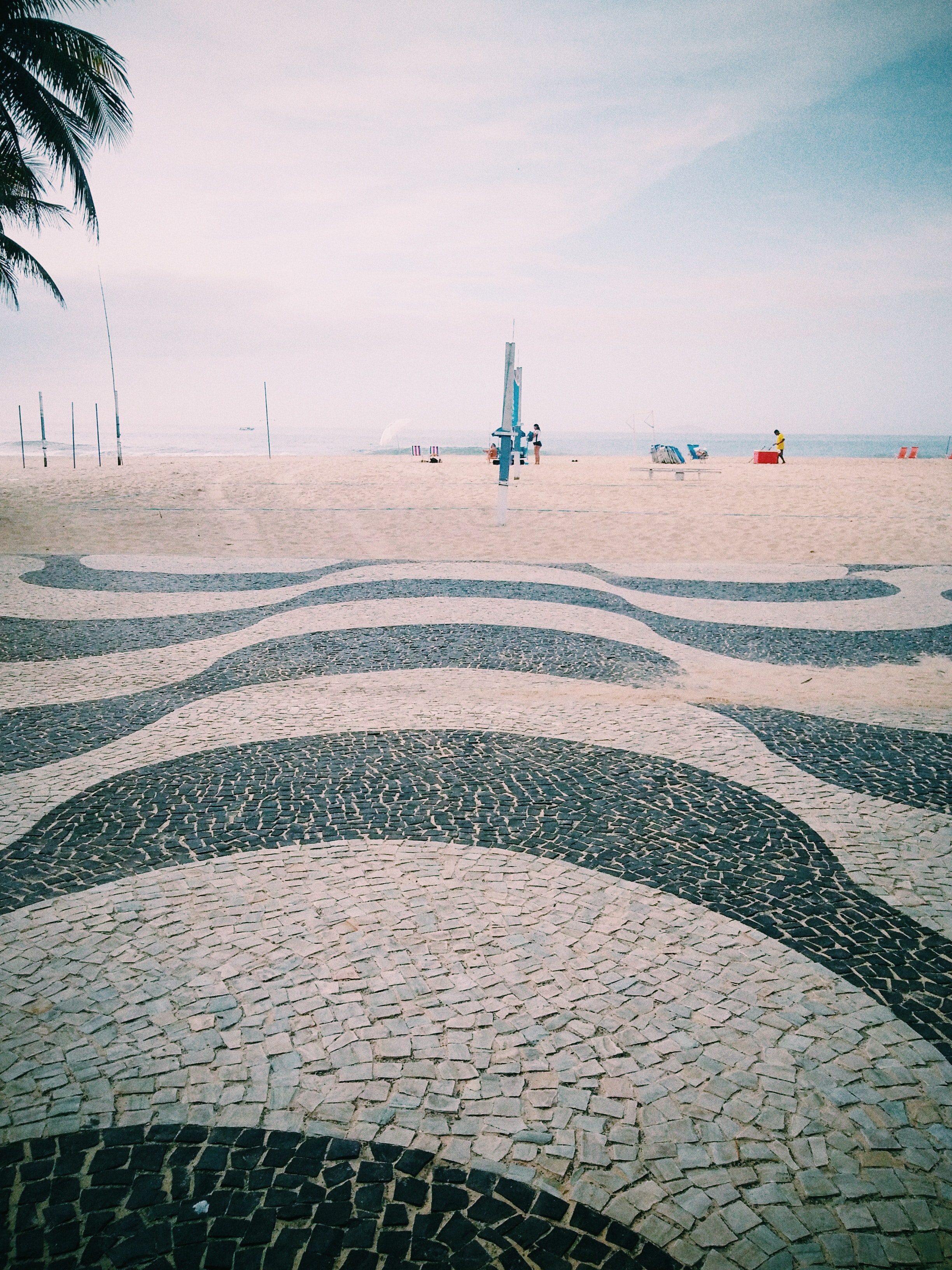 Tile design at Cococabana Beach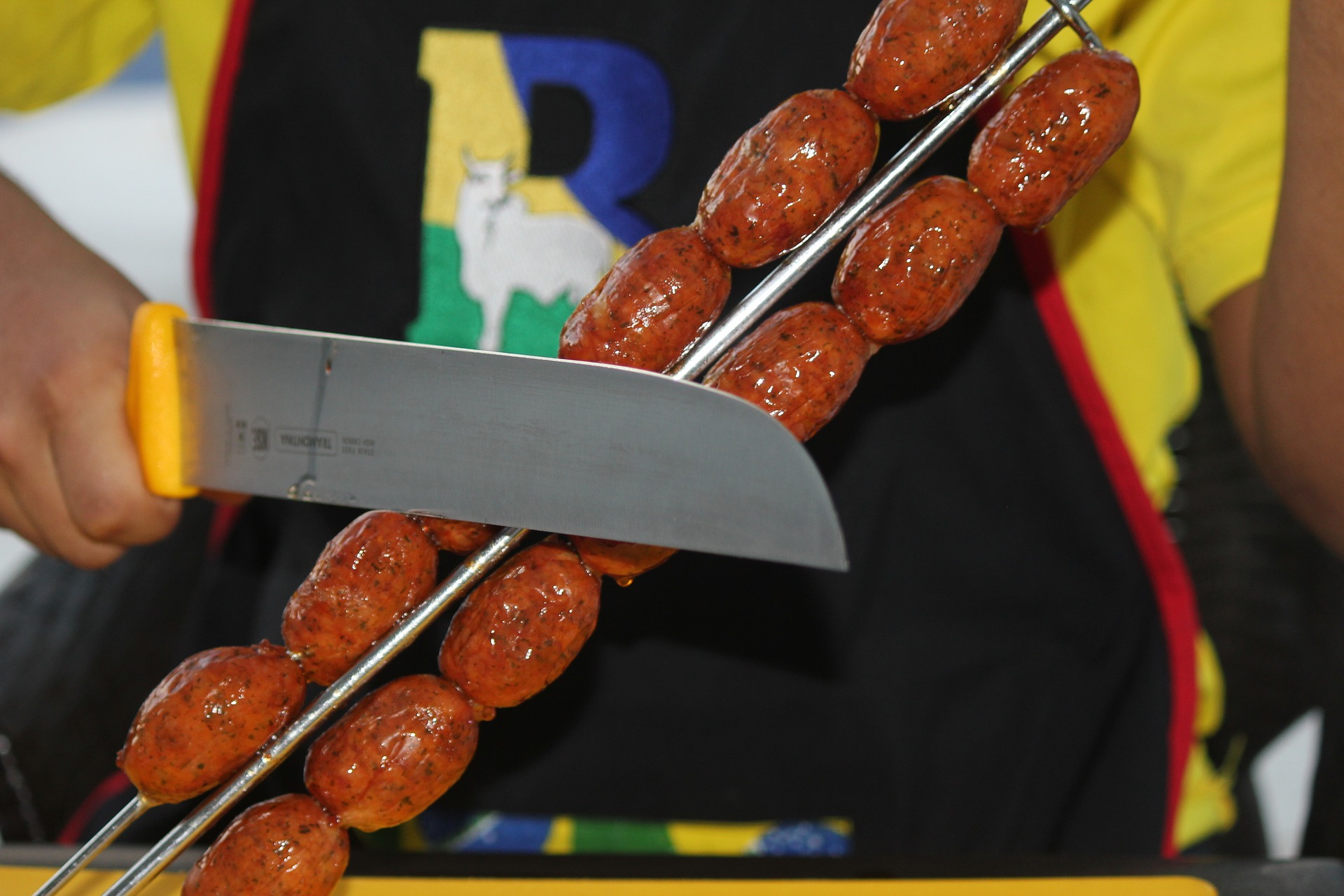 Brazilian meat churrasco style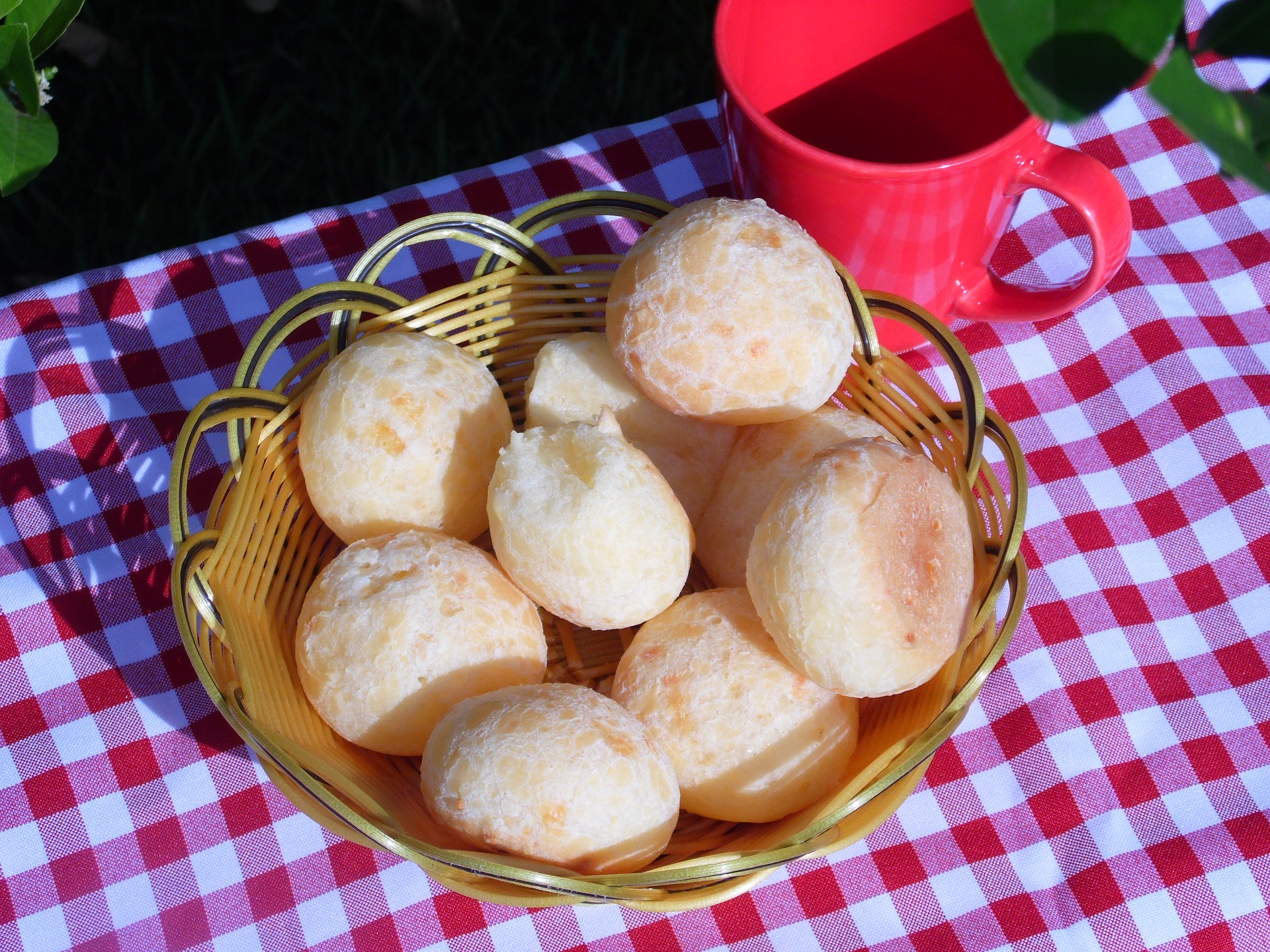 Popular Pao de Queijo or Brazilian cheese bread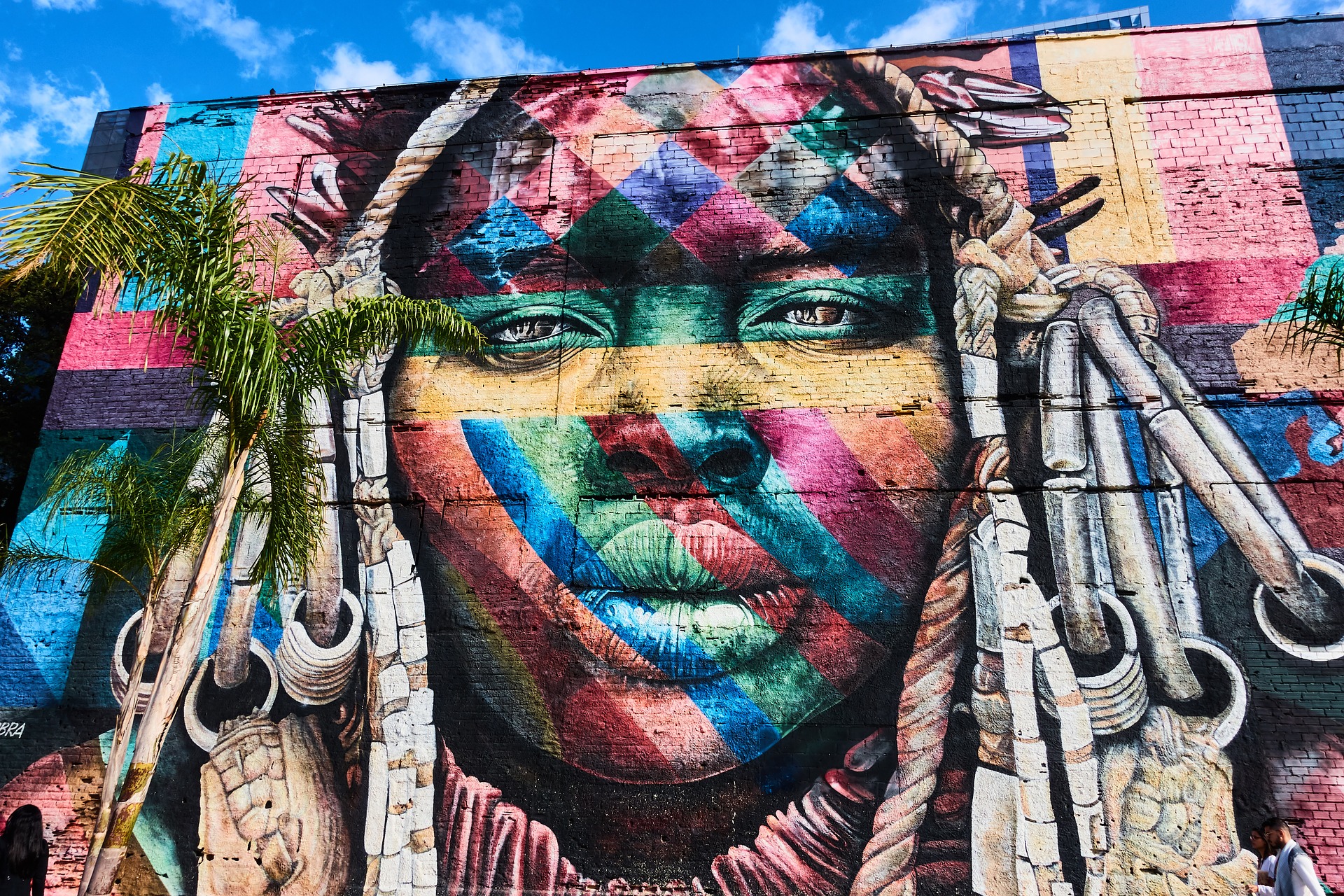 A mural by a local Brazilian artist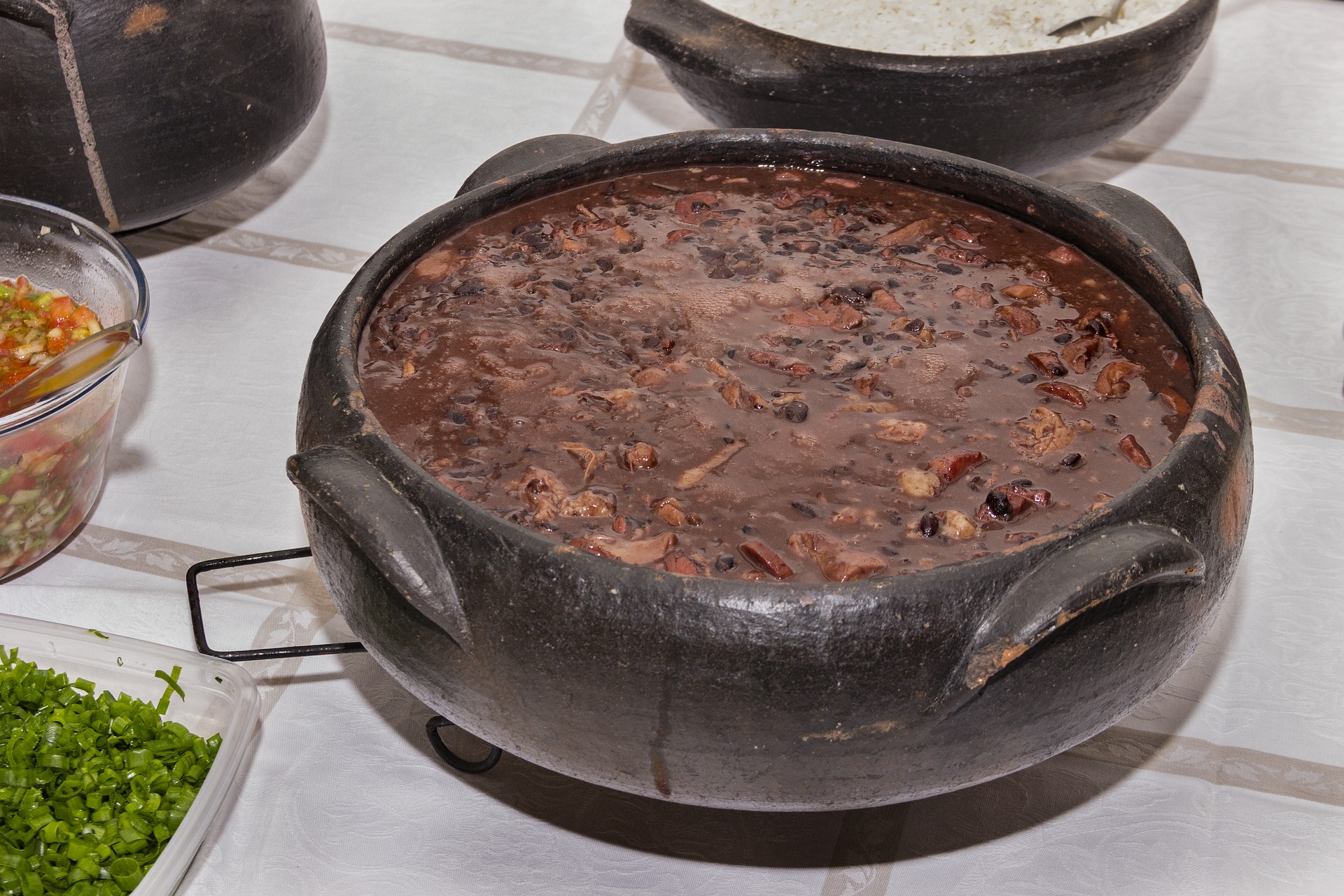 Brazilian Feijoada (black bean stew)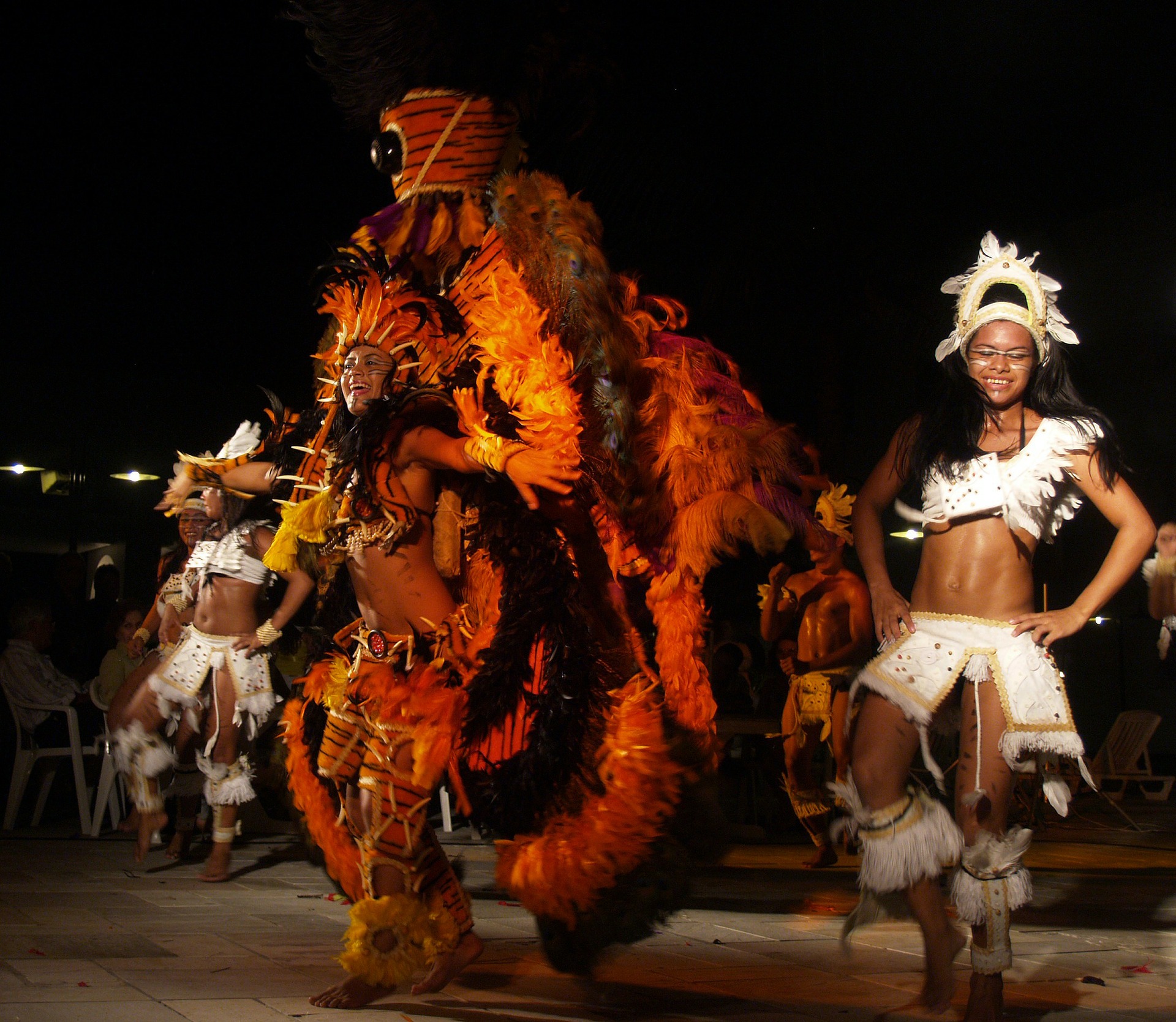 Brazilian Samba and Folklore night show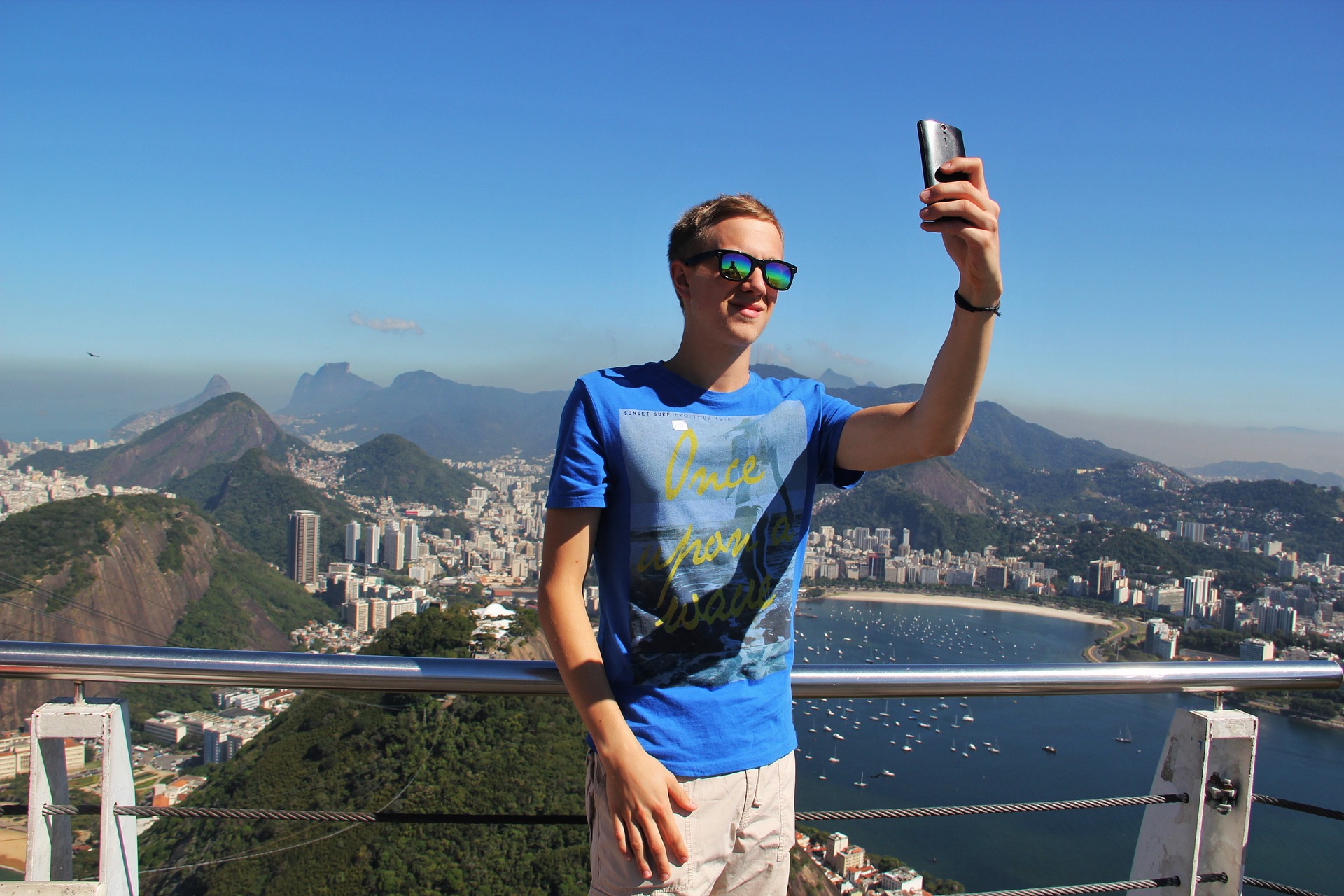 Traveler overlooking the views of Guanabara Bay
Trip Facilitator
Kelly Lewis-Arthur, Ph.D. : Licensed Clinical Psychologist
Dr. Kelly M. Lewis-Arthur  is a Licensed Psychologist (Georgia and Washington DC) and the President of GlobeCoRe, Inc. with over 20 years of combined expertise in psychotherapy, coaching, psychological evaluation, workshops and trainings, and cultural immersion experiences across a number of topic domains. She is well published in these areas and has received numerous awards for her national and international work. Dr. Lewis-Arthur received her B.A. in Psychology from DePaul University and her M.A. and Ph.D. in Clinical-Community Psychology from Michigan State University. After completing her pre-doctoral residency at Yale University and her post-doctoral fellowship at Emory, Dr. Lewis-Arthur worked for several years as a consultant to the CDC and as a professor of Psychology at GSU and Walden University. She is currently an Adjunct Assistant Professor of Psychiatry and Behavioral Sciences at the Emory School of Medicine.
Dr. Lewis-Arthur has worked with individual, couples, family, group and organizational clients across a variety of settings including outpatient hospitals, clinics, university counseling centers, shelters, schools, public health agencies, community based mental health agencies, non-profits, and corporations. As a recognized expert in empowerment and culturally relevant treatment approaches, her programs employ collaborative, safe, nurturing, and solution focused processes that facilitate positive growth and whole body wellness for children, adolescents, adults and aging populations. She works with clients to overcome adversity, secure fresh perspectives and new directions for the next phase of life.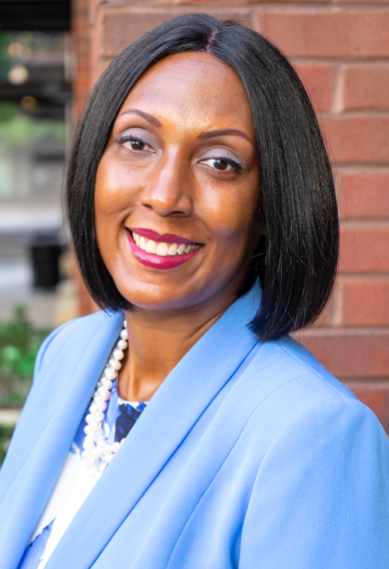 Her theoretical orientation is primarily systems-based with roots in interpersonal, CBT and solution-focused approaches. Essentially, she works with clients to facilitate individual and systems level change within a context that is empowering, culturally sensitive, interpersonal, solution focused and supportive of the cultural world view of those she works with. She has taught and mentored doctoral level clinicians-in-training and presented at national/international conferences and workshops on the topics of multi-cultural mental health, diversity and cross-cultural psychology, empowerment approaches to treatment, life and career coaching, family-systems therapy, community psychology and prevention, program evaluation, and women's issues. Dr. Kelly's hobbies include: traveling, exploring new cultures, cooking, spending time with family/friends, enjoying the outdoors and adventure activities and being near the water.
For information about our Cultural Immersion Experiences, please contact our office at:
https://globecoreinc.com
(770) 284-1044