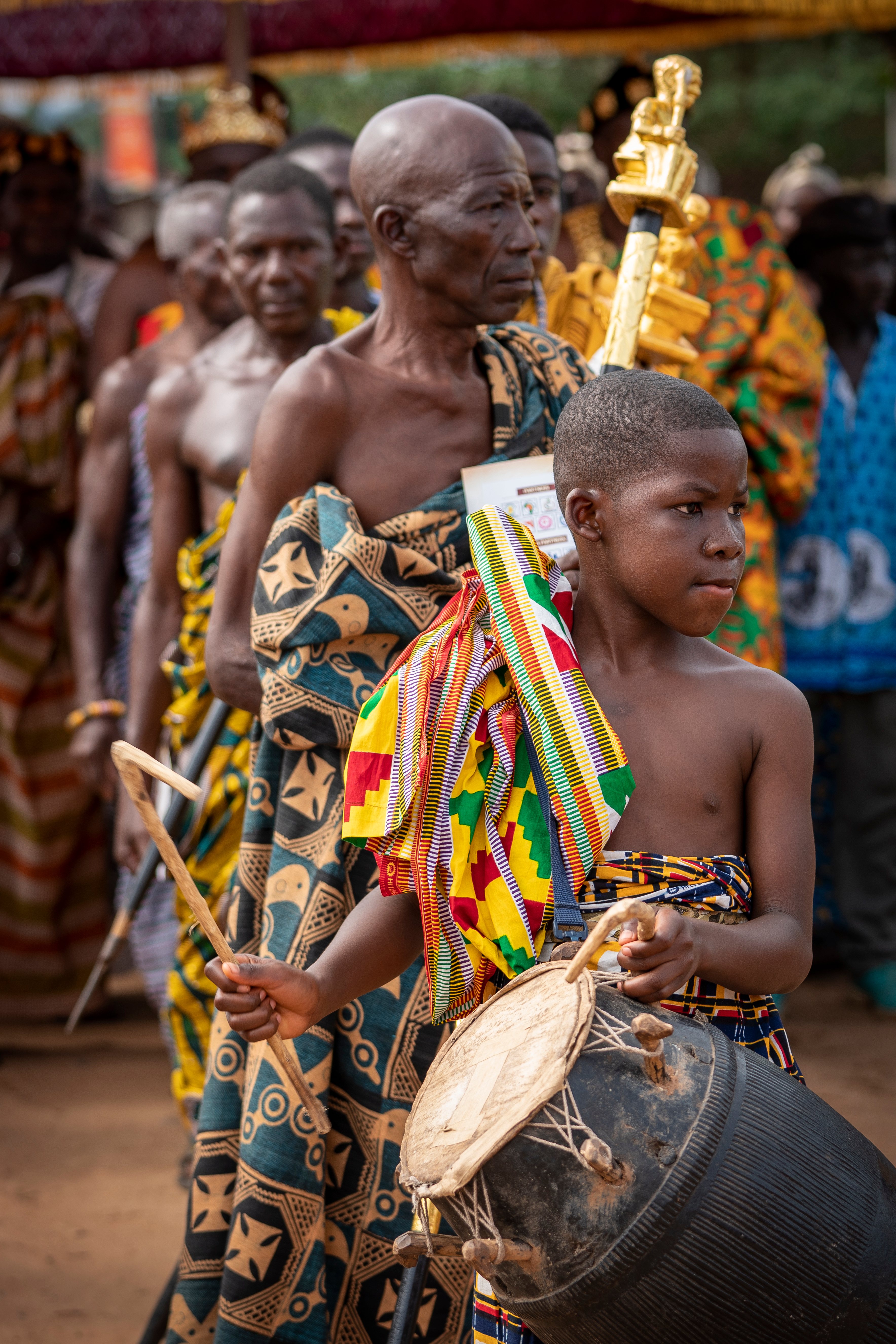 TRIP DESCRIPTION:
This program is designed for a wide variety of students, including those interested in studying the political and economic challenges facing sub-Saharan Africa and developing nations, and those interested in studying West African cultural practices in various musical and dance forms.
The course also offers wonderful opportunities, in the classroom and in the community, for students interested in critical issues of public health, development, and African history and culture, and how these issues effect mental health in the community.
Through these mechanisms' students become participants in, and contributors to, Ghanaian intellectual, cultural, economic, and social life.
They will get the opportunity to visit the largest slave dungeon in West Africa, Elmina Castle. Students will visit Cape Coast, one of the largest slave trading center in West Africa. It was here that slaves were brought, held, and then sent to the New World.
Throughout these activities, travelers will get the chance to understand the psychological impact that the slave trade had on the culture then and now.
ELIGIBILITY: This program/course is open to students over the age of 18. Students must be in good standing with their university at the time of the program to participate and receive credit.
All participants MUST attend two mandatory one-day orientation sessions before the trip in order to travel. The program involves moving around from city to city and walking in hot temperatures, so plan accordingly.
Program size is limited to 30, and participation is contingent upon acceptance by the Program Director.
TENTATIVE PROGRAM ITINERARY:
Day 1: Depart Atlanta (overnight)
Day 2: Arrive in Accra and rest in hotel; dinner and local live band performance
Day 3: Guided city Tour of Accra; visit the W. E. B. Dubois Center for Pan African Culture and Independence/Black Star Square
Day 4: Discussion and cultural excursions; Tour of Elmina Castle
Day 5: Depart for Cape Coast; visit Cape Coast Slave Castle and Kumasi National park
Day 6: Visit Centre for National Culture, and Kejetia Market
Day 7: Discussion and Cultural excursions to Assin Manso, the slave river site
Day 8: Visit Bonwire Kente Weaving; local singing performance with dinner
Day 9: A day filled with volunteering at a community lead service program
Day 10: Cultural immersions through participating in local language lesson with natives and trotro bus ride; depart to Accra; arrive in Accra, free time to explore night life.
Day 11: Breakfast; depart Ghana
INVESTMENT: The program cost varies according to currency fluctuations. Therefore, it is tentatively set at $3,900 per person, plus any fees for tuition from the university. Non-resident/out-of-state students will pay in-state tuition plus a $250 fee in addition to the program cost.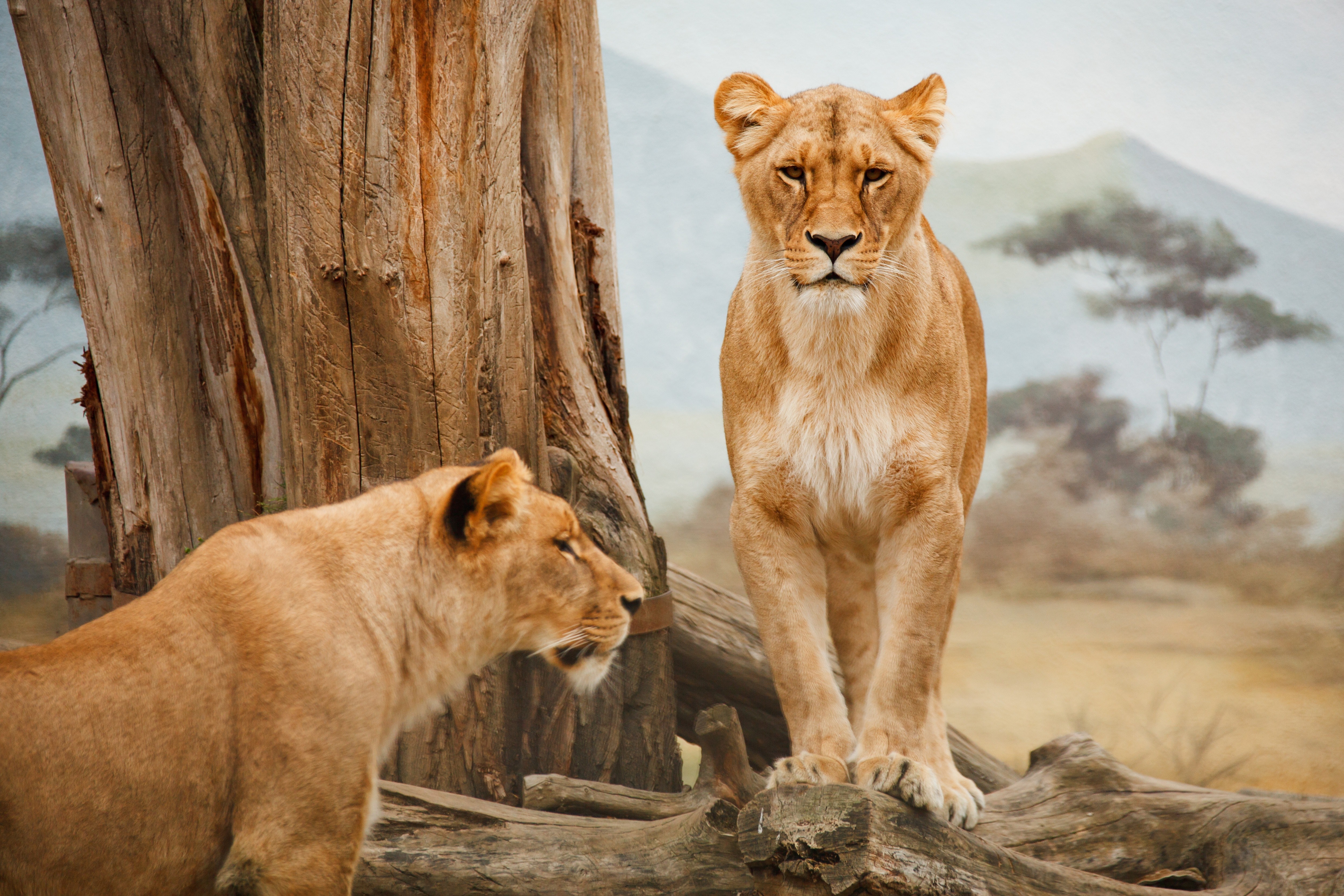 Lion sighting on safari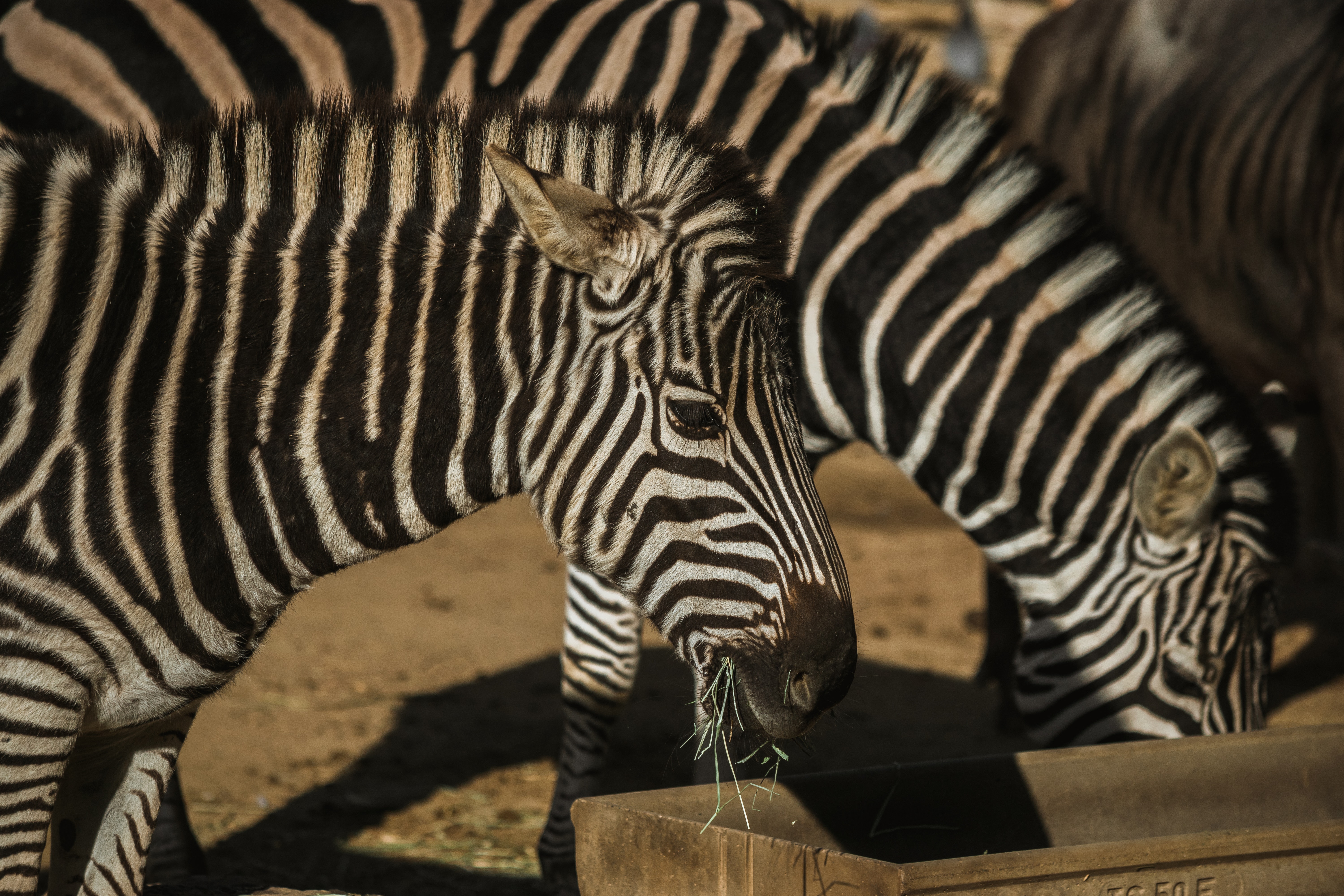 Zebra sighting on safari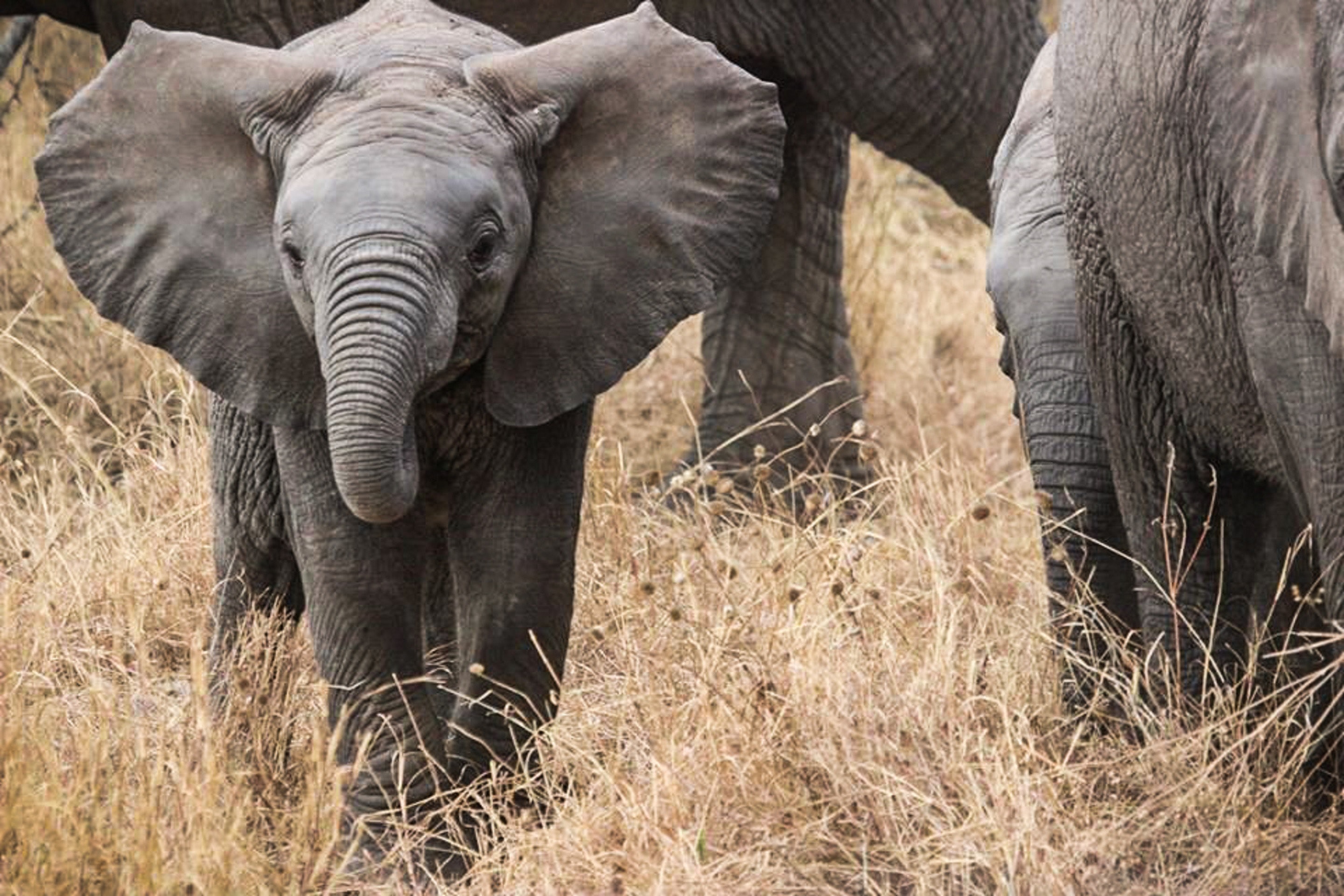 Elephant sighting on safari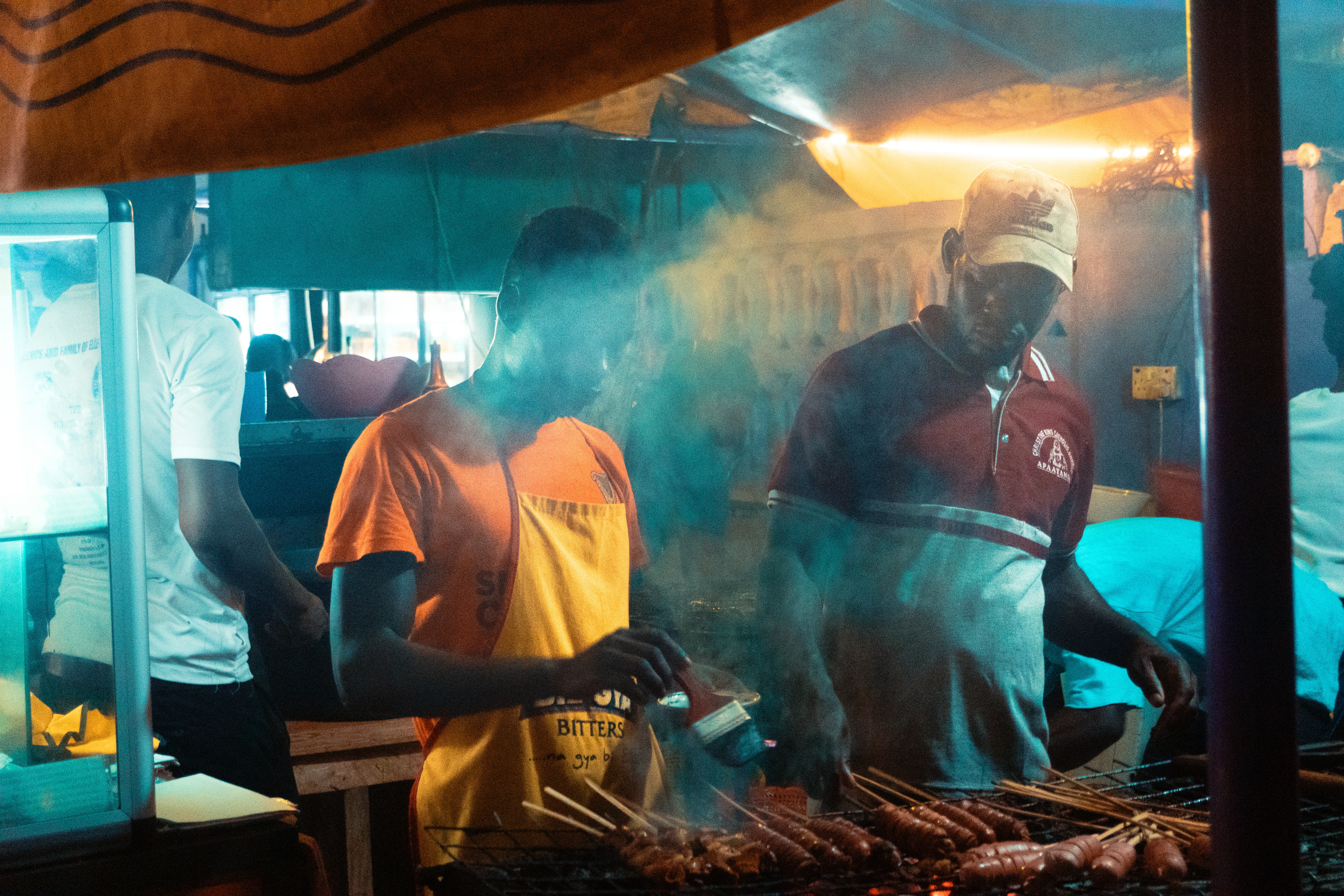 Traditional street food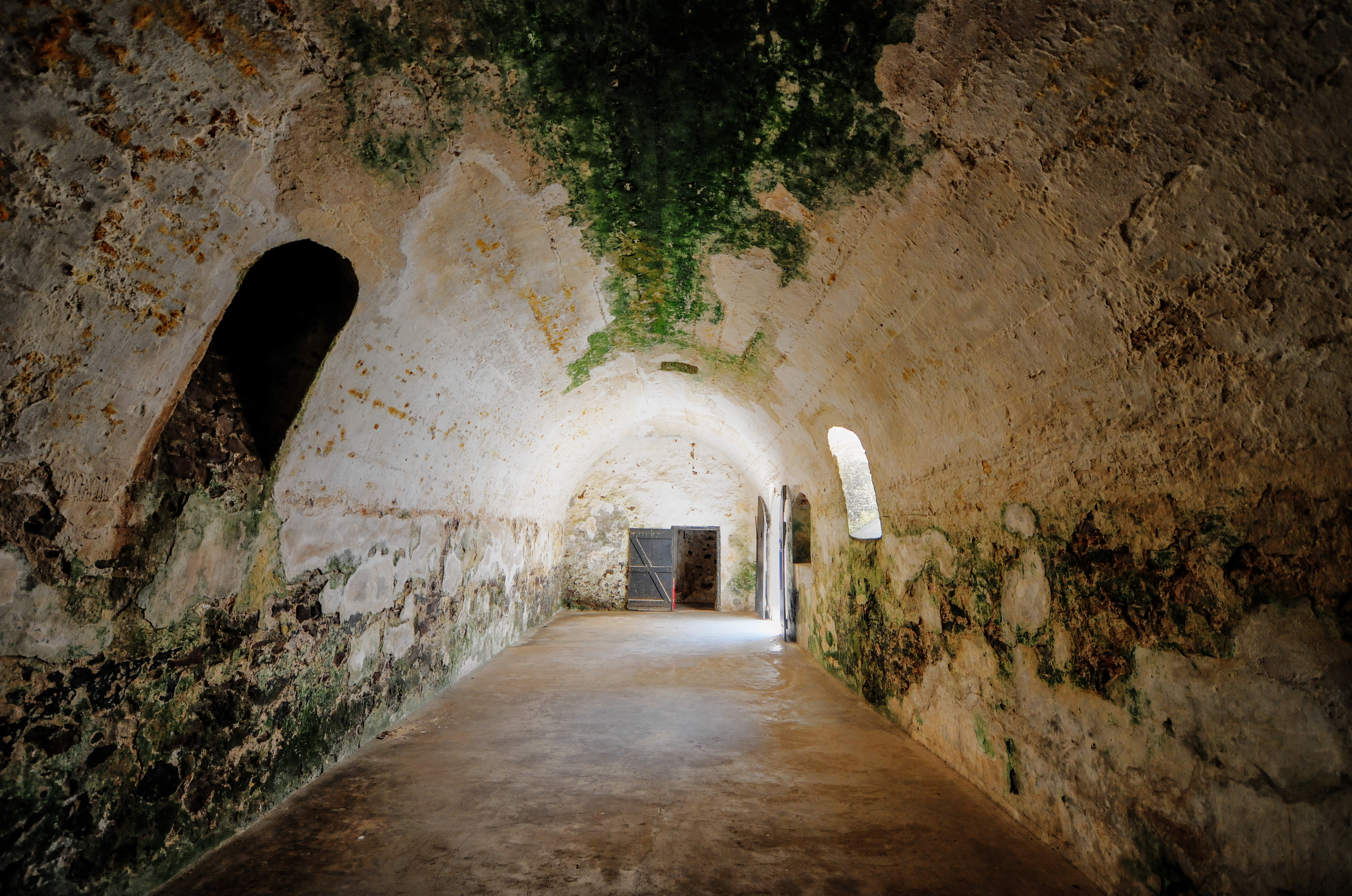 Walking through old Elmina slave hold & dungeon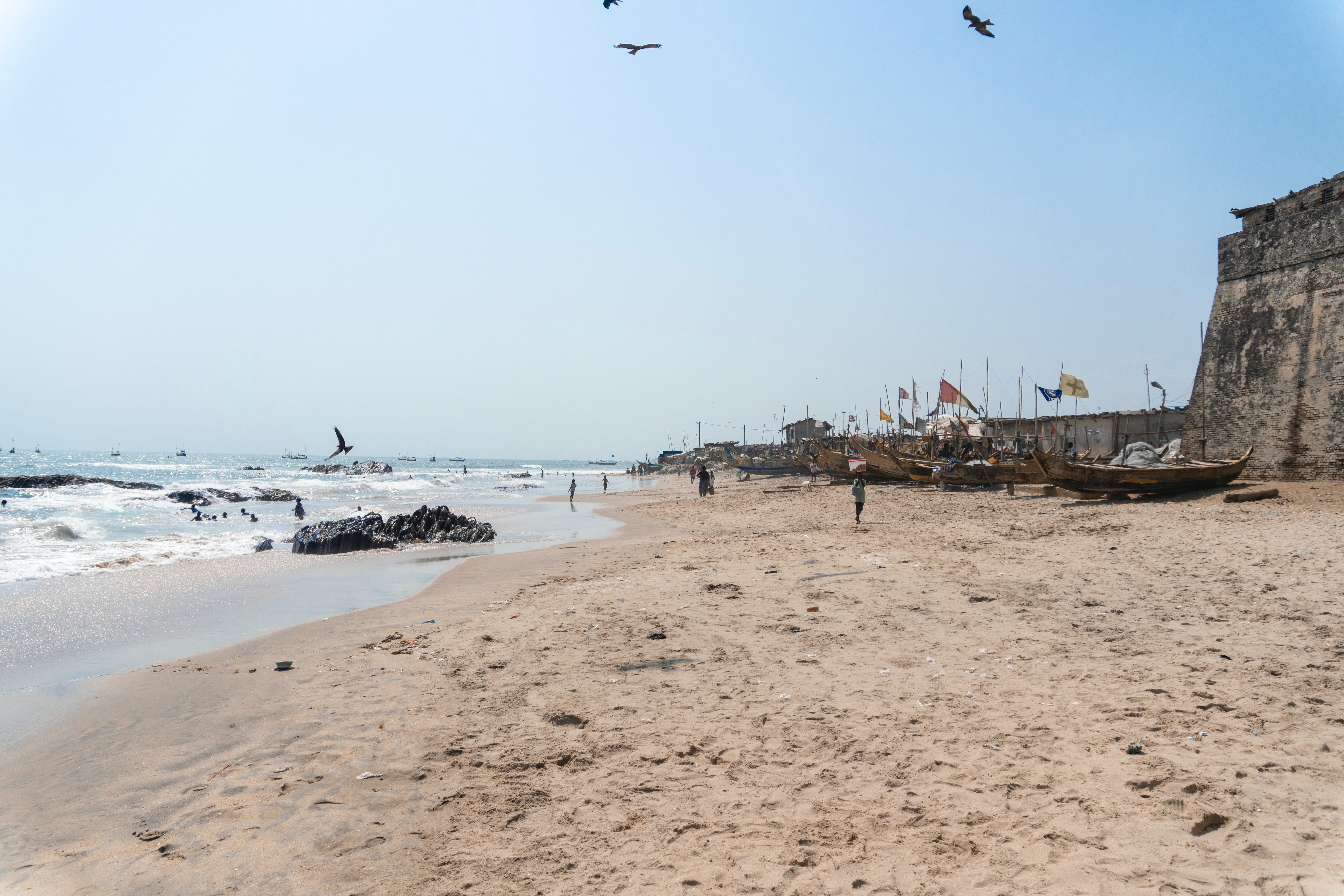 Visit to Cape Coast Slave Castle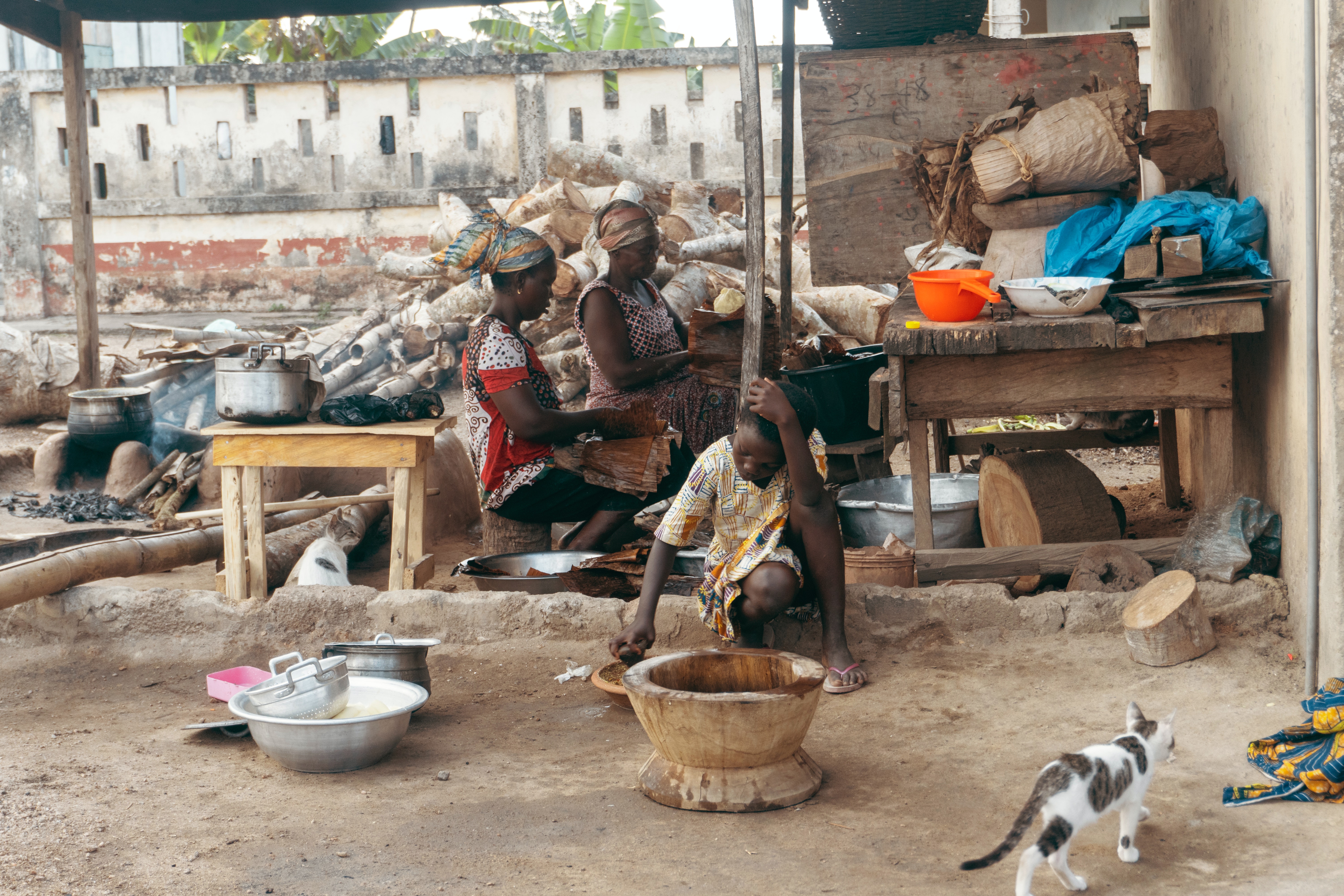 Visiting with local family & cooking traditional meals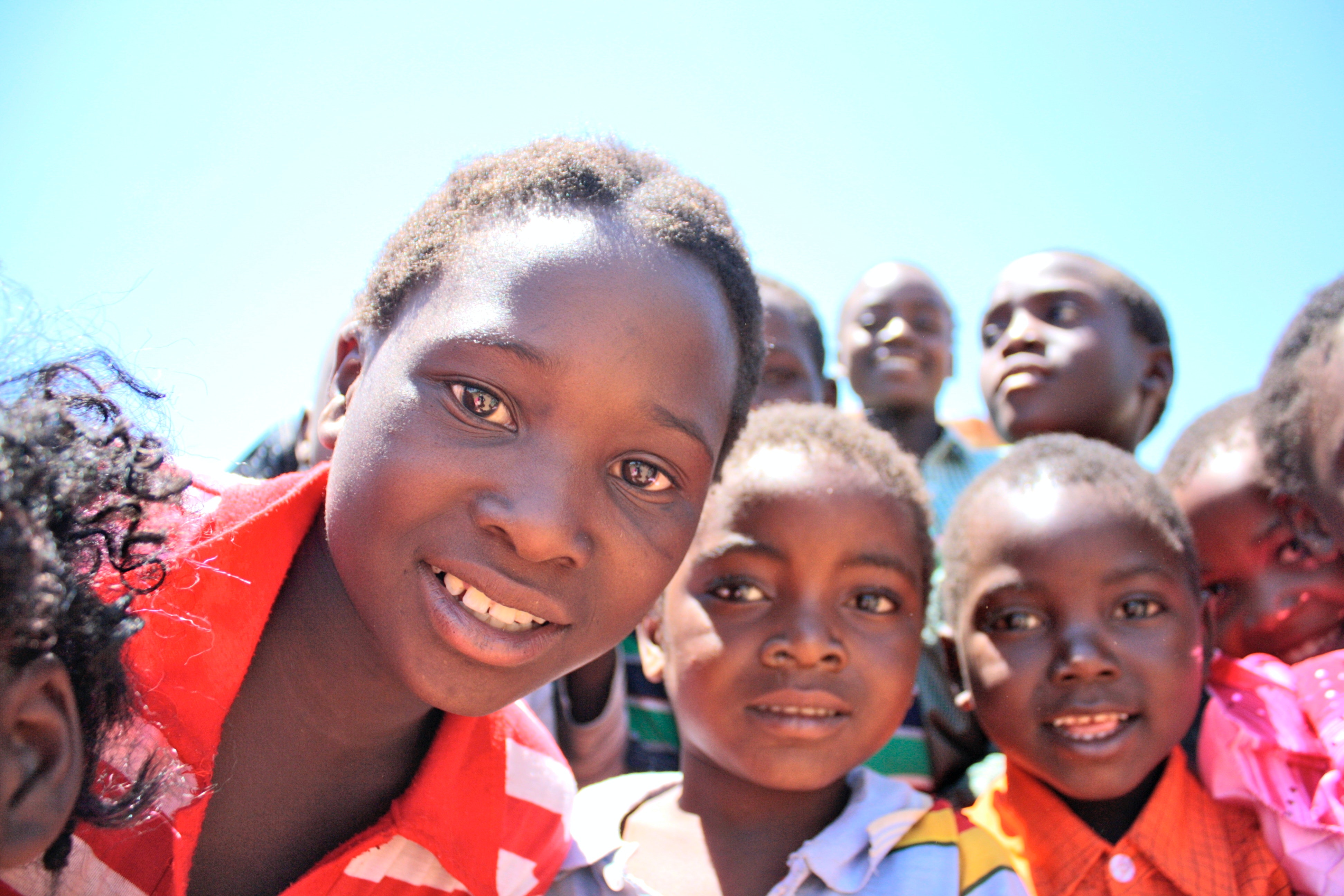 A day of volunteering with locals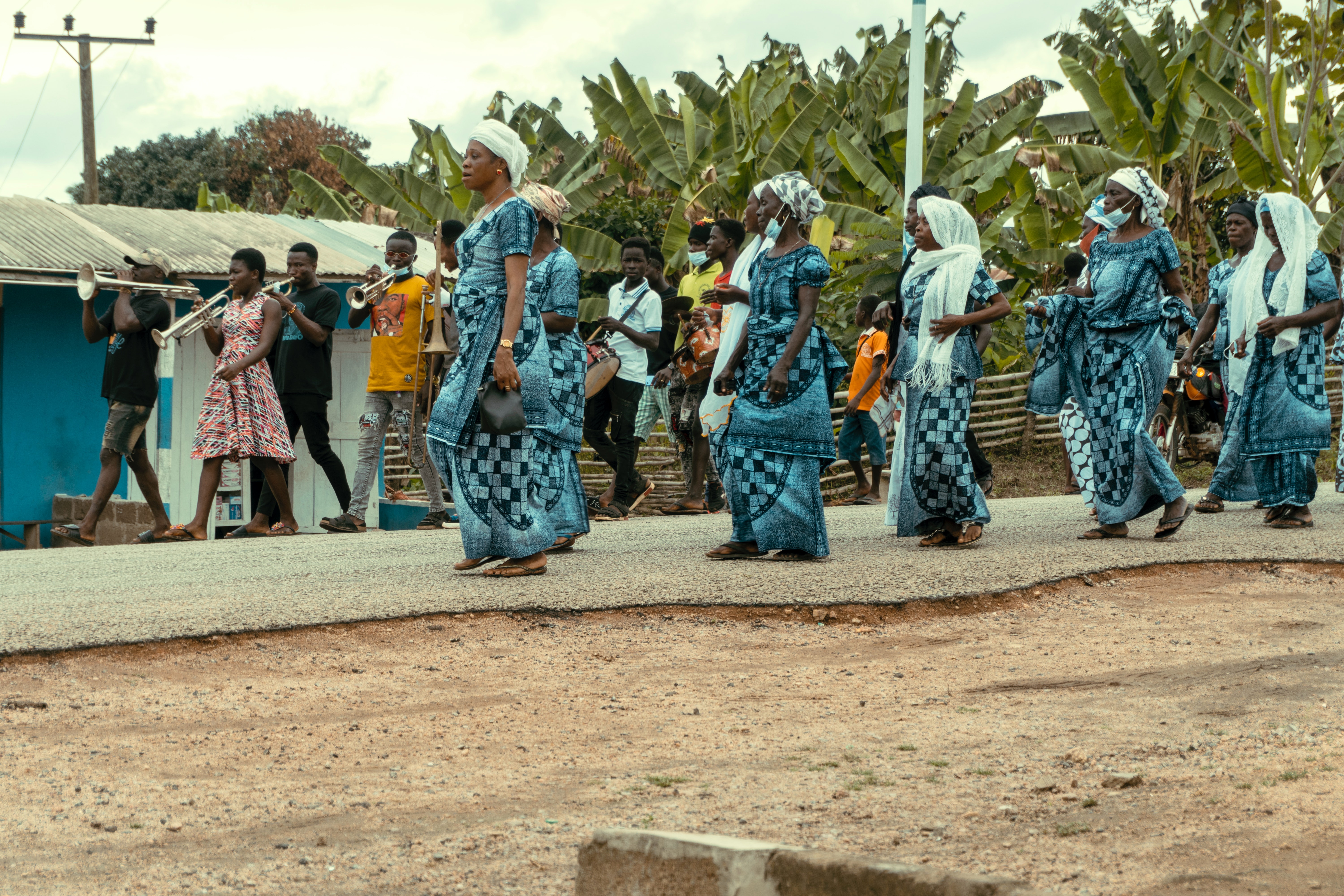 Local live band & singing performance
Enjoying views of the water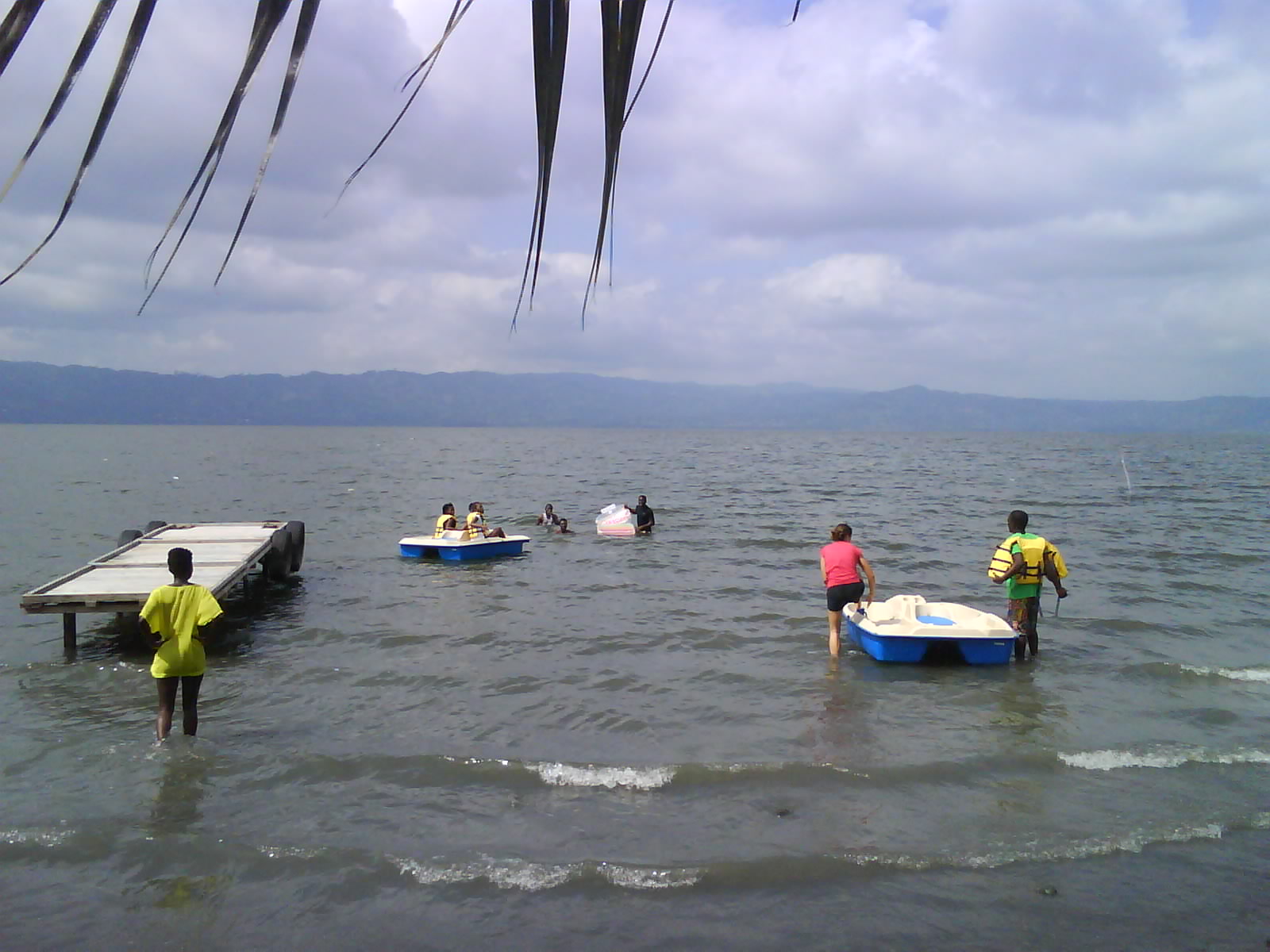 The group enjoying water activities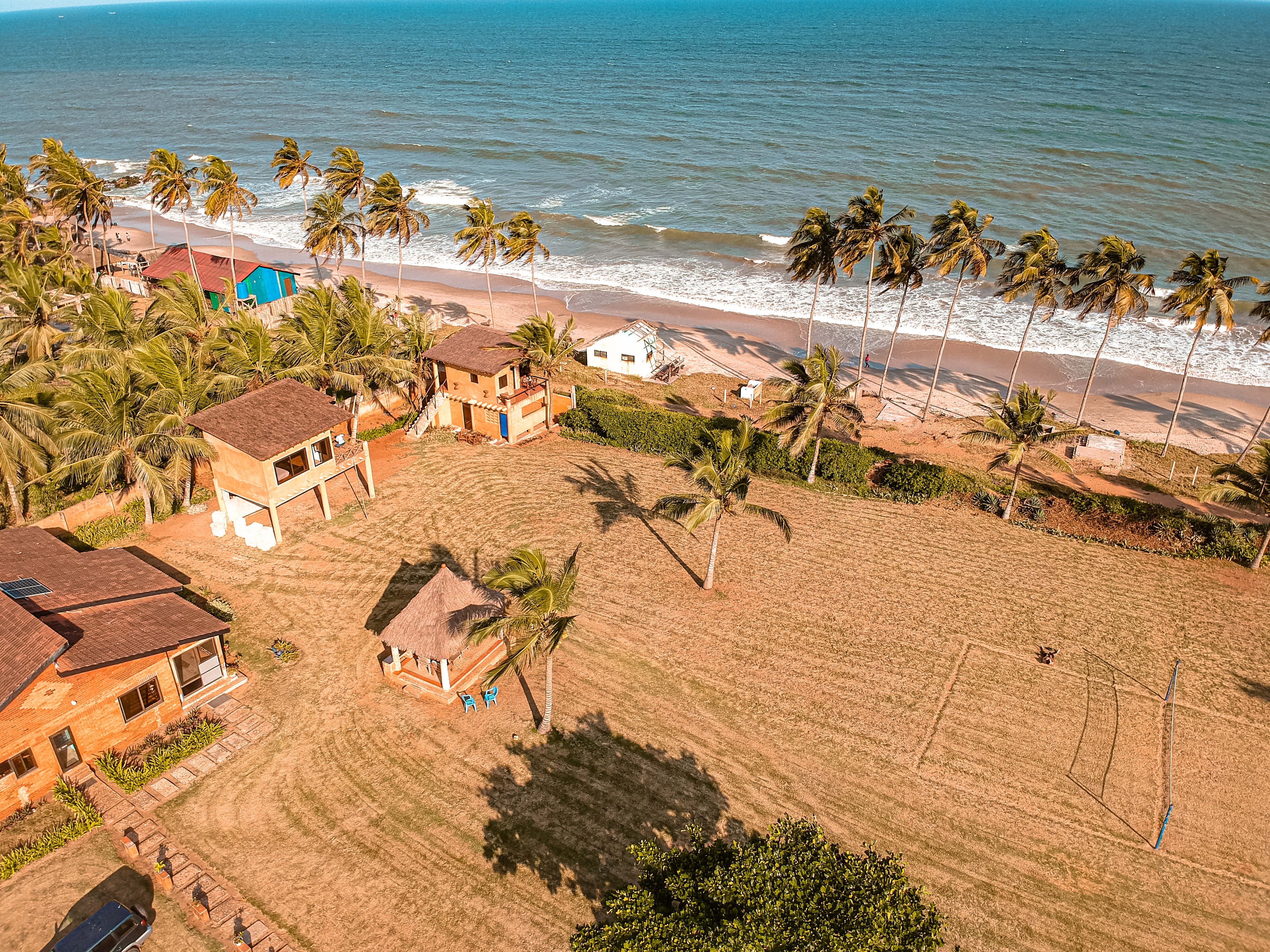 Aeriel view of waterfront town
Chalet view
On the banks of the waterfall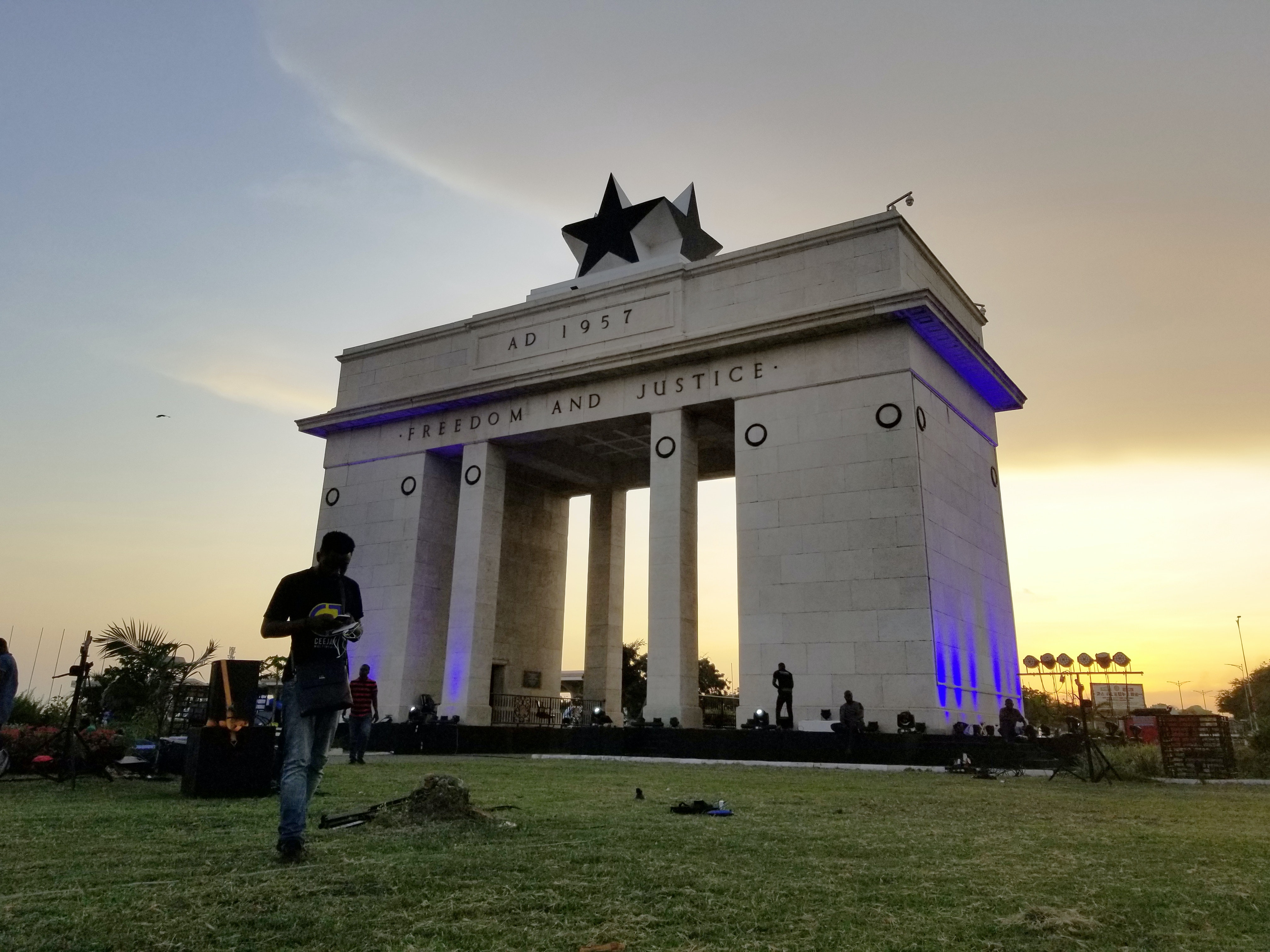 Visit the W. E. B. Dubois Center for Pan African Culture and Independence
Black Star Square in Accra, Ghana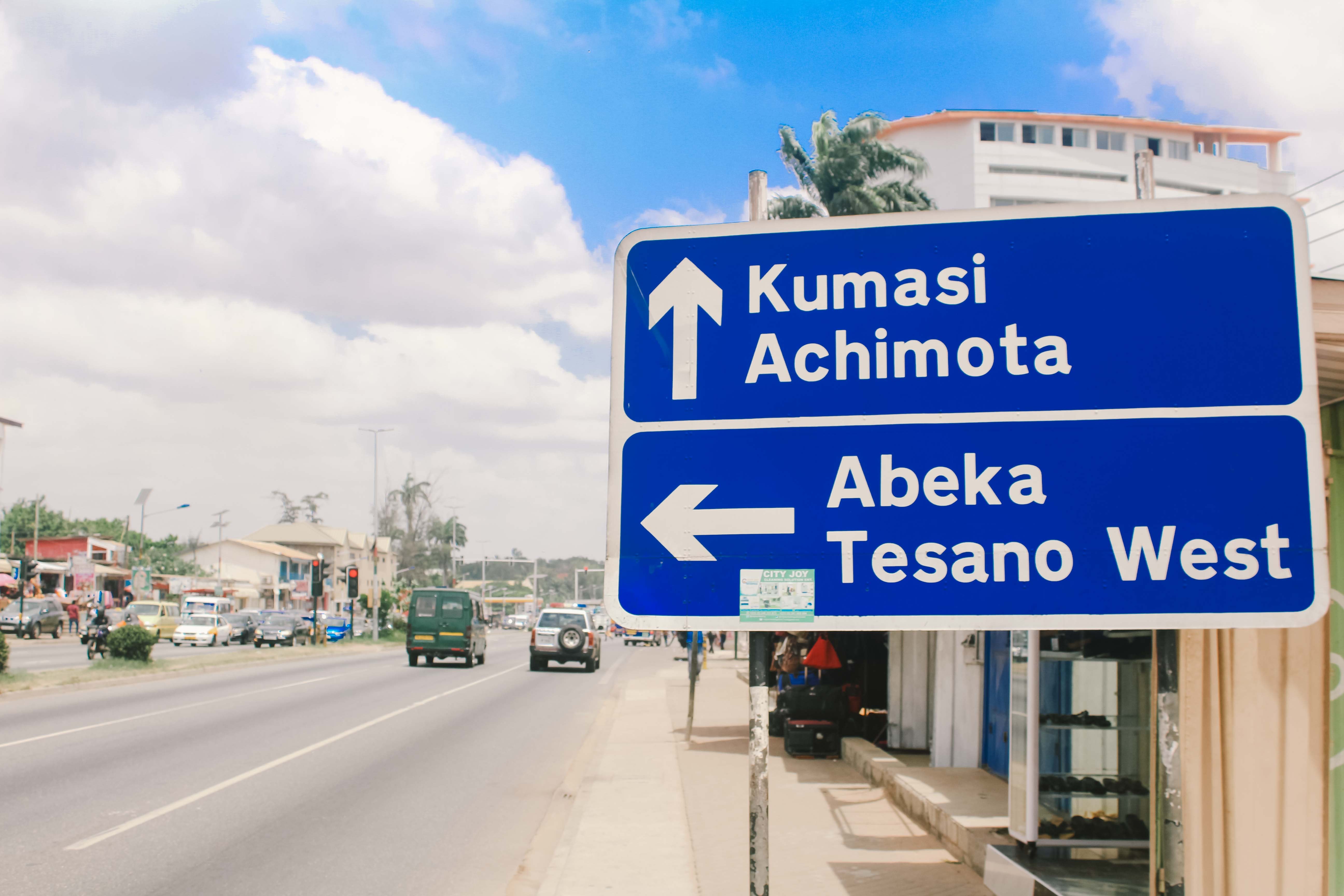 On the way to Kumasi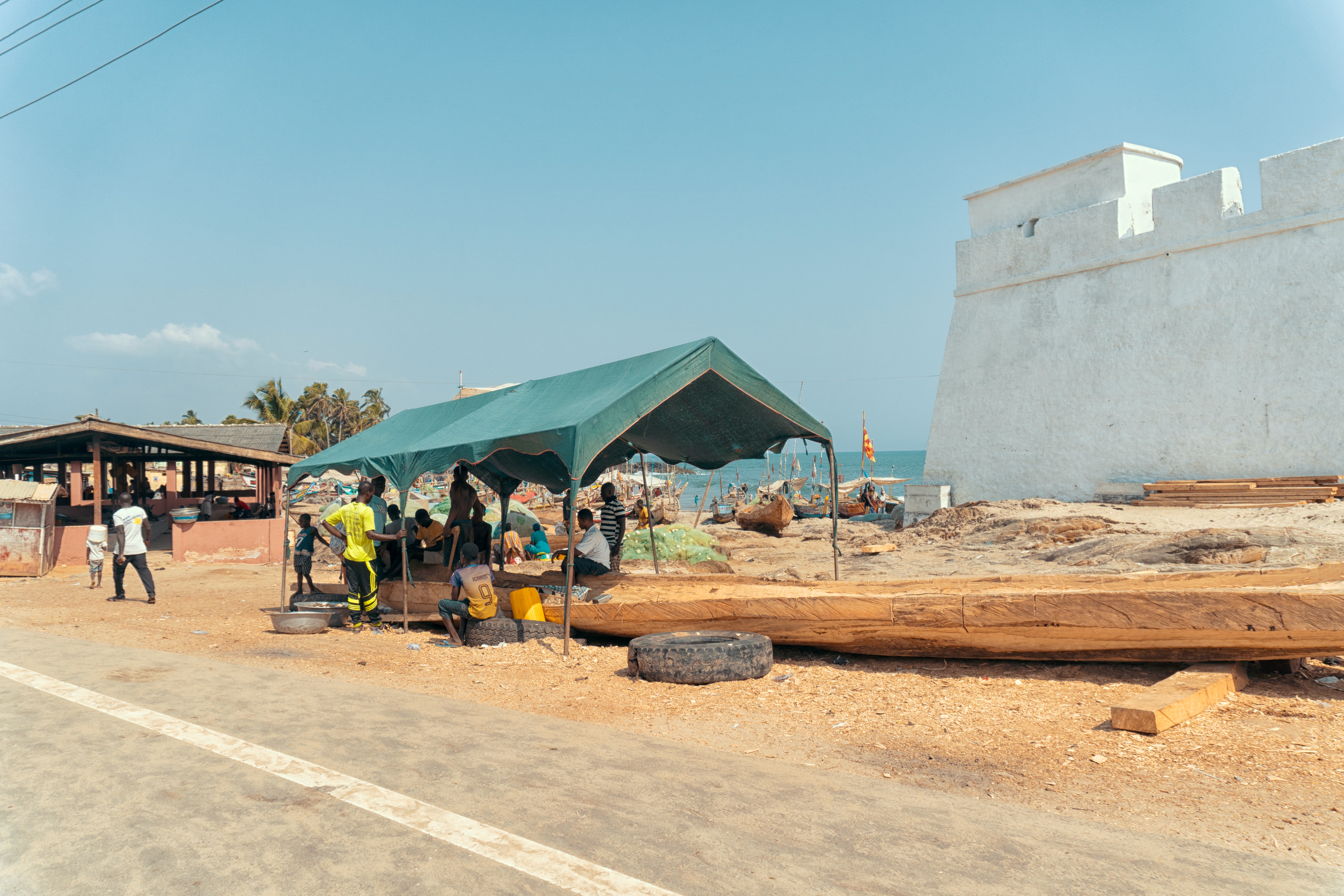 Visiting the Cape Coast Castle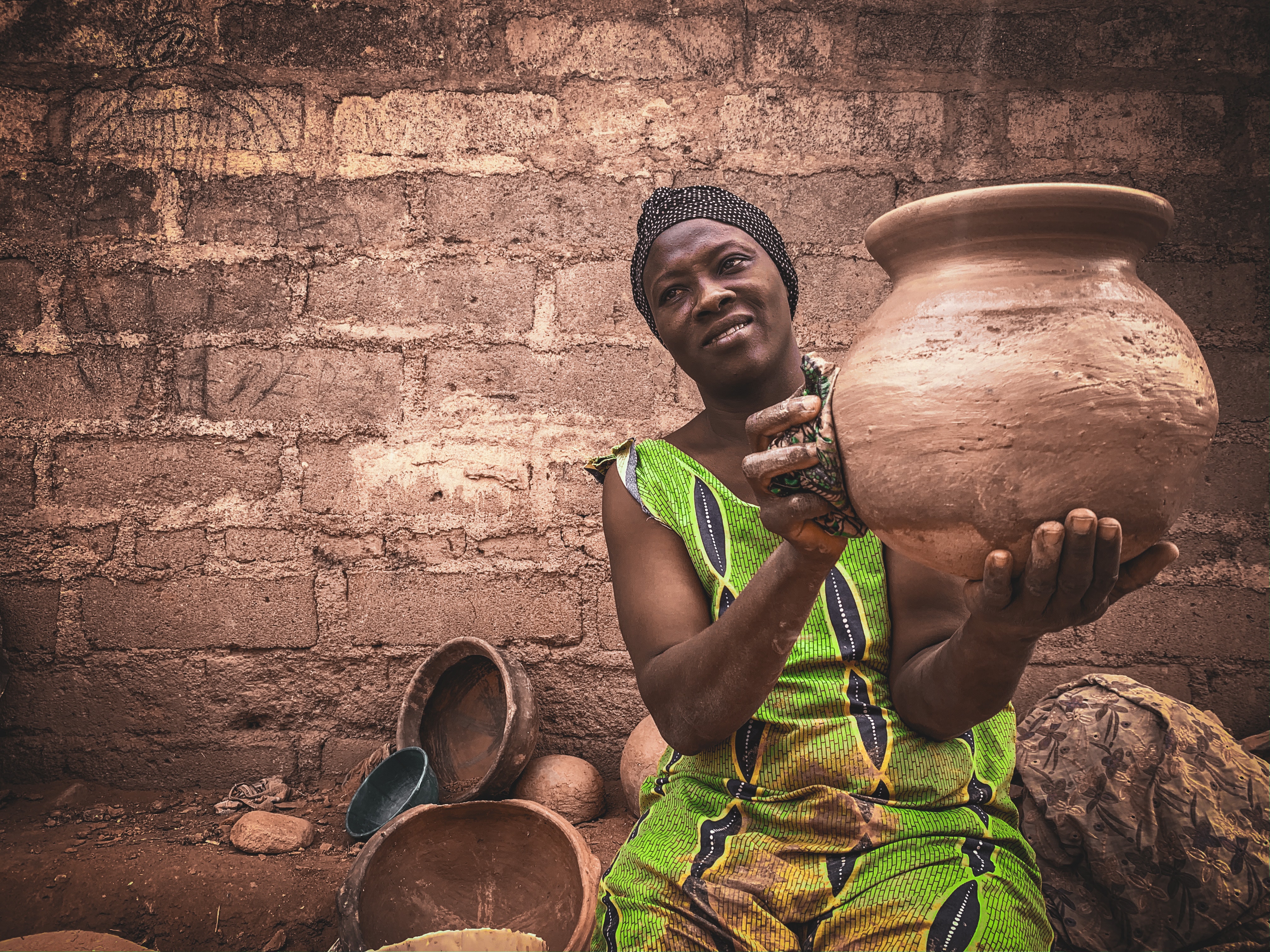 Local pottery making for selling
Kejetia Market in Kumasi Ghana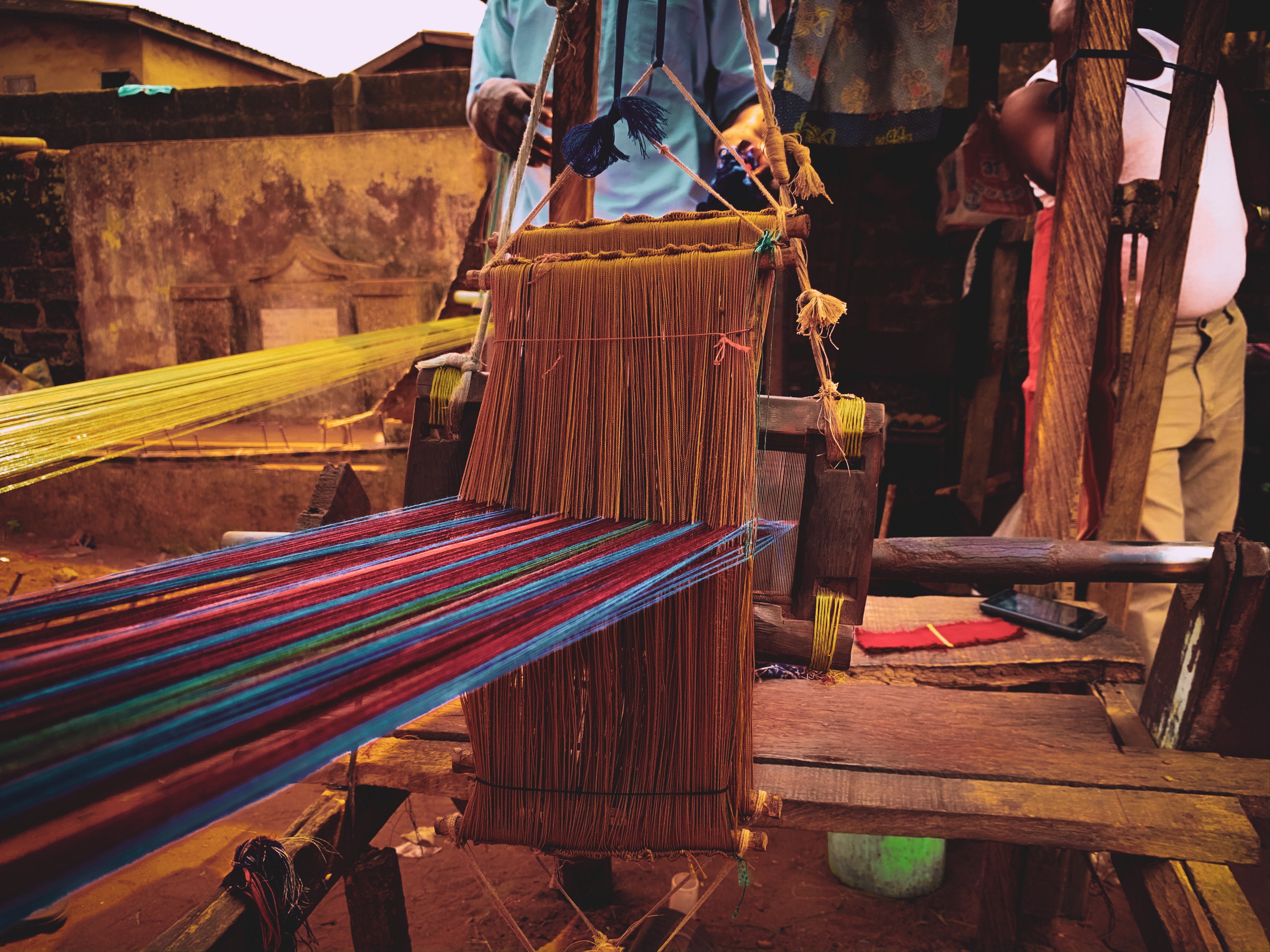 Creating kente cloth
Kejetia Market in Kumasi Ghana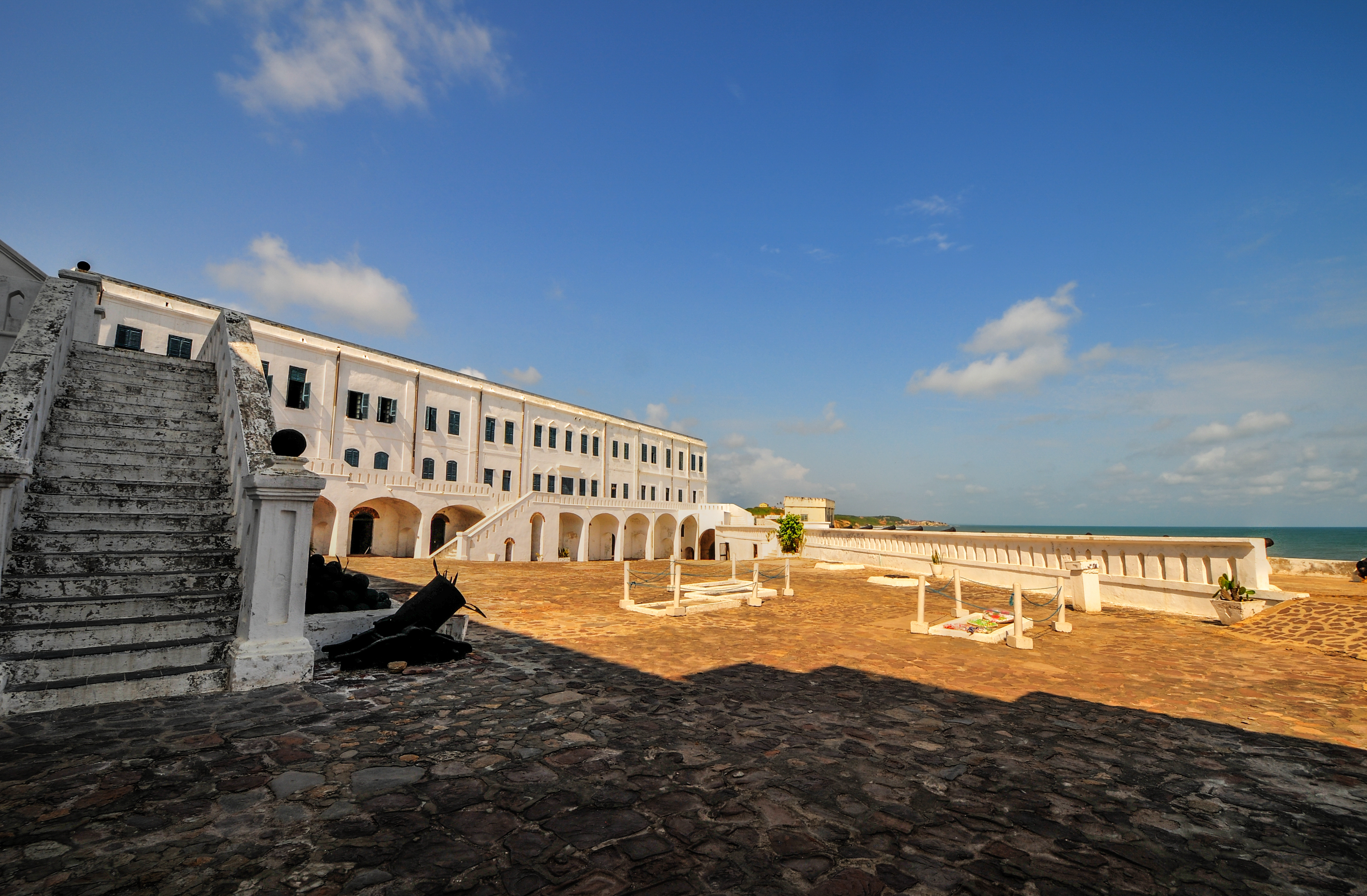 The Cape Coast Castle mirroring the Elmina Castle's Architecture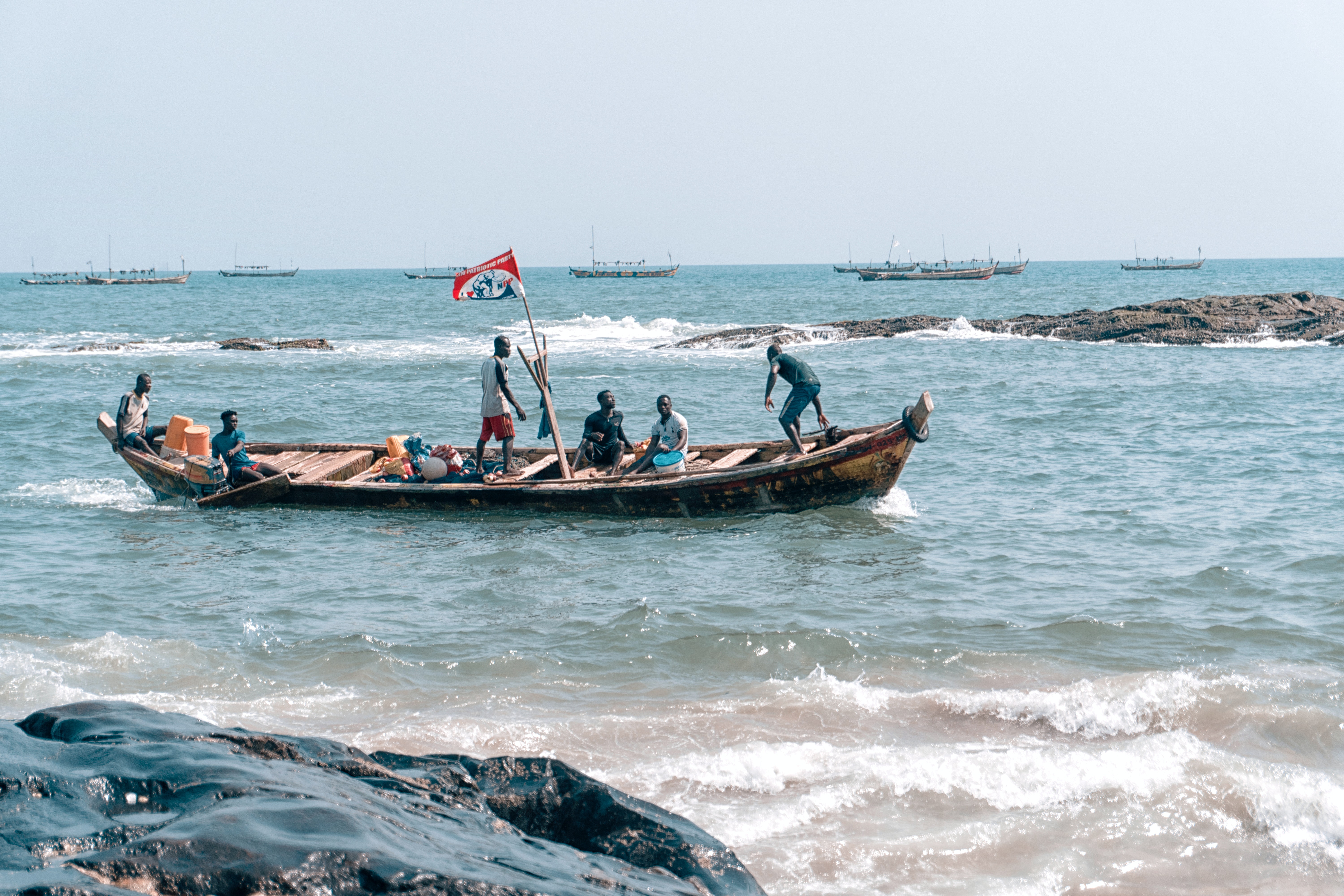 Boaters near the Cape Coast Castle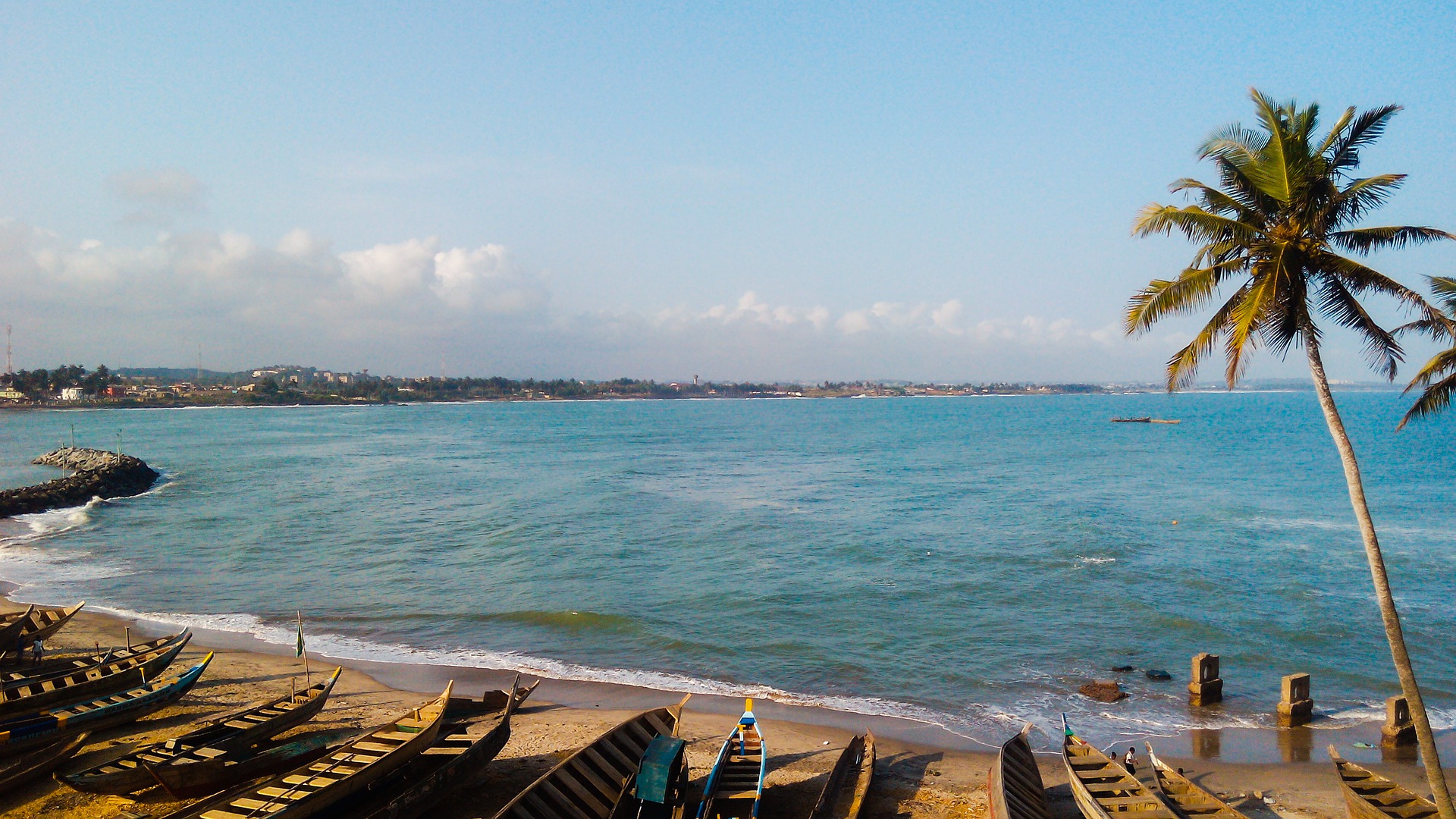 Traditional boats lined up on shore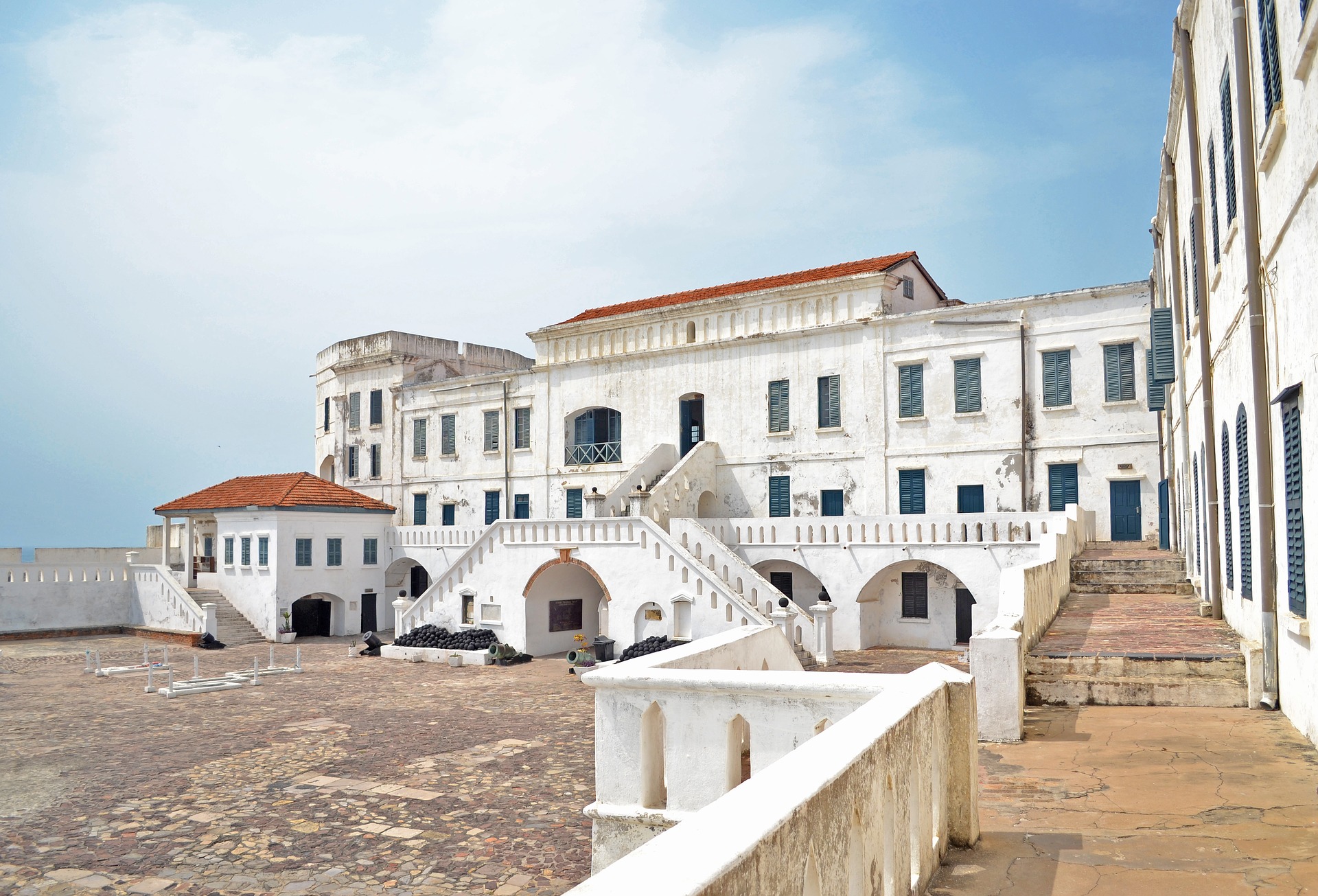 Touring Elmina Castle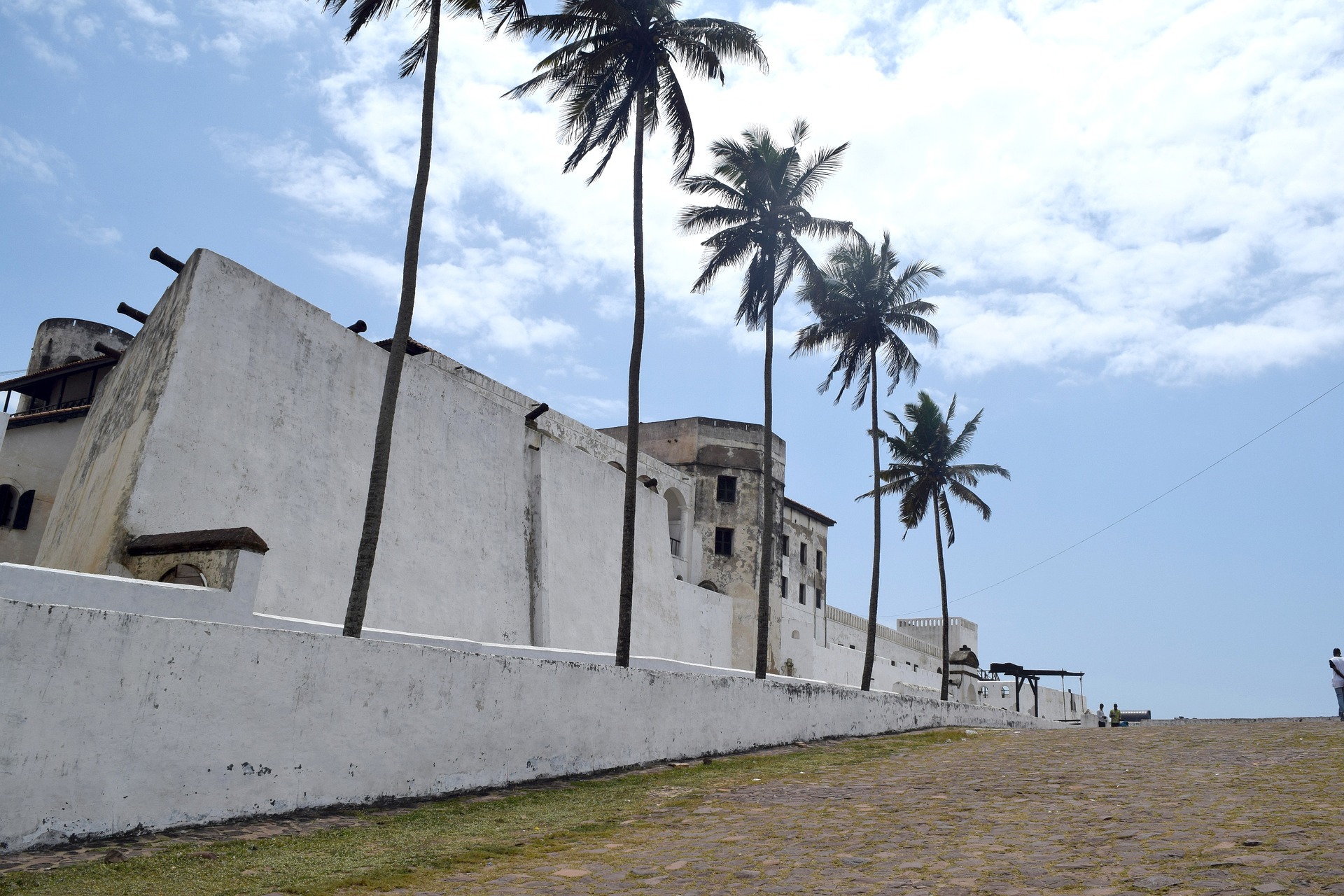 Touring Cape Coast Castle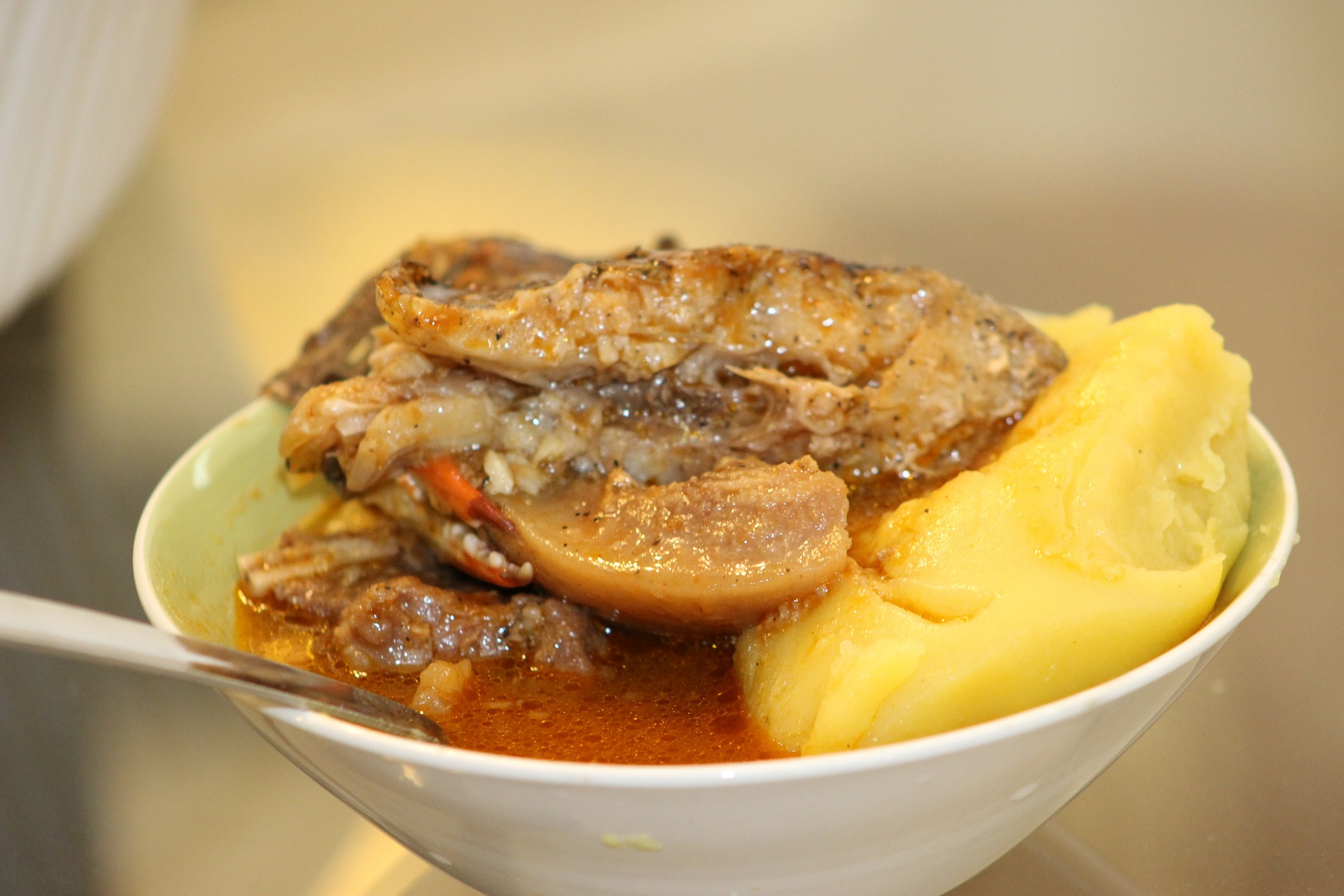 Traditional meal of stew and fufu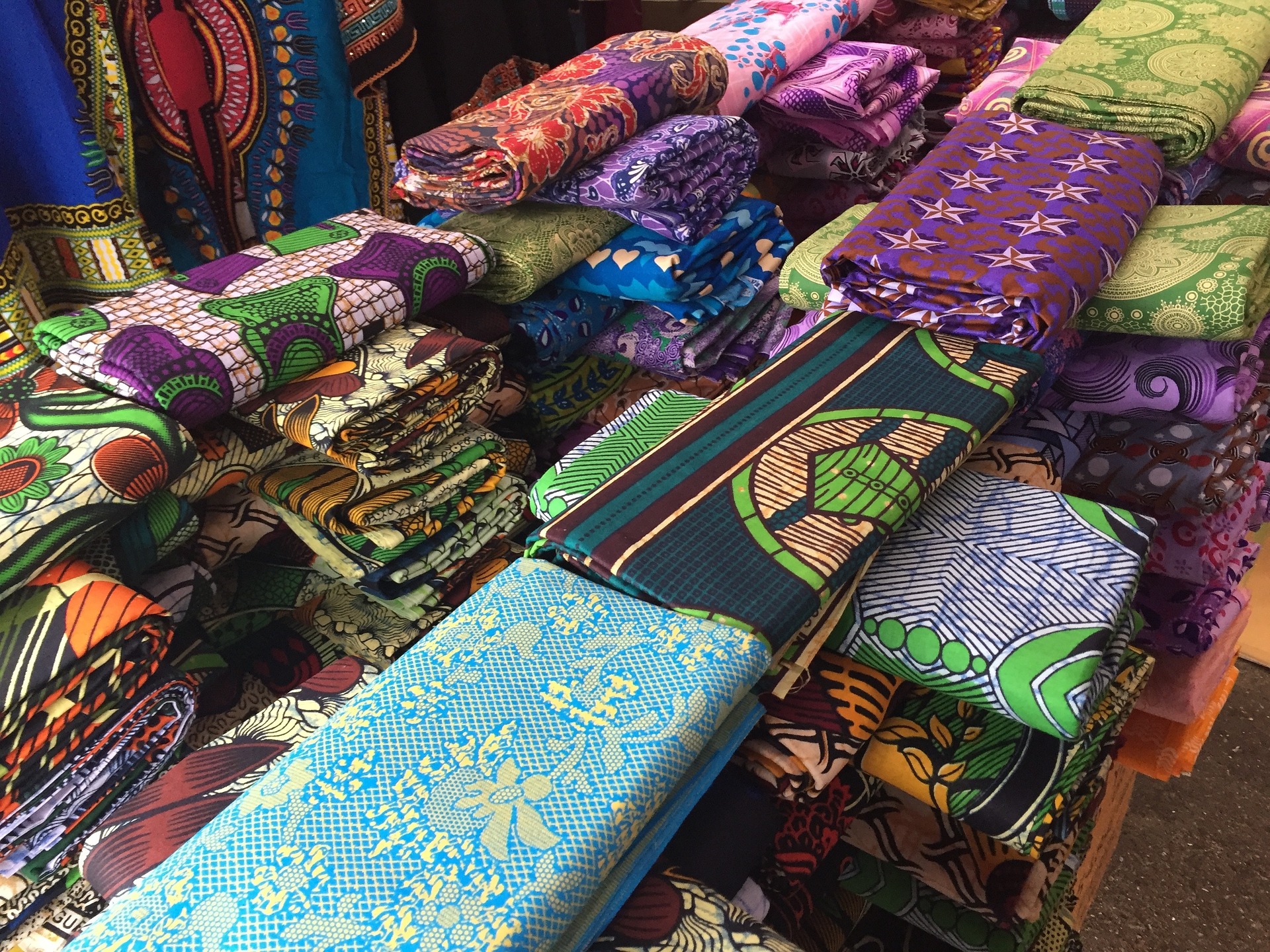 Traditional kente cloths & other textiles for sale
Kejetia Market in Kumasi Ghana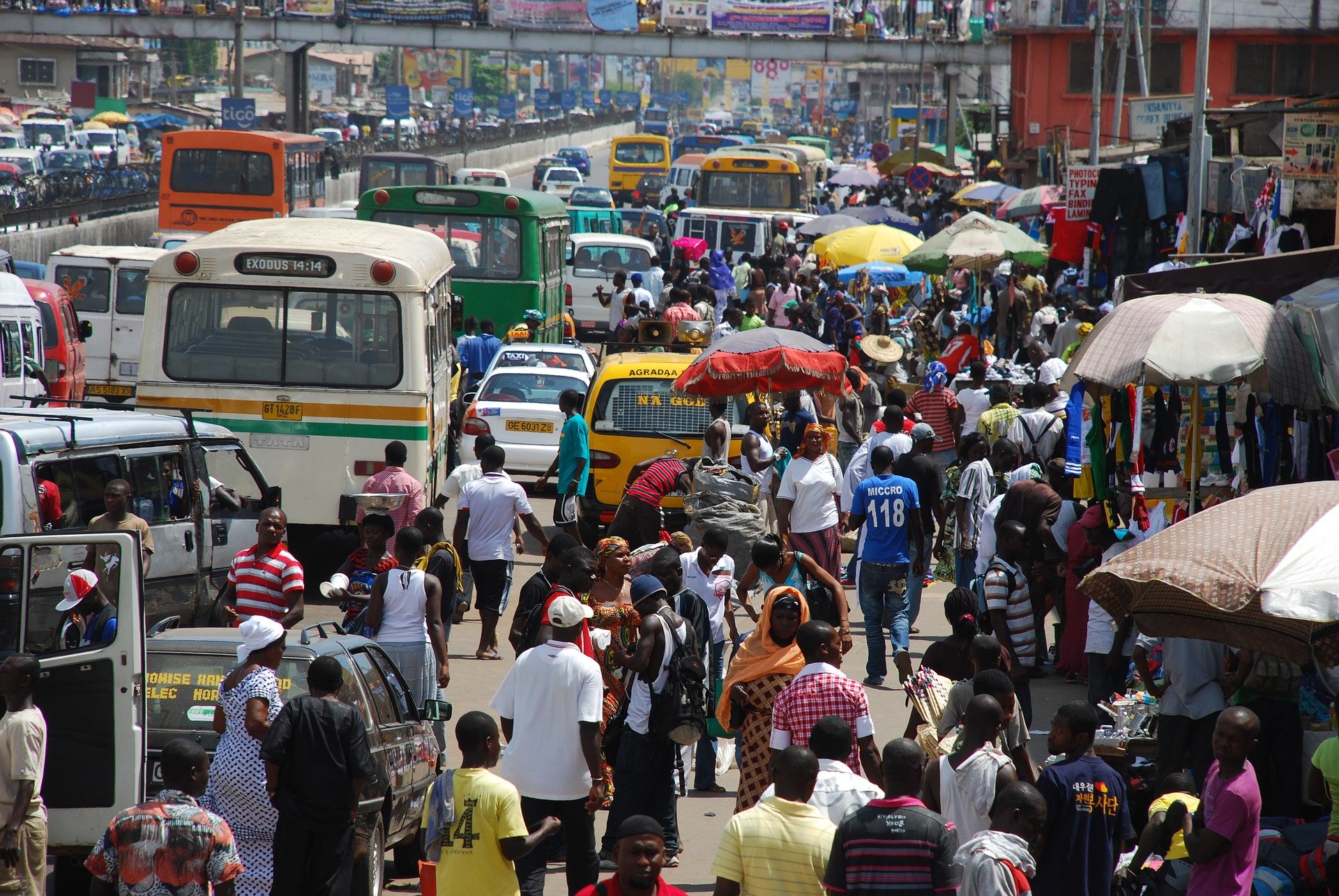 Busy and lively streets of Accra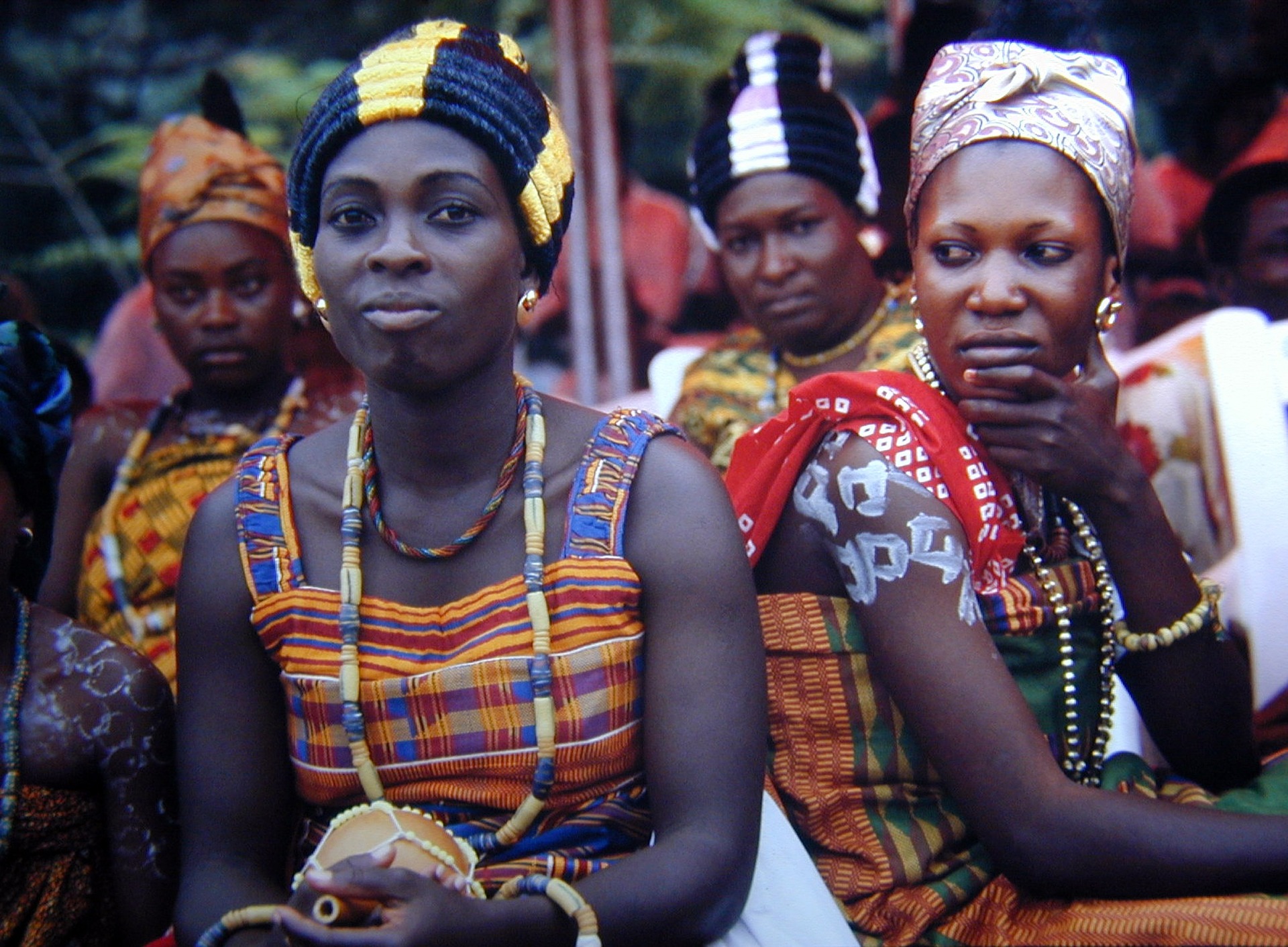 Women near Elmina Castle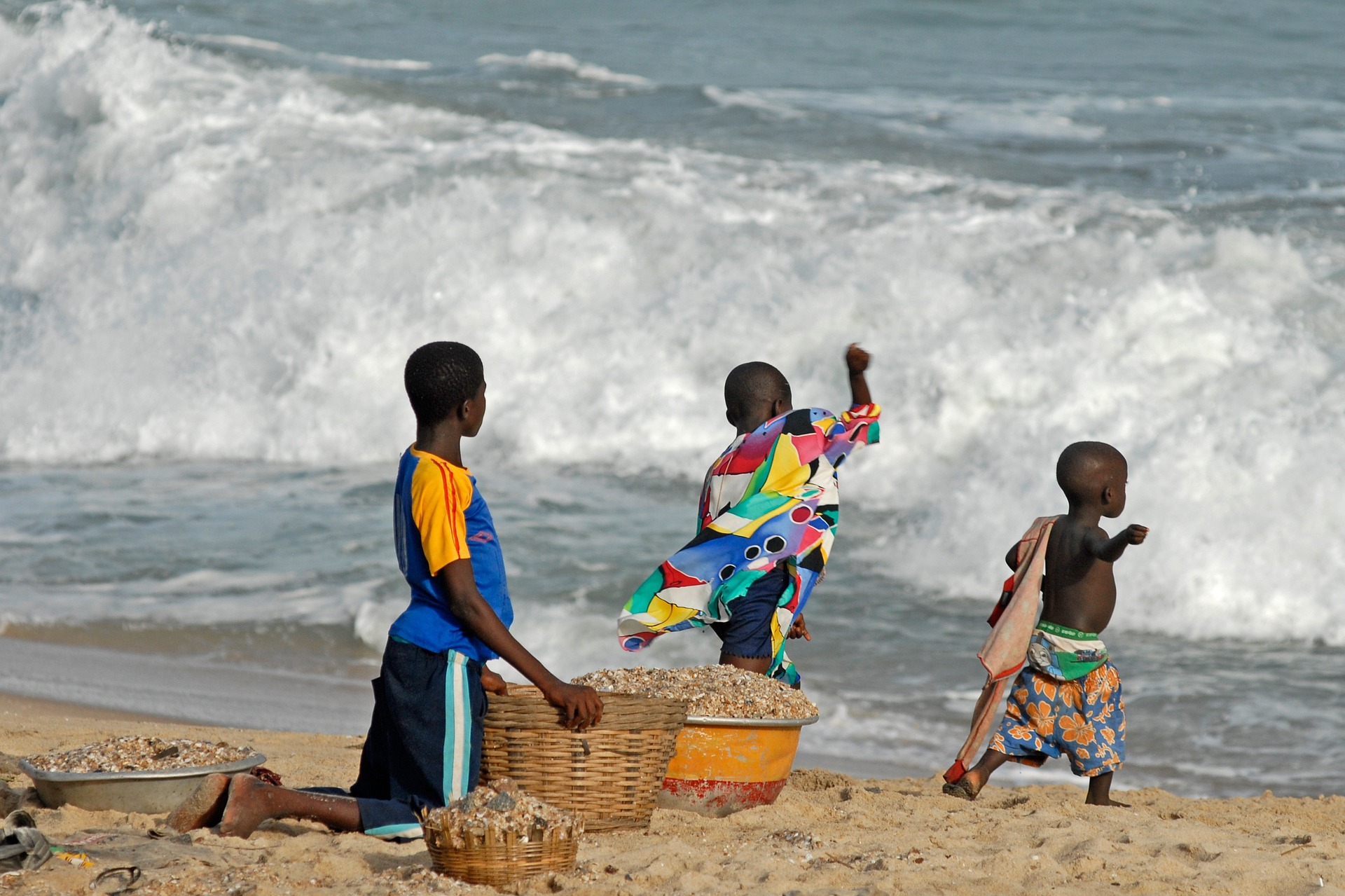 Meeting local children on the beach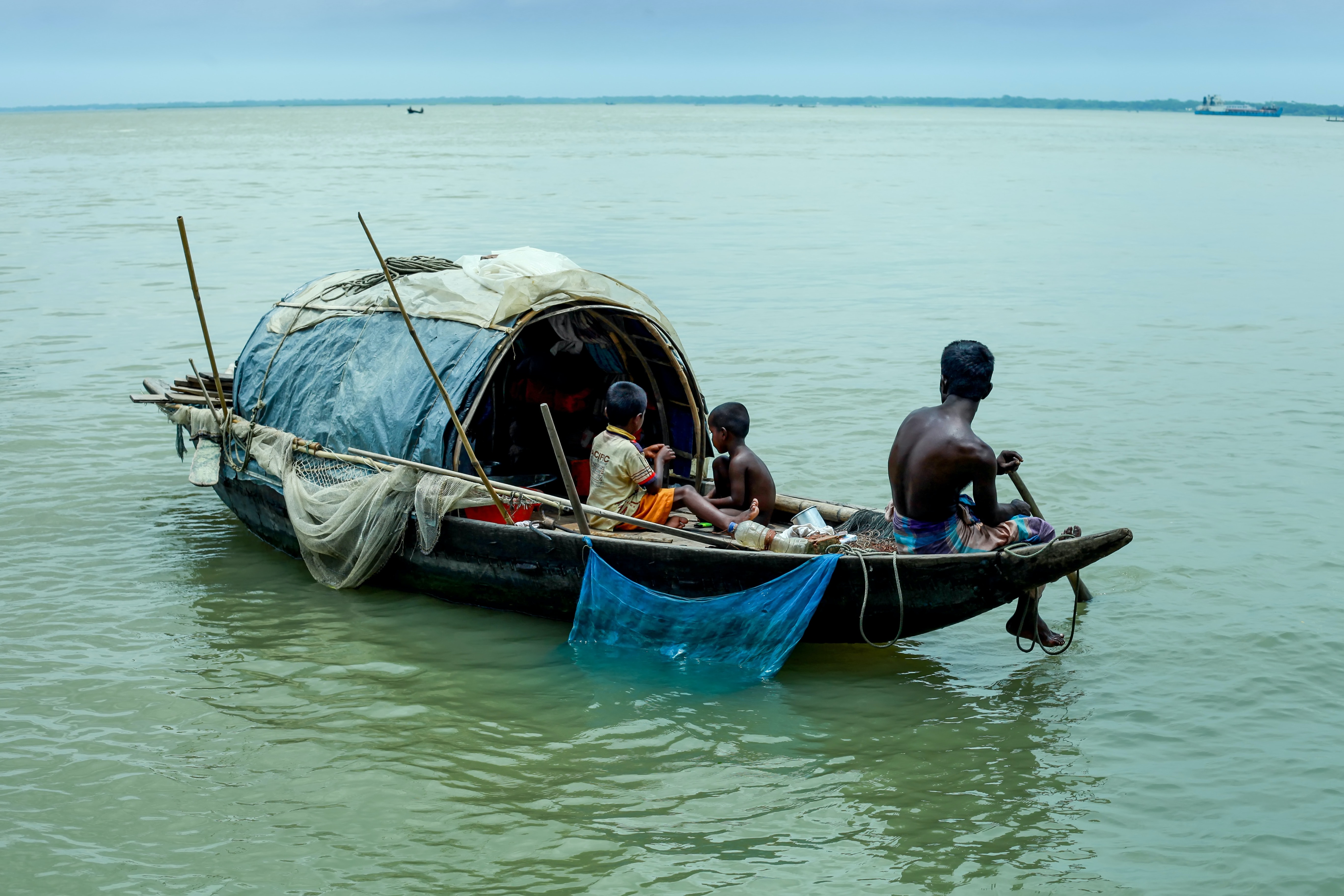 Boaters near Cape Coast Castle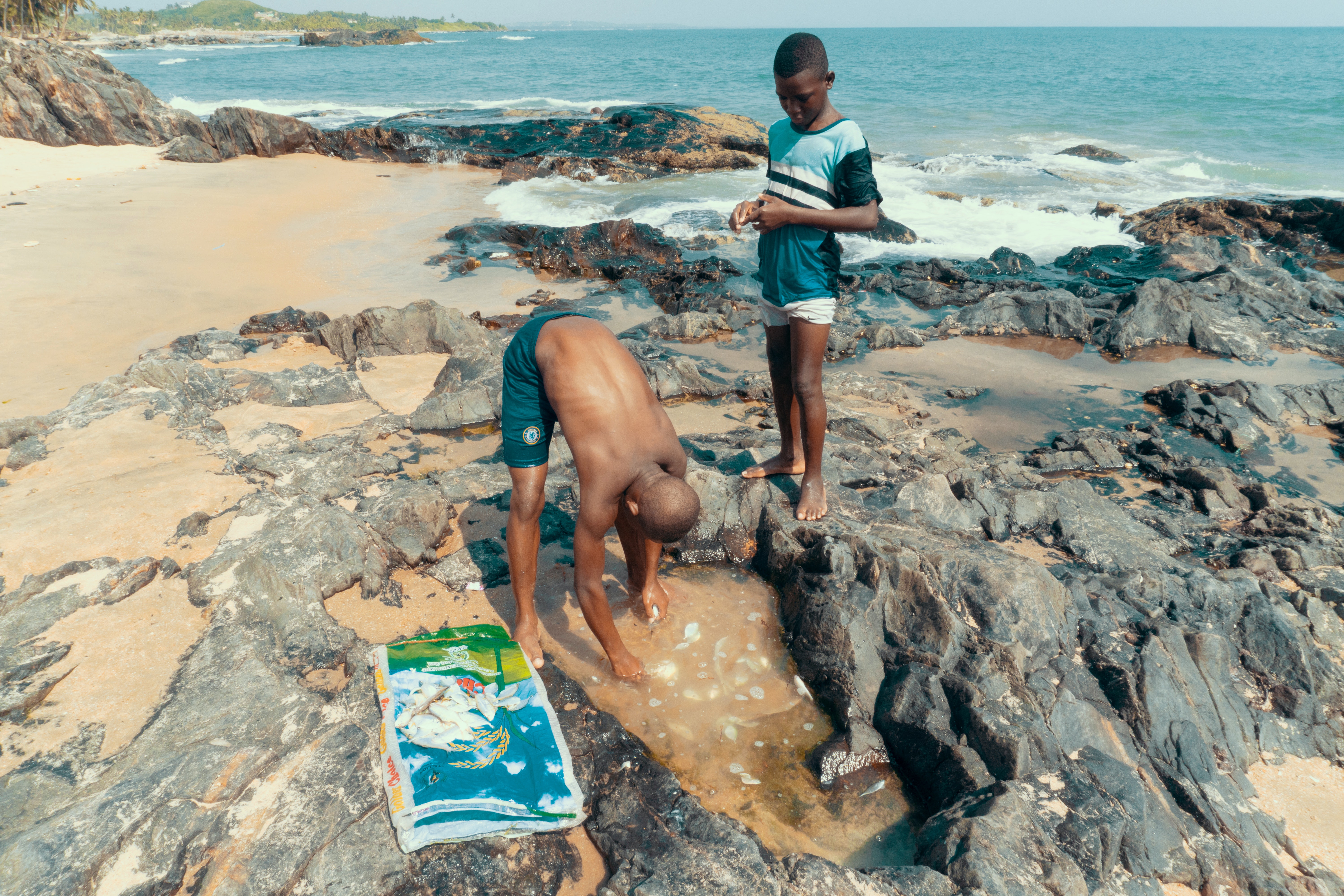 Children playing near the shoreline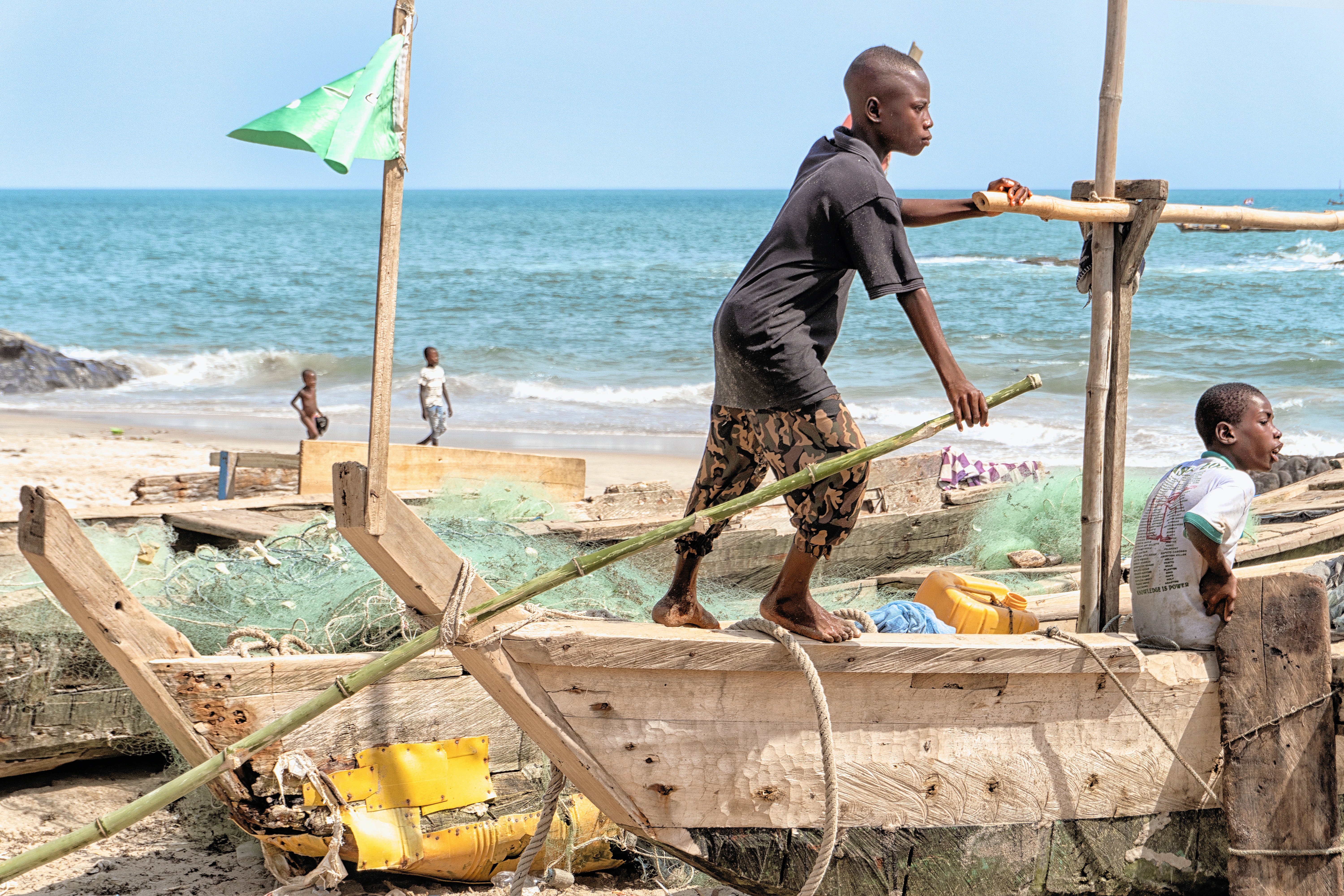 Boaters near Cape Coast Castle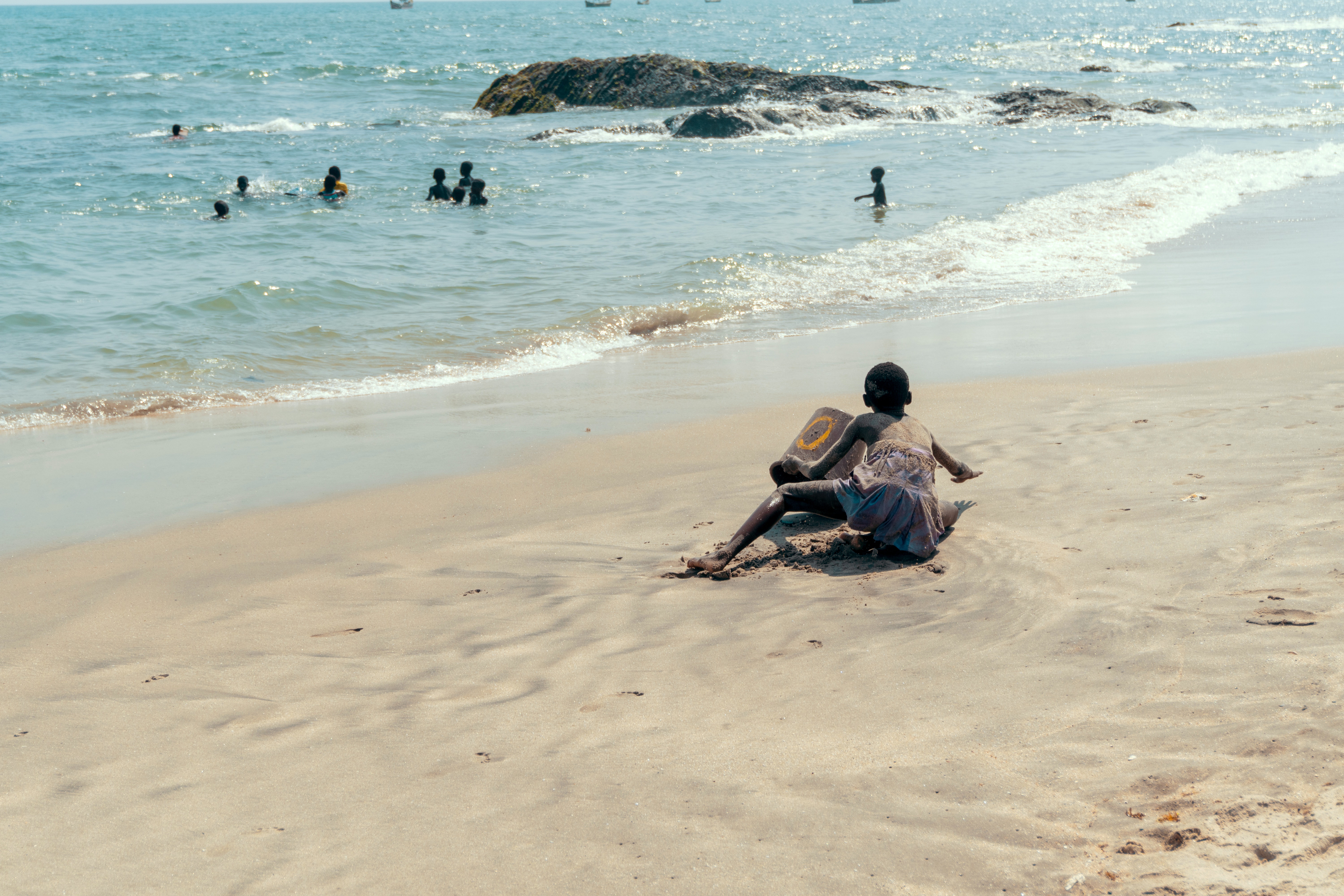 Locals enjoying the beaches of Cape Coast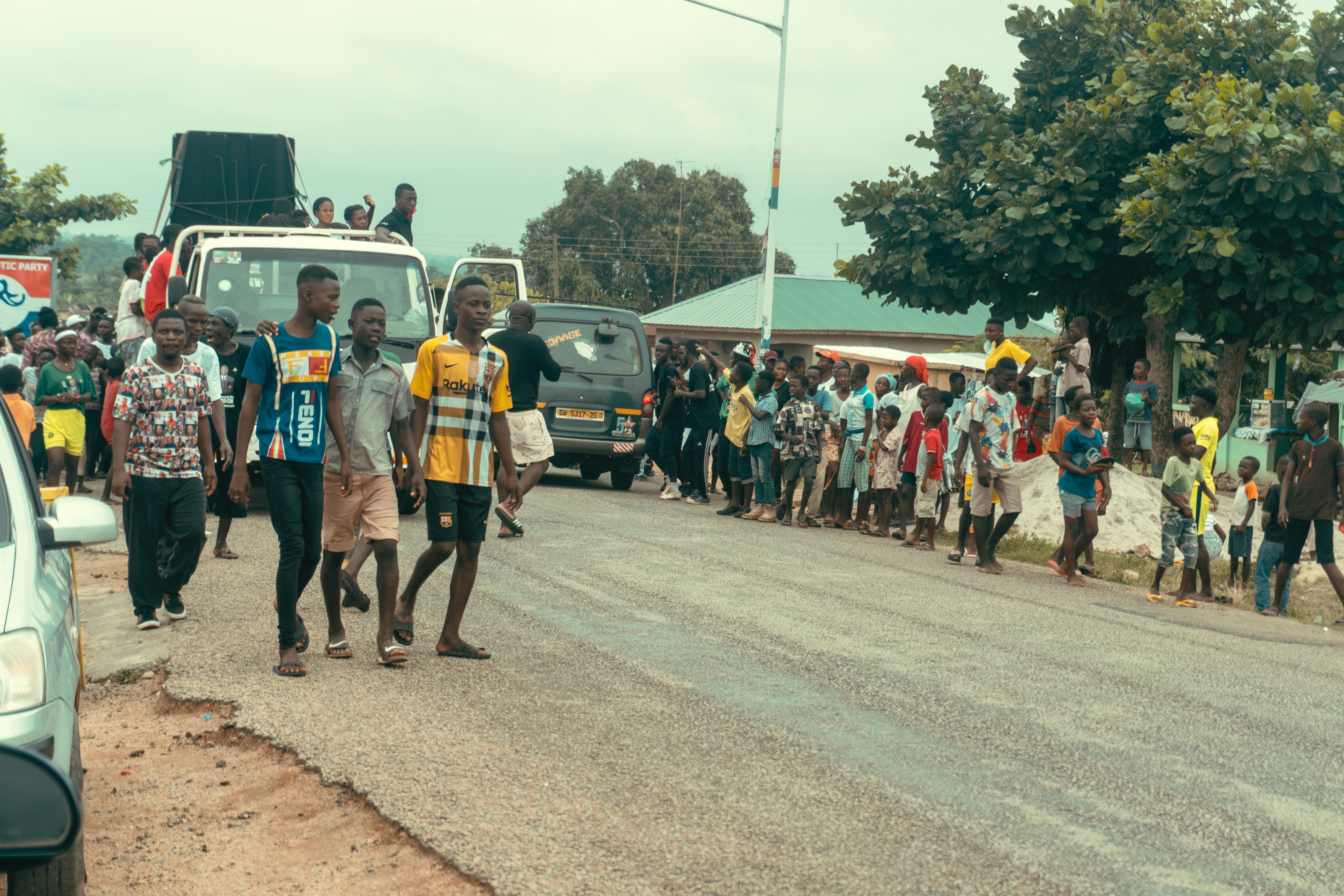 The busy streets of the capital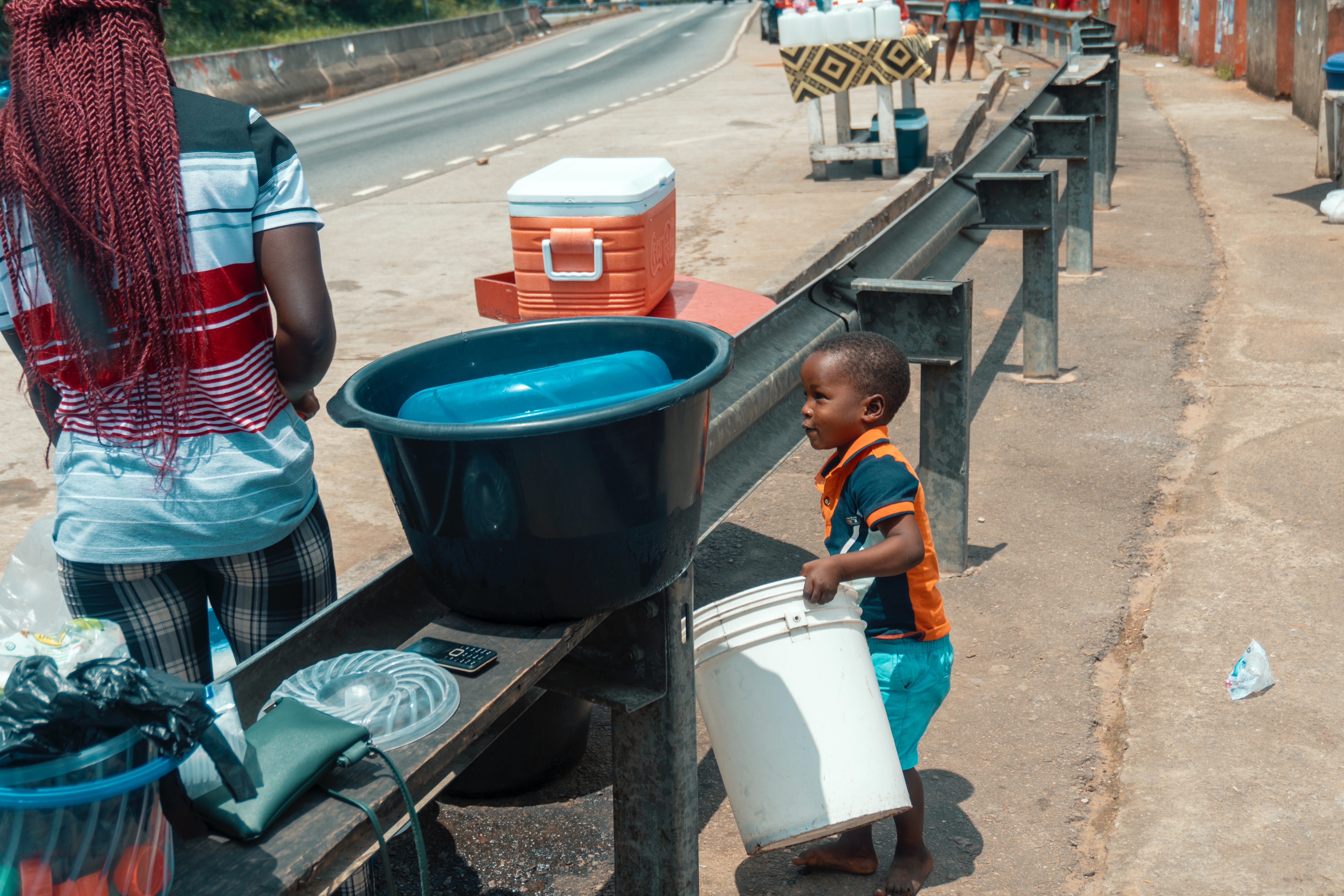 Mom & son running small business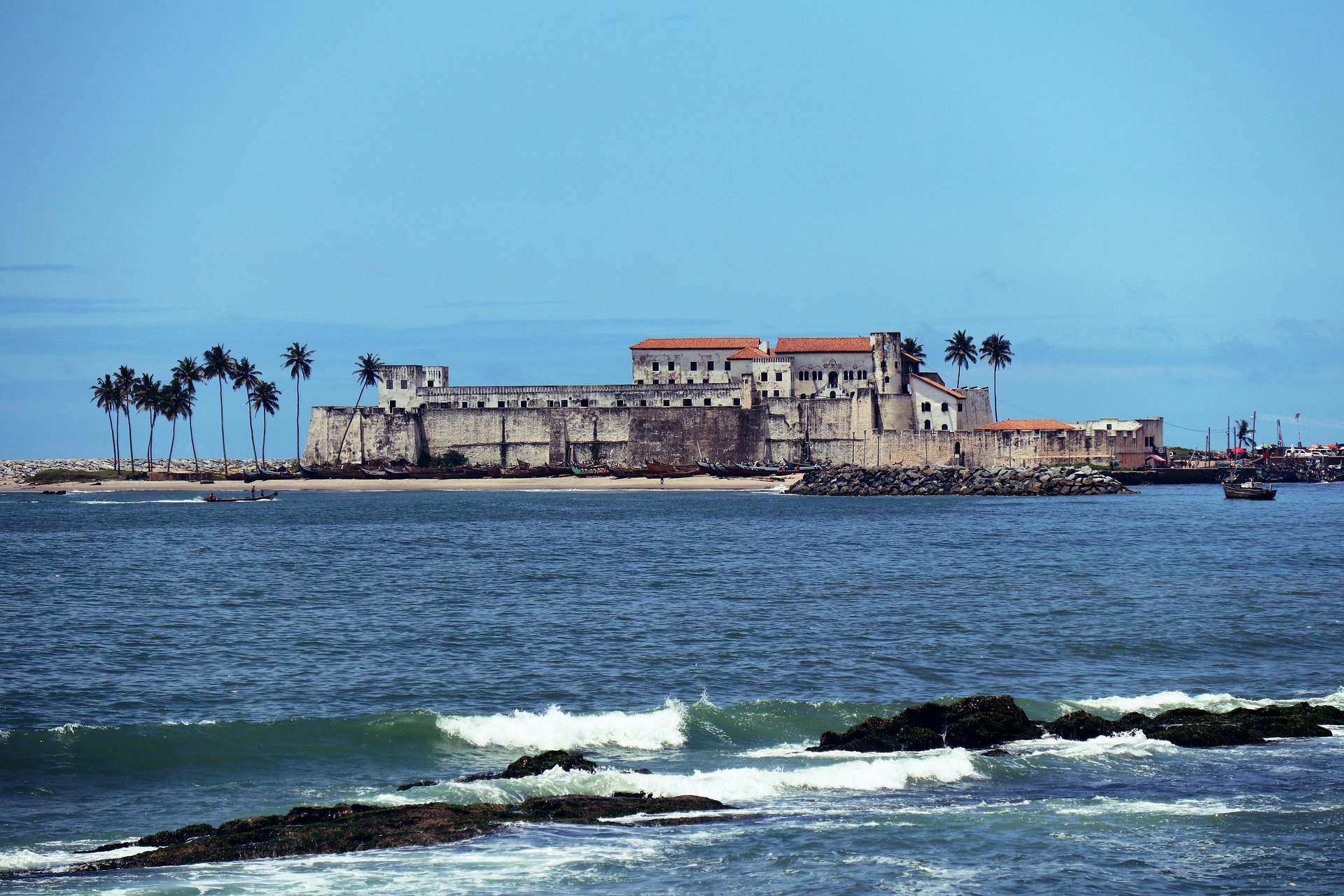 View of Elmina Castle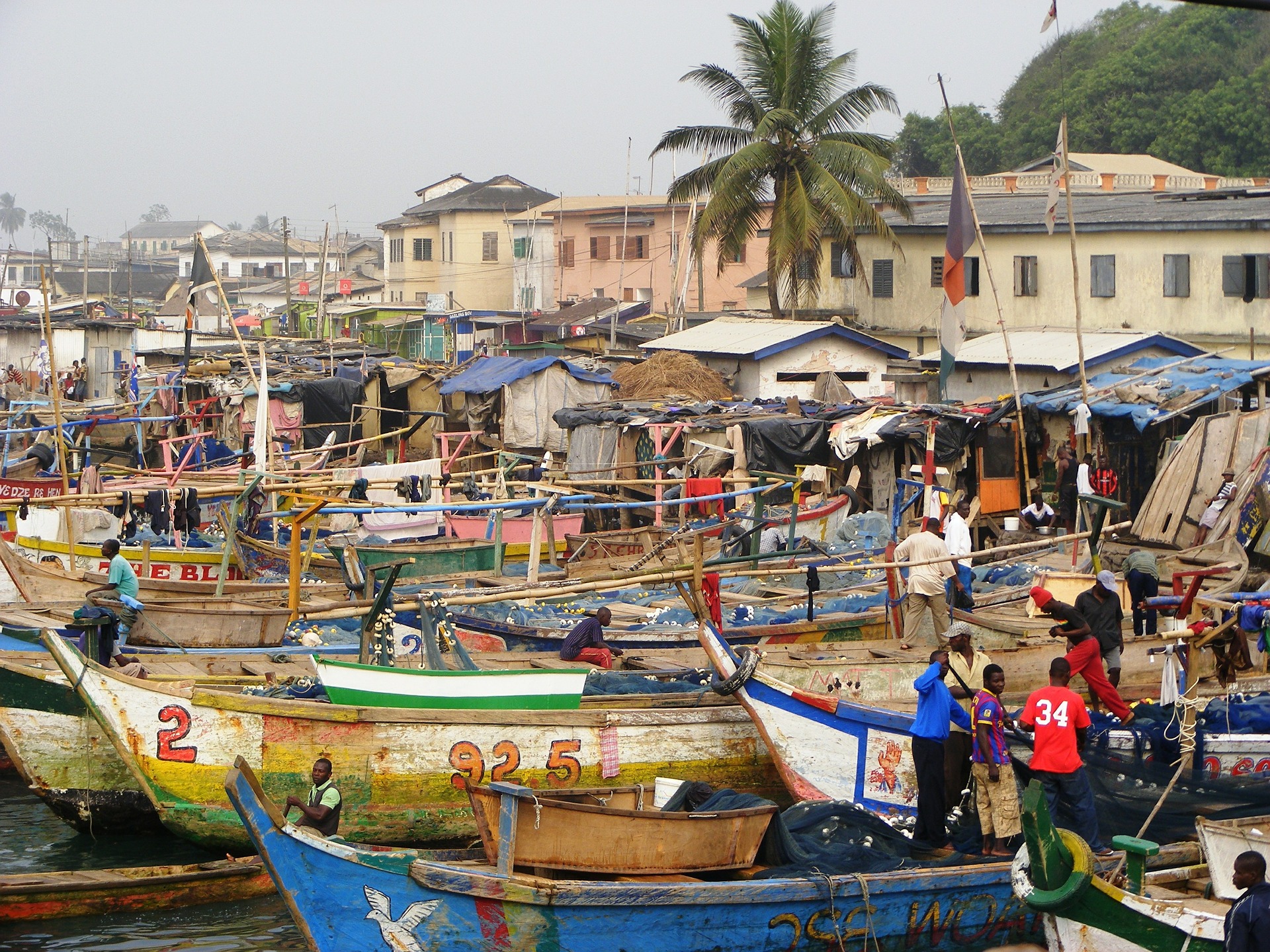 Fishing boats tied up on the coast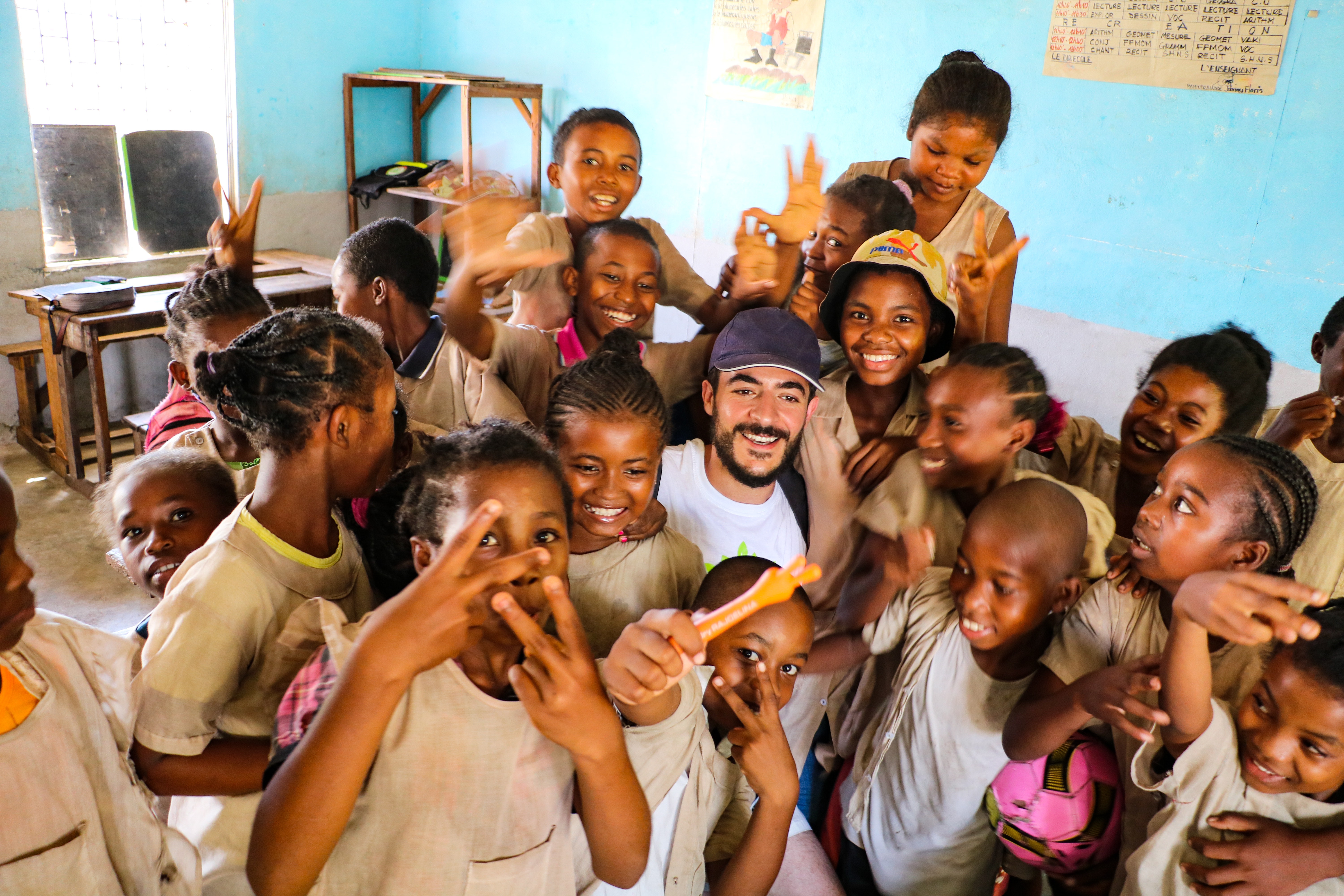 A day of volunteering with a community lead service program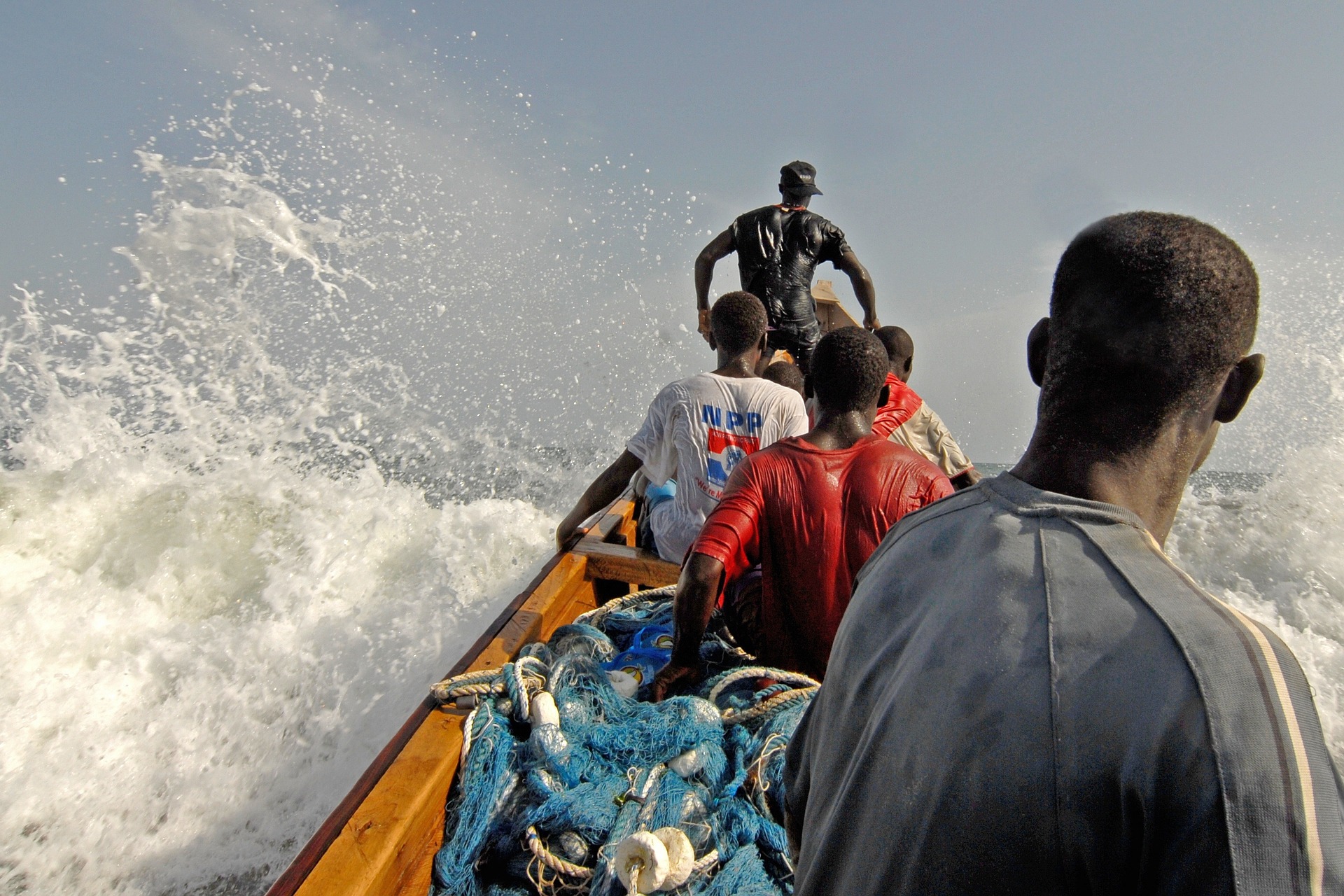 Fisherman going out onto the water
TRIP FACILITATOR
Kelly Lewis-Arthur, Ph.D. : Licensed Clinical Psychologist
Dr. Kelly M. Lewis-Arthur  is a Licensed Psychologist (Georgia and Washington DC) and the President of GlobeCoRe, Inc. with over 20 years of combined expertise in psychotherapy, coaching, psychological evaluation, workshops and trainings, and cultural immersion experiences across a number of topic domains. She is well published in these areas and has received numerous awards for her national and international work. Dr. Lewis-Arthur received her B.A. in Psychology from DePaul University and her M.A. and Ph.D. in Clinical-Community Psychology from Michigan State University. After completing her pre-doctoral residency at Yale University and her post-doctoral fellowship at Emory, Dr. Lewis-Arthur worked for several years as a consultant to the CDC and as a professor of Psychology at GSU and Walden University. She is currently an Adjunct Assistant Professor of Psychiatry and Behavioral Sciences at the Emory School of Medicine.
Dr. Lewis-Arthur has worked with individual, couples, family, group and organizational clients across a variety of settings including outpatient hospitals, clinics, university counseling centers, shelters, schools, public health agencies, community based mental health agencies, non-profits, and corporations. As a recognized expert in empowerment and culturally relevant treatment approaches, her programs employ collaborative, safe, nurturing, and solution focused processes that facilitate positive growth and whole body wellness for children, adolescents, adults and aging populations. She works with clients to overcome adversity, secure fresh perspectives and new directions for the next phase of life.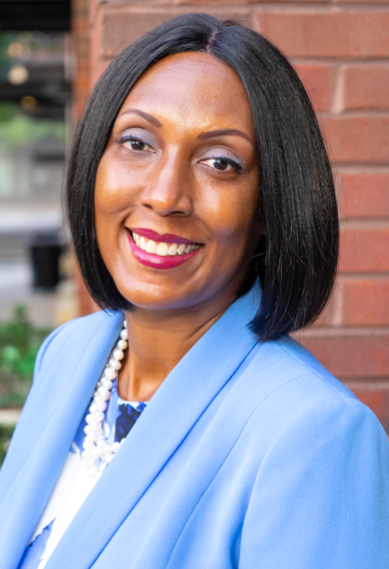 Her theoretical orientation is primarily systems-based with roots in interpersonal, CBT and solution-focused approaches. Essentially, she works with clients to facilitate individual and systems level change within a context that is empowering, culturally sensitive, interpersonal, solution focused and supportive of the cultural world view of those she works with. She has taught and mentored doctoral level clinicians-in-training and presented at national/international conferences and workshops on the topics of multi-cultural mental health, diversity and cross-cultural psychology, empowerment approaches to treatment, life and career coaching, family-systems therapy, community psychology and prevention, program evaluation, and women's issues. Dr. Kelly's hobbies include: traveling, exploring new cultures, cooking, spending time with family/friends, enjoying the outdoors and adventure activities and being near the water.
For information about our Cultural Immersion Experiences, please contact our office at:
https://globecoreinc.com
(770) 284-1044