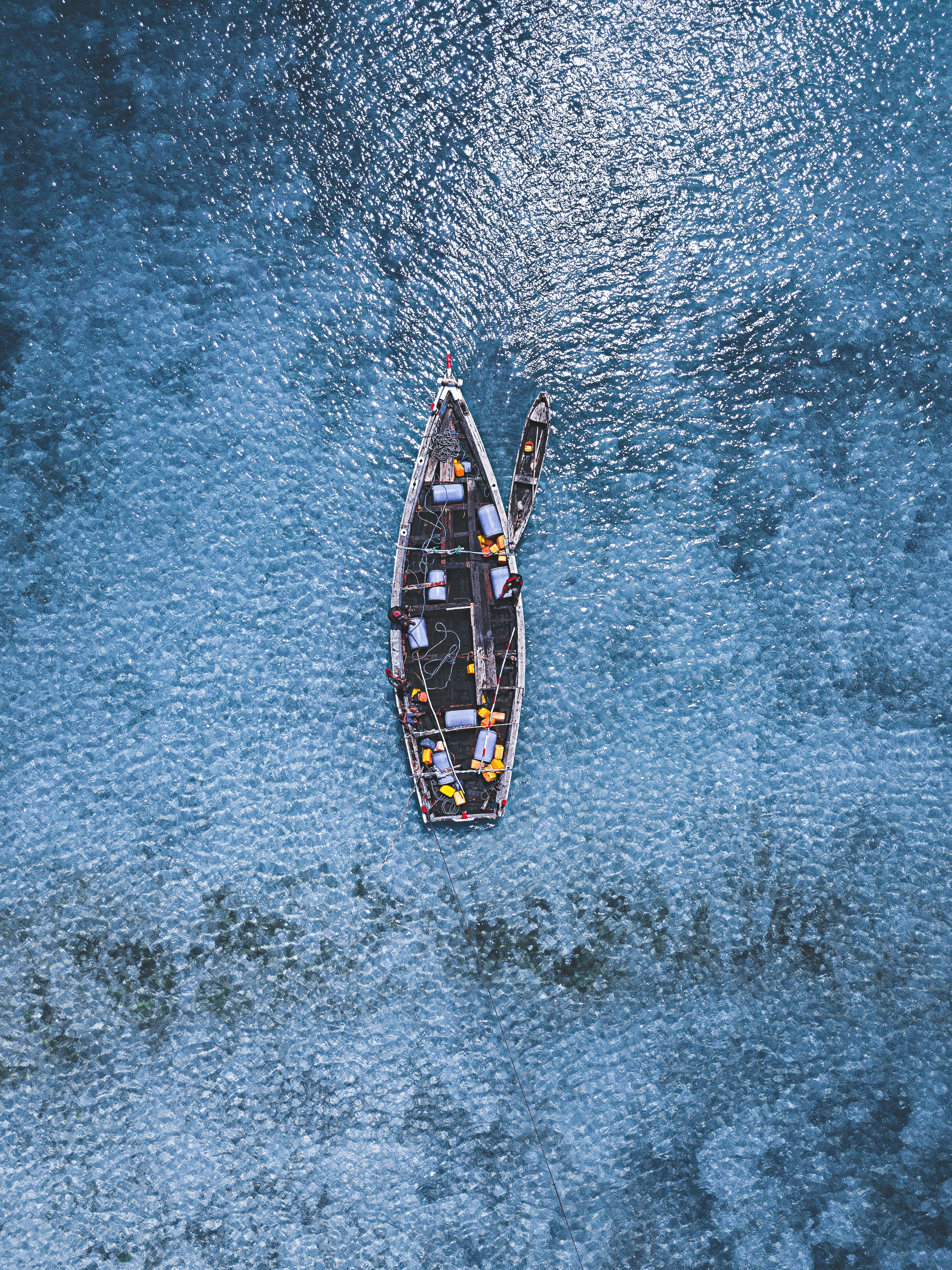 TRIP DESCRIPTION:
The program abroad features an exciting week-long stay in Dar es Salaam, Arusha, and Zanzibar with short day trips to surrounding areas.
Professionals will have the opportunity to participate in experiential learning within a variety of community contexts, including:
(1) visits to historical sites, monuments, and museums (e.g., slave market, slave caravan, colonial buildings);
(2) visits to contemporary sites that illustrate the economic and cultural diversity of East Africa;
(3) discussions with Tanzanian experts on pre-history, slavery, and colonization;
(4) safaris in some of the most popular game drives in Africa;
(5) visits to some of the most pristine beaches in the world; and
(6) after-hours enjoyment in local restaurants and entertainment venues.
ELIGIBILITY: This program is open to professionals.
All participants MUST attend a mandatory one-day orientation session before the trip in order to travel. The program involves quite a bit of moving around from city to city, and walking in hot temperatures; plan accordingly.
Program size is limited to 15, and participation is contingent upon acceptance by the Program Director.
TENTATIVE PROGRAM ITINERARY:
Day 1: Depart Atlanta (overnight)
Day 2: Arrive in Dar es Salaam and rest
Day 3: On-site Safety orientation and day tour of city of Dar es Salaam
Day 4: Depart for Zanzibar and a tour around Stown Town
Day 5-6: Zanzibar site visits, beach visit and depart for Arusha
Day 7-10: Three-day lodge safari to Lake Manyara, Ngorogoro Crater and Maasai Mara; see the Great Rift Valley; Depart for Dar es Salaam
Day 11: Free time in Dar es Salaam and depart Tanzania for USA
Day 12: Arrive in Atlanta or home city
DATE OF TRIPS: May 22 to June 2, 2024
INVESTMENT: The program cost may vary at any time according to currency fluctuations. The cost is tentatively set at $3,900 per person. Payment in installments is strongly encouraged. Contact us for more details at (770) 284-1044.
PAYMENT PLAN:
Deposit - $500 (Non-Refundable)
First payment (2 months after deposit) - $850
Second payment (2 months after 1st payment) - $850
Third payment (2 or 3 months after 2nd payment) - $850

Fourth payment (2 or 3 months after 3rd payment) - $850 (on or before end of April 2024)




SAVE YOUR SPOT!
Submit the deposit below to reserve your spot.
Once we receive your deposit, we'll walk you through the next steps to join us in Tanzania!

TESTIMONIALS
"We went to Tanzania for 2 weeks with Dr. Kelly. Within those 2 weeks we went to Dar es Salam, Zanzibar, and Arusha. We learned about the culture and history and how that has effected current day Tanzania. We went to museums, saw historic monuments. We went to the beach and went on a safari in the mountains. This experience was life changing for me. I loved every moment. There was rarely a dull moment."
- Ryan Cayo
"I have had the pleasure to take part in 2 of the GlobeCoRe trips; the first to Tanzania as a student back in 2011 and second as a host for one of the visits within the Dubai trip this year. My experience traveling to Tanzania is still today one of my best ones traveling abroad. It included everything one enjoys in a trip overseas. Culture, history, beauty, art, food, good people, nature & beaches! Over the years I have traveled to many places and met many people whom have also visited Tanzania, but none of their experiences compared to my trip with Dr. Lewis and GlobeCore. It's still difficult to put my experiences into words. The best word to sum it up is AMAZING! After my experience in Tanzania, my desire to learn and see more cultures were triggered and after graduation I continued to do so. I had a desire to be engulfed in a foreign country so I can explore the culture first hand. This is how I was given the opportunity to host Dr. Lewis and a group of university students to my school in Dubai, where I provide college and career counseling. My local Emirati students had the opportunity to engage in conversation with the university students about cultural differences, university life, myths about each culture and much more! This was an amazing experience for both parties and I was honored to be given the opportunity to facilitate the program. I owe much of my appreciation for cultural differences to my first overseas trip to Tanzania and I would recommend it to anyone."
– Patricia Villard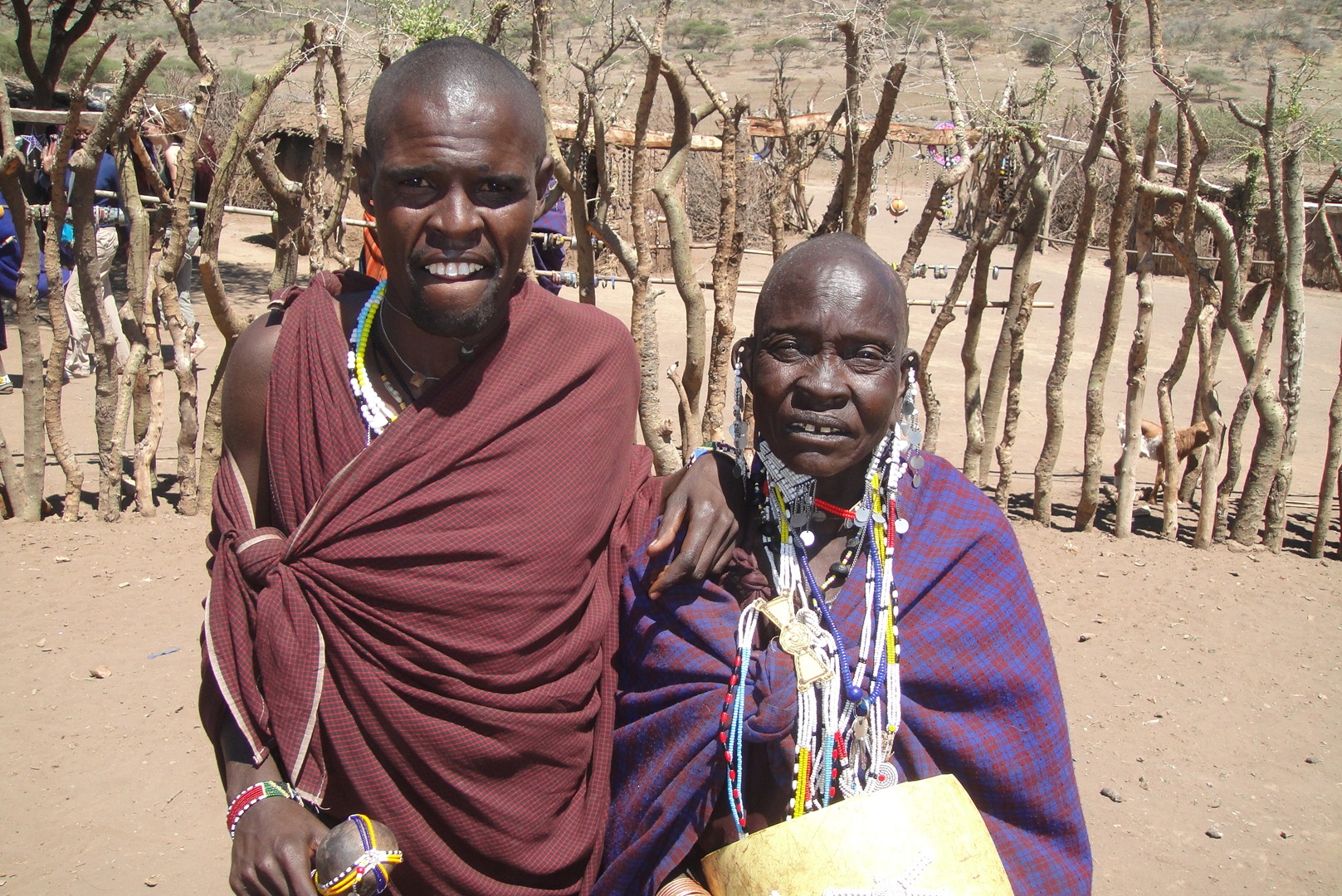 Meeting local Maasai in their village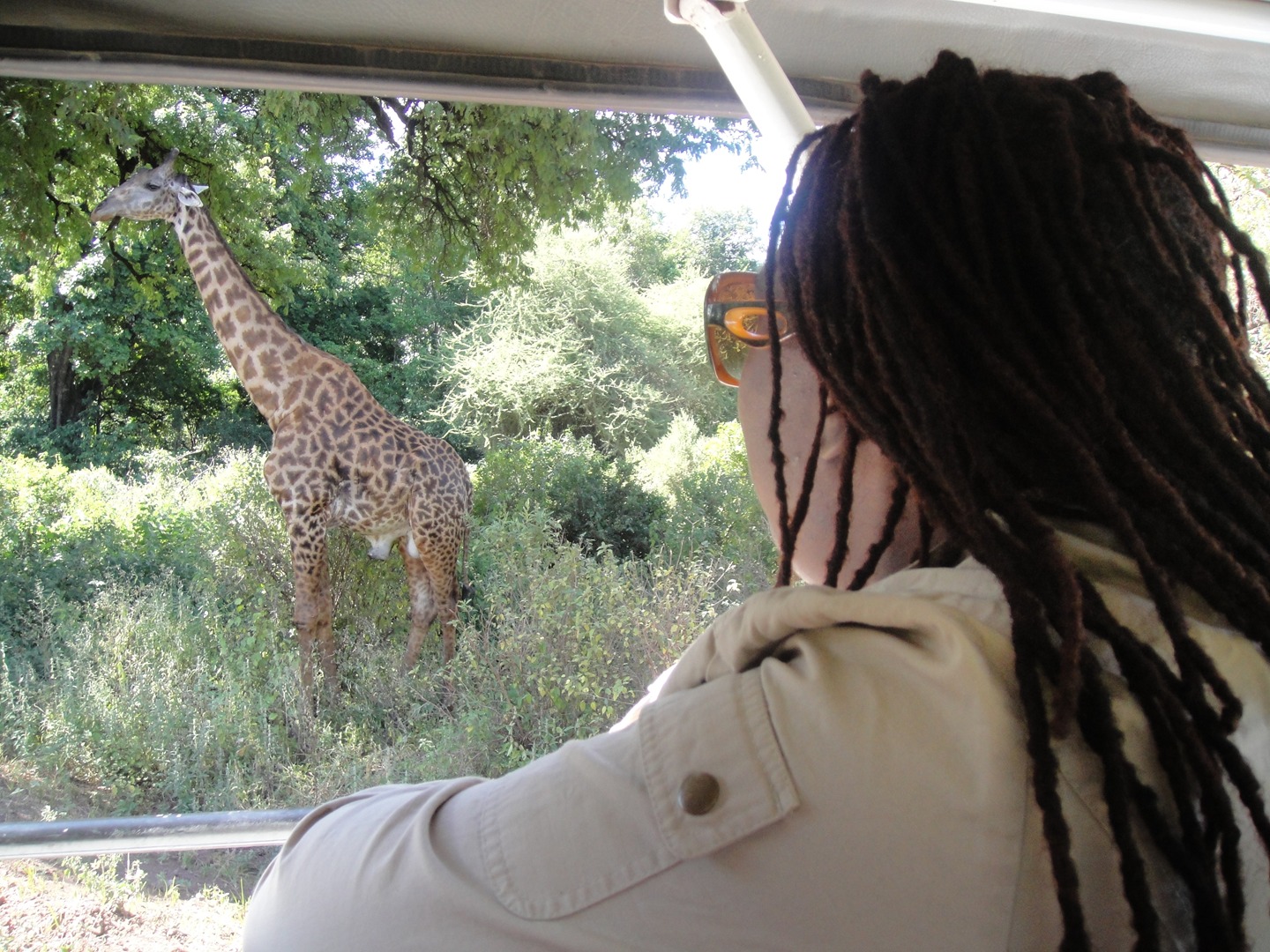 Maasai or Kilimanjaro giraffe sighting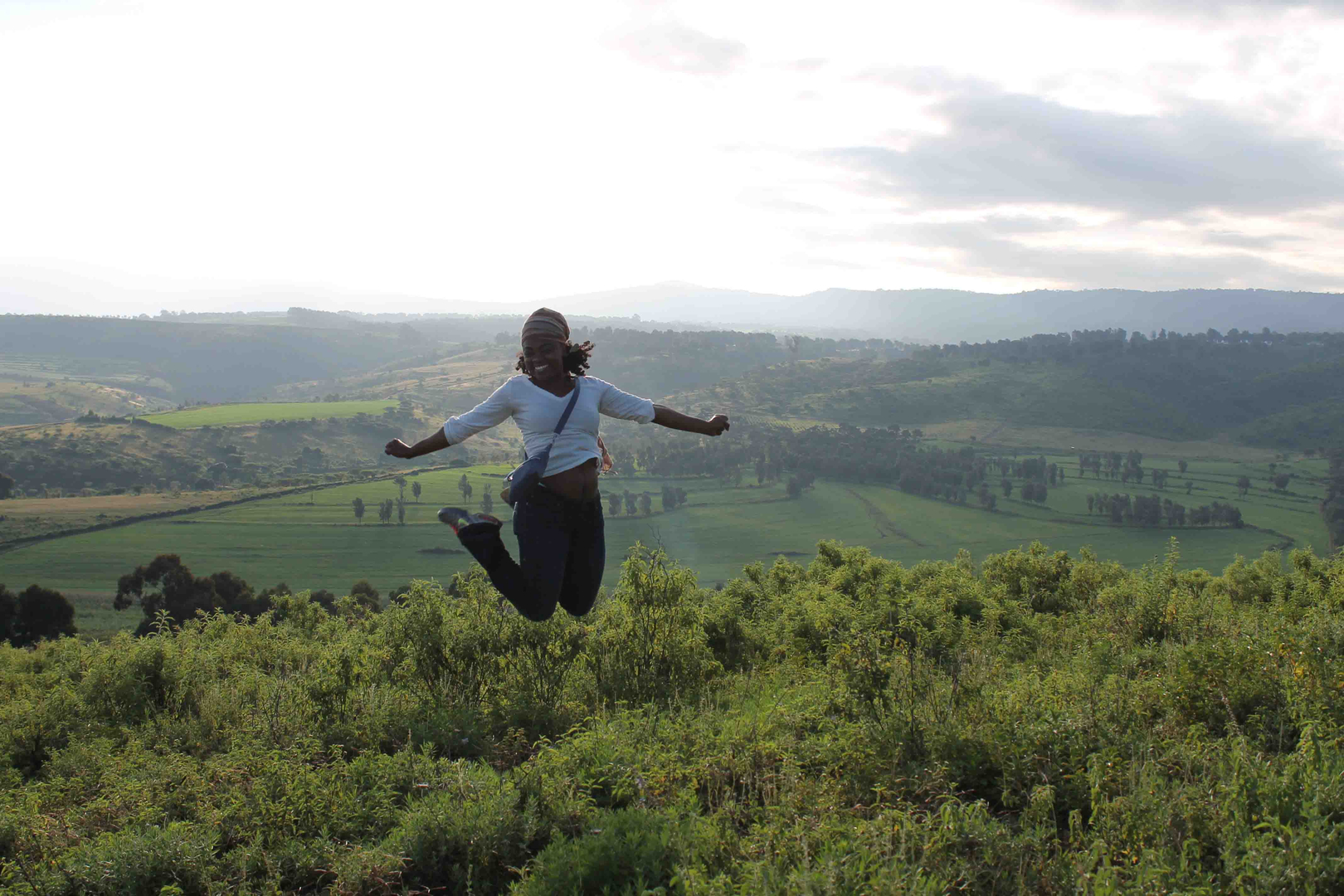 Enjoying the beautiful views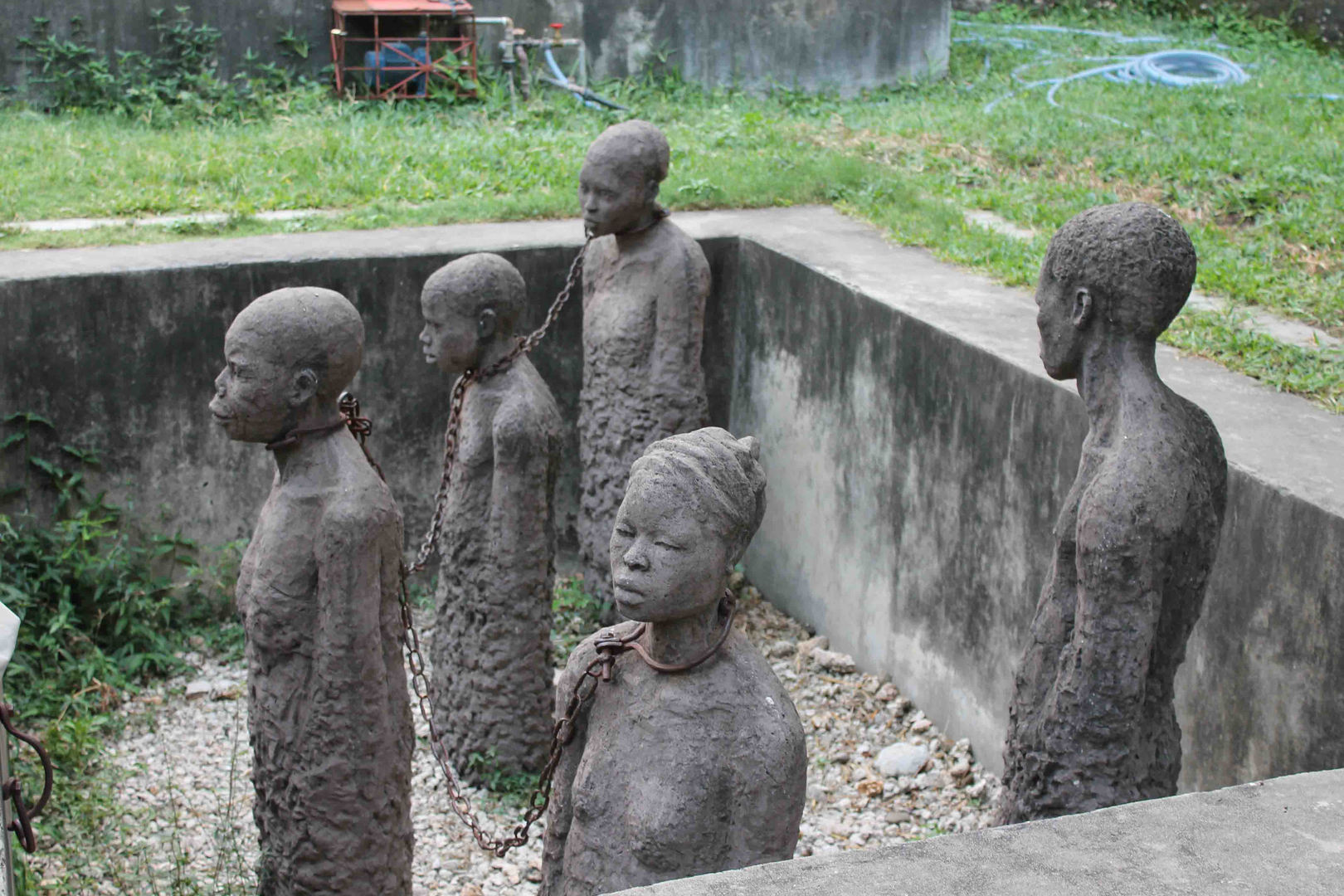 The Slave Market Memorial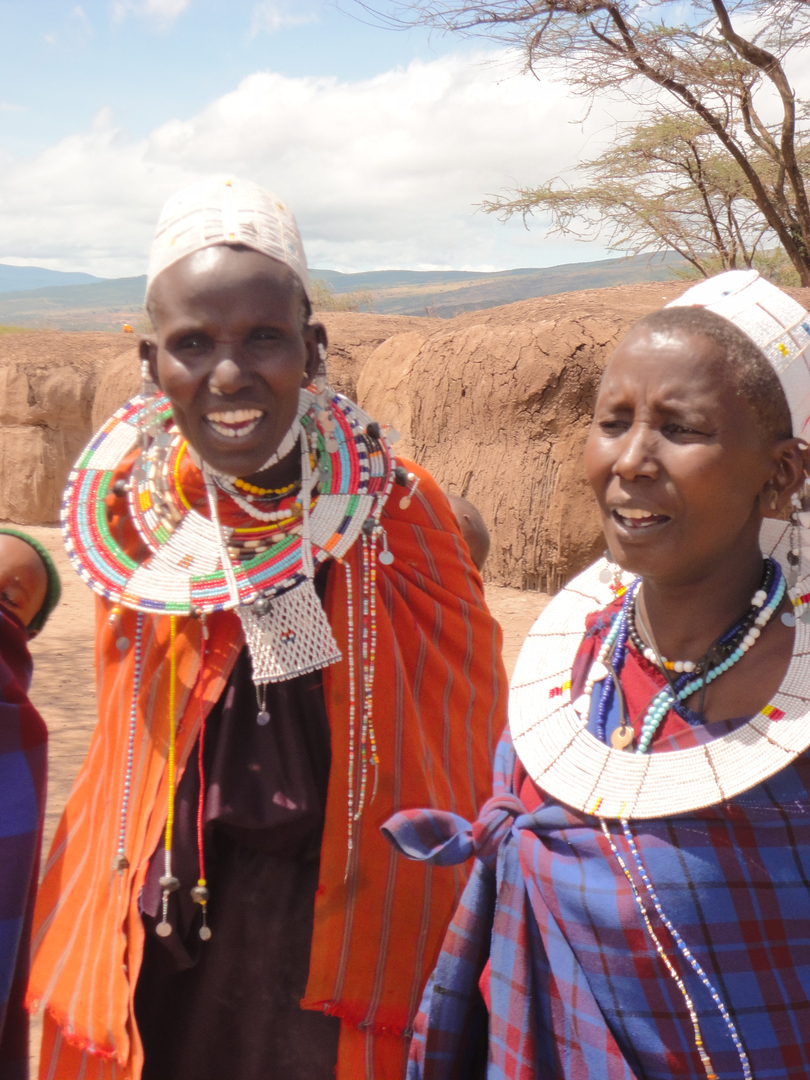 Meeting local Maasai in their village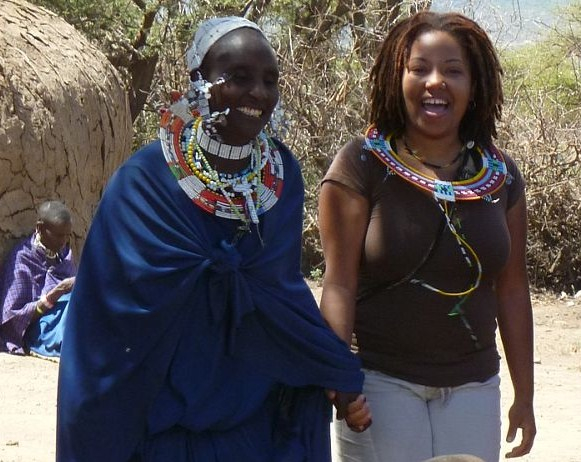 Participating in traditional Maasai ceremony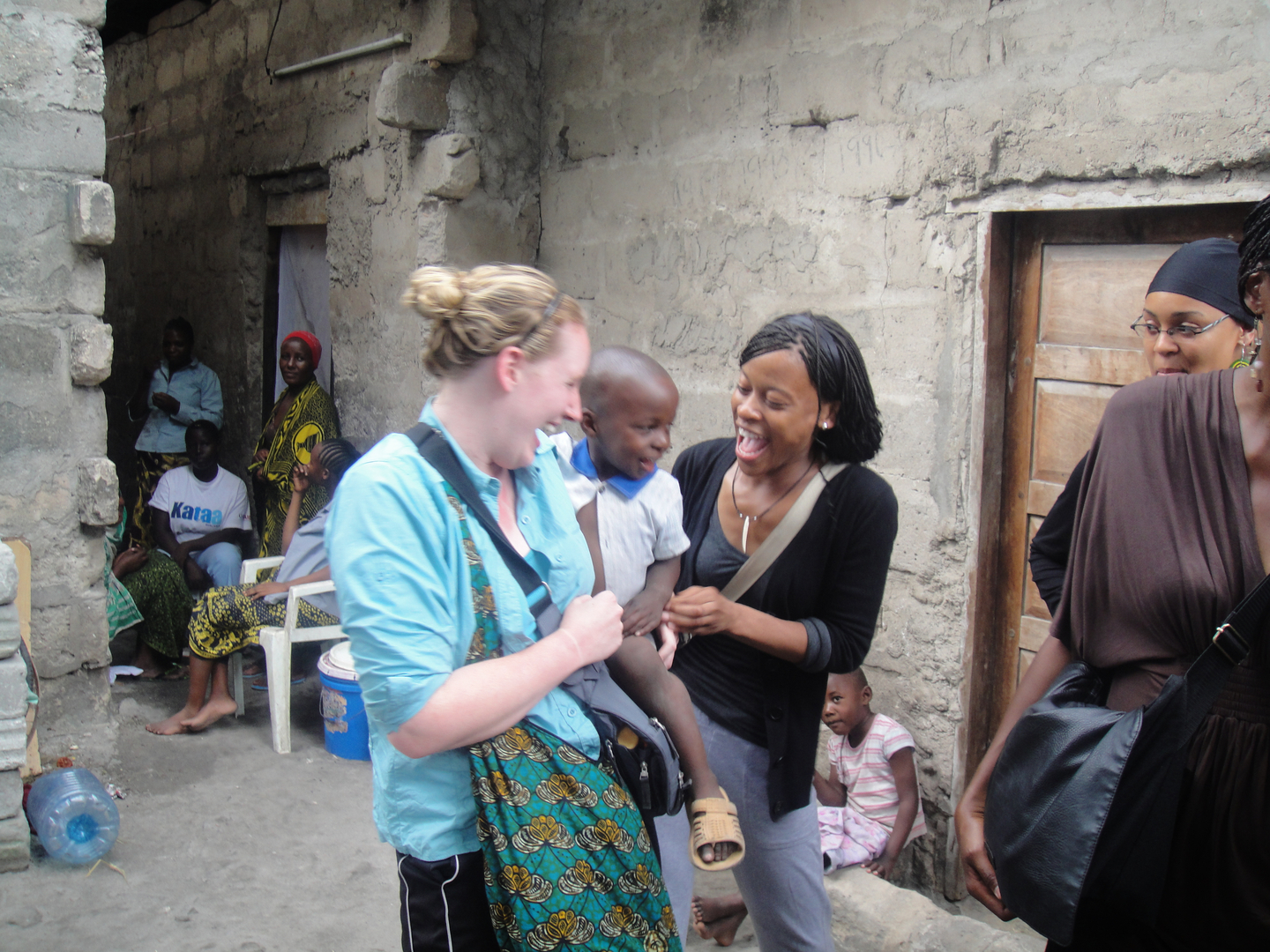 Meeting local Tanzanian families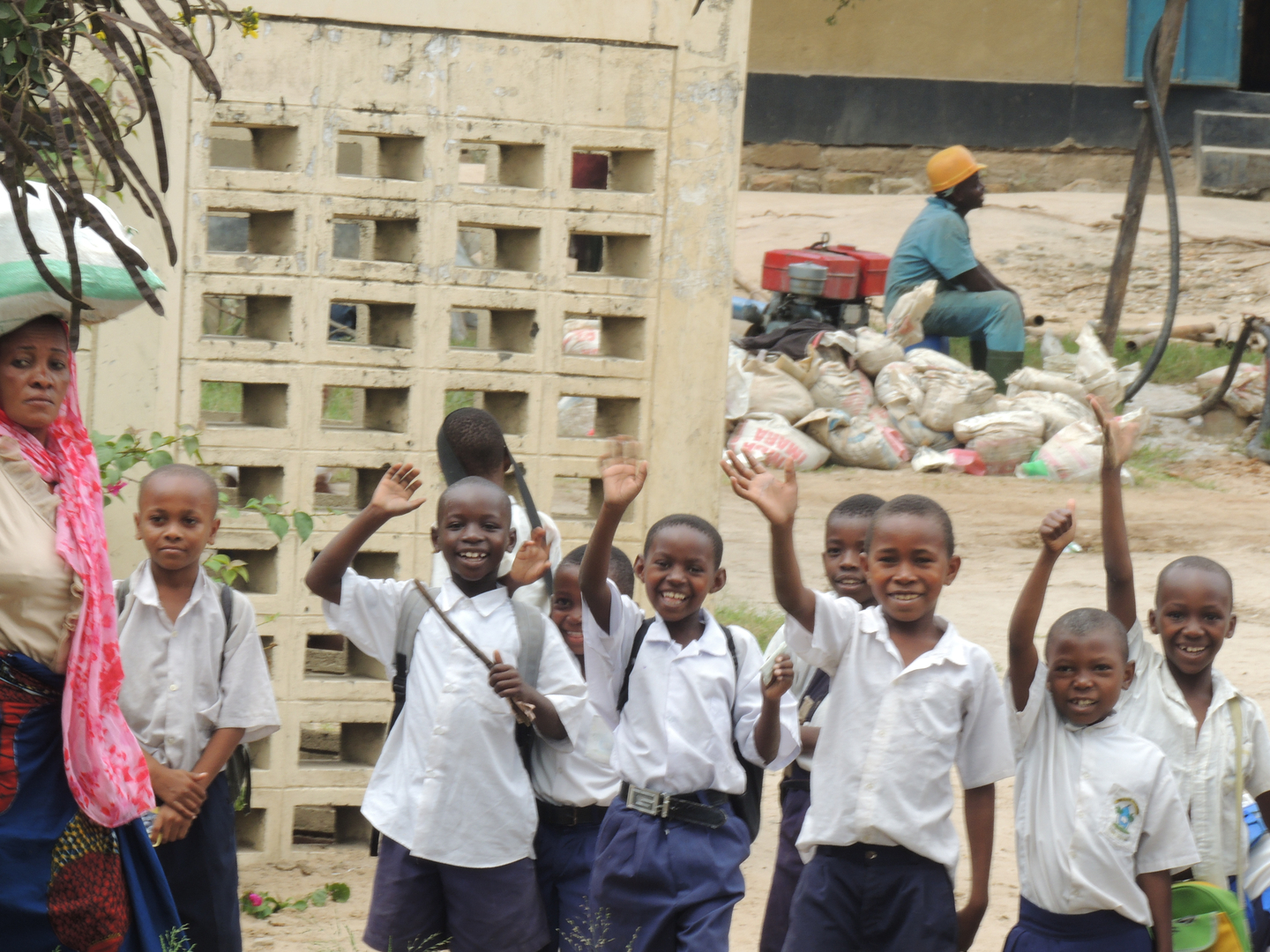 Meeting local Tanzanian school children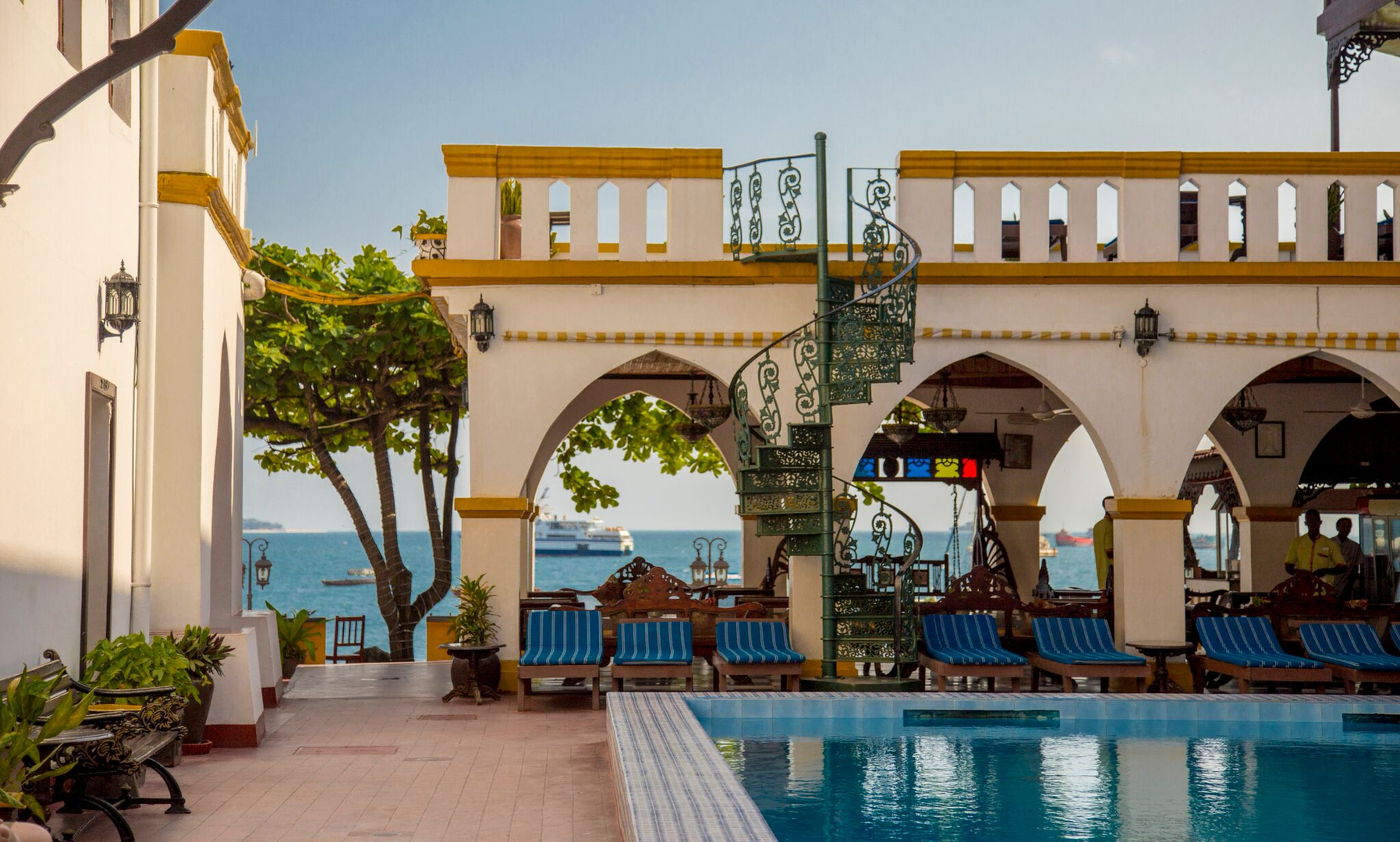 Beautiful architecture in hotel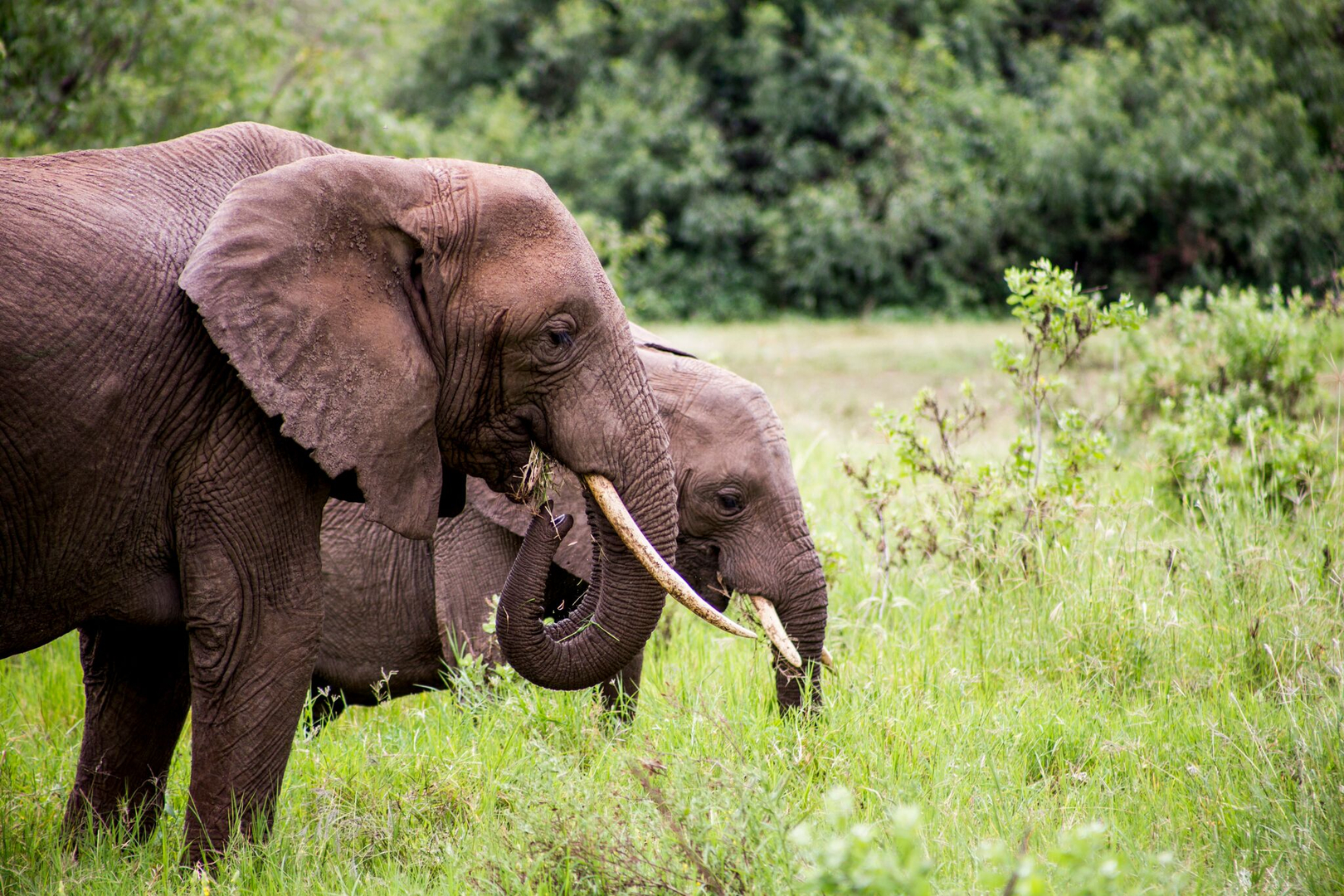 Elephant herd sighting on safari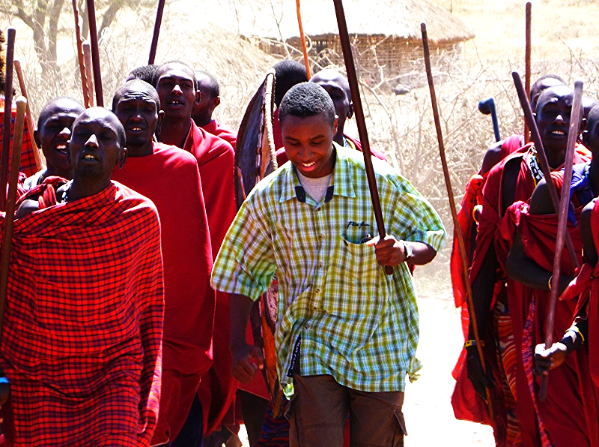 Participating in traditional Maasai ceremony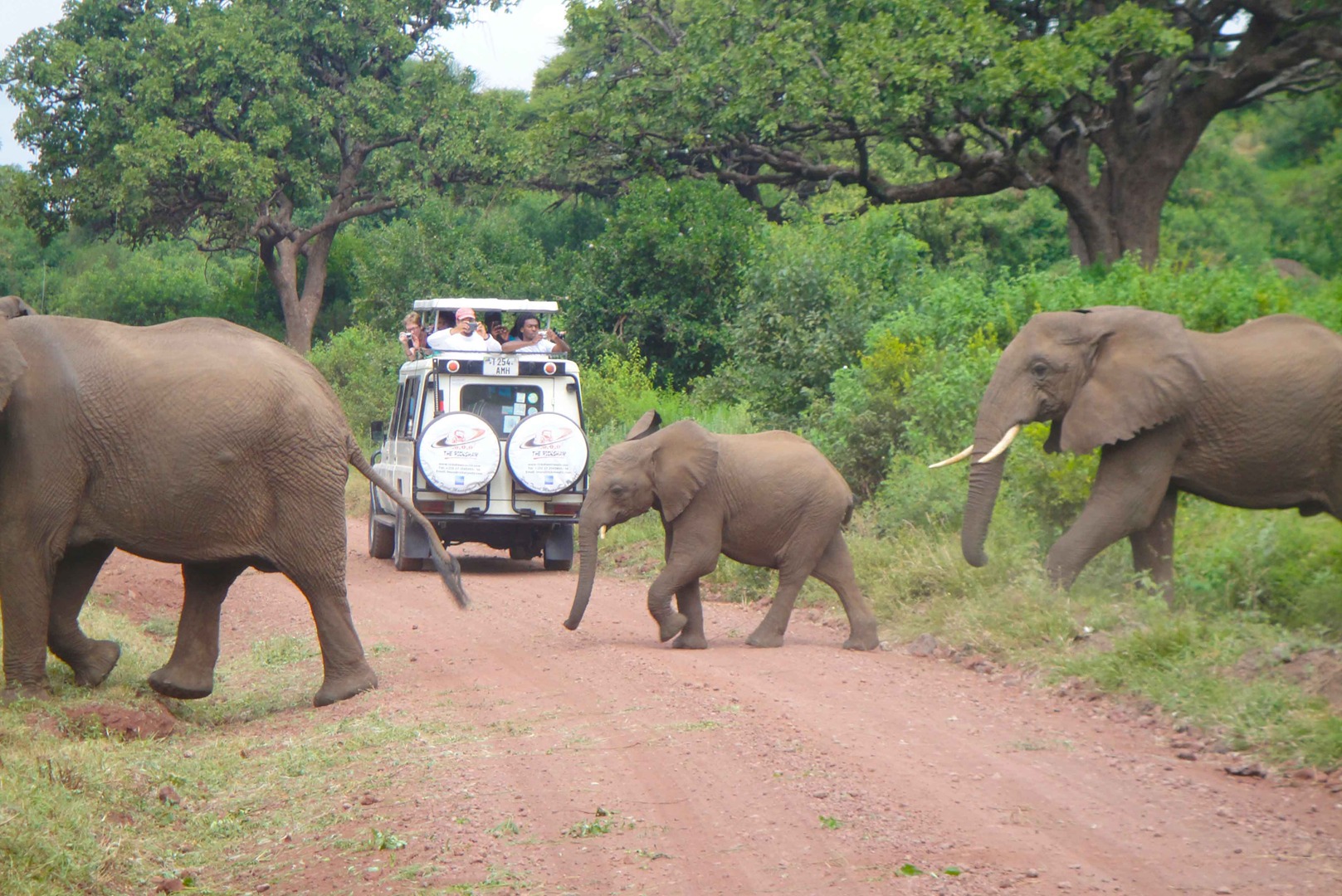 Elephant herd sighting on safari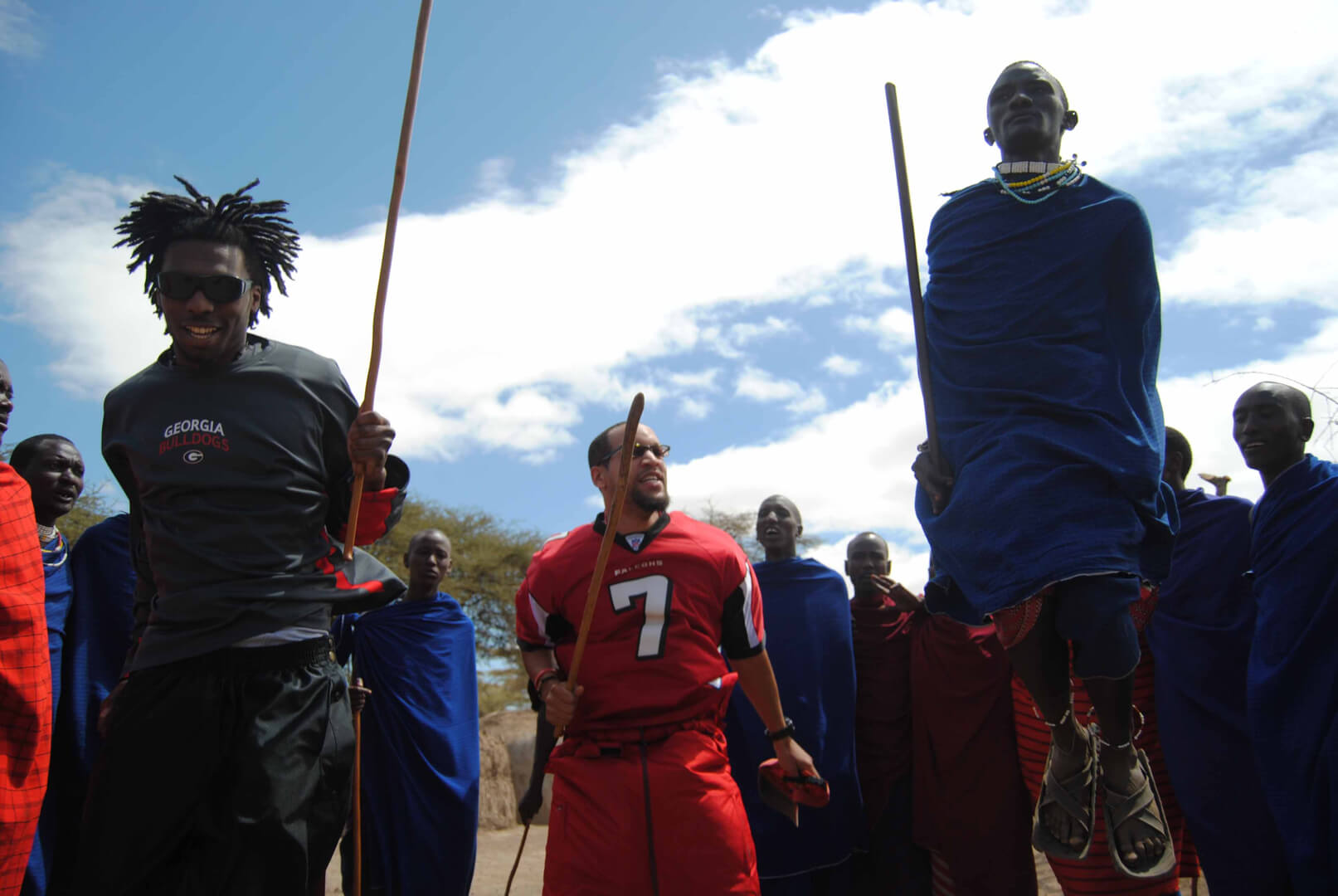 Participating in traditional Maasai ceremony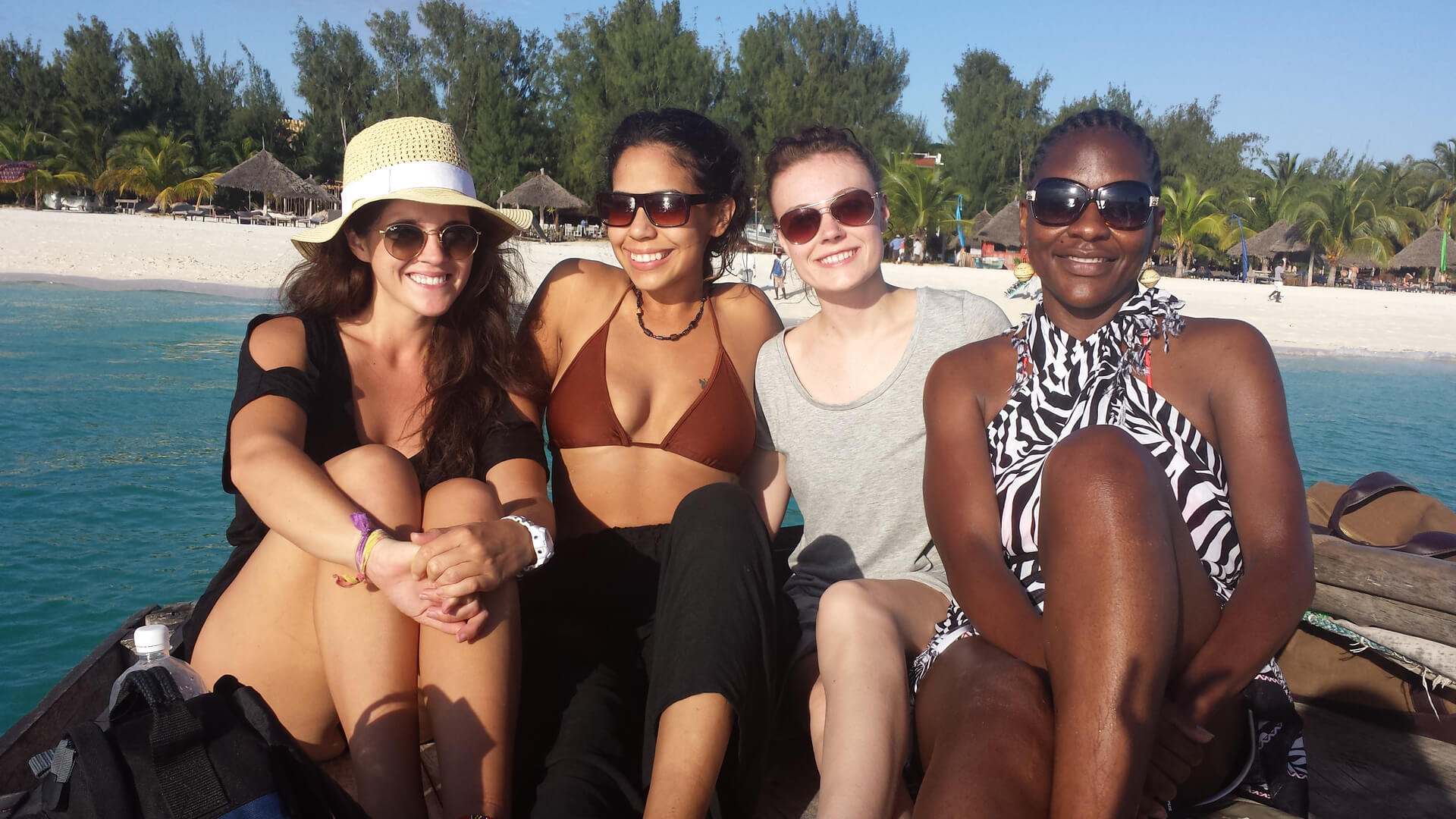 Enjoying the beautiful beaches & sun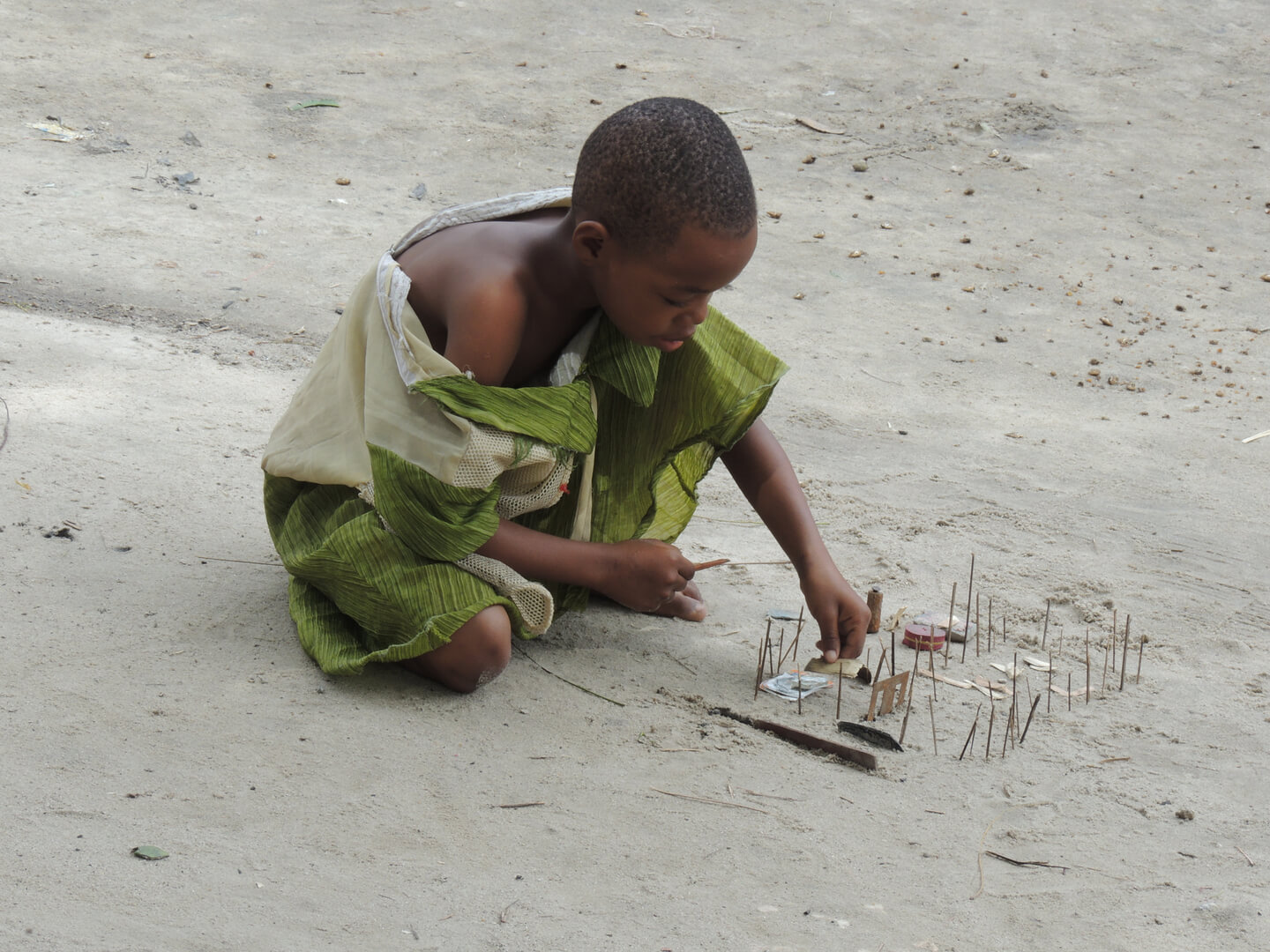 Local child playing on the beach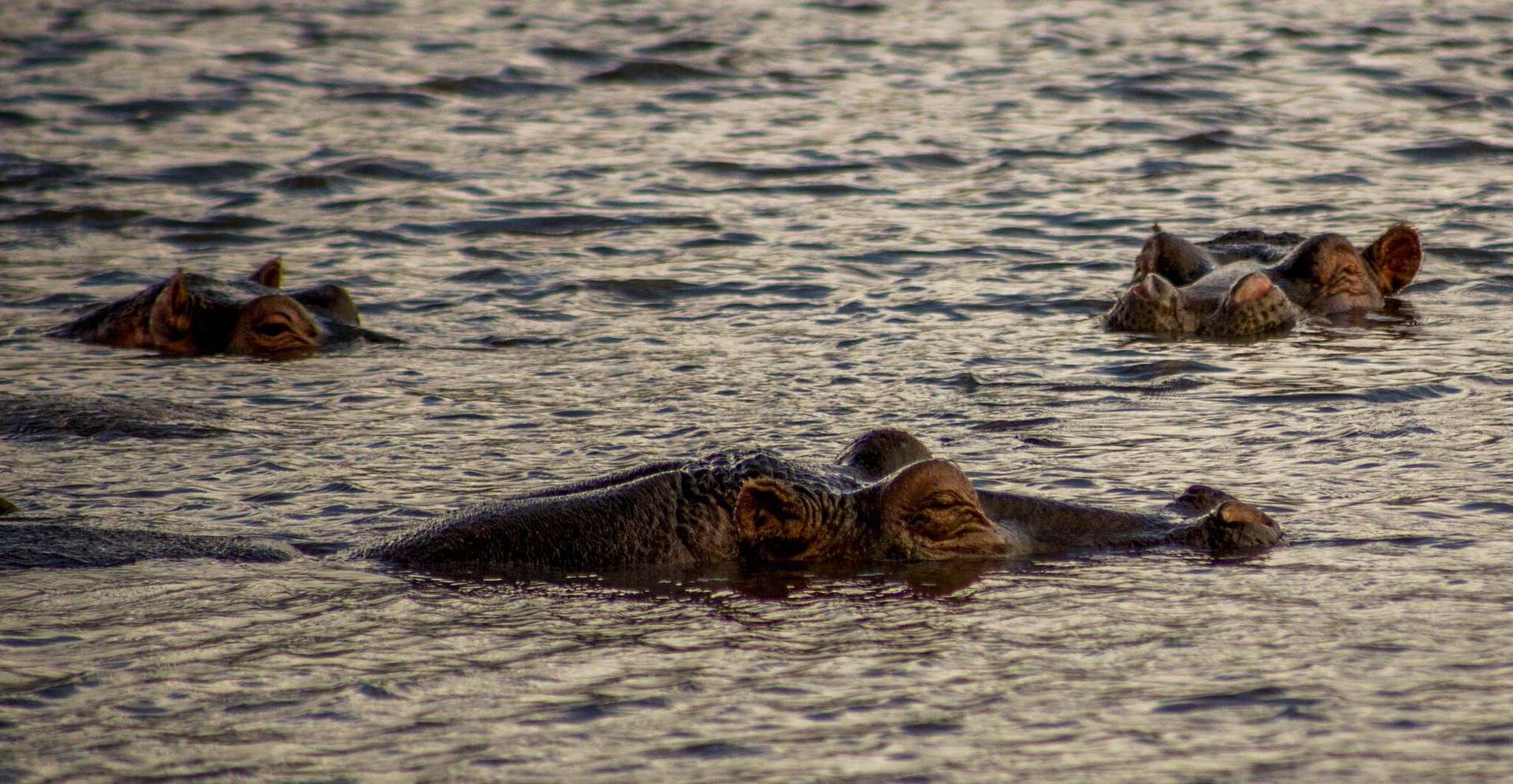 Sighting a bloat of hippos in the lake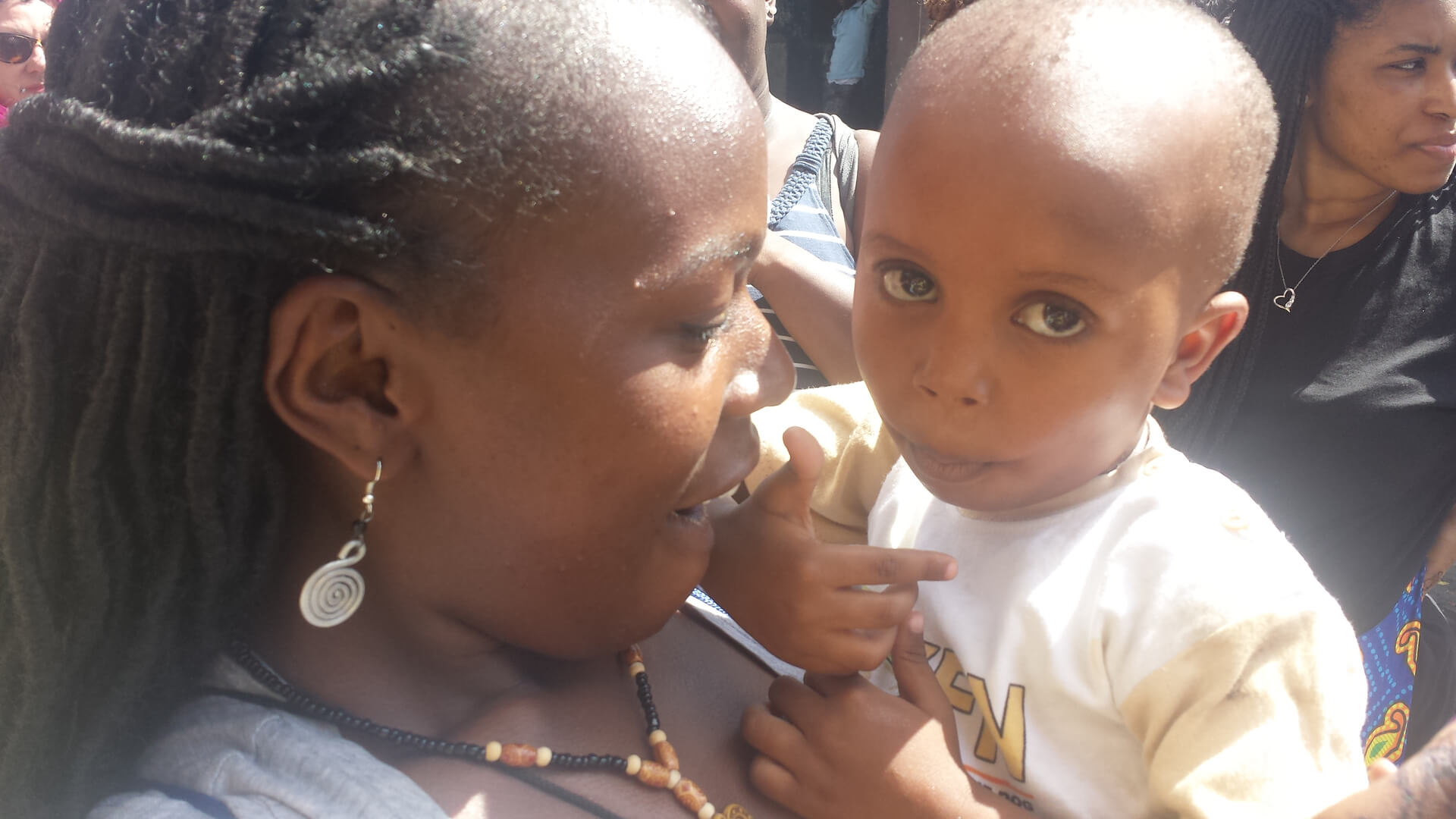 Meeting local Tanzanian families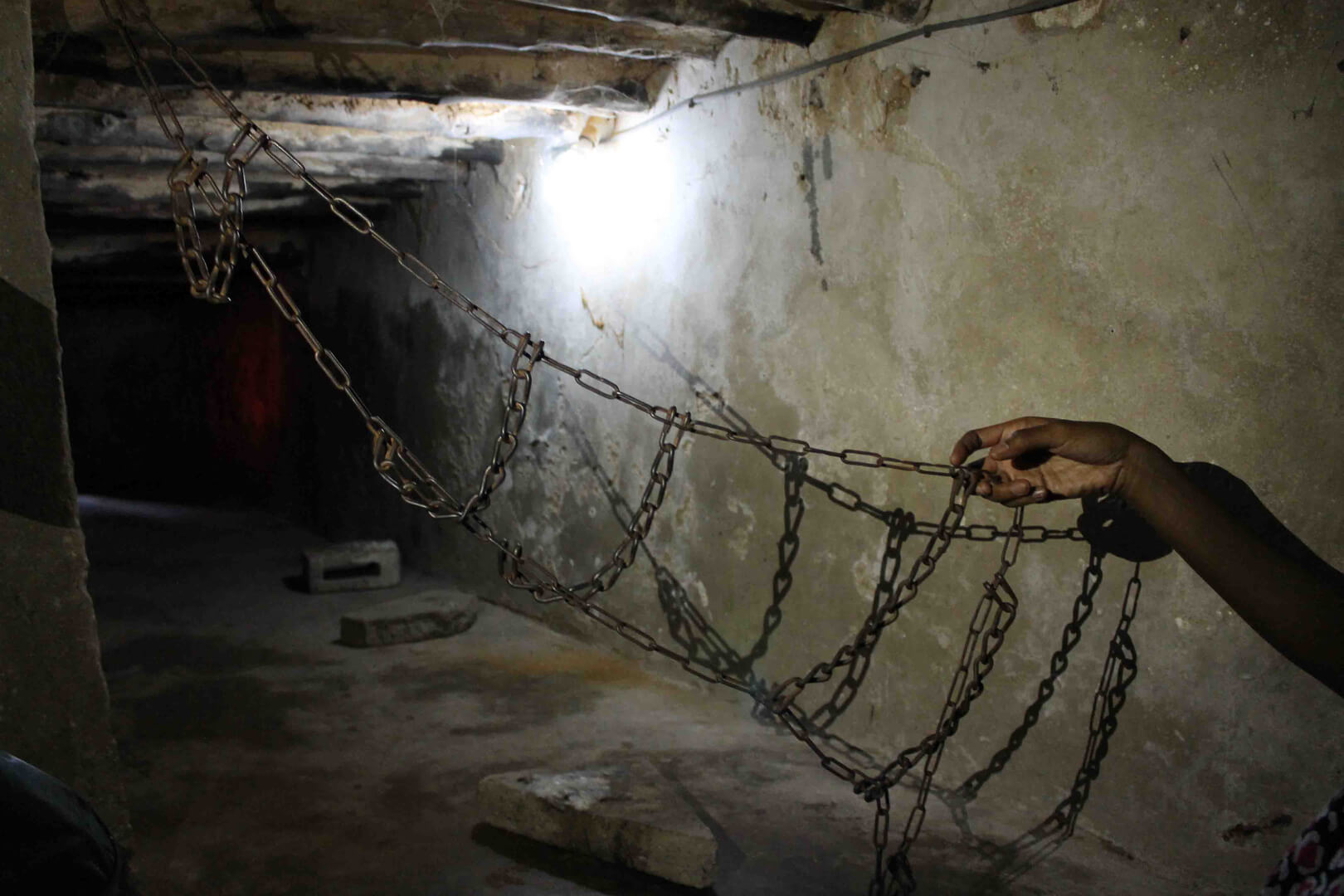 Slave market tour in dungeon
The group enjoying a Lancruiser ride on the safari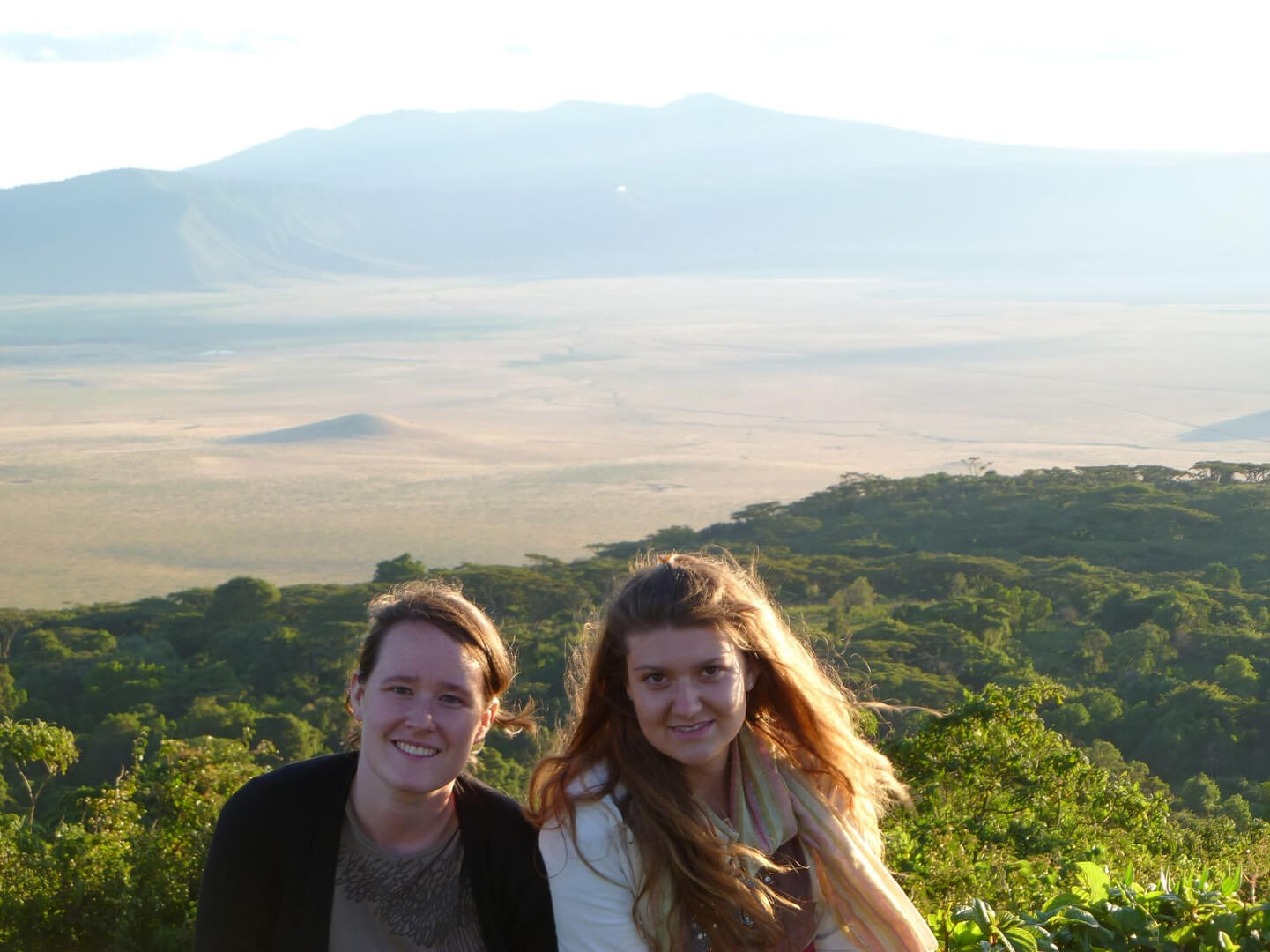 Group members enjoying the beautiful view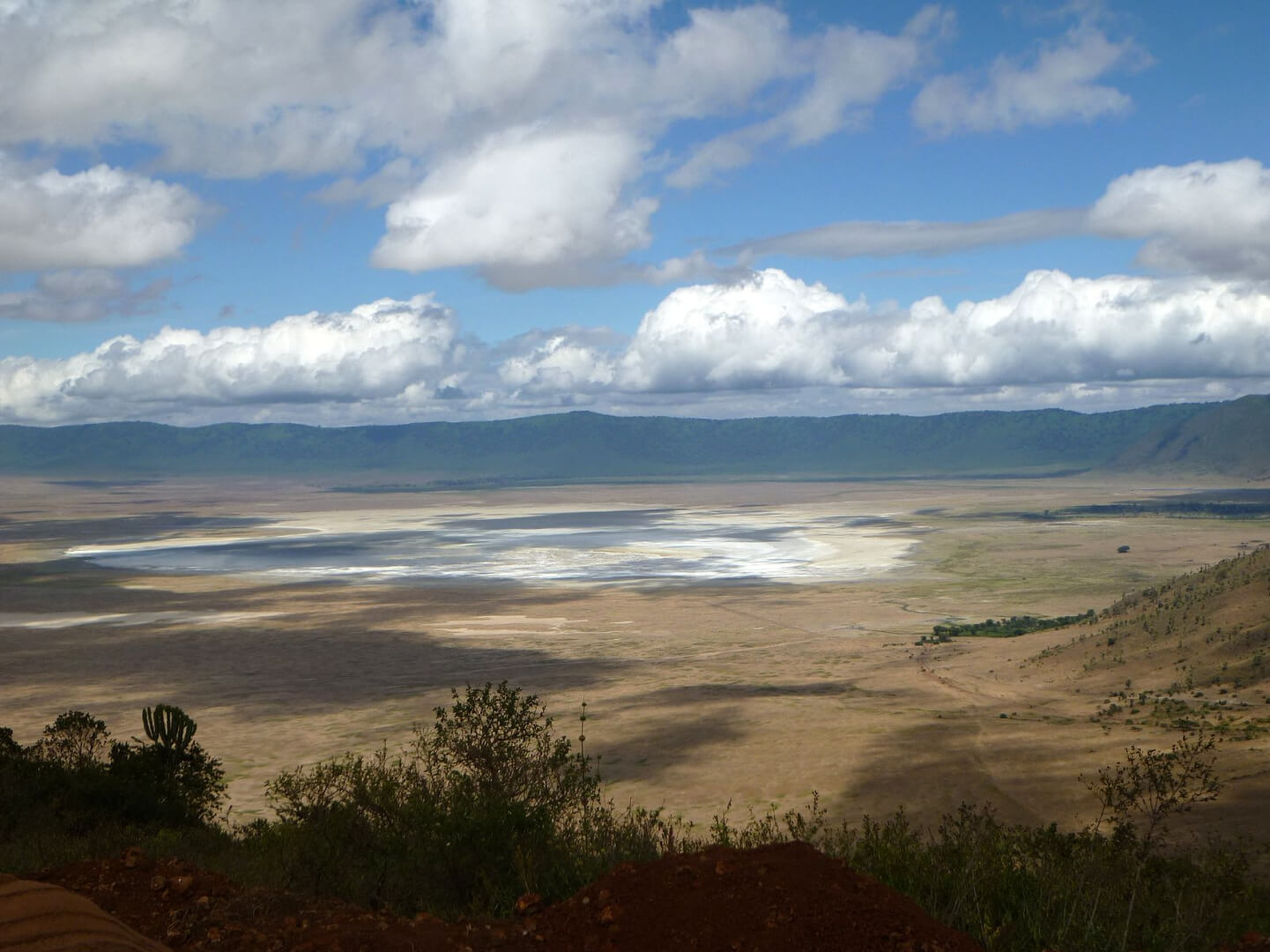 Views of Ngorogoro Crater
Ngorongoro Conservation Area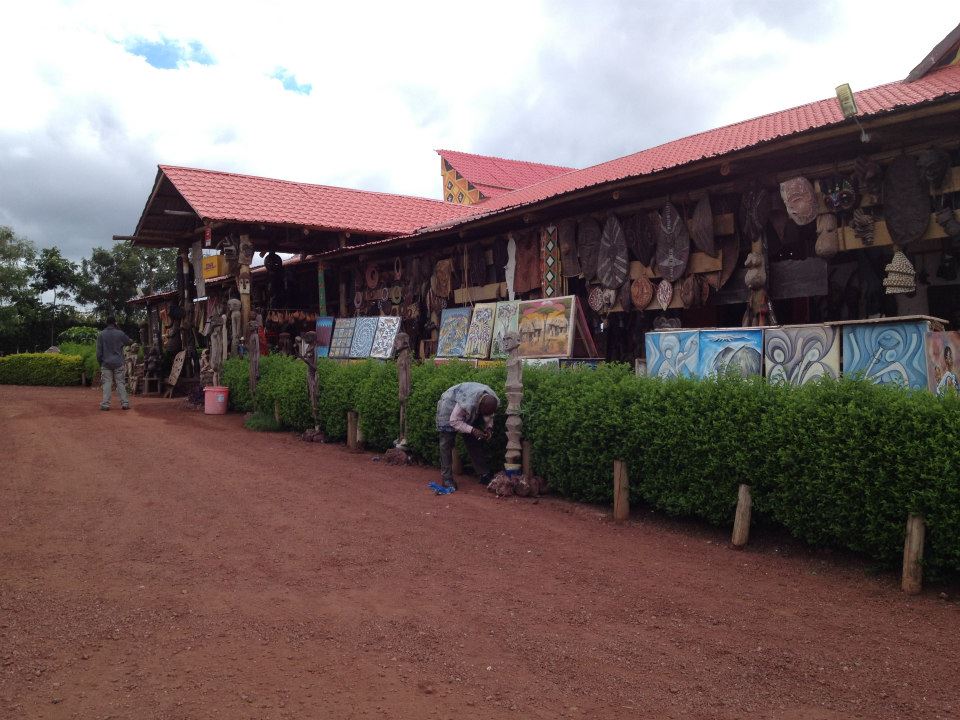 Interacting with local Tanzanian children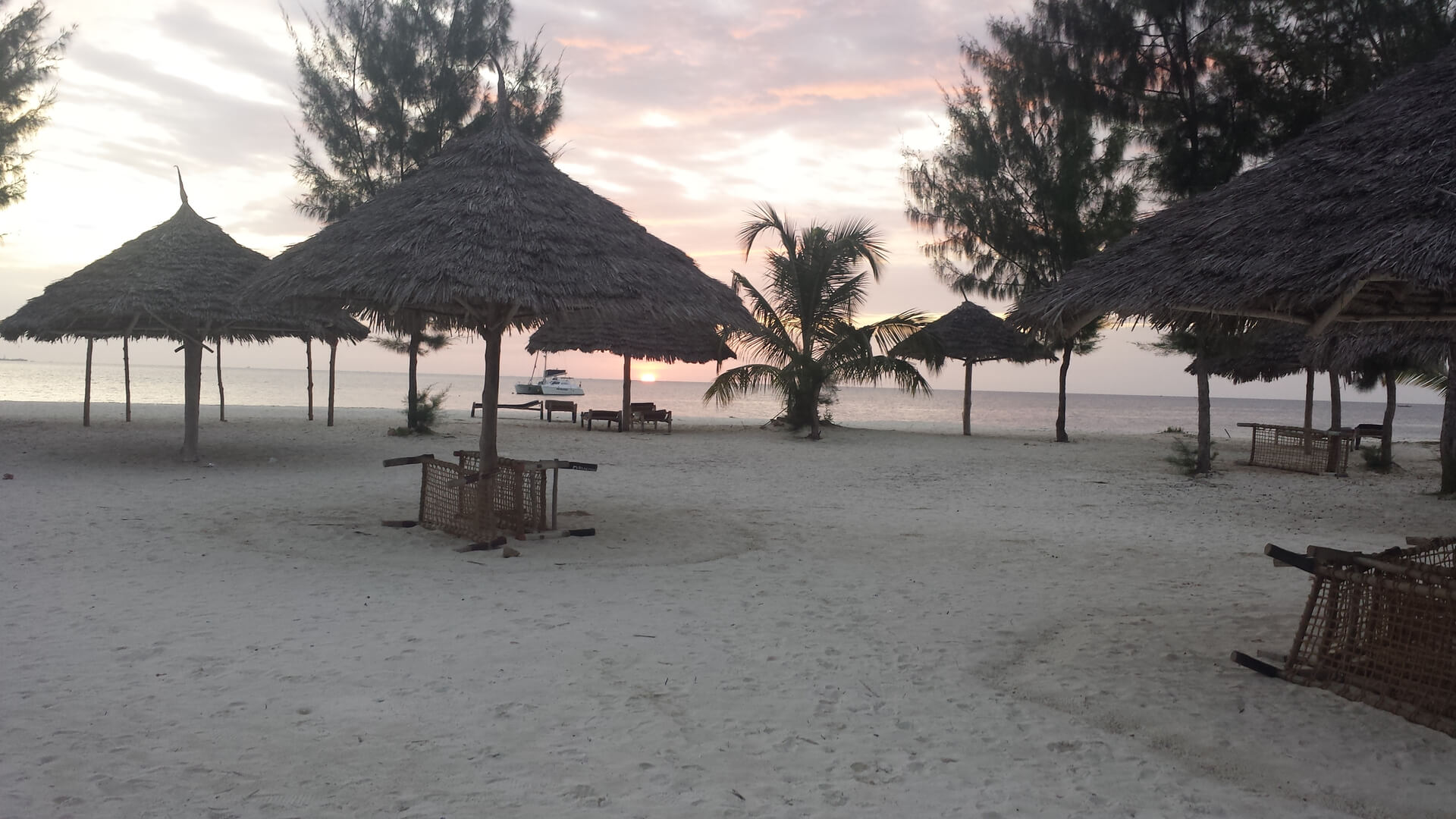 Beautiful beach & sunset views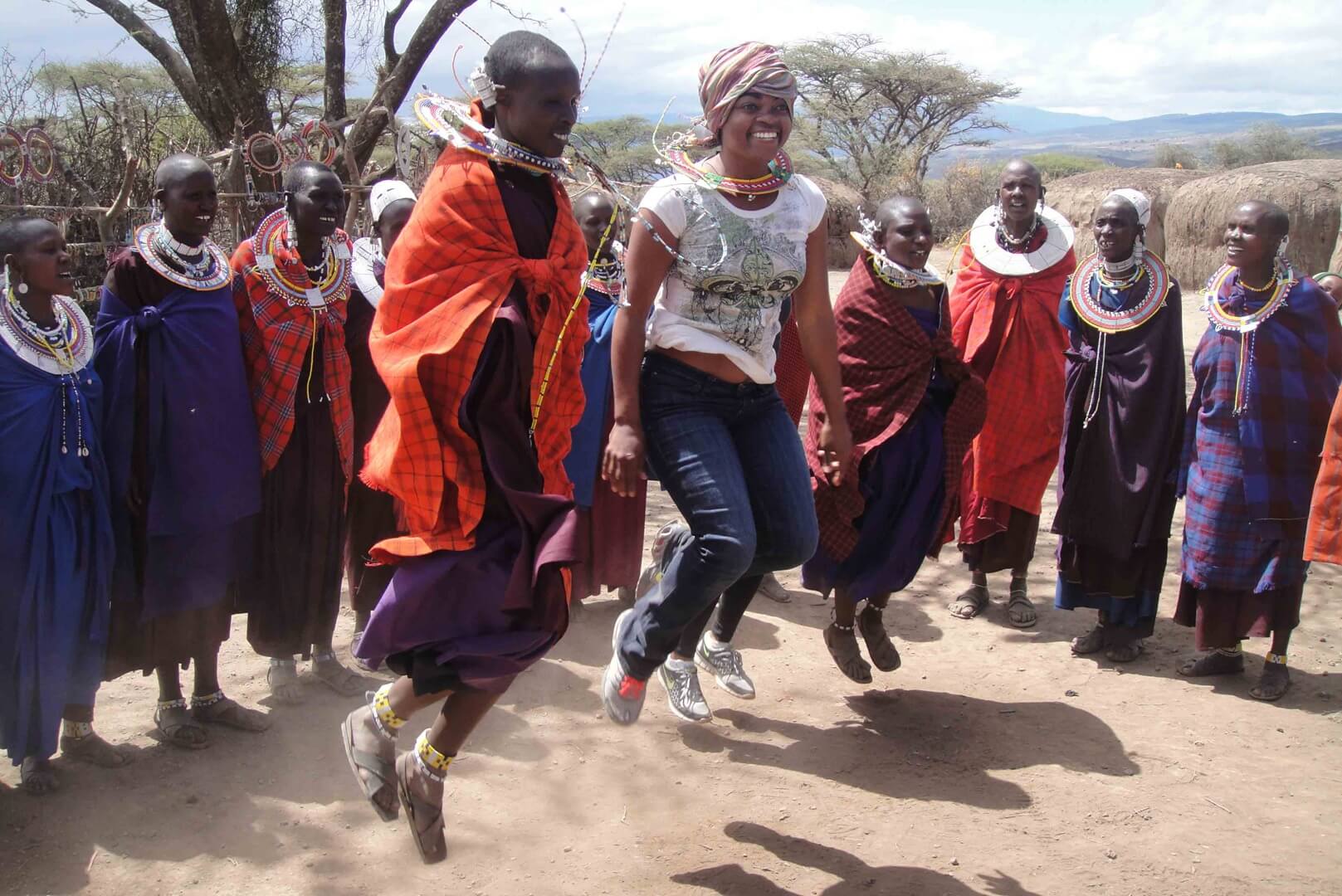 Participating in a Maasai jumping ceremony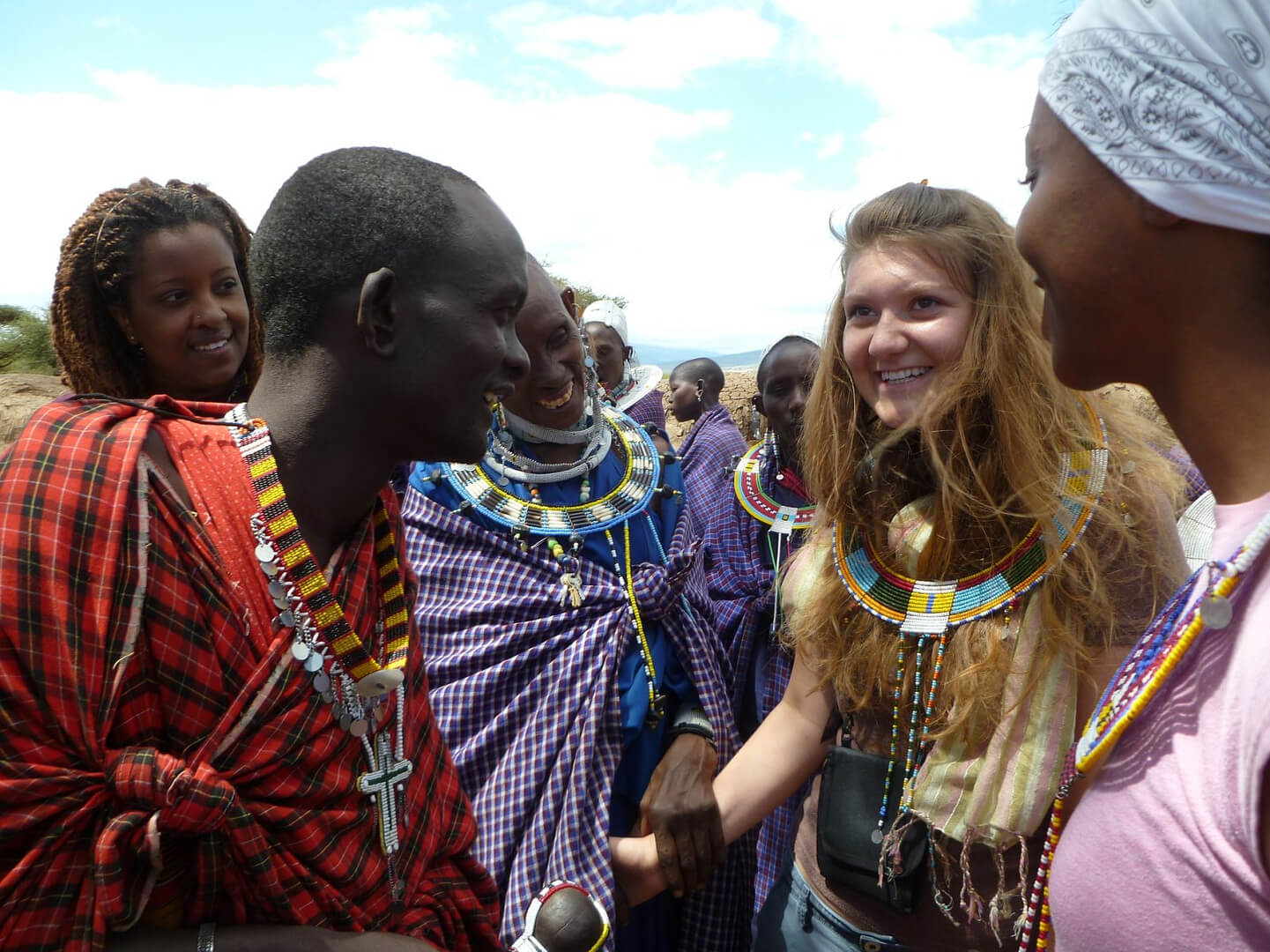 Conversing with Maasai in their village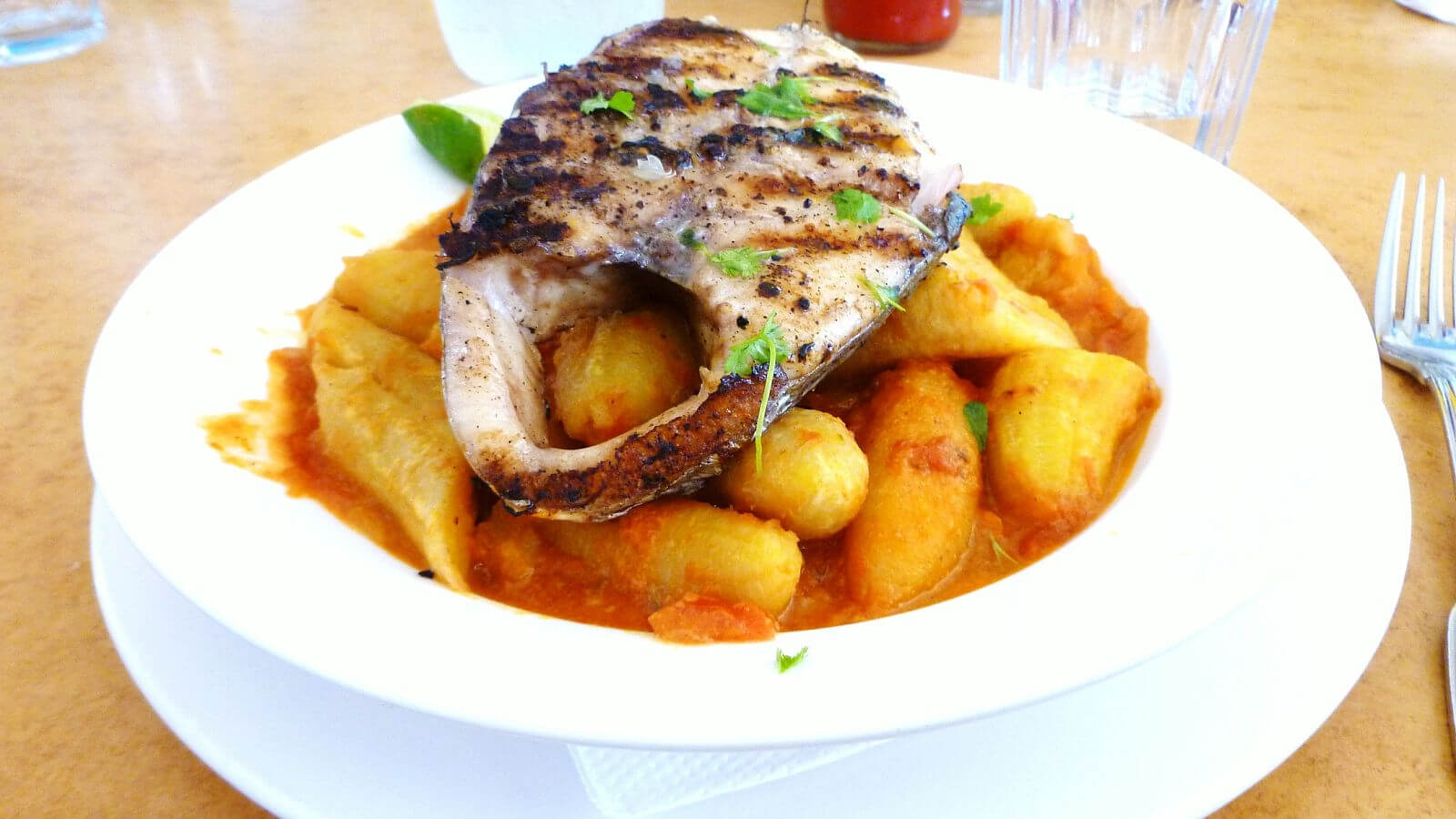 Traditional Tanzanian dish of fish & potatoes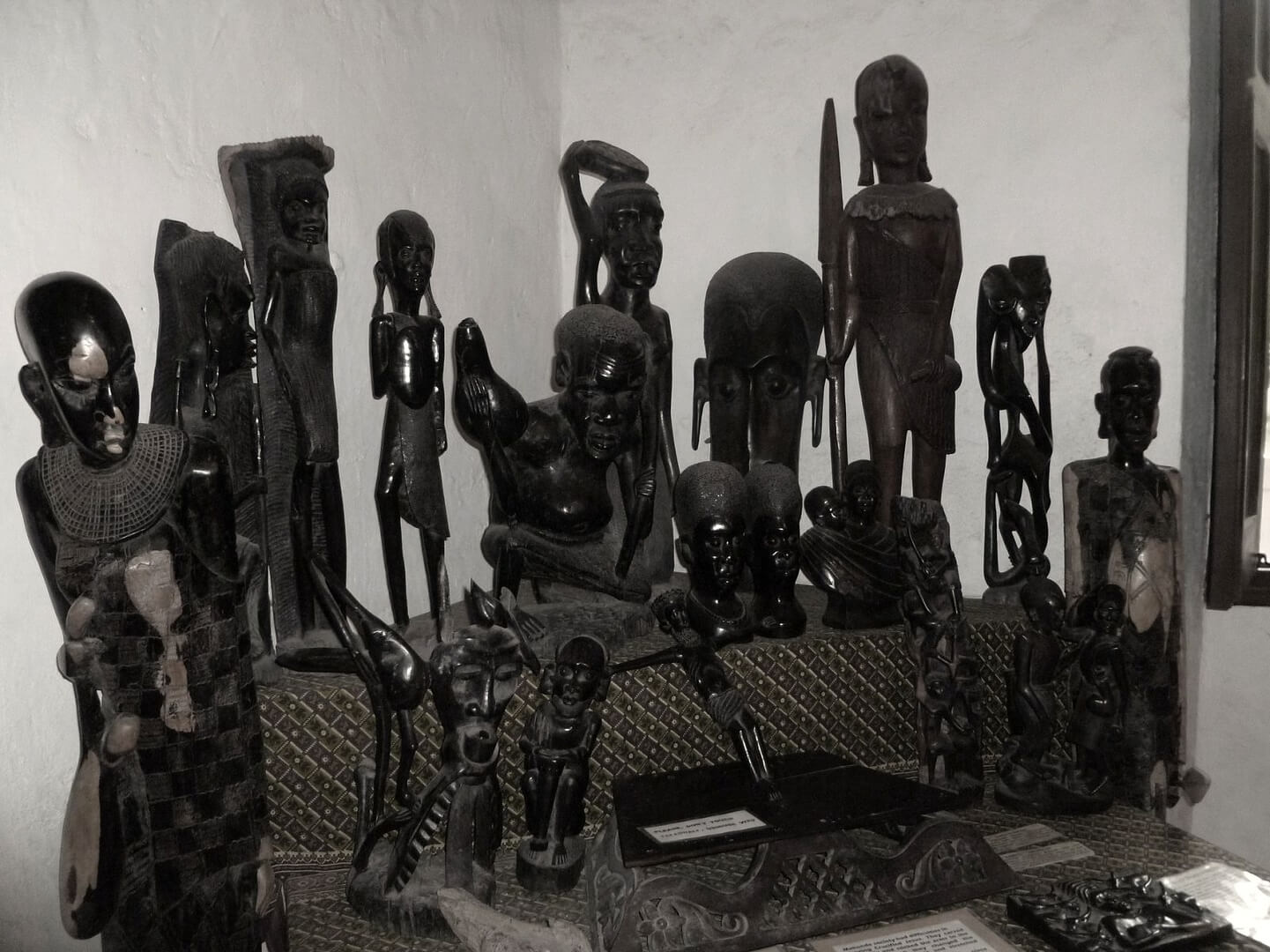 Traditional ebony wood art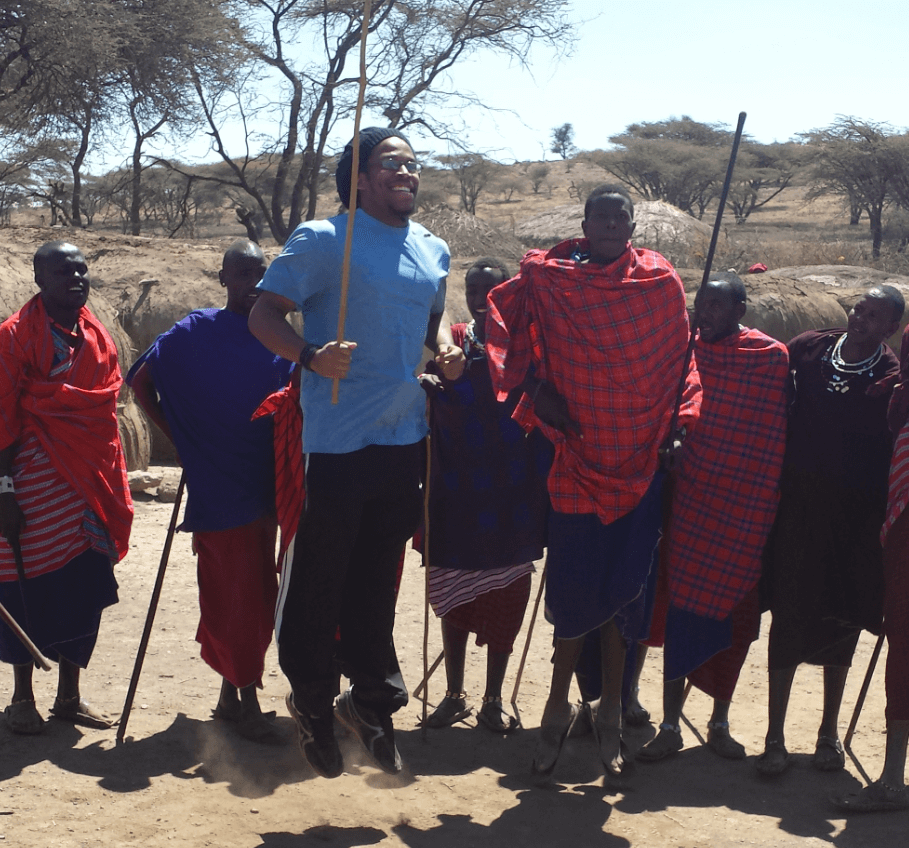 Participating in a Massai jumping ceremony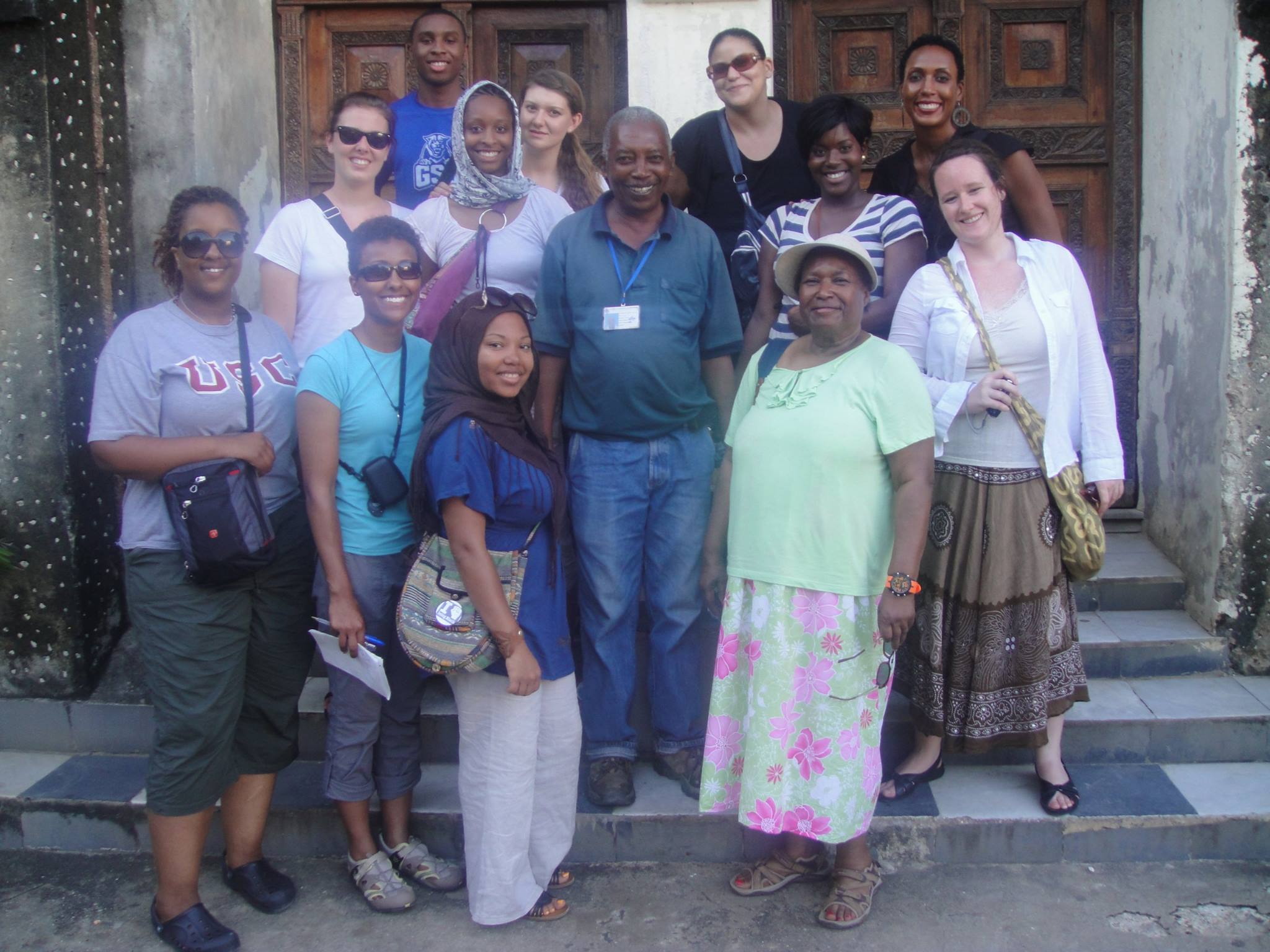 The group gathering in front of Zanzibar's historic district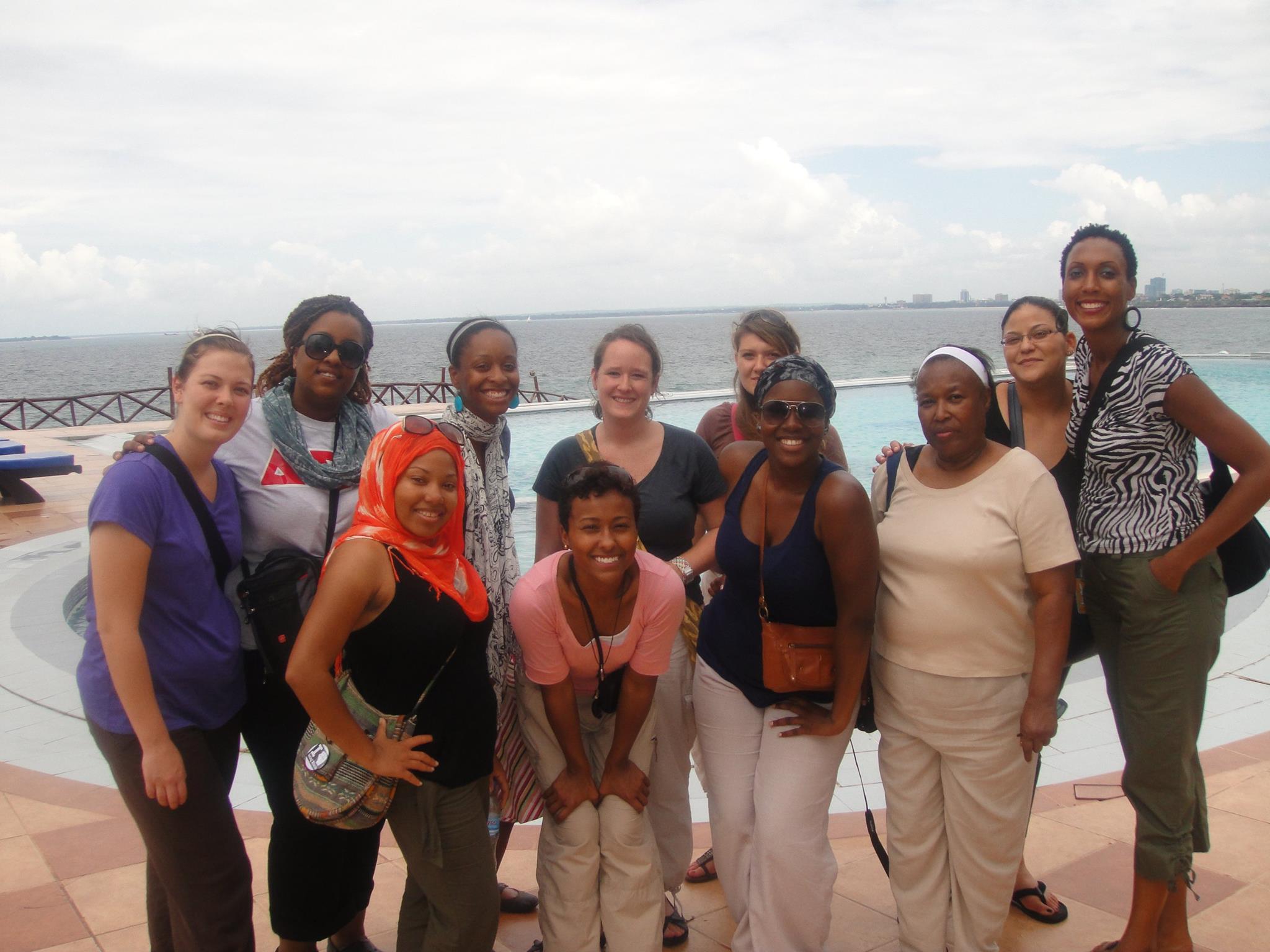 Travelers arriving in Zanzibar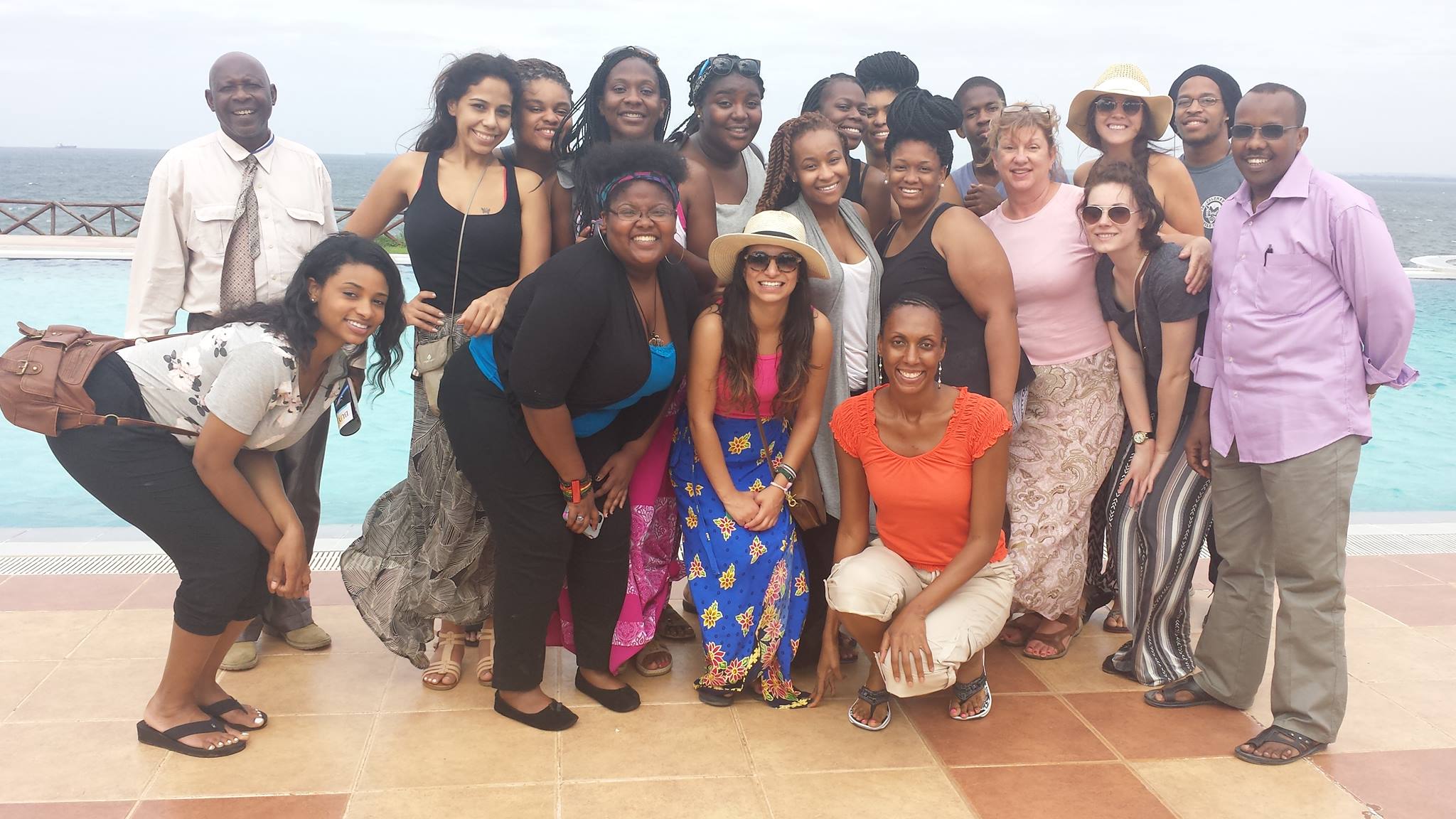 The group arriving in Zanzibar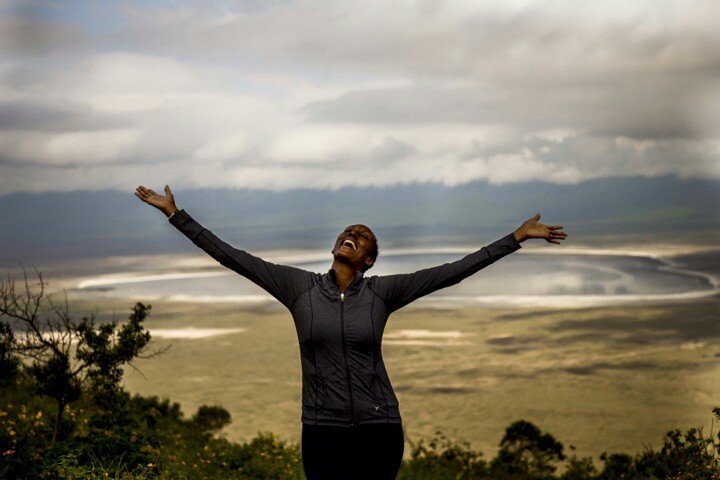 Enjoying the vast views of the crater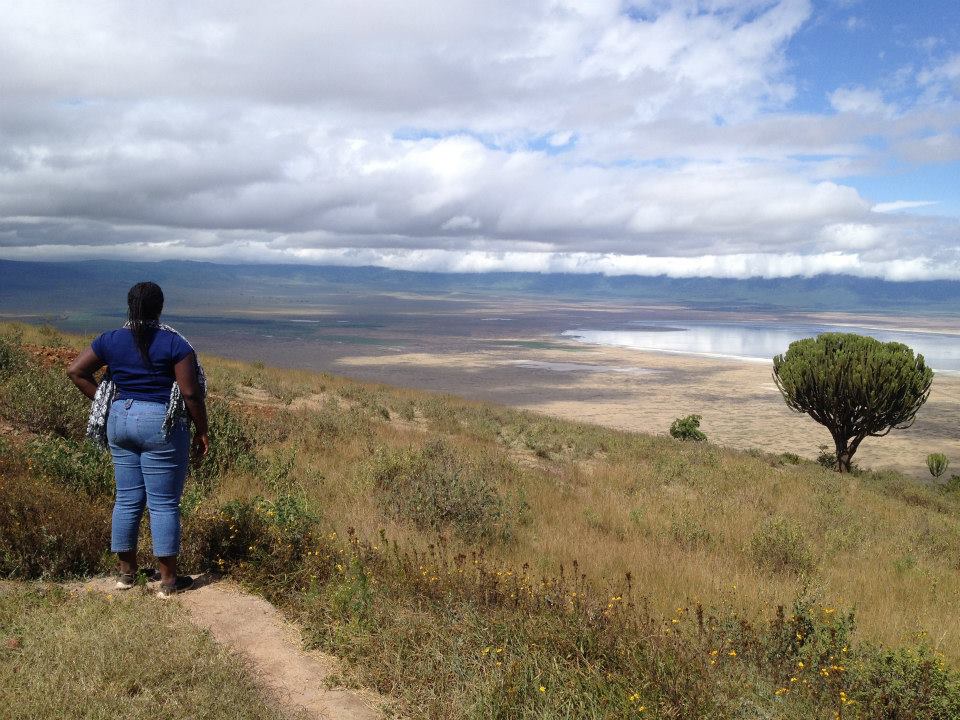 Olduvai Gorge (Crater of Mankind)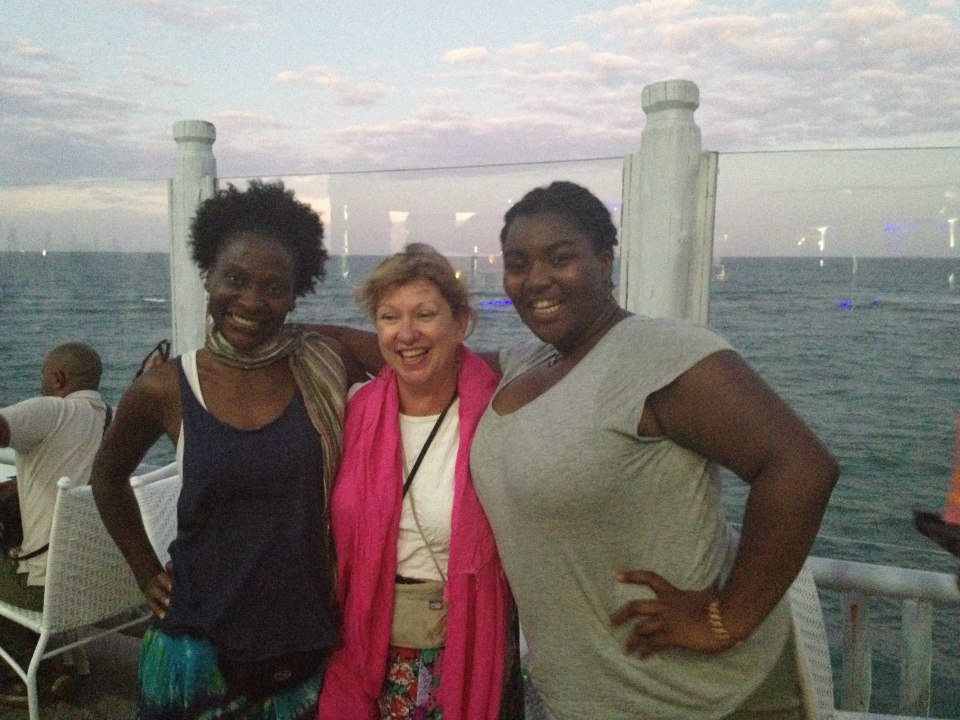 Travelers getting to know each other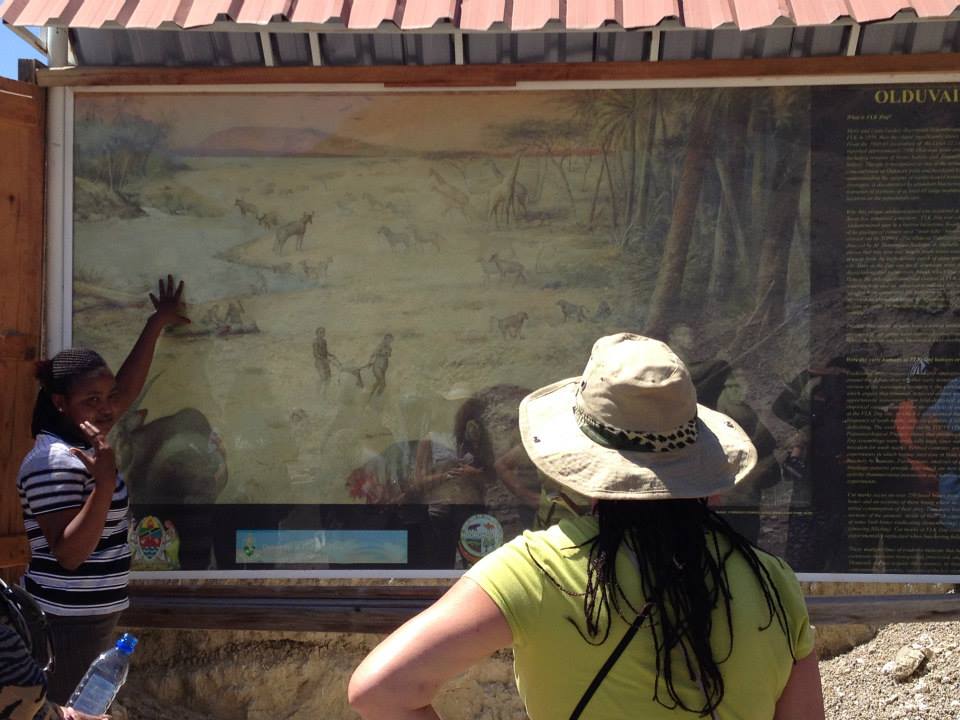 Visiting the Crater of Mankind site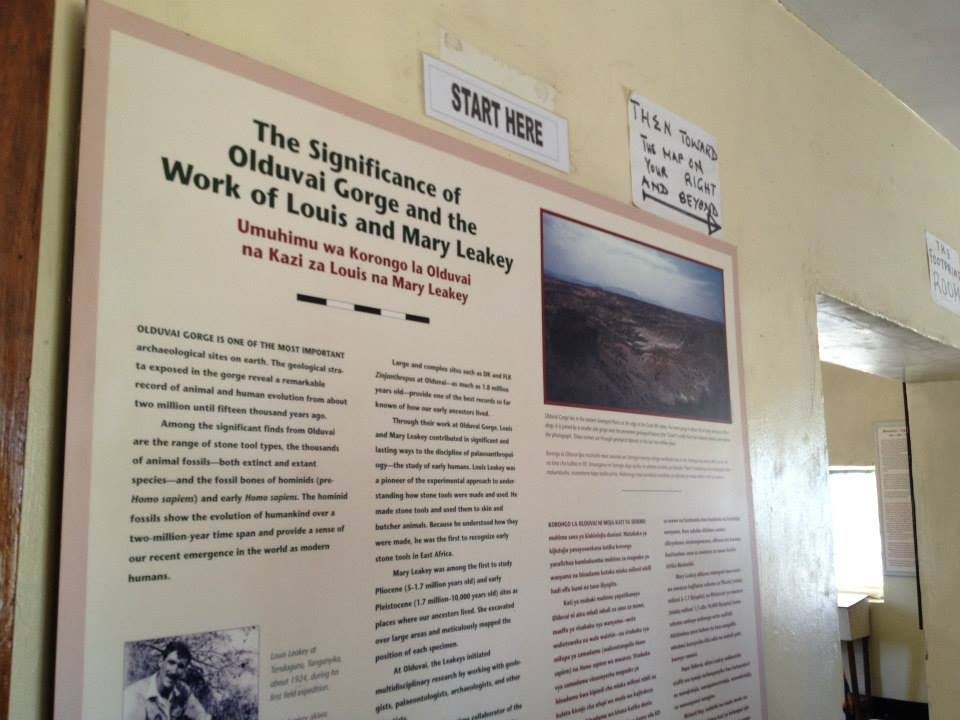 Visiting the Olduvai Gorge Museum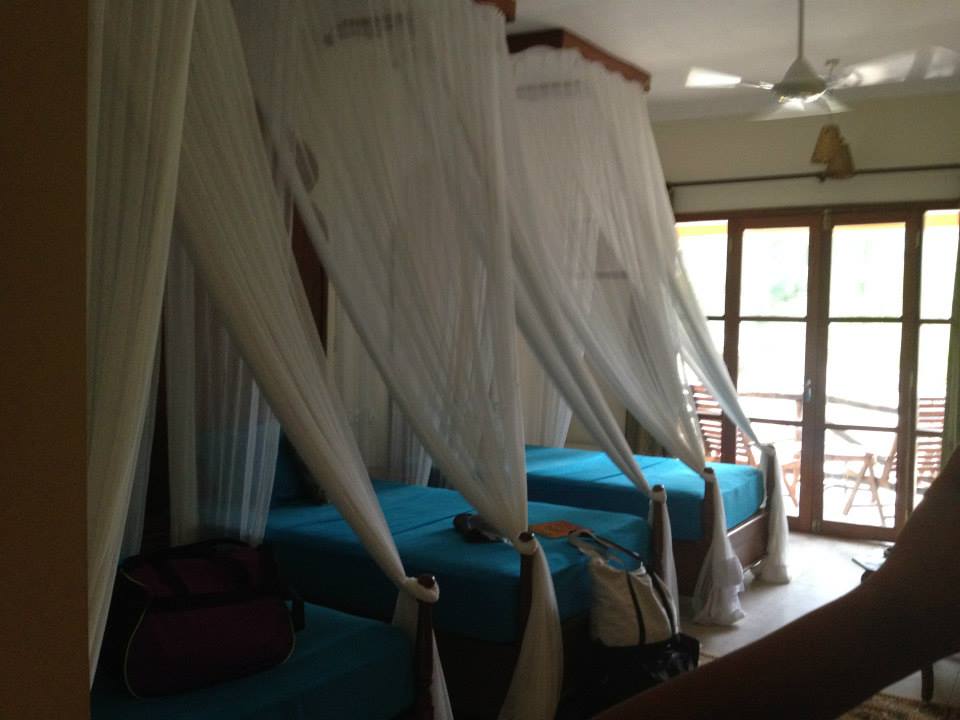 Hotel beds with mosquito nets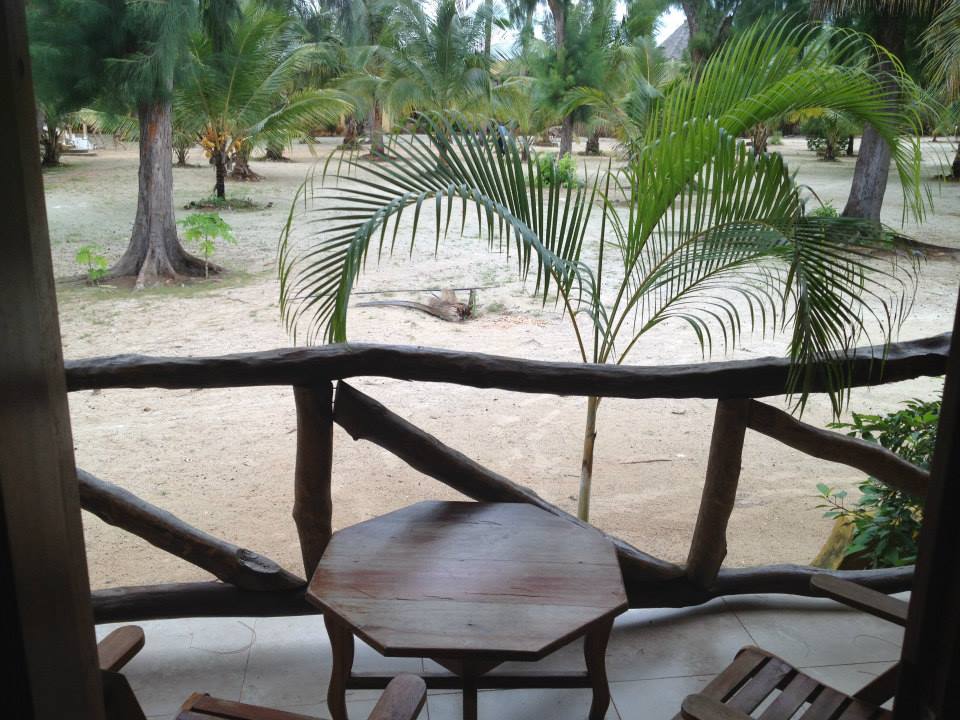 Hotel views in Zanzibar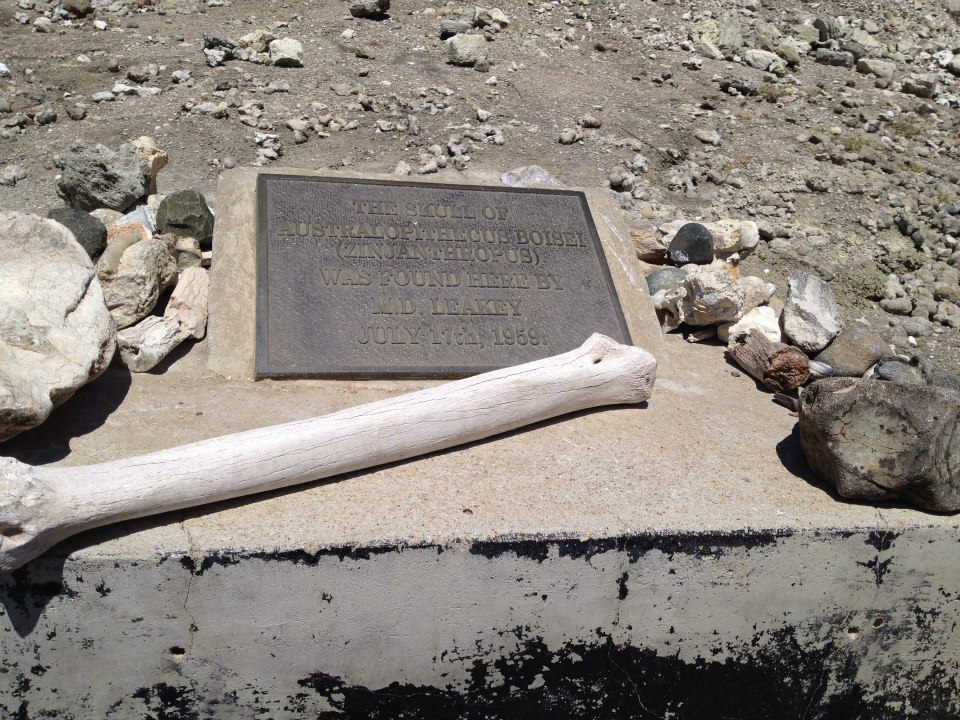 Artifacts and monument near Ngorongoro Conservation Area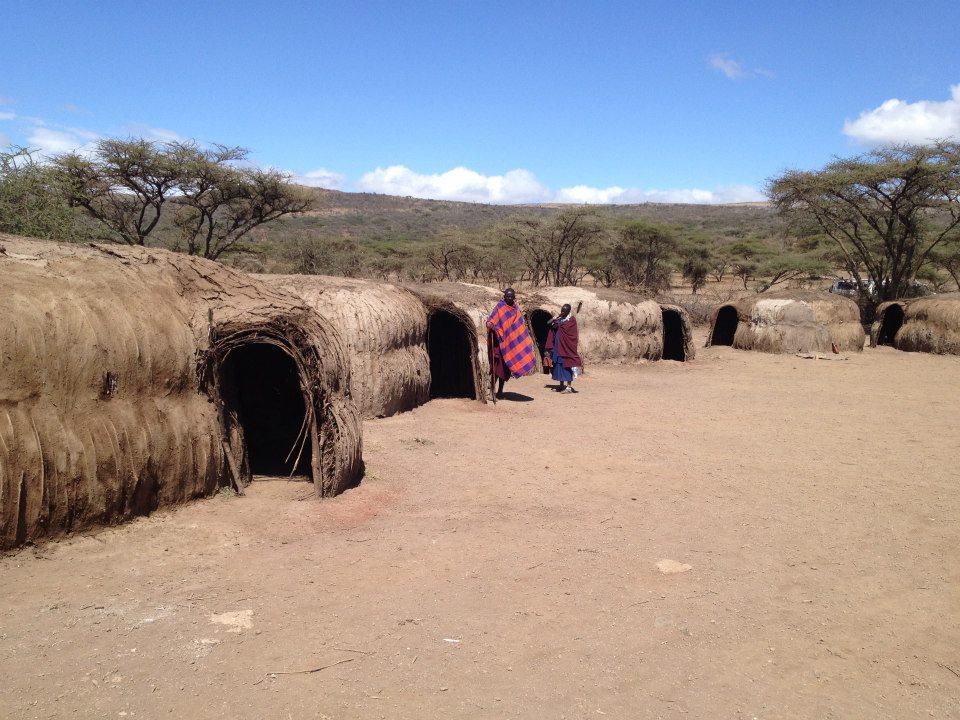 Maasai homes made out of dung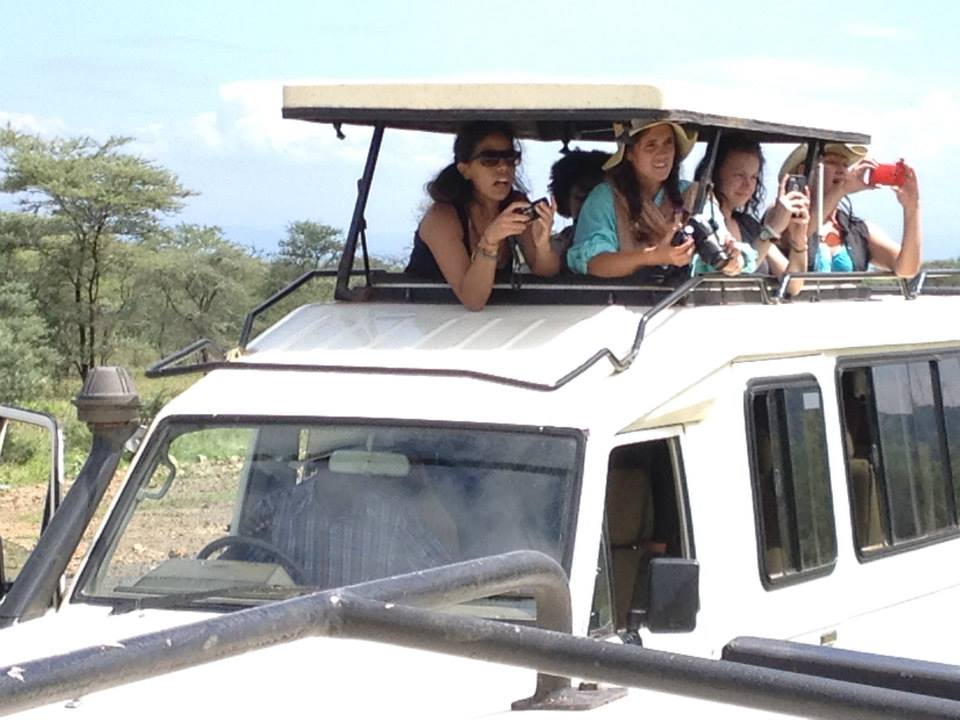 Travelers in safari landcruiser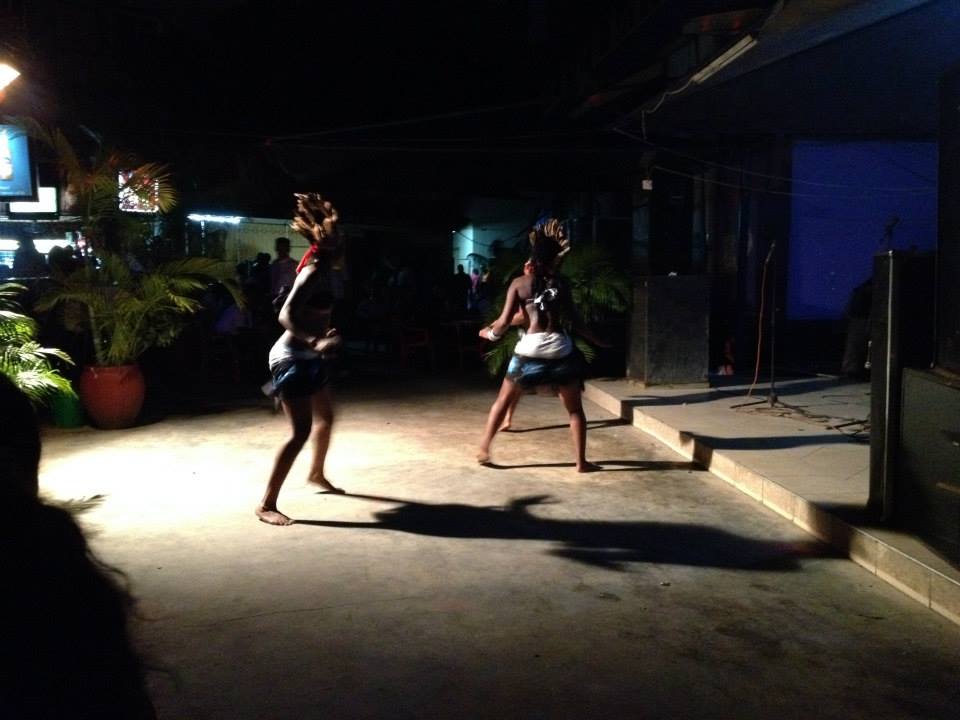 Local band & dance performance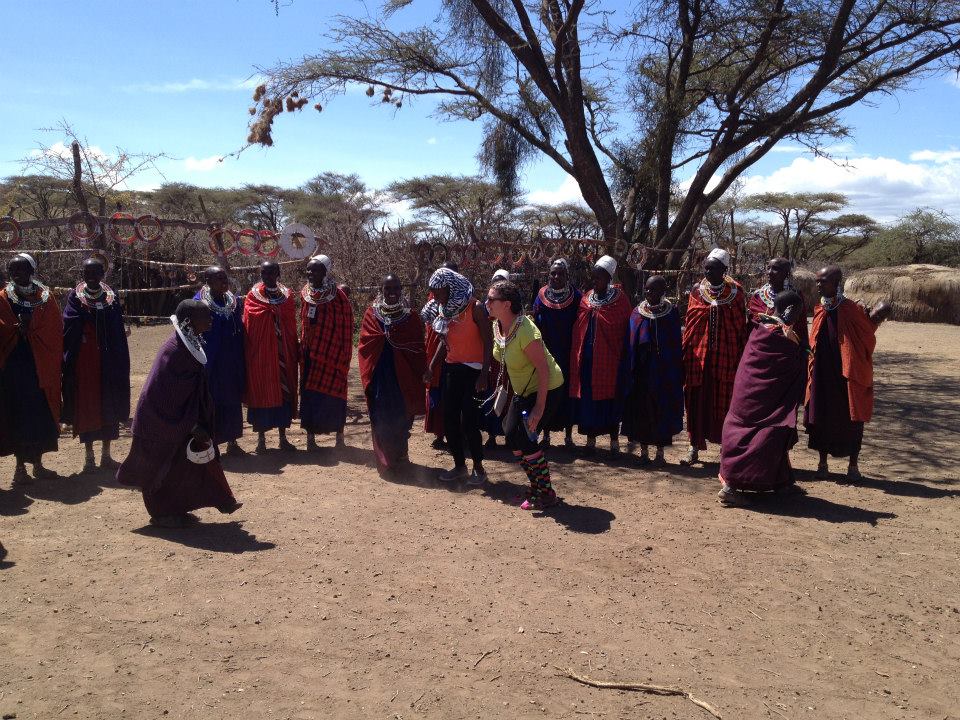 Travelers dancing with Maasai during welcoming ceremony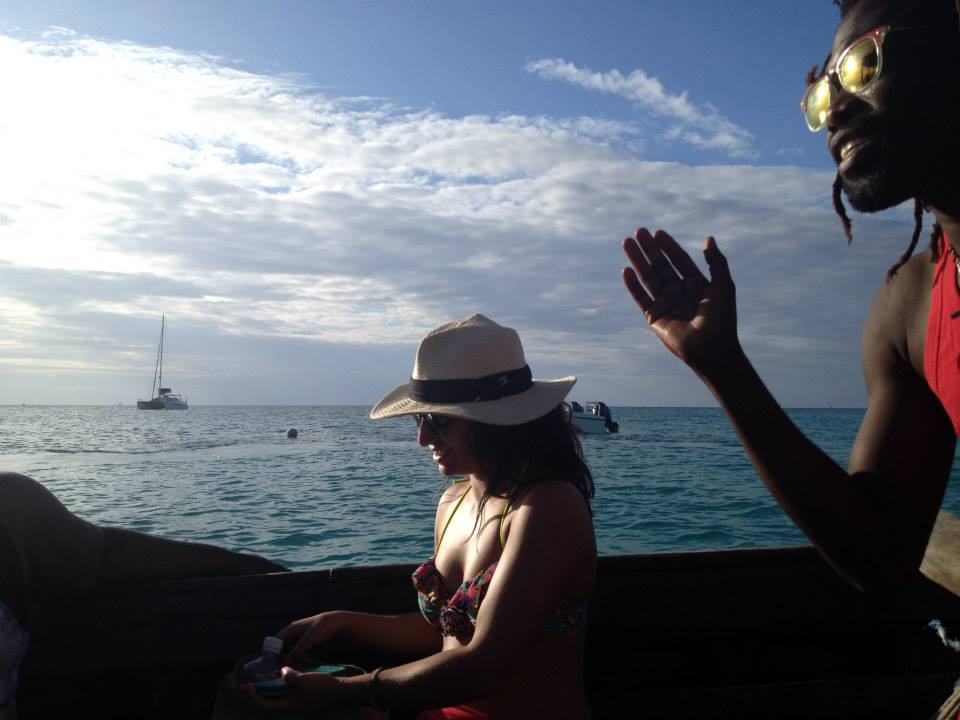 Enjoying the the sun and ocean views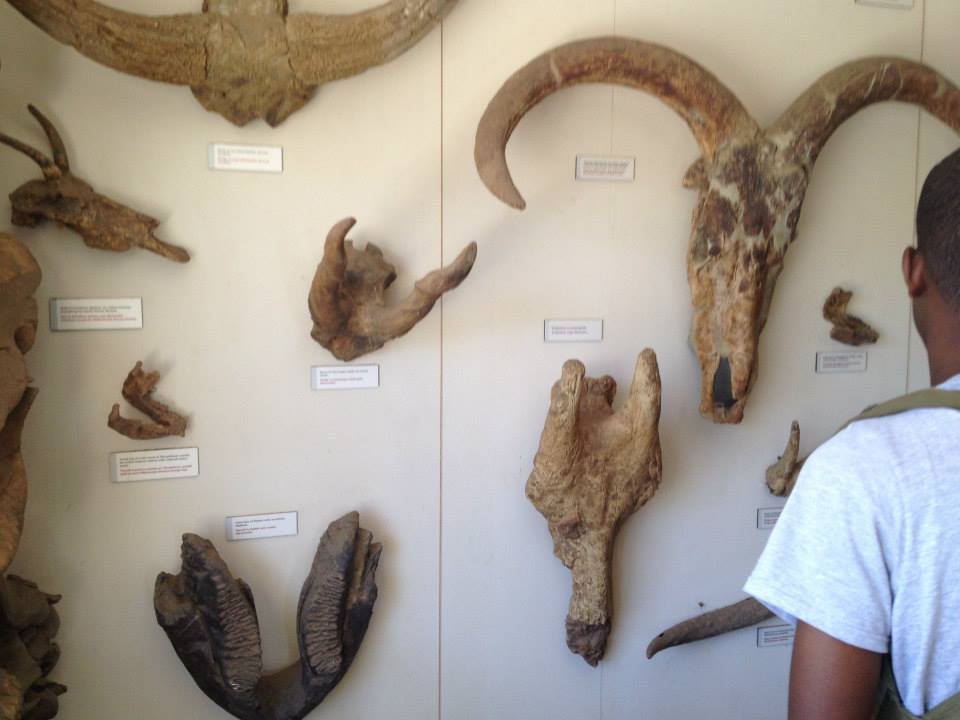 Visiting Museum by the Ngorongoro Conservation Area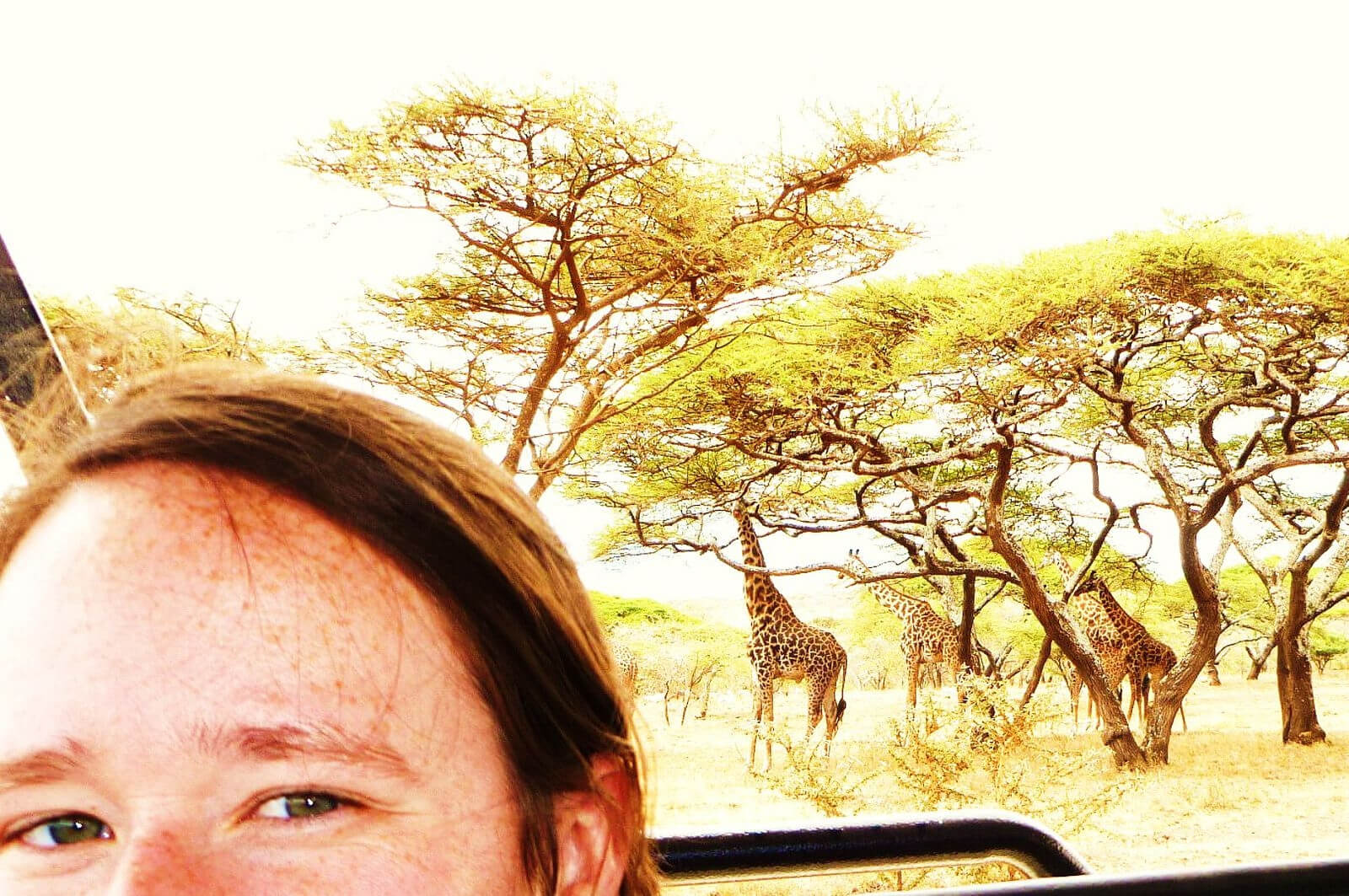 Giraffe sighting on safari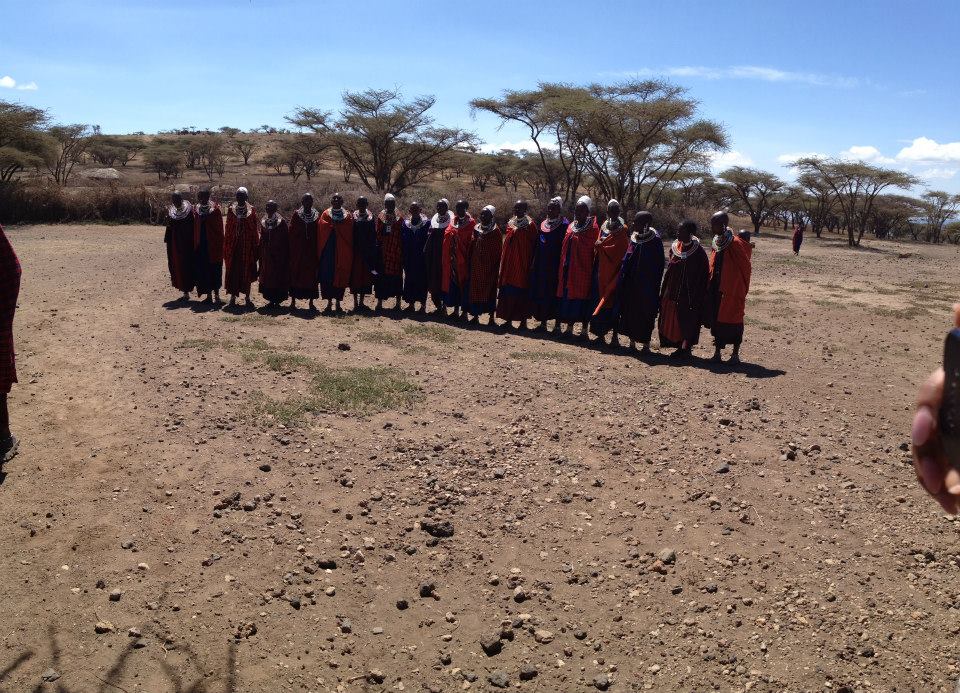 Viewing traditional Maasai welcoming ceremony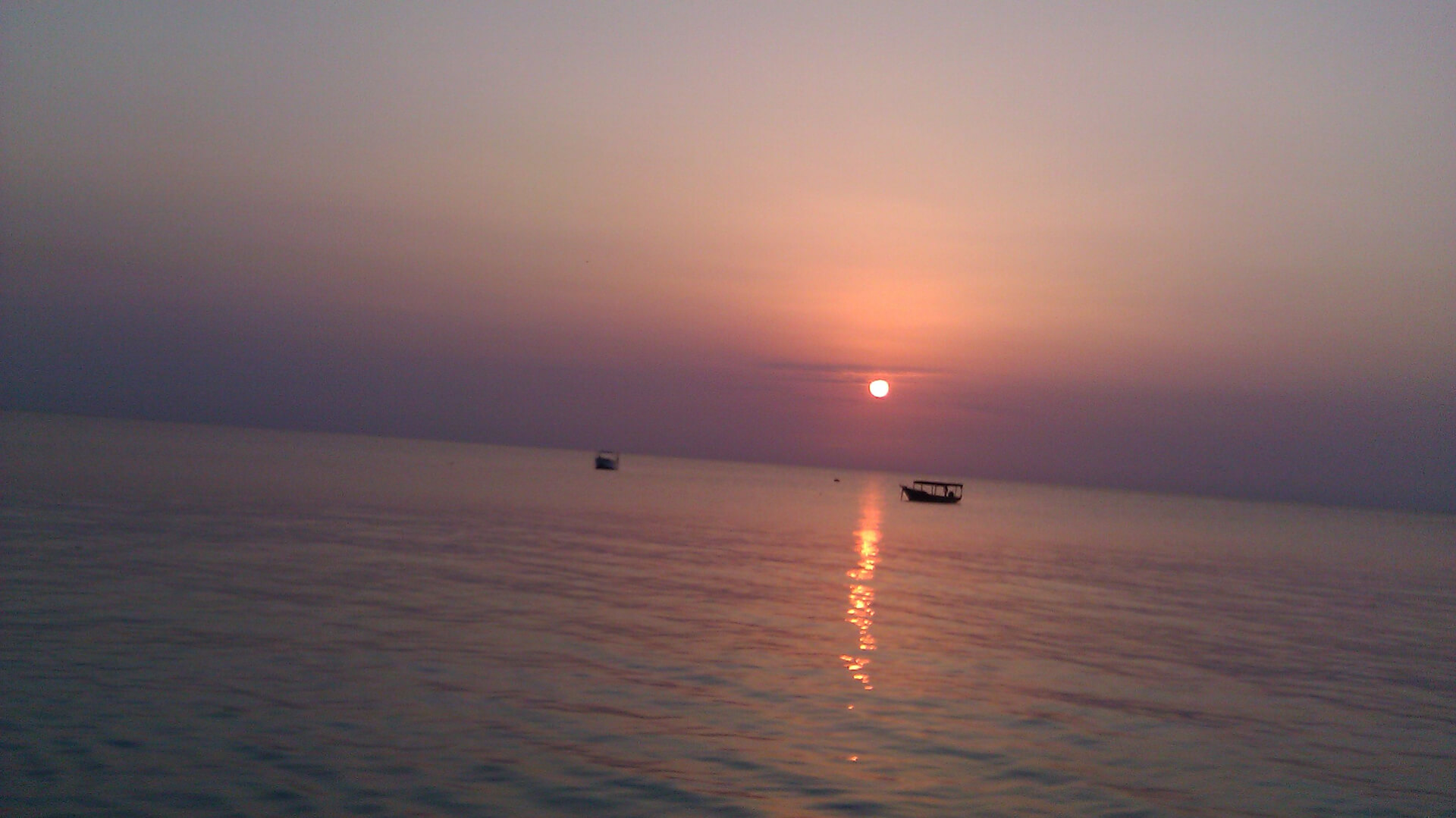 Beautiful sunset over the Indian Ocean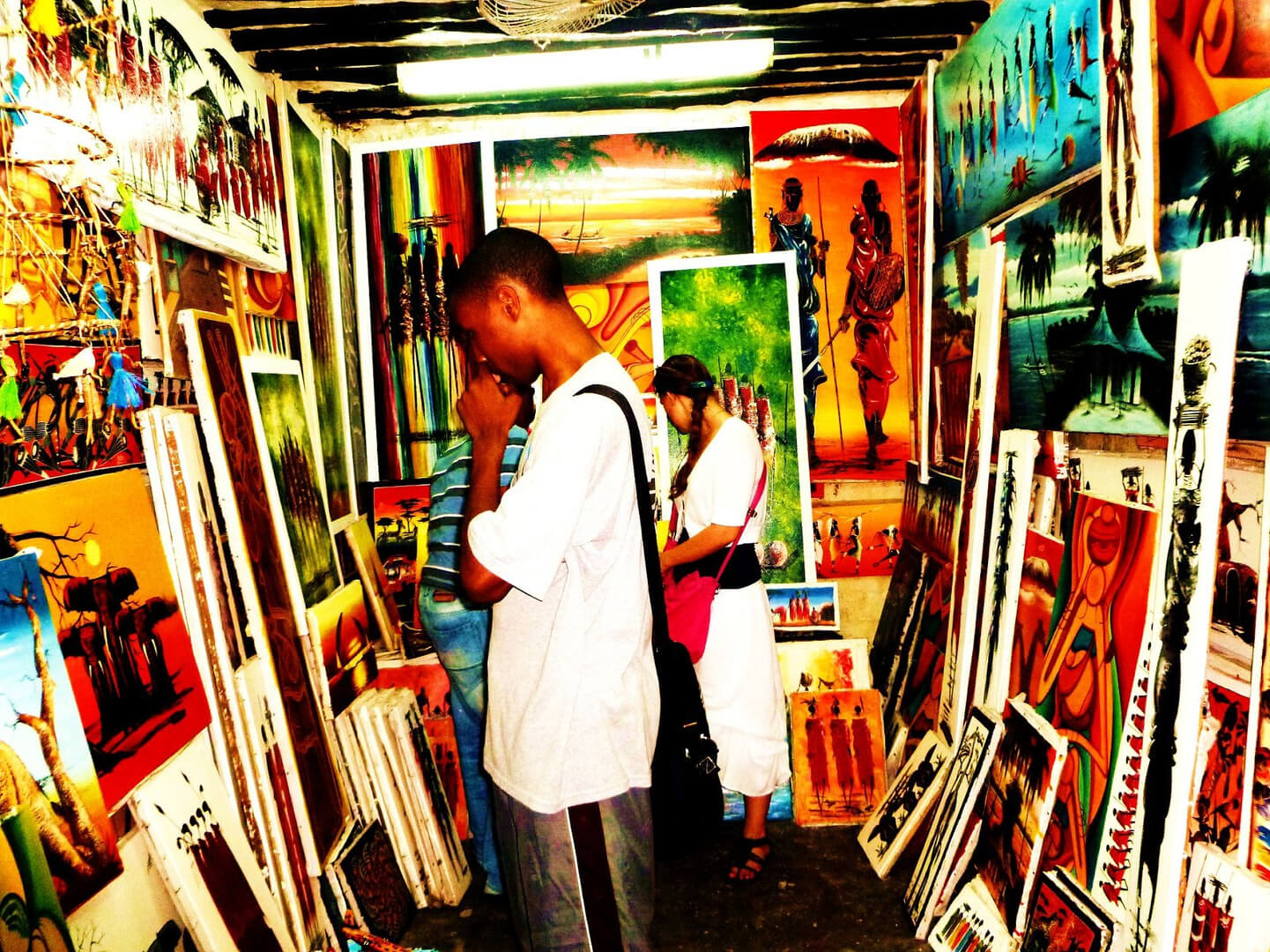 Viewing African art for sale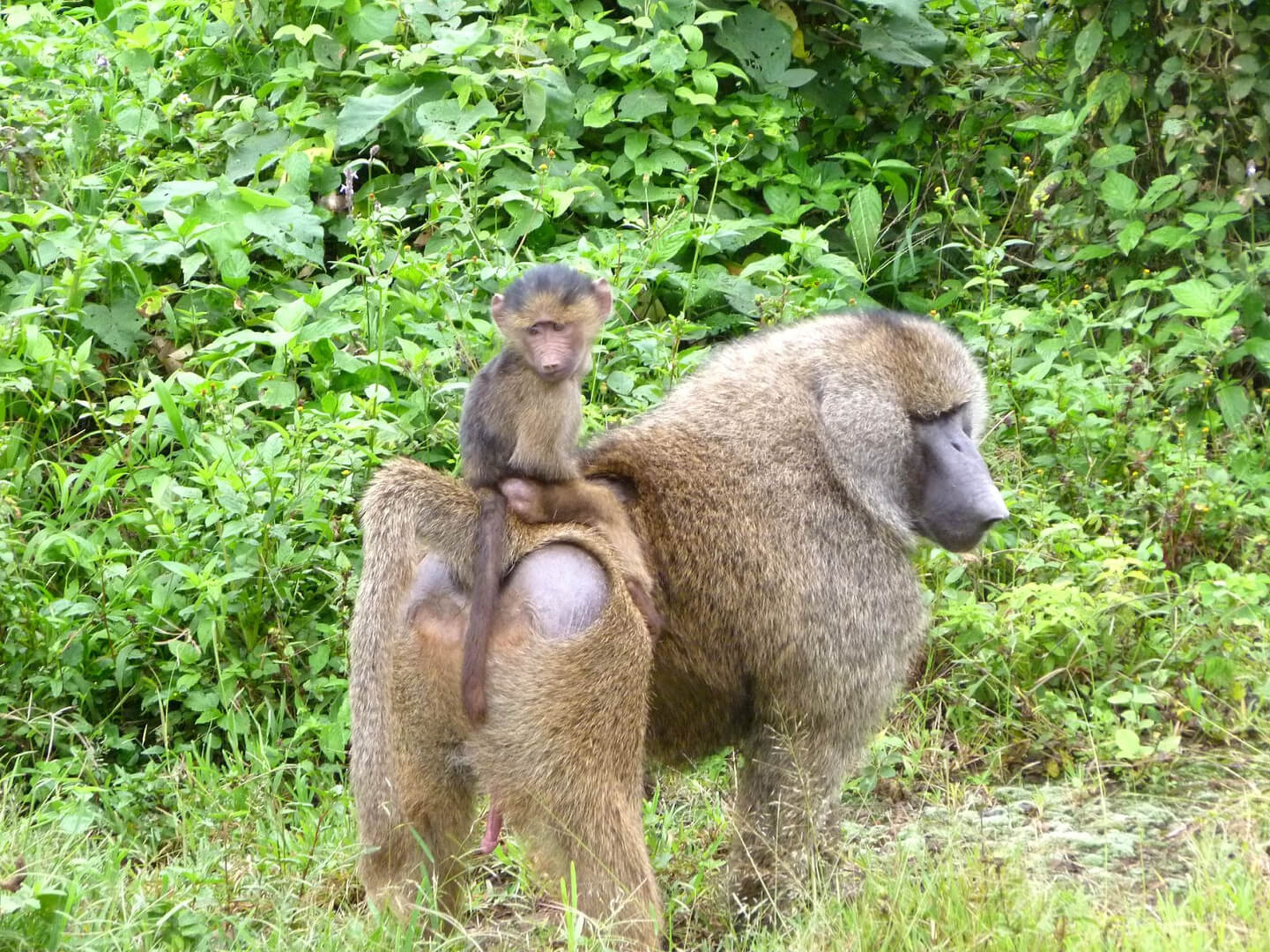 Baboon mom & child sighting on safari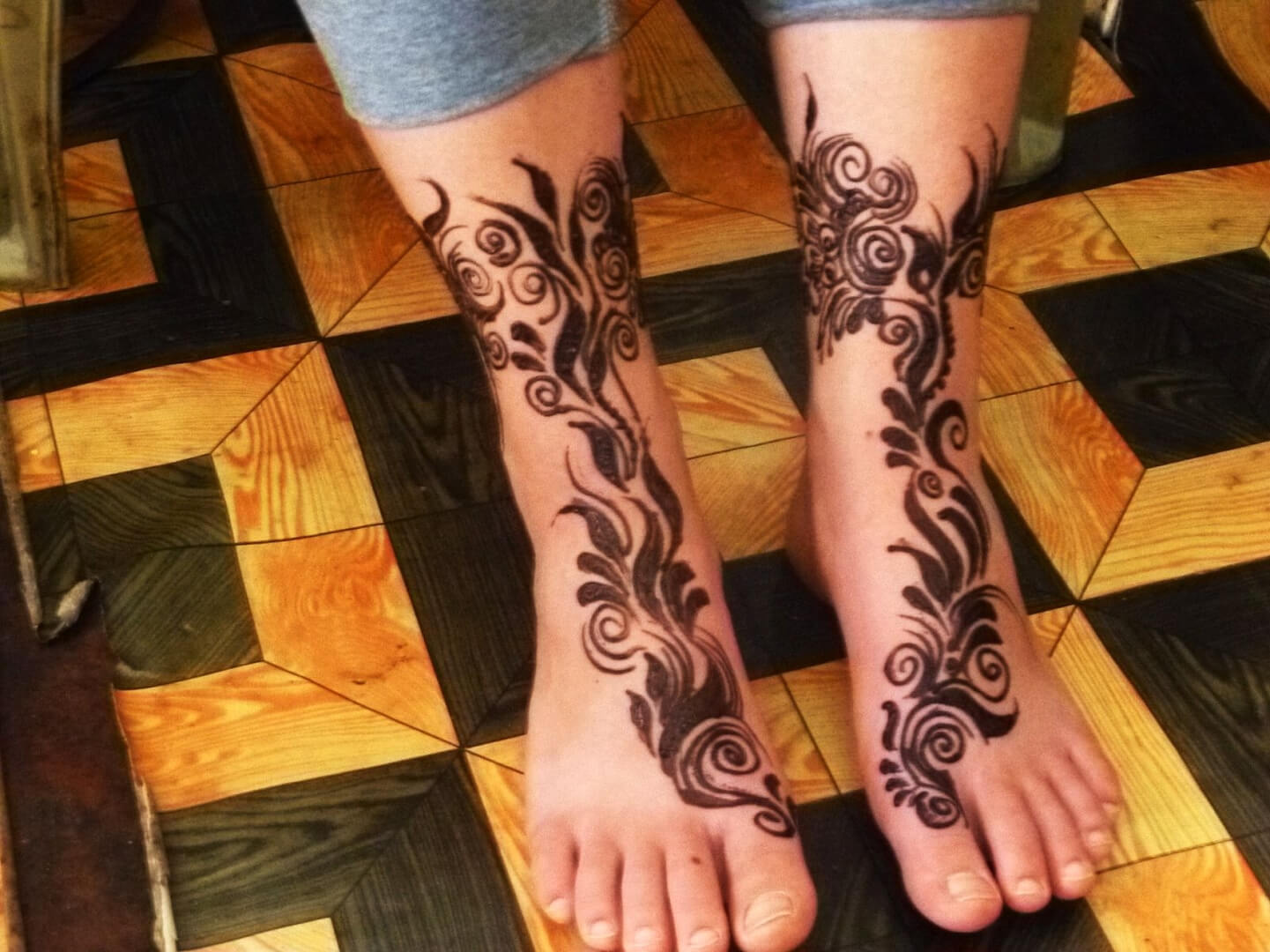 Traveler getting traditional henna tattoos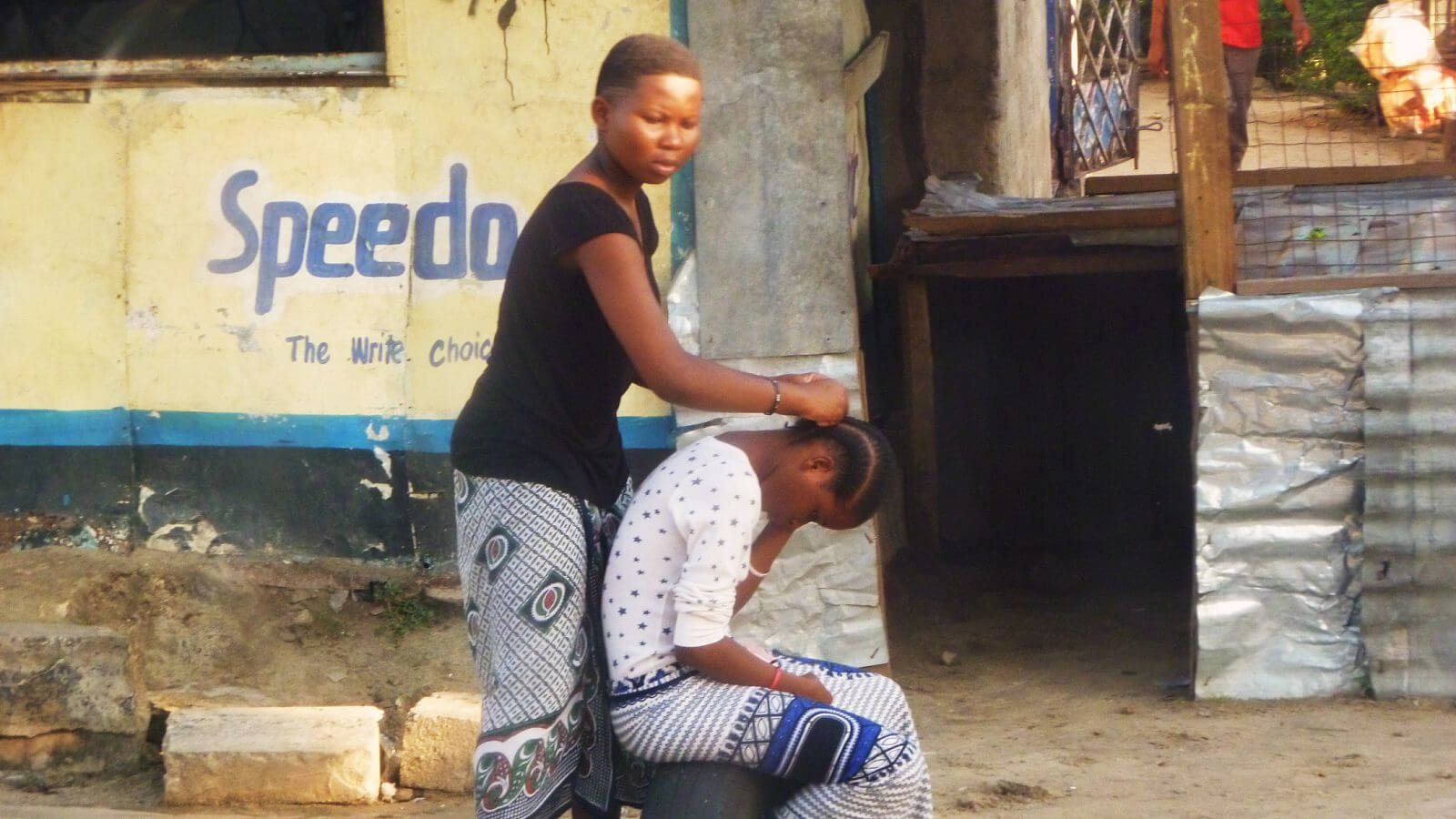 Local brigading another's hair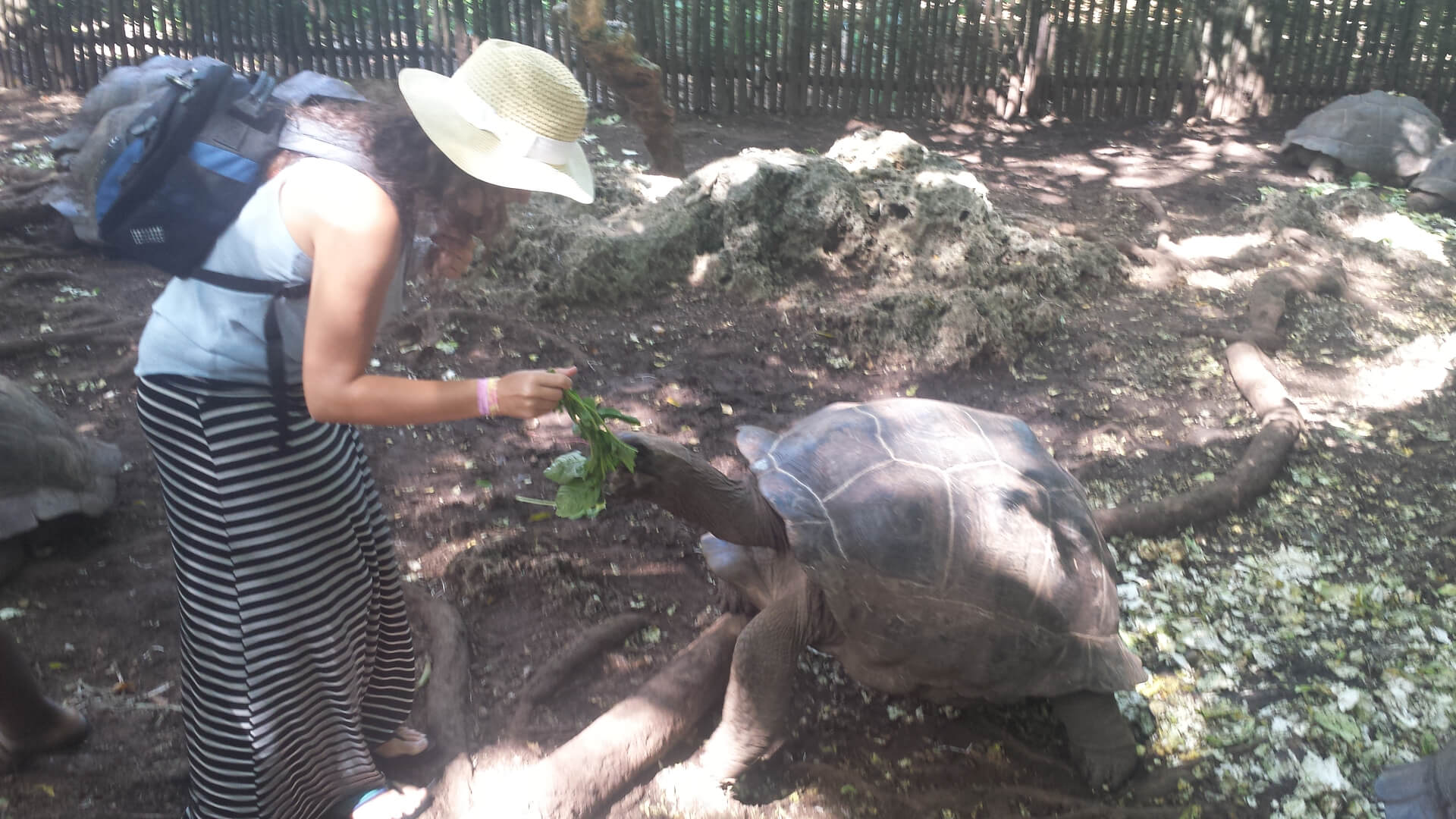 Changu (Prison) Island with ancient giant tortoises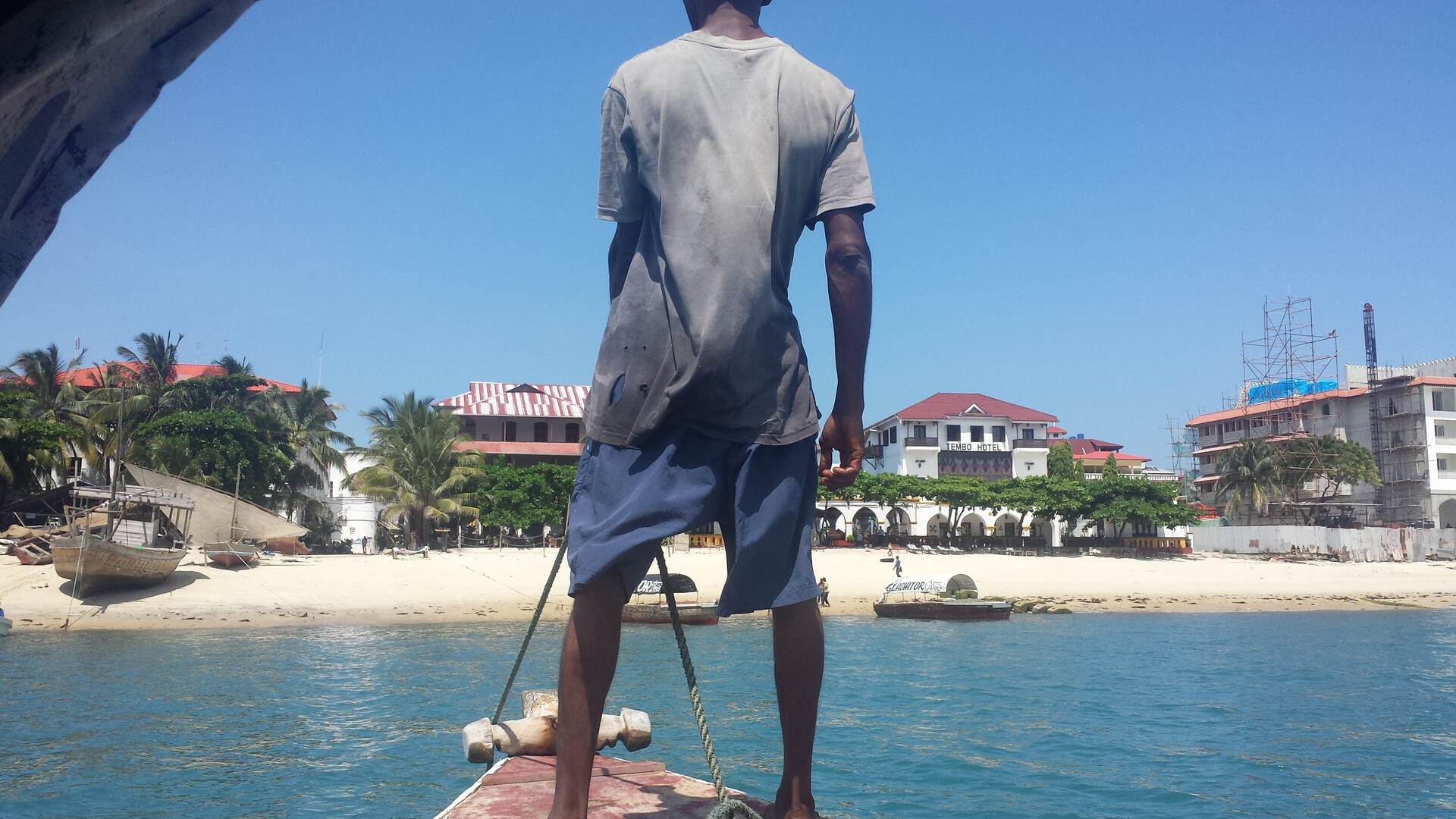 Traveling to island from the Zanzibar shoreline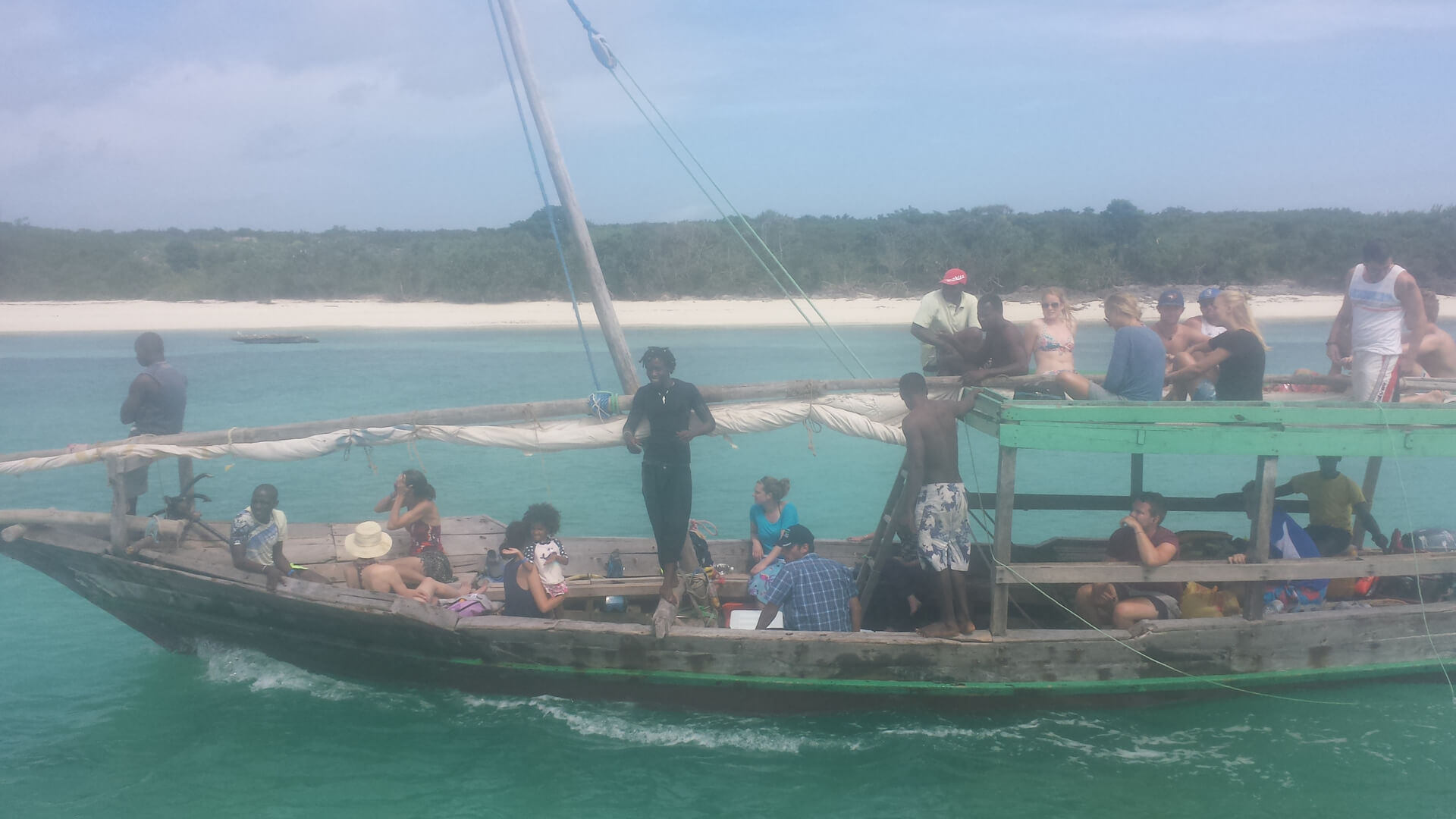 Fisherman & boaters going out to sea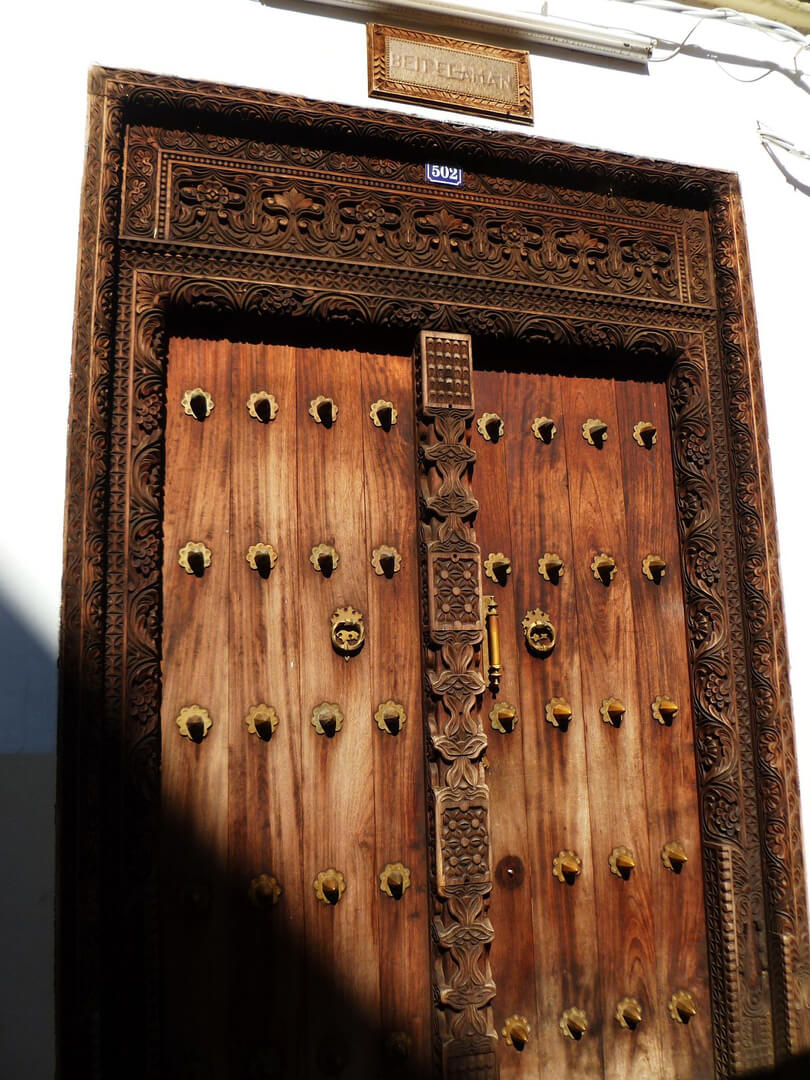 Historic architecture and building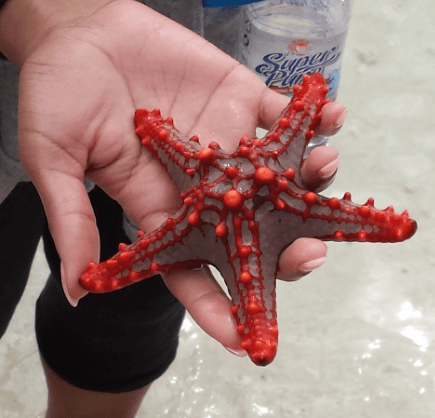 Native colorful starfish found on beach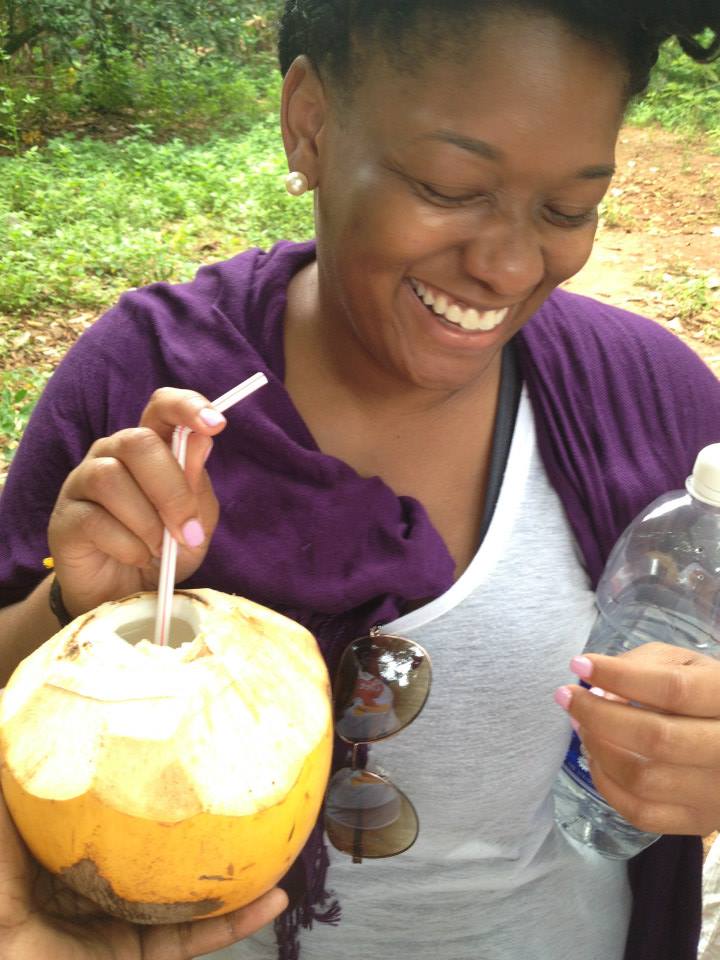 Traveler enjoying fresh local coconut water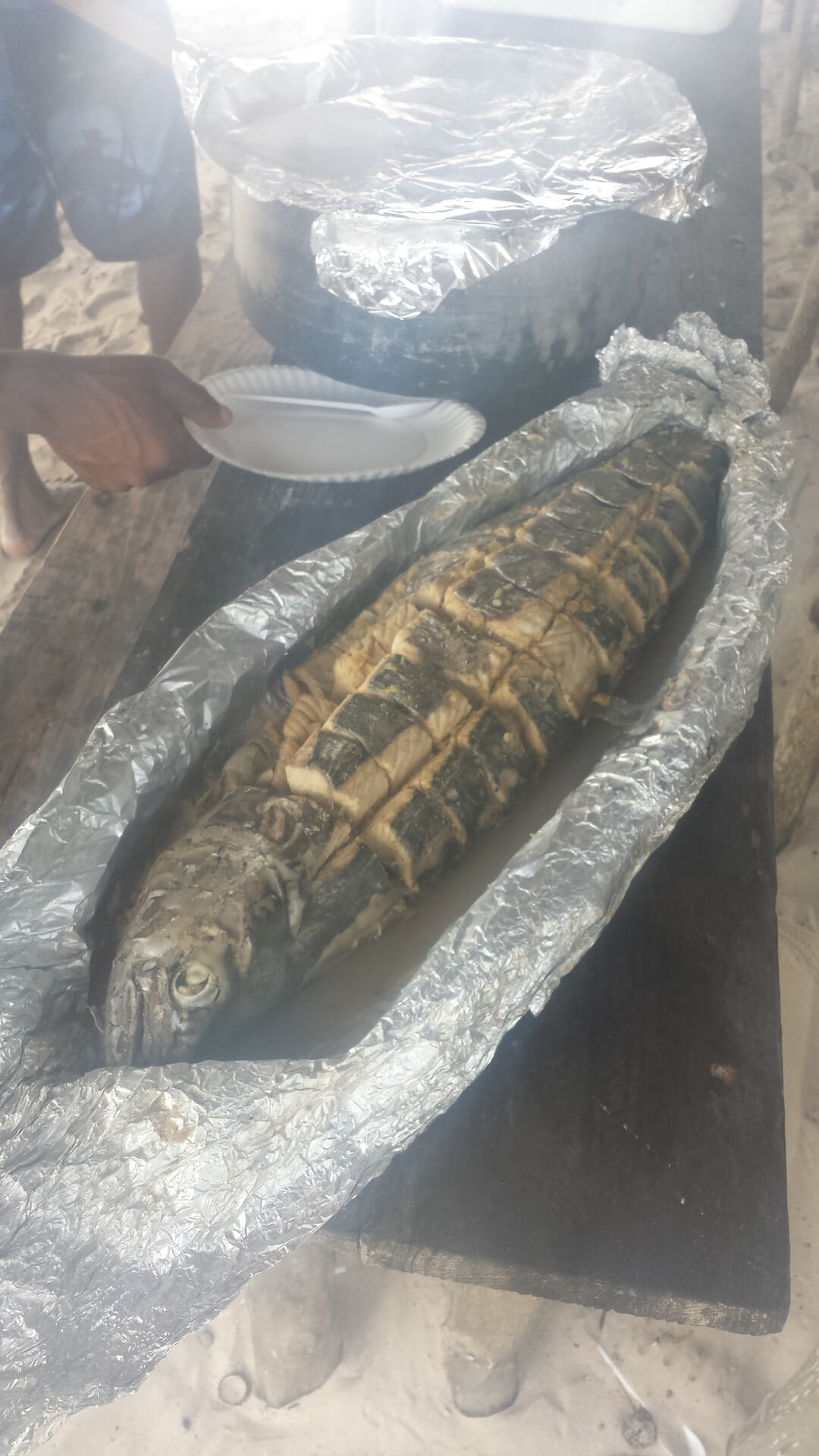 Stopping at an island to cook fresh fish
Tanzanian currency
TRIP FACILITATOR
Kelly Lewis-Arthur, Ph.D. : Licensed Clinical Psychologist
Dr. Kelly M. Lewis-Arthur is a Licensed Psychologist (Georgia and Washington DC) and the President of GlobeCoRe, Inc. with over 20 years of combined expertise in psychotherapy, coaching, psychological evaluation, workshops and trainings, and cultural immersion experiences across a number of topic domains. She is well published in these areas and has received numerous awards for her national and international work. Dr. Lewis-Arthur received her B.A. in Psychology from DePaul University and her M.A. and Ph.D. in Clinical-Community Psychology from Michigan State University. After completing her pre-doctoral residency at Yale University and her post-doctoral fellowship at Emory, Dr. Lewis-Arthur worked for several years as a consultant to the CDC and as a professor of Psychology at GSU and Walden University. She is currently an Adjunct Assistant Professor of Psychiatry and Behavioral Sciences at the Emory School of Medicine.
Dr. Lewis-Arthur has worked with individual, couples, family, group and organizational clients across a variety of settings including outpatient hospitals, clinics, university counseling centers, shelters, schools, public health agencies, community based mental health agencies, non-profits, and corporations. As a recognized expert in empowerment and culturally relevant treatment approaches, her programs employ collaborative, safe, nurturing, and solution focused processes that facilitate positive growth and whole body wellness for children, adolescents, adults and aging populations. She works with clients to overcome adversity, secure fresh perspectives and new directions for the next phase of life.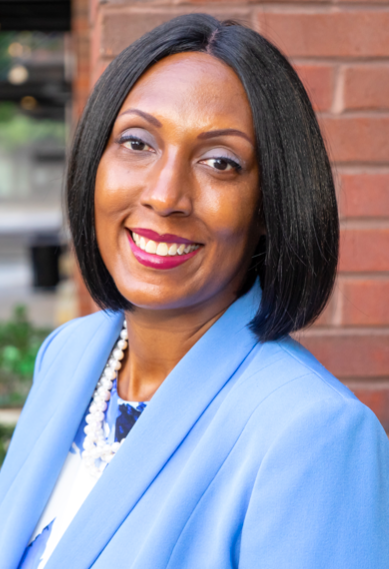 Her theoretical orientation is primarily systems-based with roots in interpersonal, CBT and solution-focused approaches. Essentially, she works with clients to facilitate individual and systems level change within a context that is empowering, culturally sensitive, interpersonal, solution focused and supportive of the cultural world view of those she works with. She has taught and mentored doctoral level clinicians-in-training and presented at national/international conferences and workshops on the topics of multi-cultural mental health, diversity and cross-cultural psychology, empowerment approaches to treatment, life and career coaching, family-systems therapy, community psychology and prevention, program evaluation, and women's issues. Dr. Kelly's hobbies include: traveling, exploring new cultures, cooking, spending time with family/friends, enjoying the outdoors and adventure activities and being near the water.
For information about our Cultural Immersion Experiences, please contact our office at:
https://globecoreinc.com
(770) 284-1044