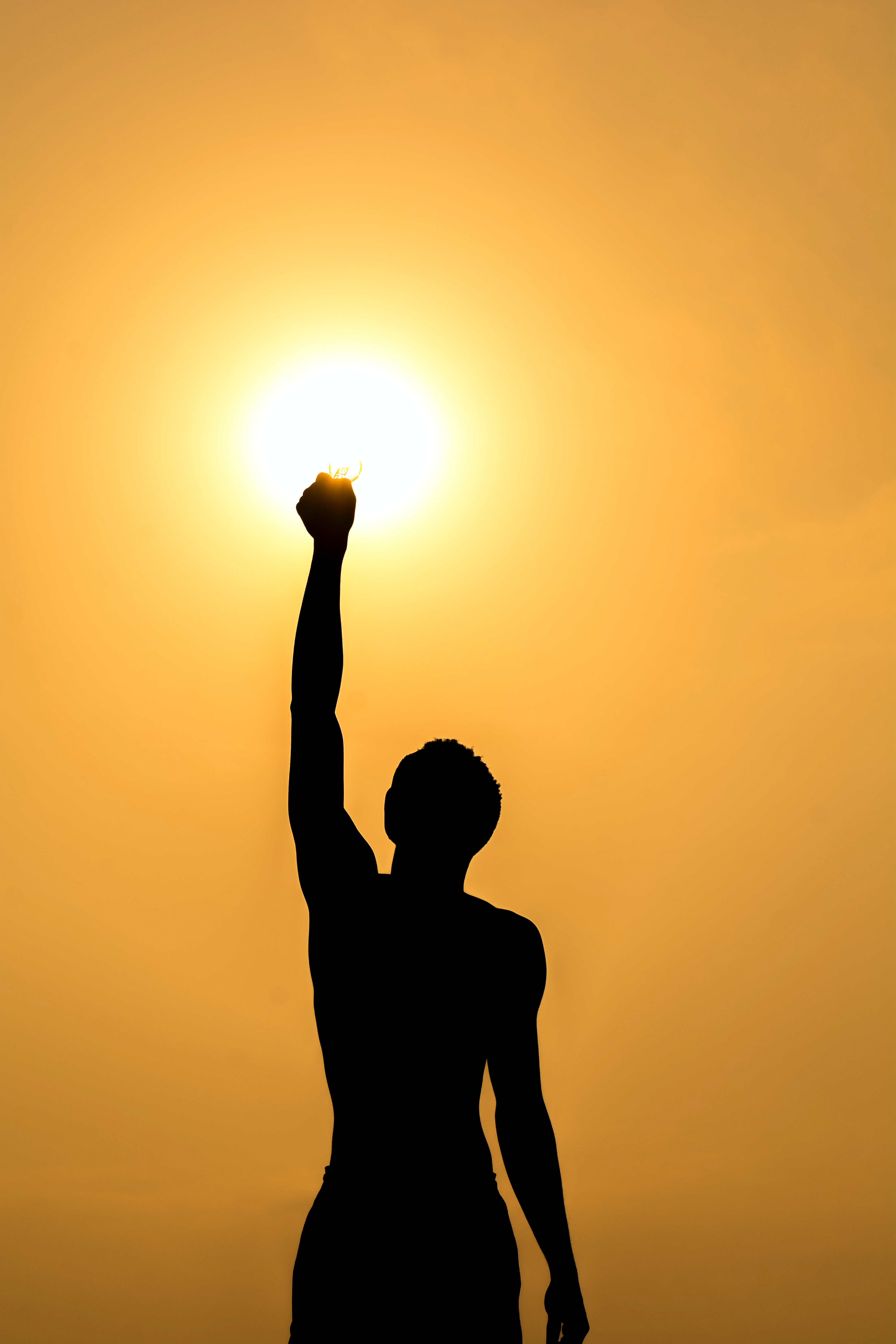 WORKSHOP DESCRIPTION:
This personal development workshop is designed to help you find your purpose and develop authentic self-awareness and radical courage to manifest the extraordinary life of you dreams. Through self-examination, process, activities, and coaching, we working with you to find your values and walk-in integrity with them so that you may wake up in the morning knowing you are on the right path. We want you to find your inner happiness. Life is an entirely different experience when you know what guides you. Be mindful. Be conscious. Be deliberate. Feel the fear and do it anyway.
WORKSHOP AIMS:
Get started living a life you love
Overcome fear & become courageous
Find yourself and what you were really purposed to do
Understand what true-life happiness is and become happier
Stop seeking approval from the mainstream; avoid the trap of validation and self-doubt
Identify and articulate your purpose-driven goals
Find and live your purpose in life
FORMAT: On-Demand (Asynchronous). Learn from the comforts of your own home! This workshop is self-directed, and can be started or stopped at your leisure. You can pause or rewind at any time during the presentation. Digest the material entirely, go at your own pace and explore the teachings gradually
DURATION: 3-hour course
WHEN: Ongoing
LOCATION: Virtual
INVESTMENT: $400 per person

Workshop Facilitator
Kelly Lewis-Arthur, Ph.D. : Licensed Clinical Psychologist
Dr. Kelly M. Lewis-Arthur is a Licensed Psychologist (Georgia and Washington DC) and the President of GlobeCoRe, Inc. with over 20 years of combined expertise in psychotherapy, coaching, psychological evaluation, workshops and trainings, and cultural immersion experiences across a number of topic domains. She is well published in these areas and has received numerous awards for her national and international work. Dr. Lewis-Arthur received her B.A. in Psychology from DePaul University and her M.A. and Ph.D. in Clinical-Community Psychology from Michigan State University. After completing her pre-doctoral residency at Yale University and her post-doctoral fellowship at Emory, Dr. Lewis-Arthur worked for several years as a consultant to the CDC and as a professor of Psychology at GSU and Walden University. She is currently an Adjunct Assistant Professor of Psychiatry and Behavioral Sciences at the Emory School of Medicine.
Dr. Lewis-Arthur has worked with individual, couples, family, group and organizational clients across a variety of settings including outpatient hospitals, clinics, university counseling centers, shelters, schools, public health agencies, community based mental health agencies, non-profits, and corporations. As a recognized expert in empowerment and culturally relevant treatment approaches, her programs employ collaborative, safe, nurturing, and solution focused processes that facilitate positive growth and whole body wellness for children, adolescents, adults and aging populations. She works with clients to overcome adversity, secure fresh perspectives and new directions for the next phase of life.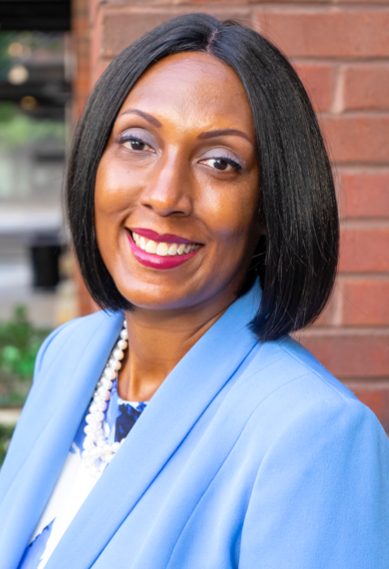 Her theoretical orientation is primarily systems-based with roots in interpersonal, CBT and solution-focused approaches. Essentially, she works with clients to facilitate individual and systems level change within a context that is empowering, culturally sensitive, interpersonal, solution focused and supportive of the cultural world view of those she works with. She has taught and mentored doctoral level clinicians-in-training and presented at national/international conferences and workshops on the topics of multi-cultural mental health, diversity and cross-cultural psychology, empowerment approaches to treatment, life and career coaching, family-systems therapy, community psychology and prevention, program evaluation, and women's issues. Dr. Kelly's hobbies include: traveling, exploring new cultures, cooking, spending time with family/friends, enjoying the outdoors and adventure activities and being near the water.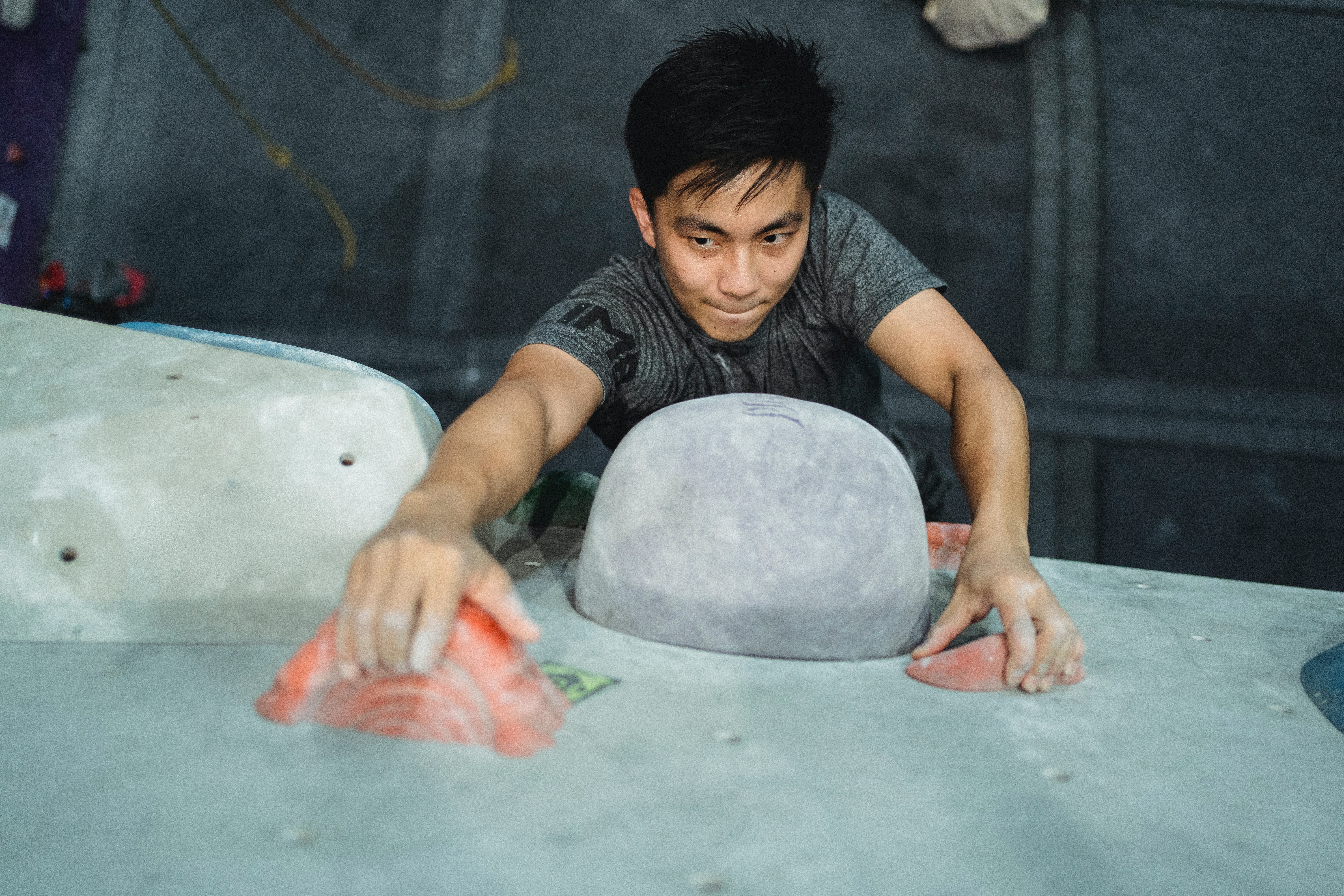 Overcome fear & become courageous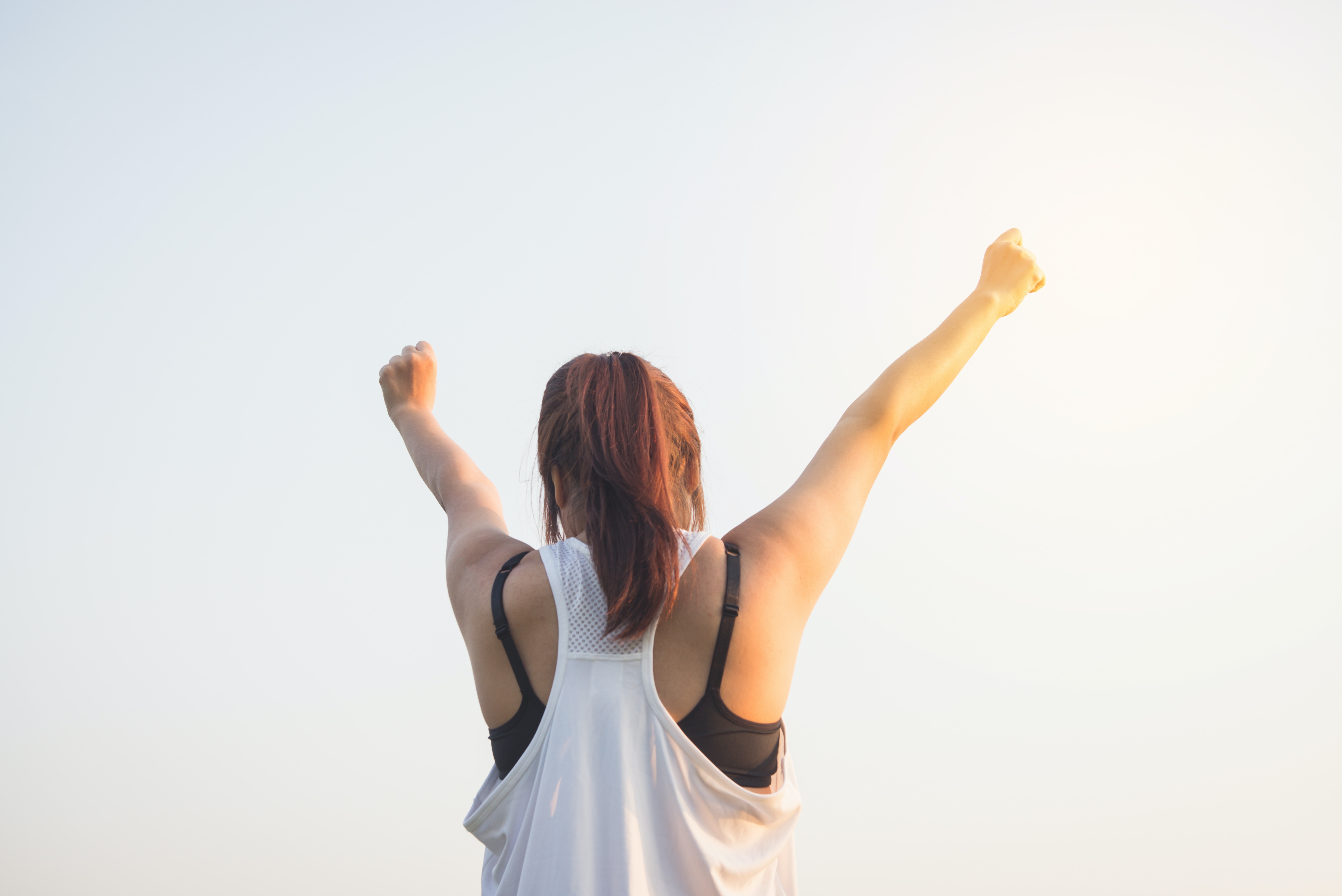 Understand what true-life happiness is and become happier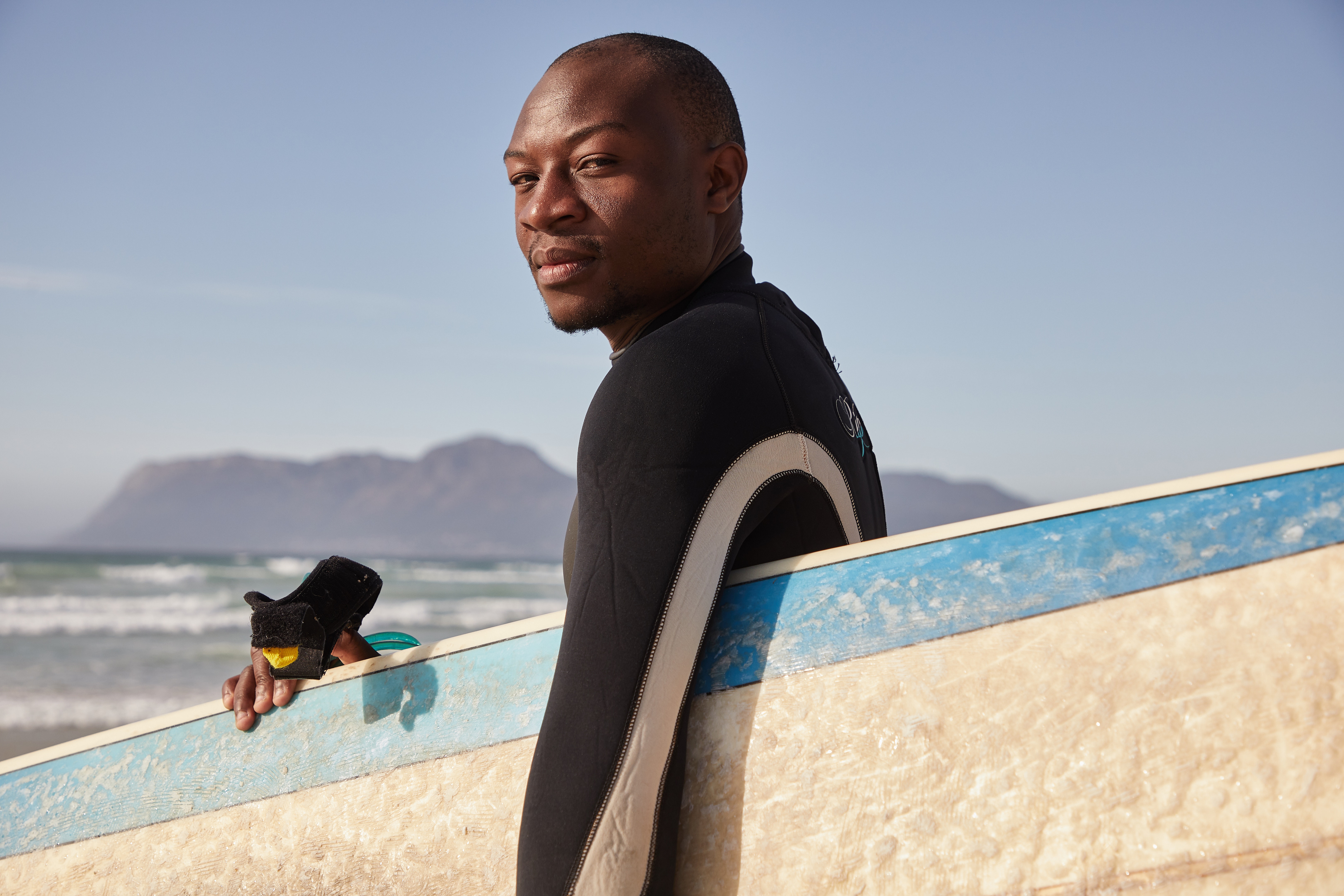 Find and live your purpose in life
For information about our Personal Development Workshops, please contact our office at:
https://globecoreinc.com
(770) 284-1044