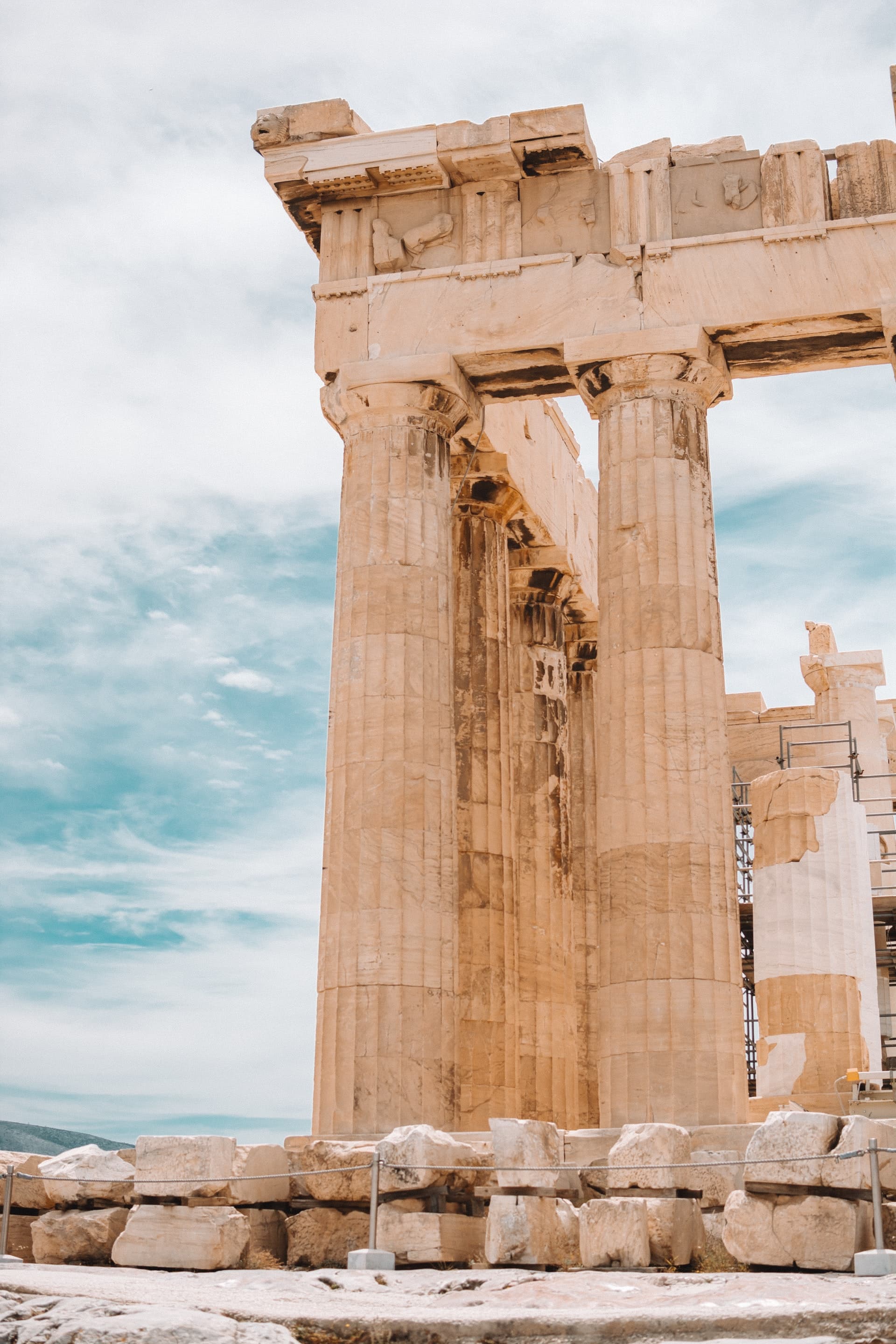 TRIP DESCRIPTION:
Come join this intriguing program abroad featuring an exciting week-long stay in Athens and Santorini, Greece. With a focus on human rights, students will have the opportunity to participate in experiential learning within a variety of community contexts including: (1) visits to historical sites, monuments, and museums (e.g., Acropolis, Temple of Olympian Zeus, Panathenaic Stadium, Ancient Agora and the National Archeological Museum);(2) visits to contemporary sites that illustrate the economic and cultural diversity of Greece; (3) discussions with Greek experts on the ways in which human rights and years of subjugation have affected the people of Greece through today; (4) taking in the rich beauty of Santorini; (5) visits to some of the most pristine beaches in the world; and (6) after-hours enjoyment in local restaurants and entertainment venues. Experiential learning, lectures and discussion will focus on Greece's miriad of human rights violations and the ways in which COVID has further challenged these issues and will be led by faculty from the Hellenic League of Human Rights, Refugee Greek Council and the Diotima Centre for Gender Rights and Equality. 

ELIGIBILITY: This program/course is open to students over the age of 18. Students must be in good standing with their University at the time of the program to participate and receive credit. 
All participants MUST attend two mandatory orientation sessions before and during the trip. The program involves quite a bit of moving and walking around, so students should plan accordingly.
Program size is limited to 30, and participation is contingent upon acceptance by the Program Director.
TENTATIVE PROGRAM ITINERARY:
Day 1: Depart Atlanta (overnight) 
Day 2: Arrive in Athens; on-site safety orientation; rest; welcome dinner 
Day 3: Full day city tour of Athens with stops at the Acropolis, Temple of Olympian Zeus, Panathenaic Stadium, Ancient Agora and the National Archeological Museum; free time in the evening.  
Day 4: Visit the Refugee Greek Council to have discussions around the current refugee crisis and its connection to violations of the past. Visit the Diotima Centre for Gender Rights and Equality to learn about current and historical gender-based violence issues.  
Day 5: Visit to the Hellenic League of Human Rights to have interactive discussions with experts on various human rights topics; in the afternoon explore Plaka neighborhood and the Acropolis Museum.  
Day 6: Fly to Santorini; explore central Fira and watch the sunset in Oia; free time in afternoon; dinner overlooking the Caldera Cliffs. 
Day 7: Guided tour of Santorini with stops at Red Beach, the villages of Pyrgos and Megalochori; and the Museum of Prehistoric Thera; free time  
Day 8: Fly to Athens; visit Monastiraki Flea Market; rest 
Day 9: Culminating discussions and departure to Atlanta 
Day 10: Arrive in Atlanta
INVESTMENT: The program cost may vary at any time according to currency fluctuations. The cost is tentatively set at $3,700 per person, plus any fees for tuition from the university. Non-resident/out-of-state students will pay in-state tuition plus a $250 fee in addition to the program cost.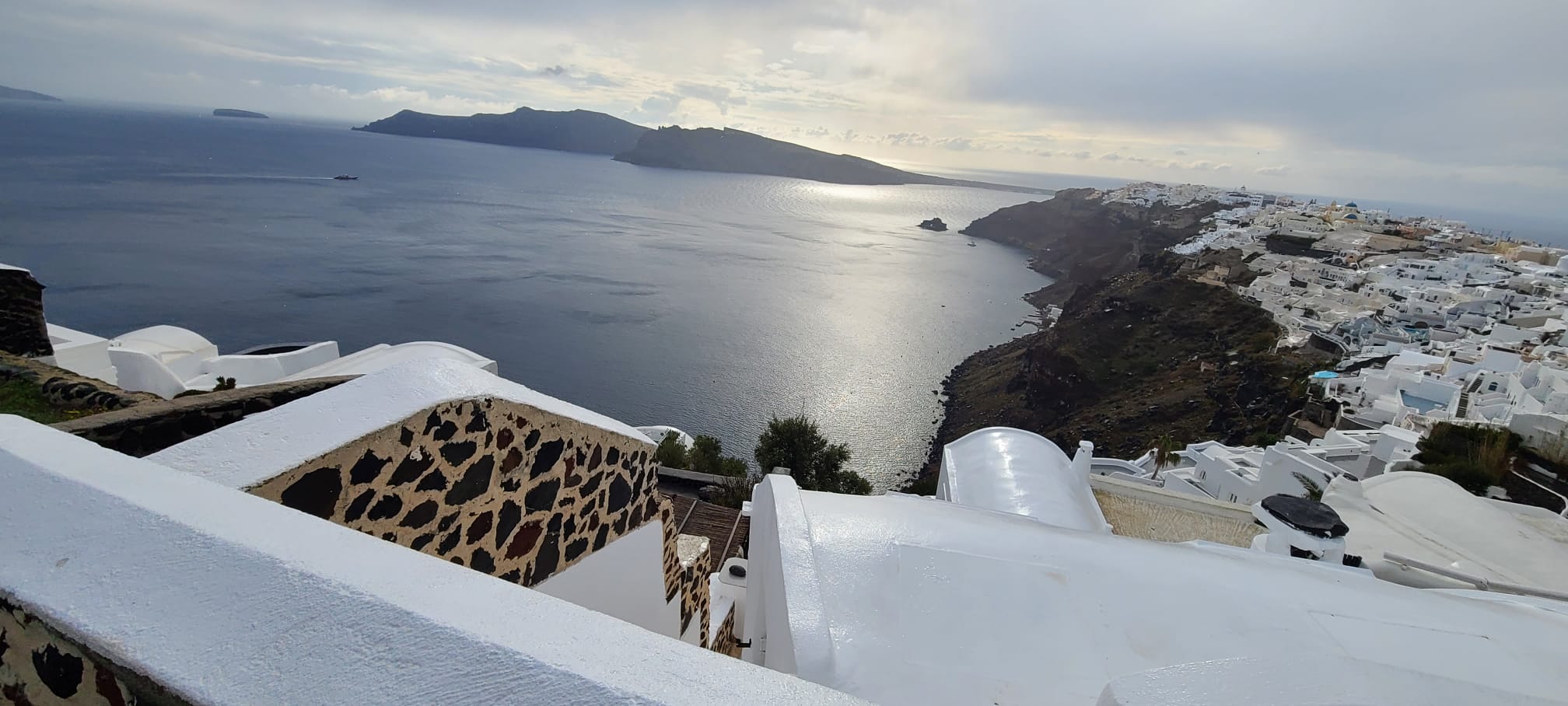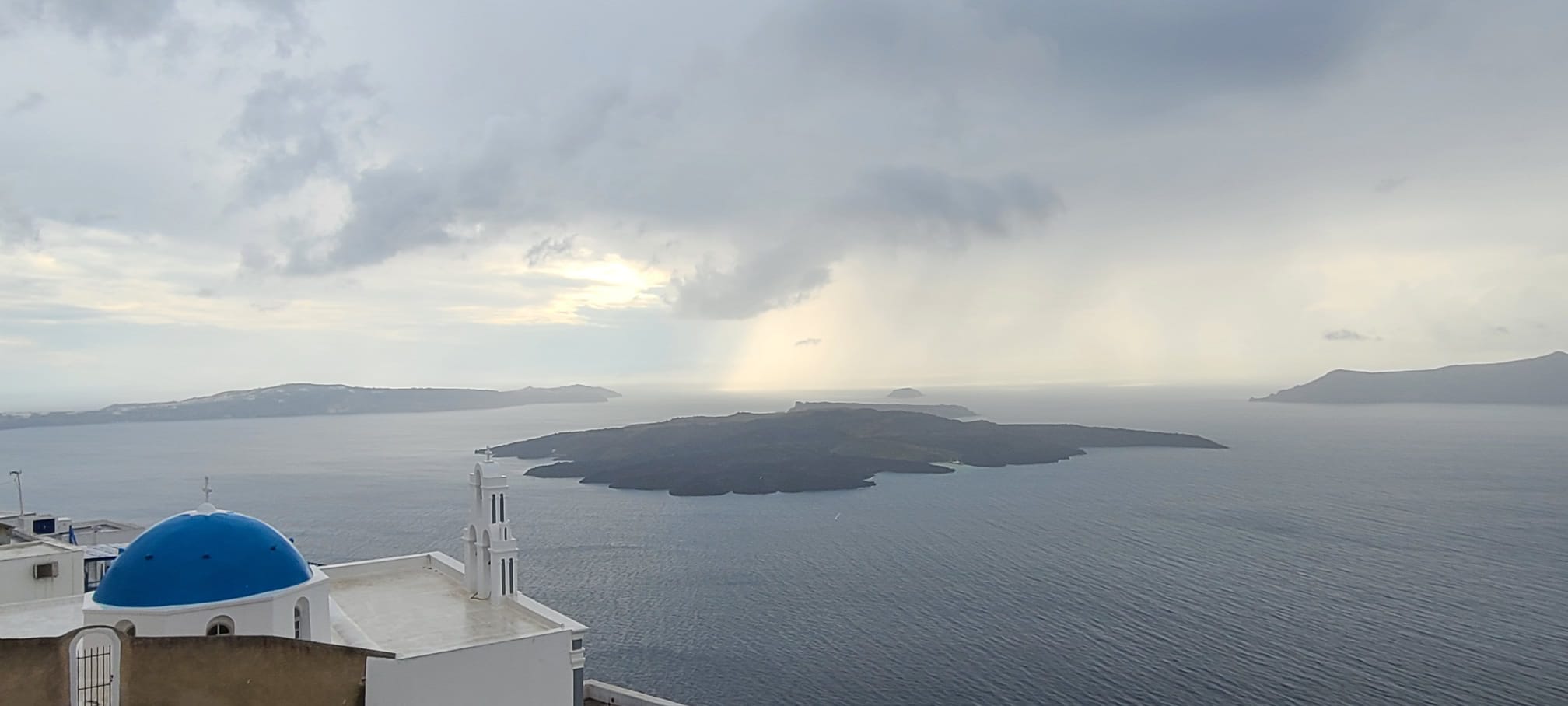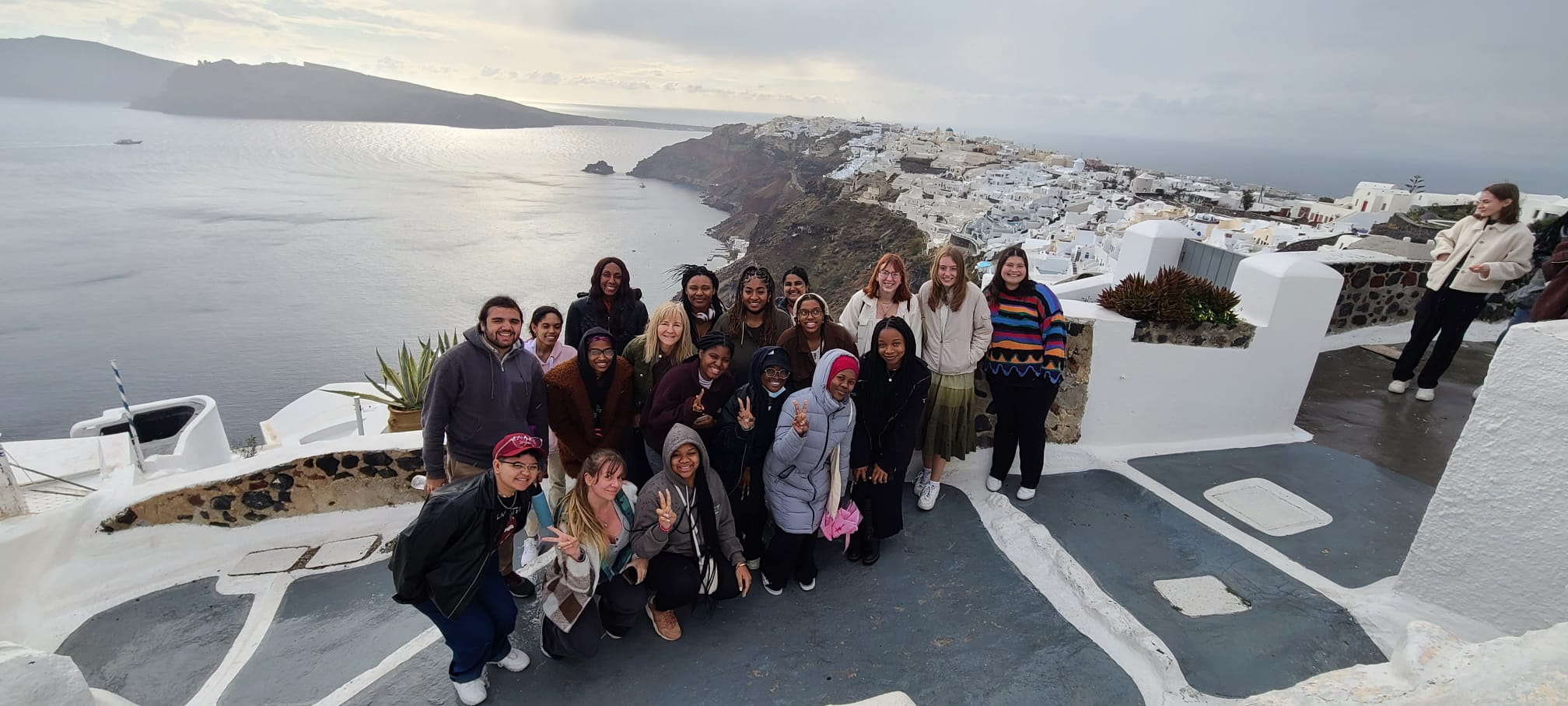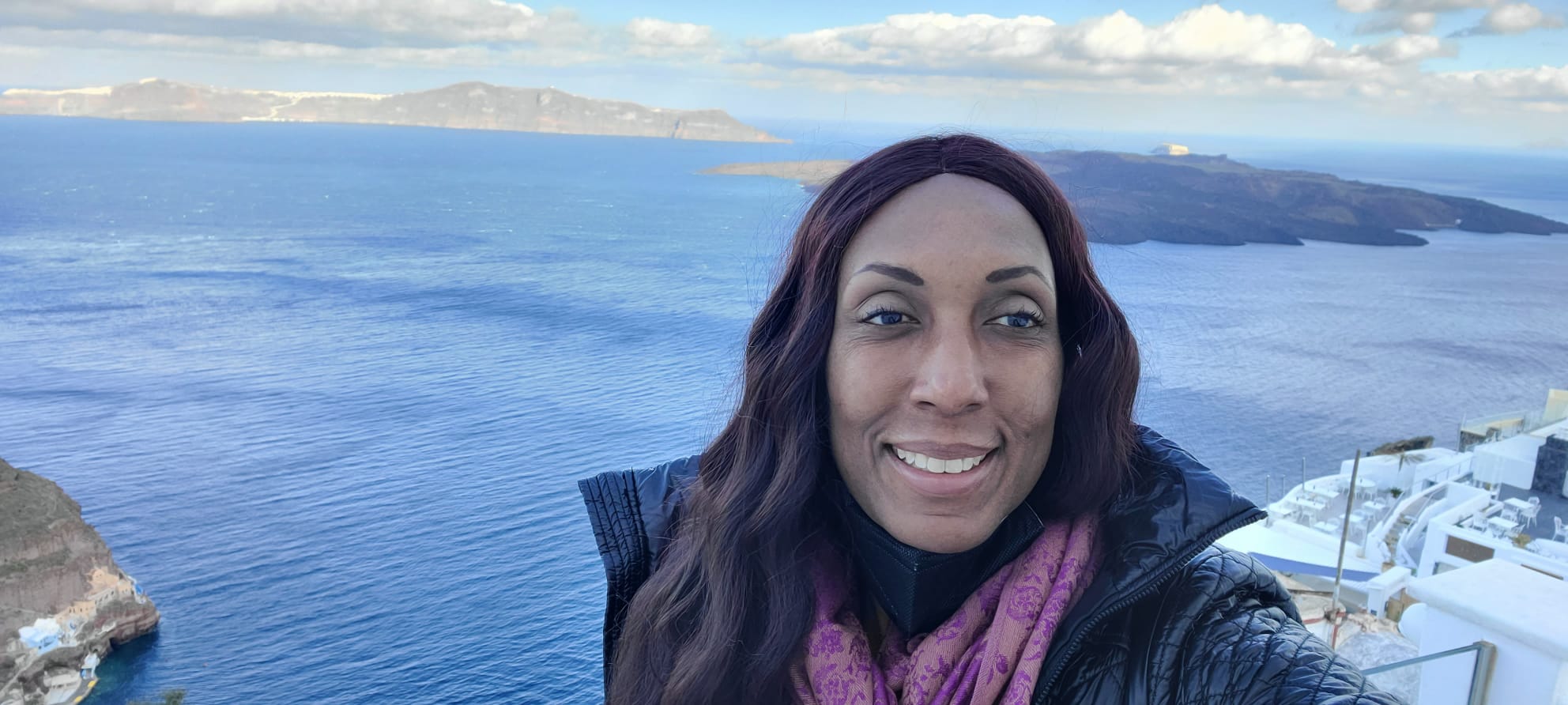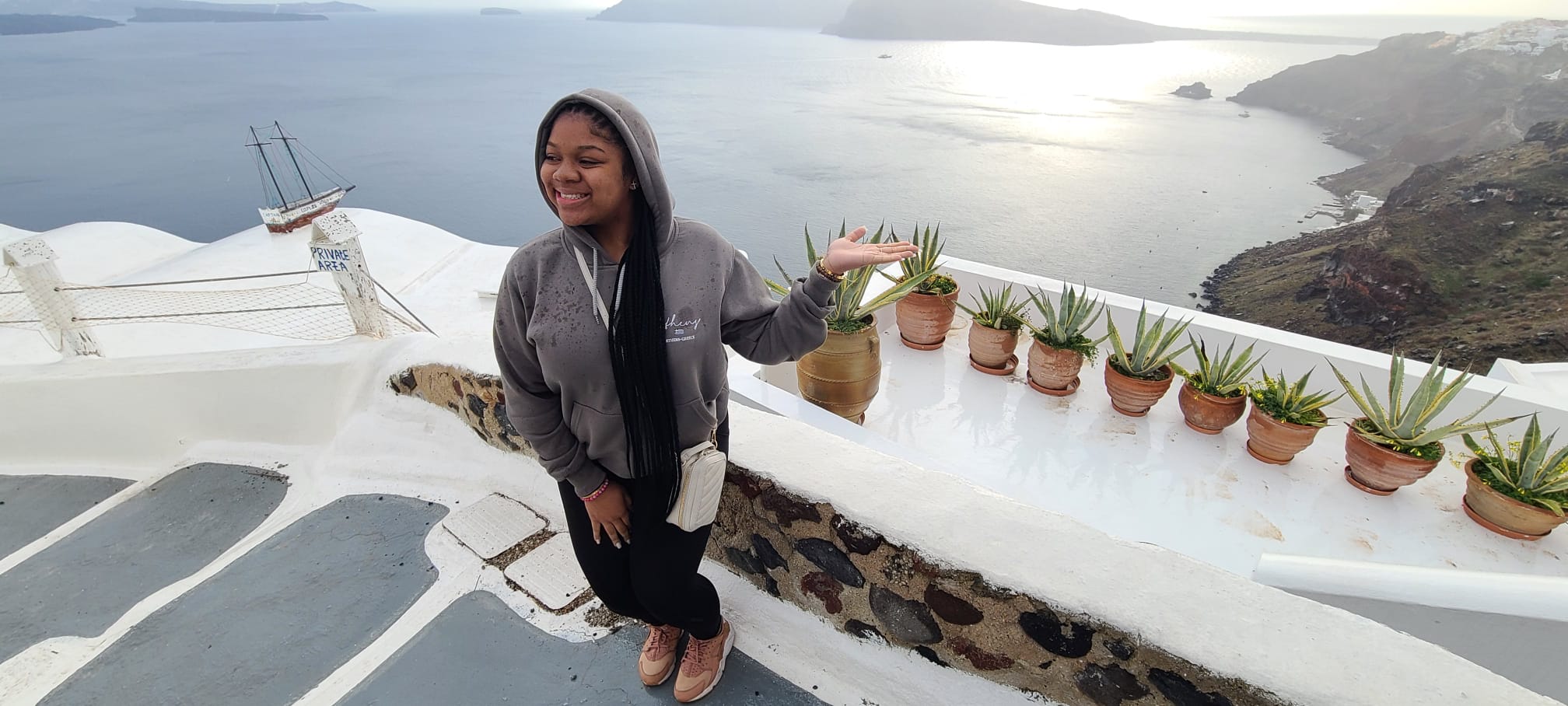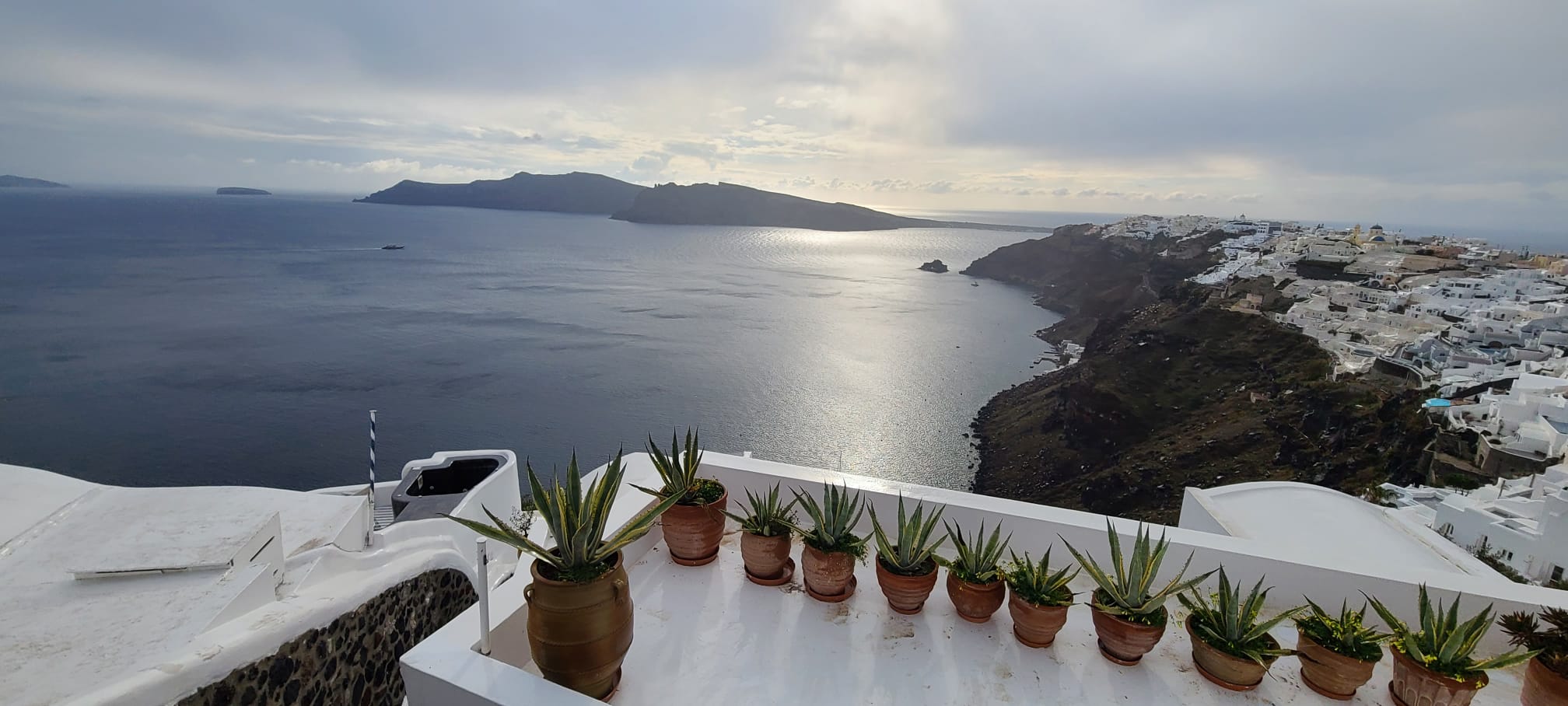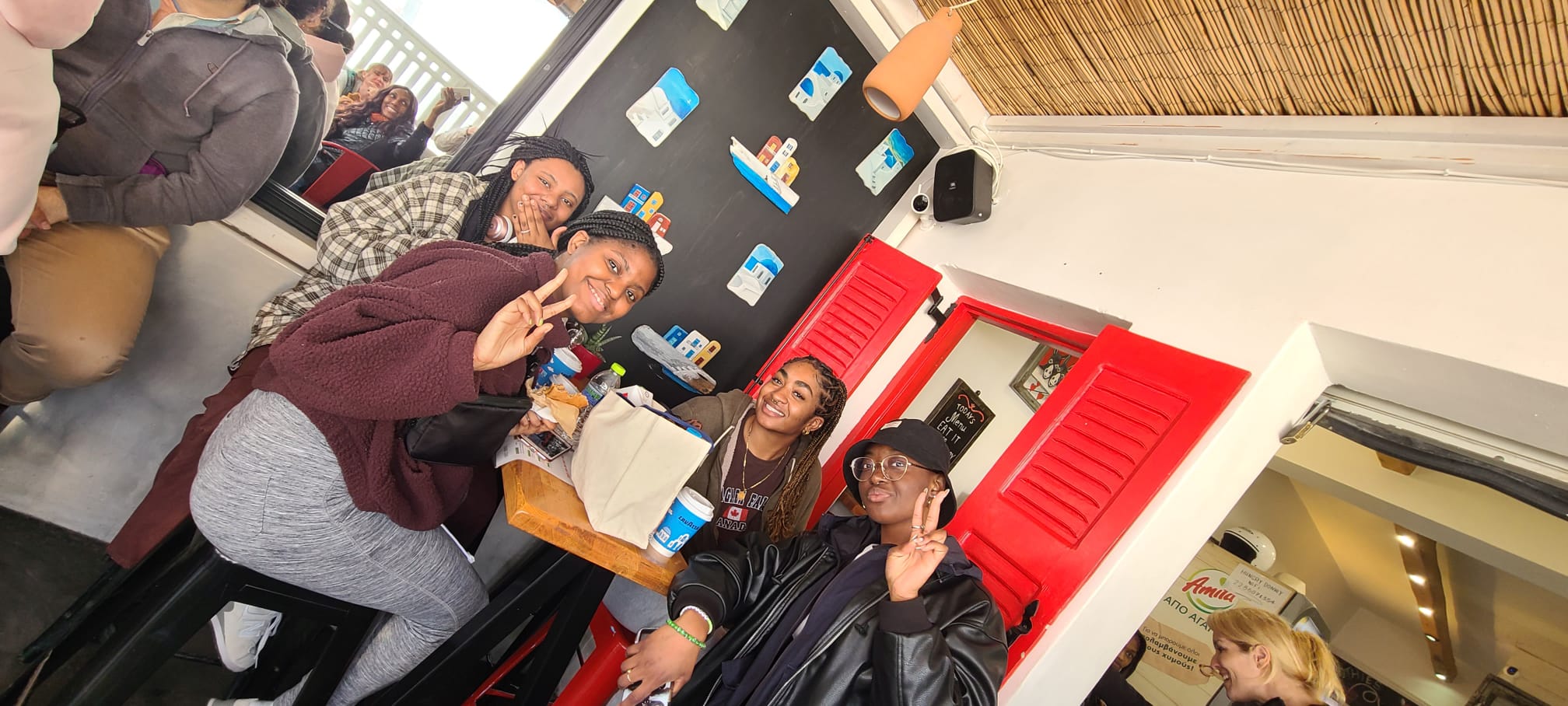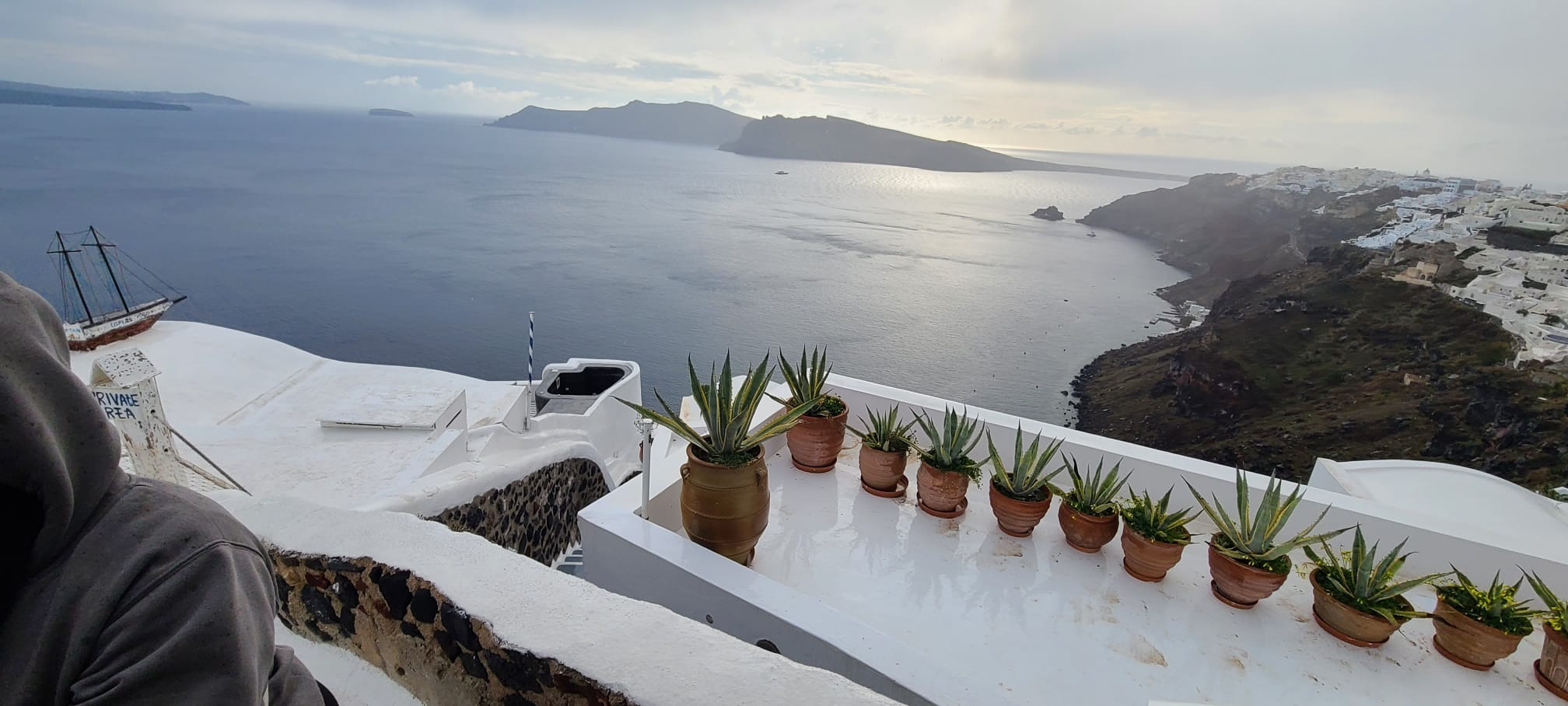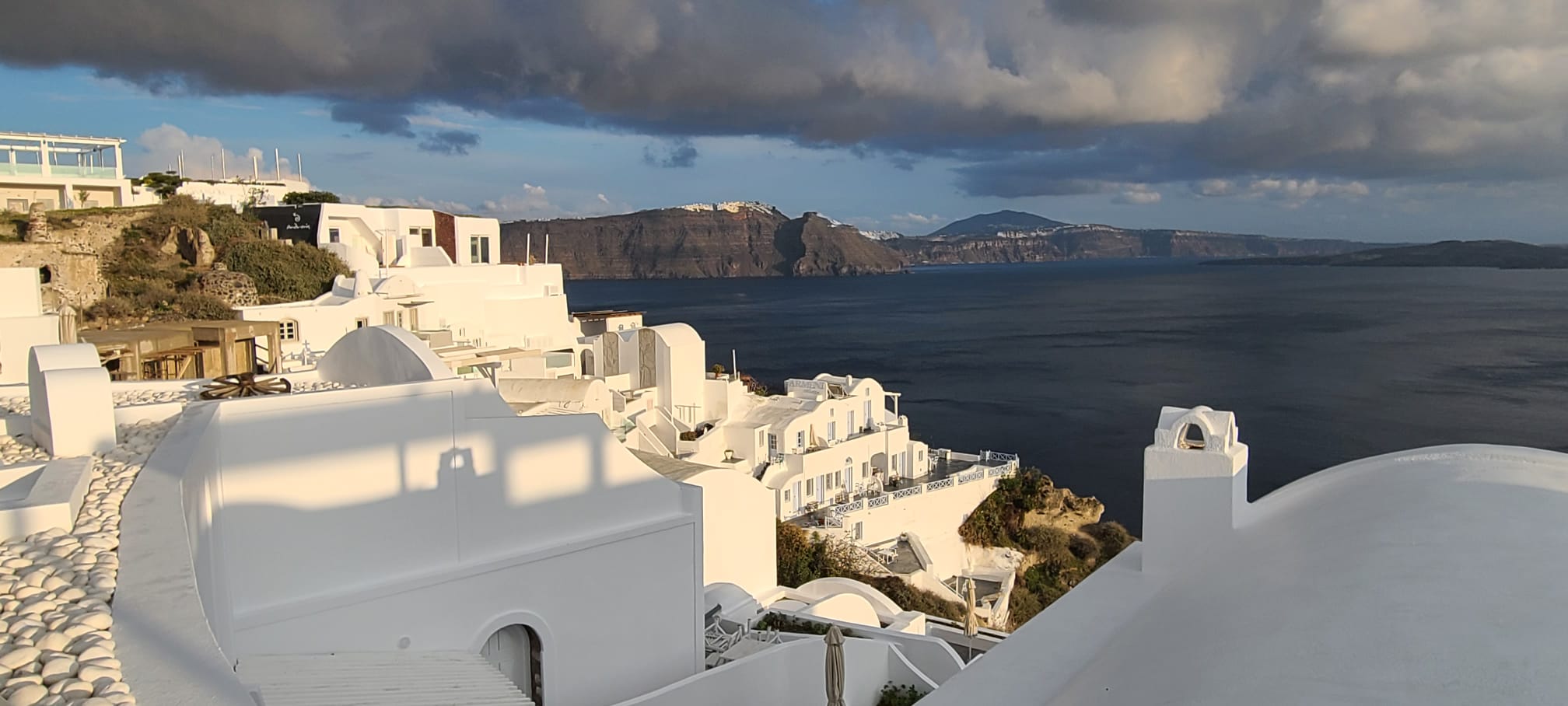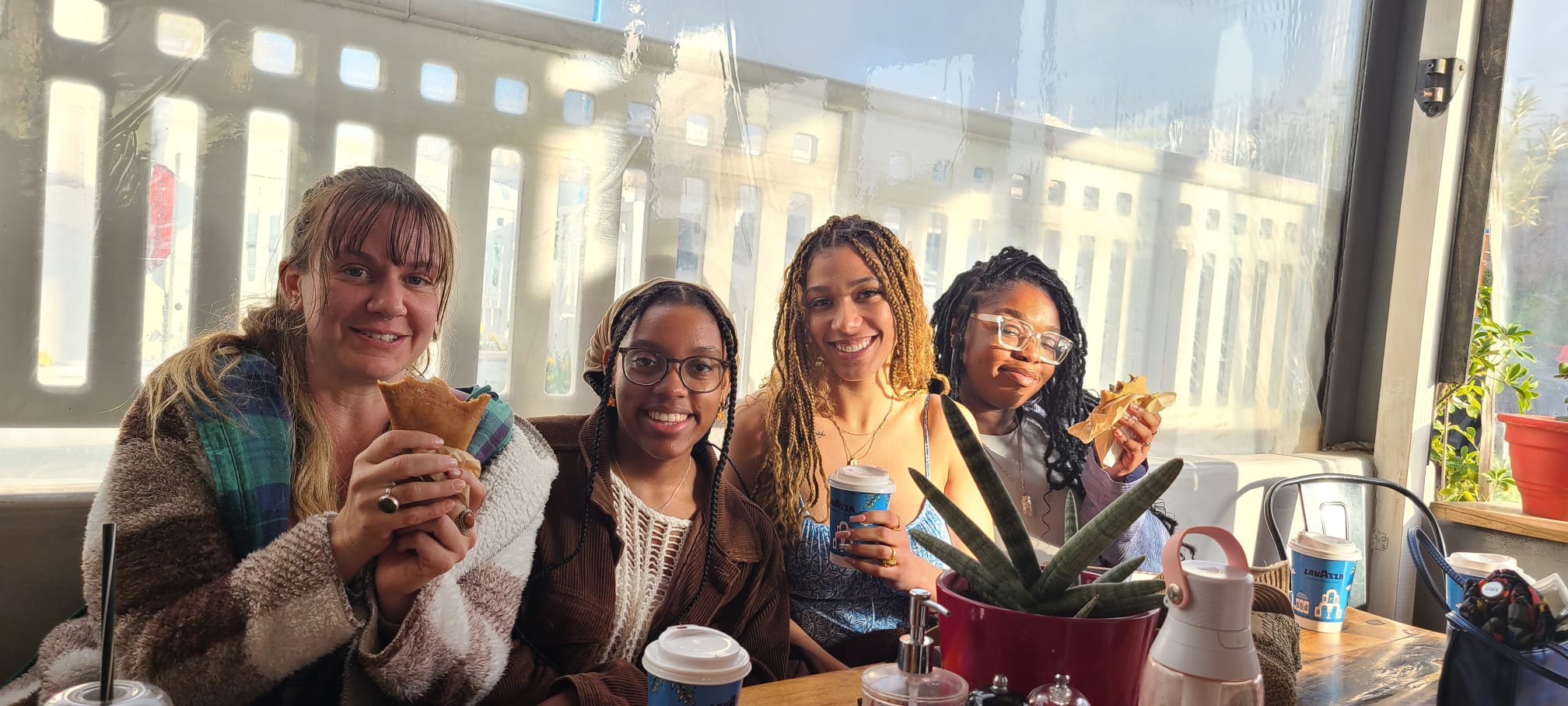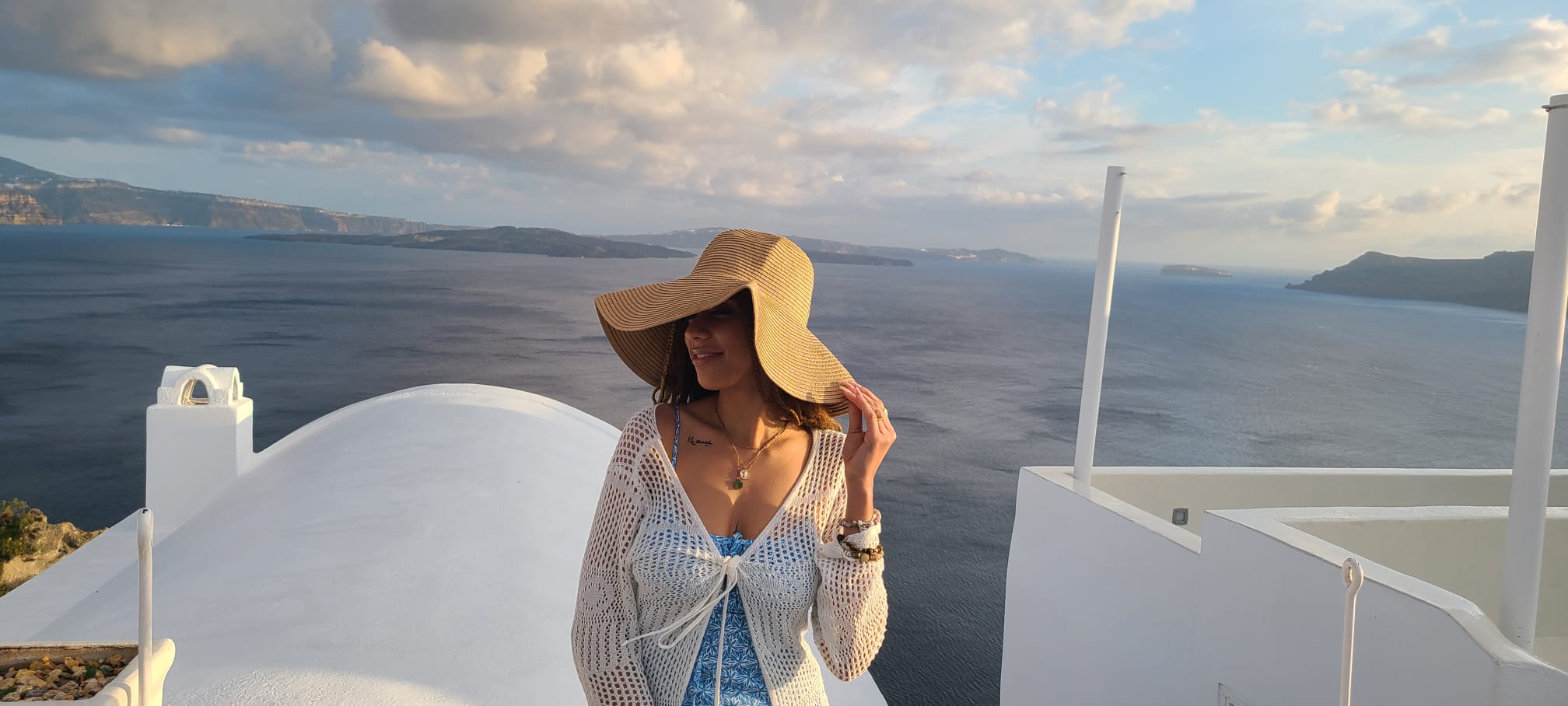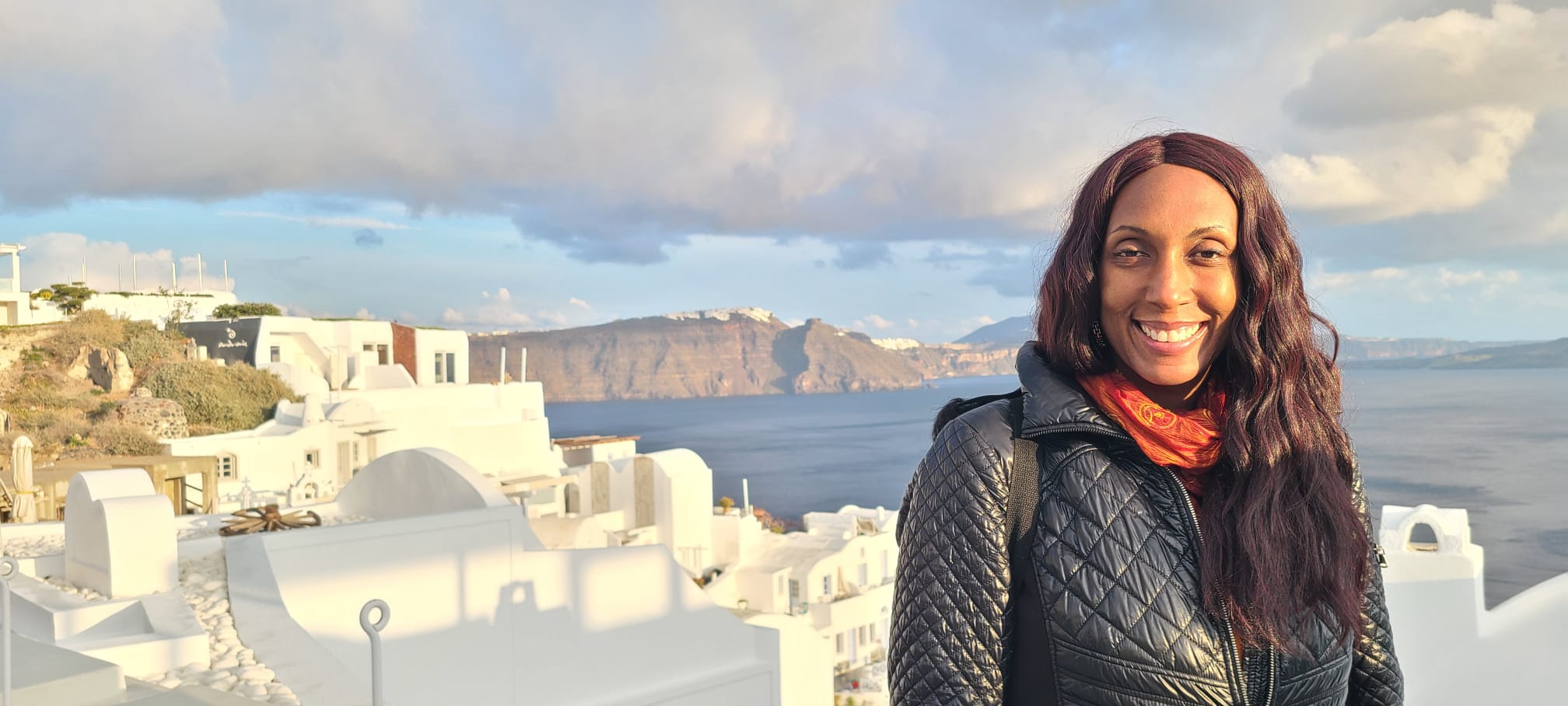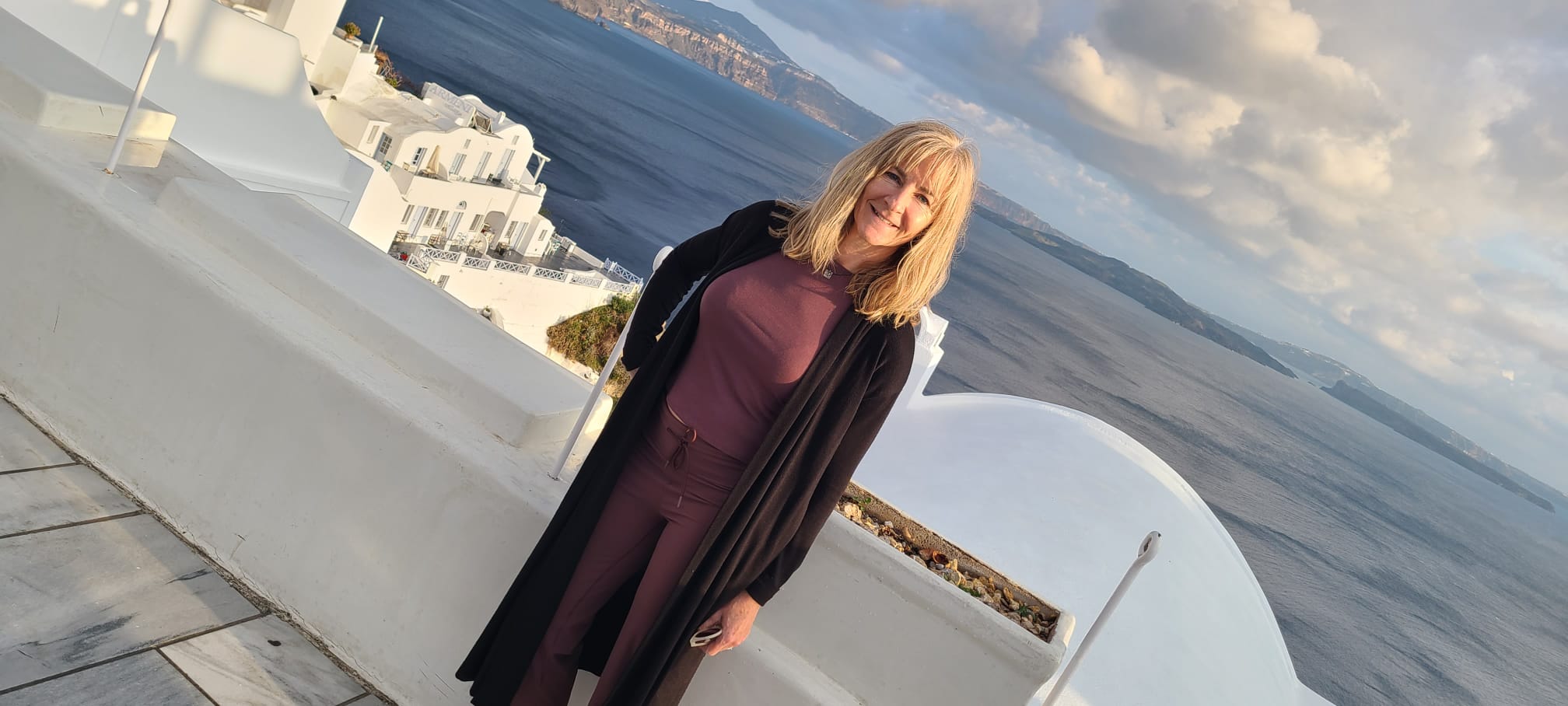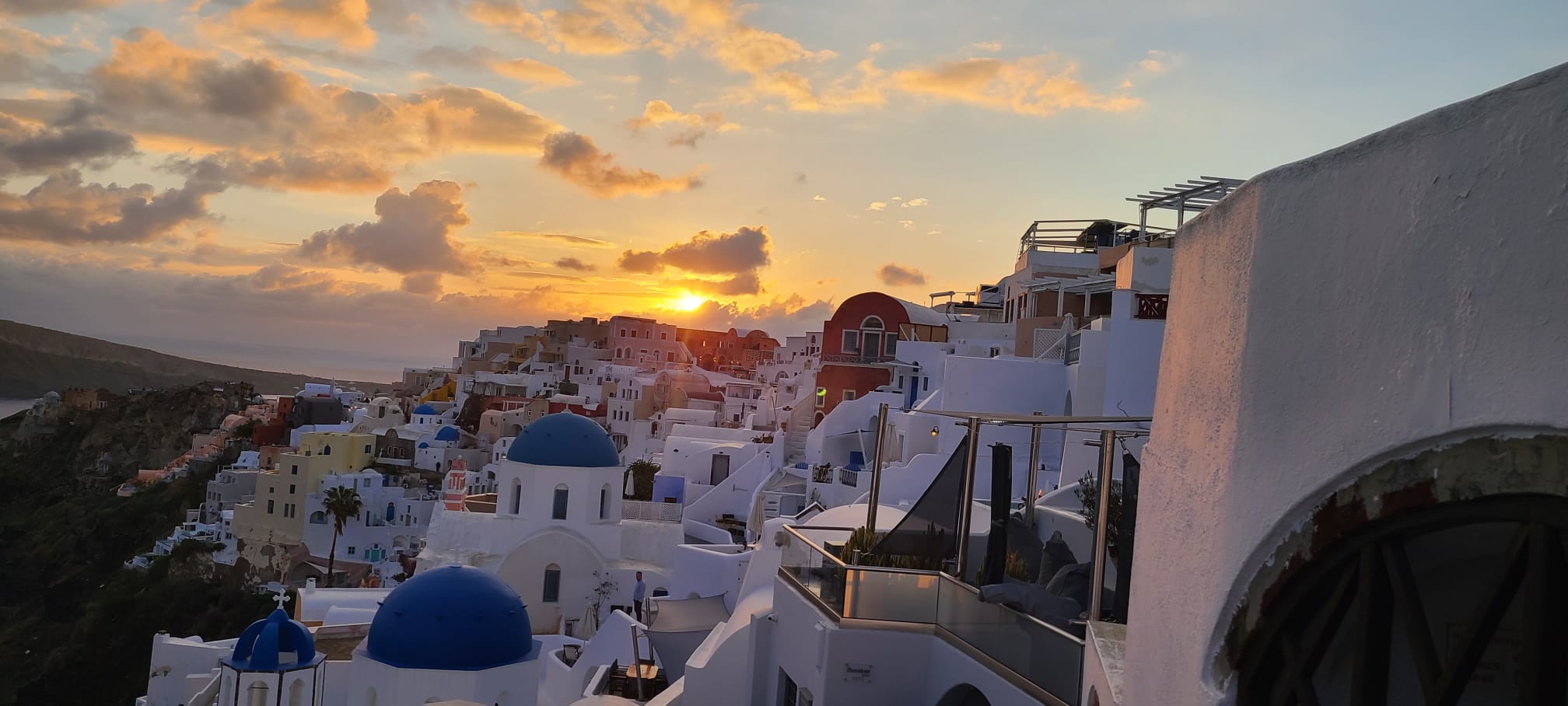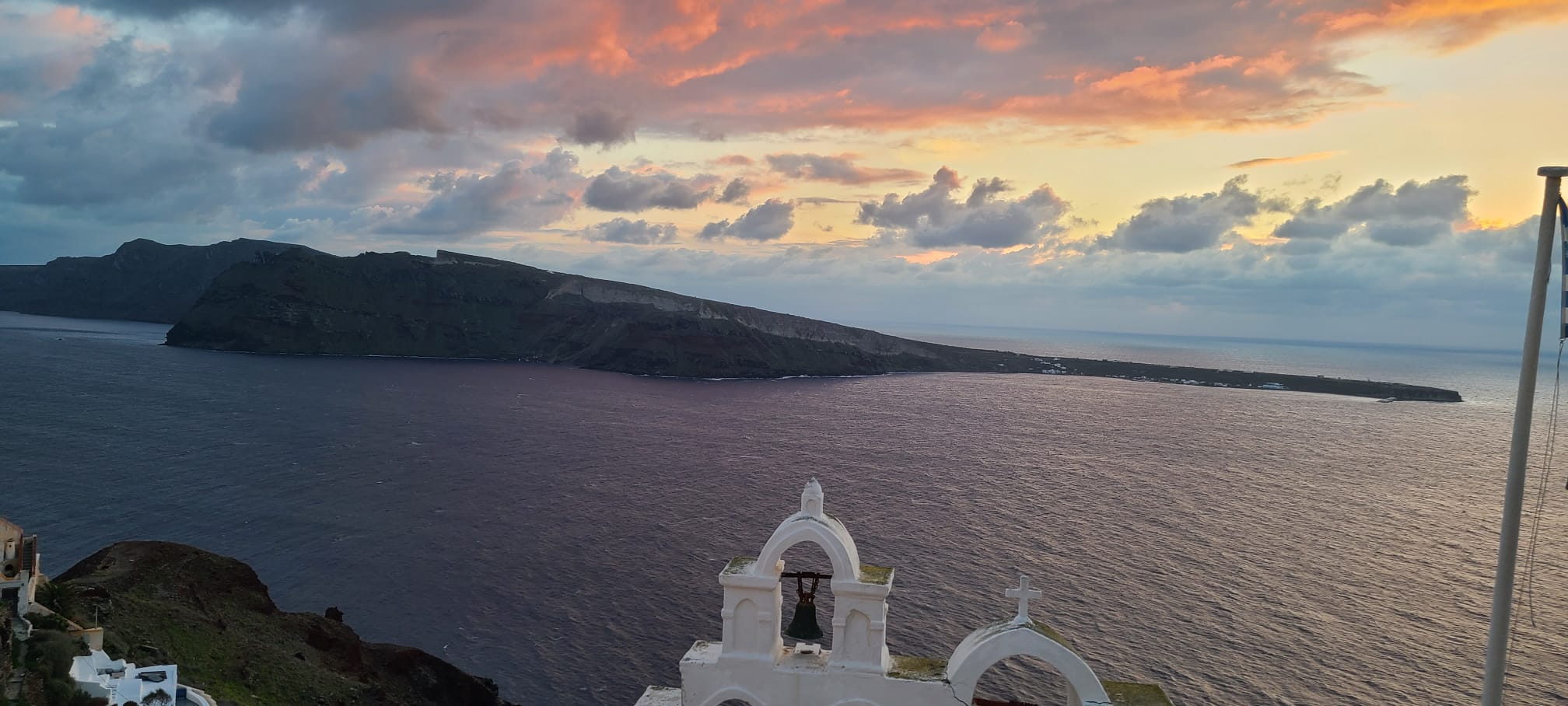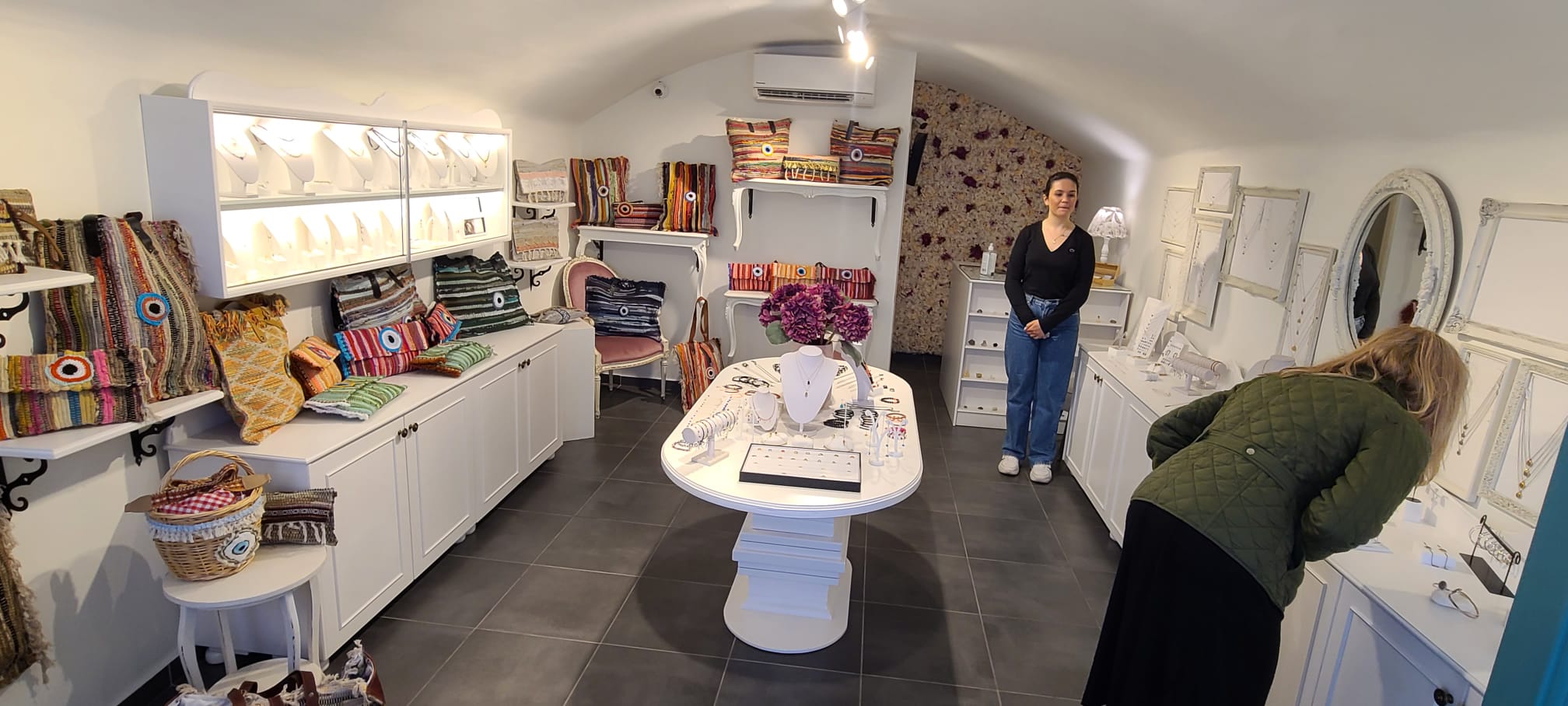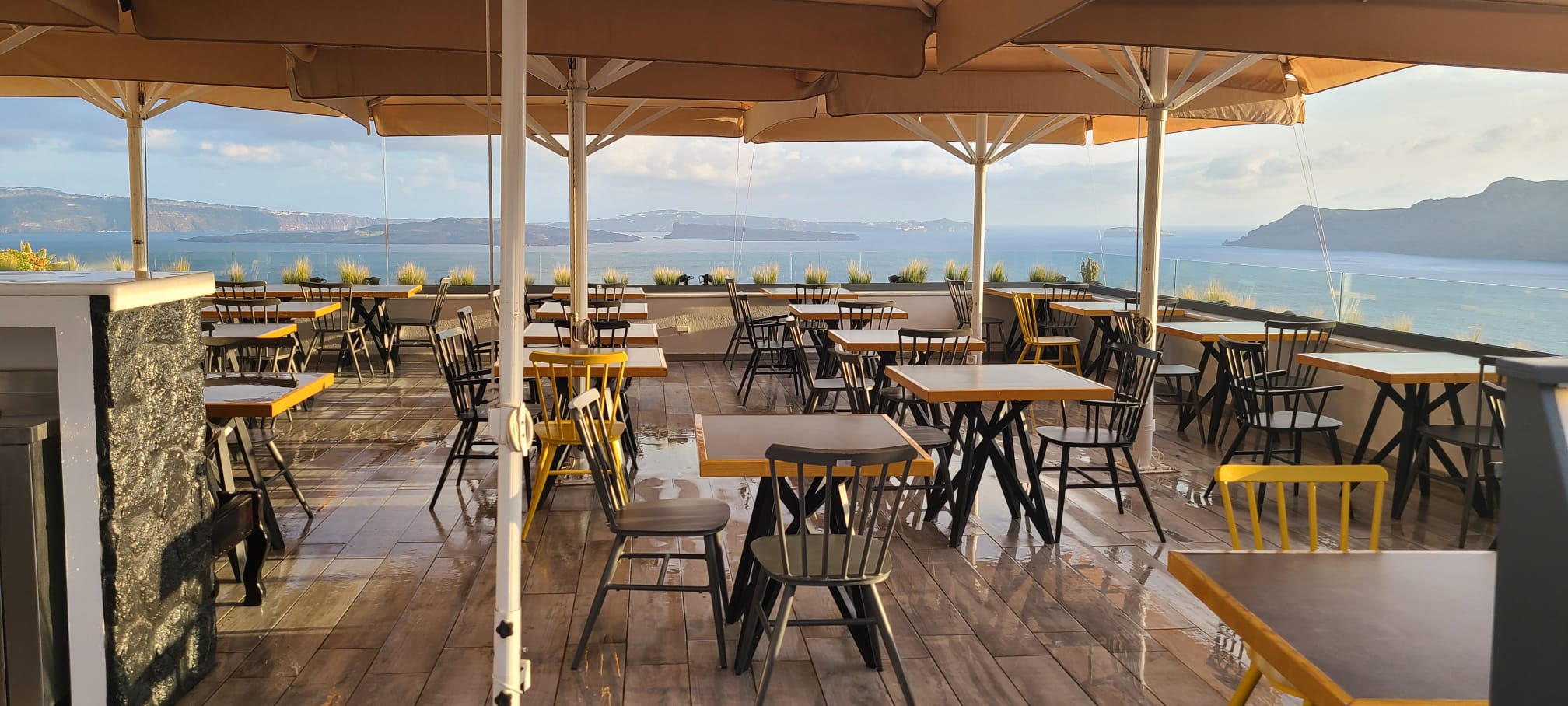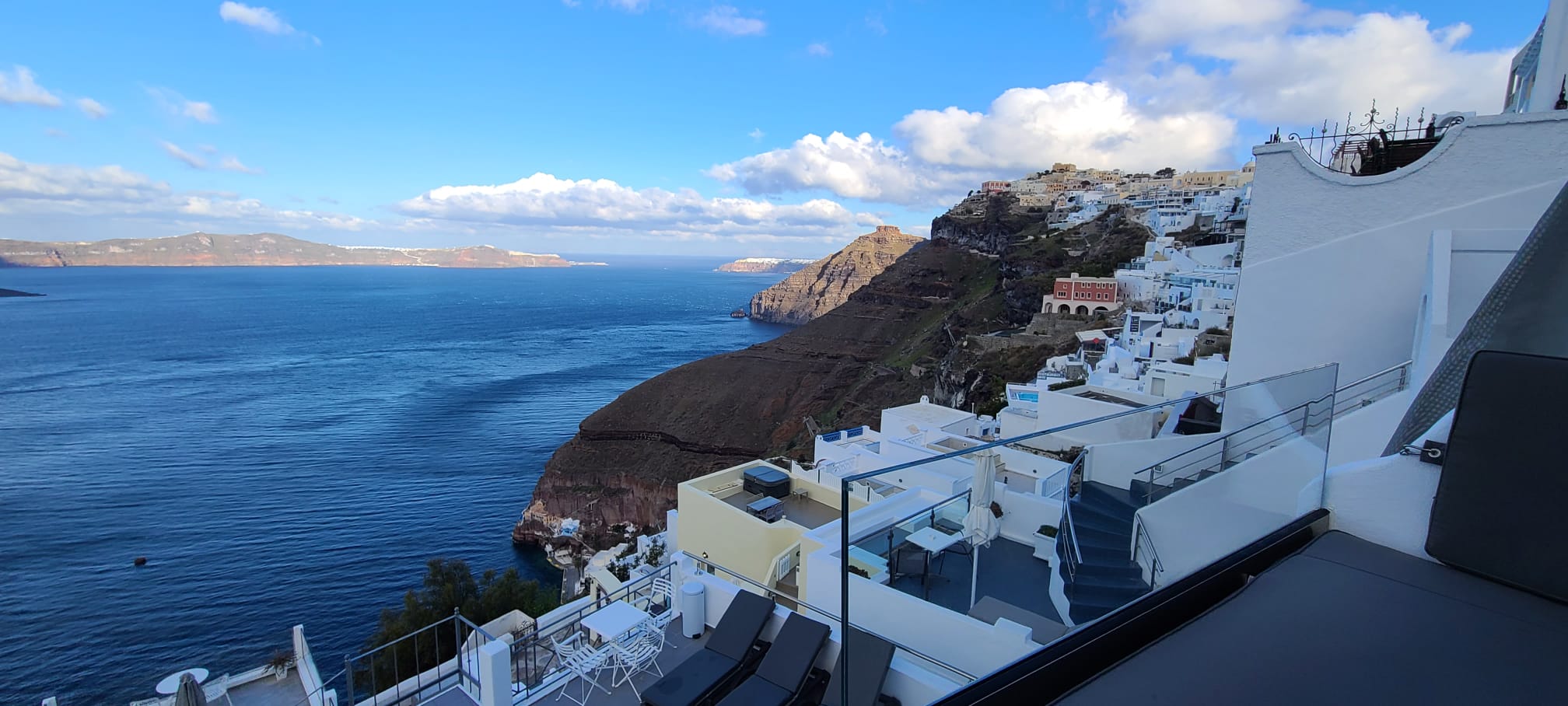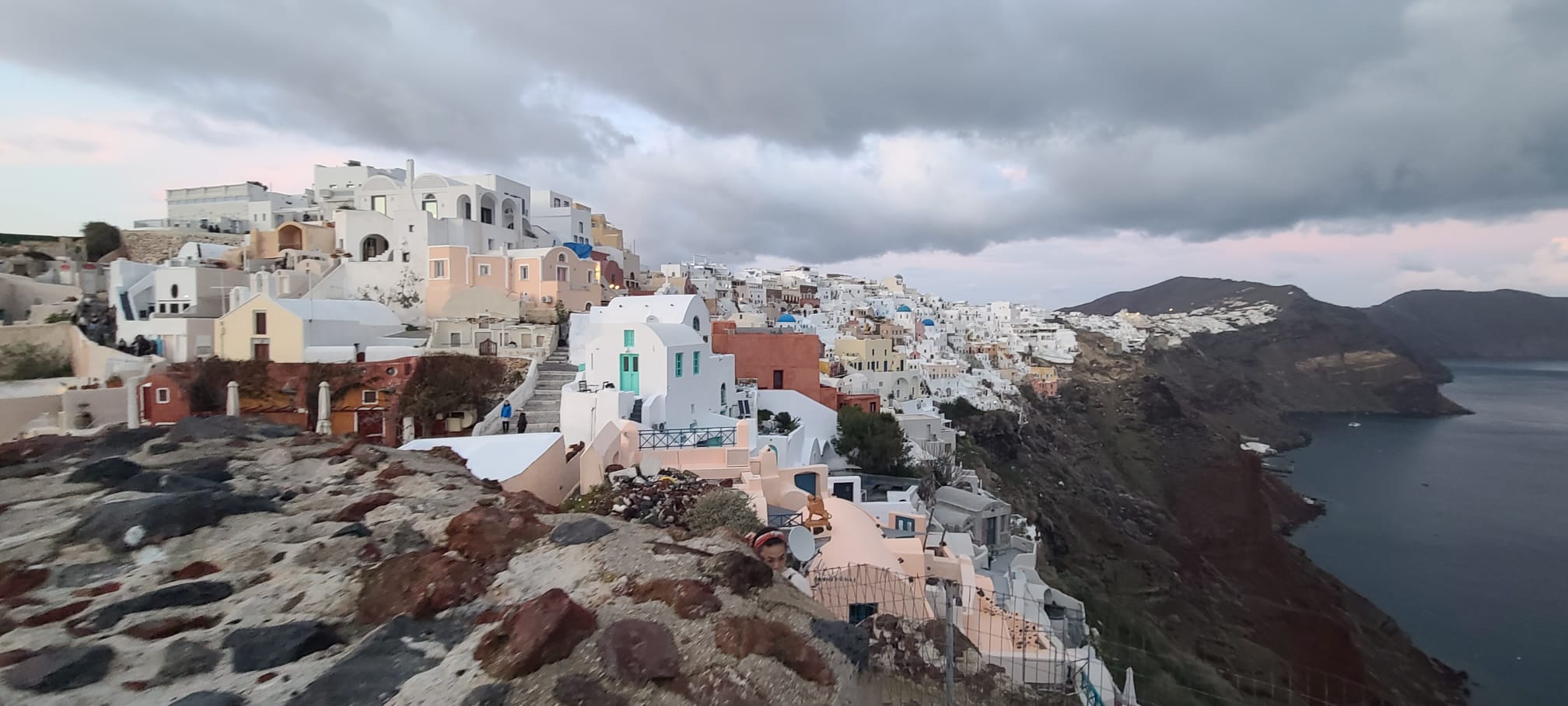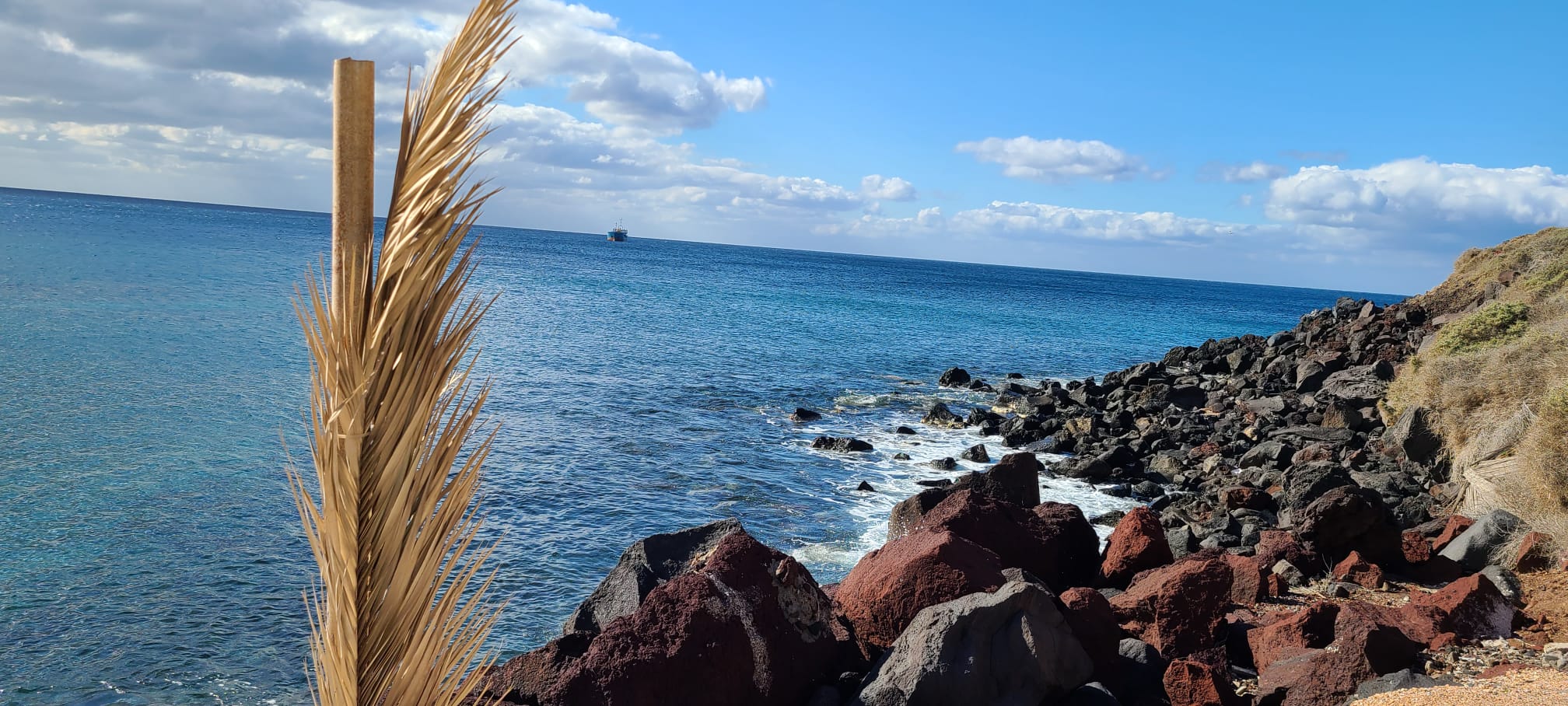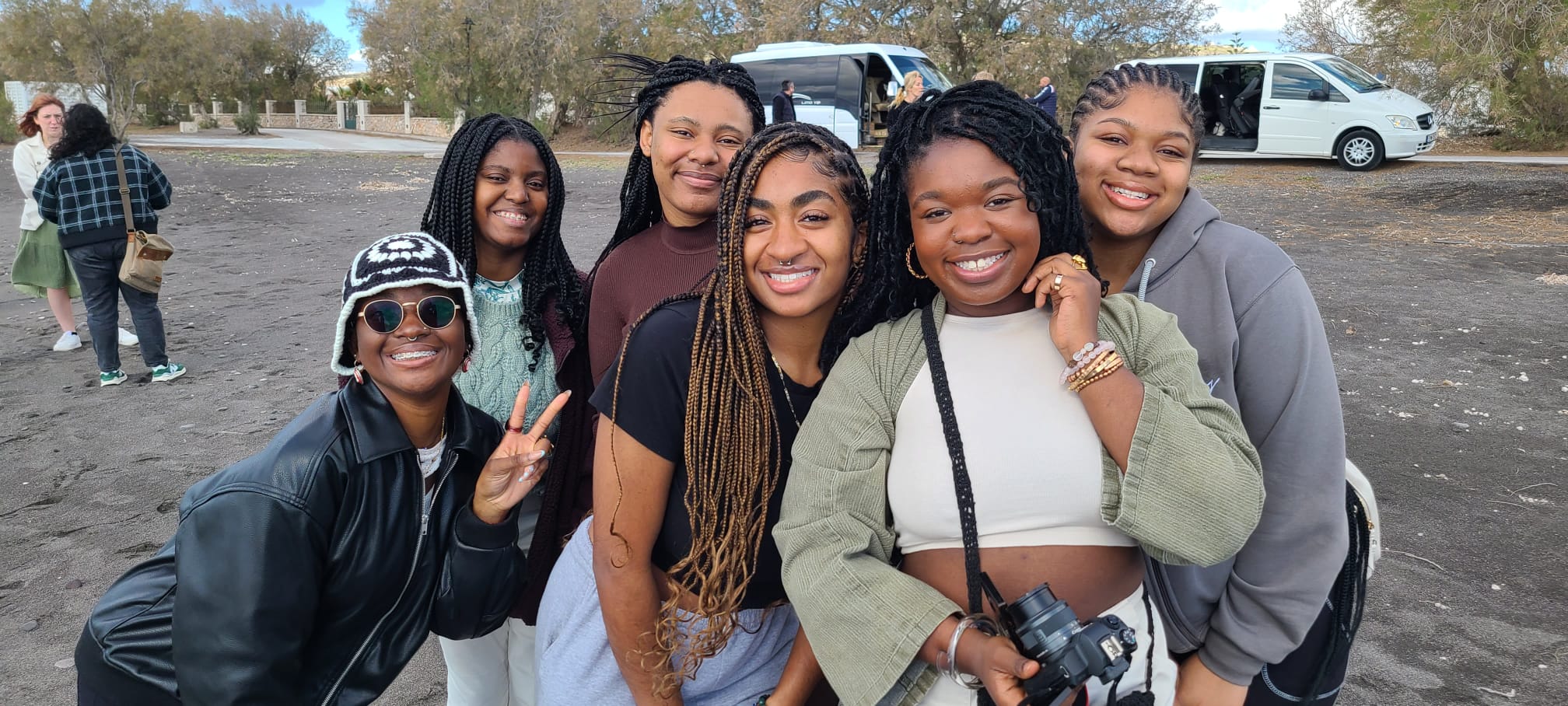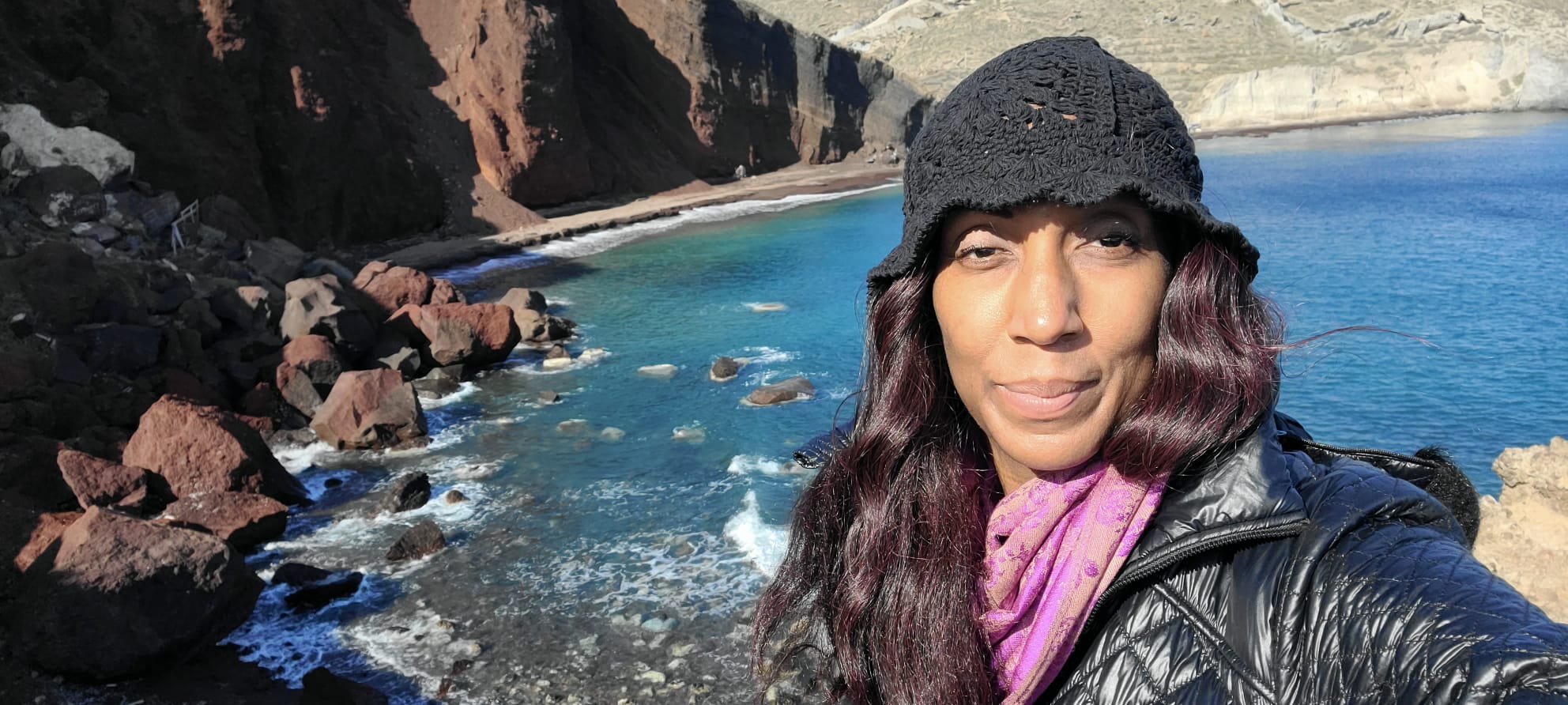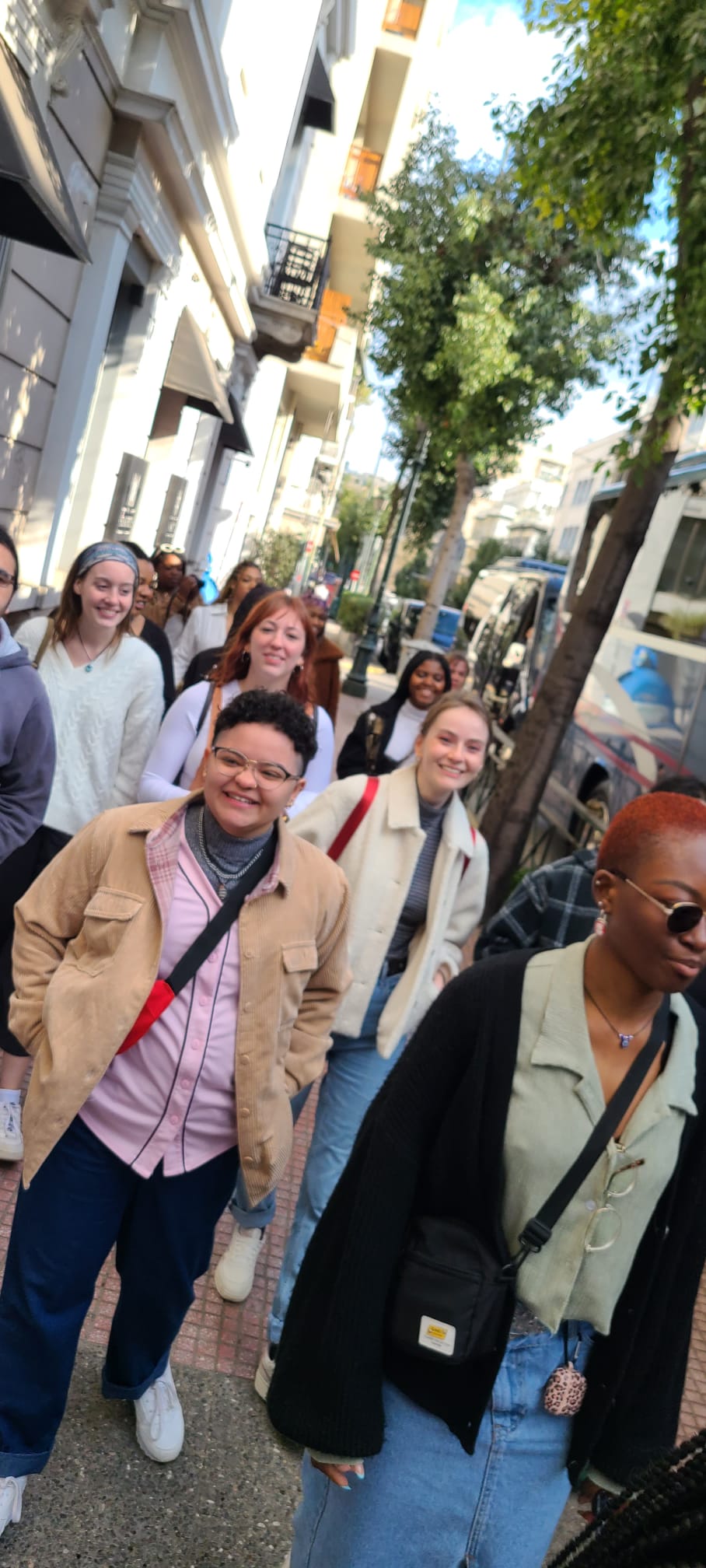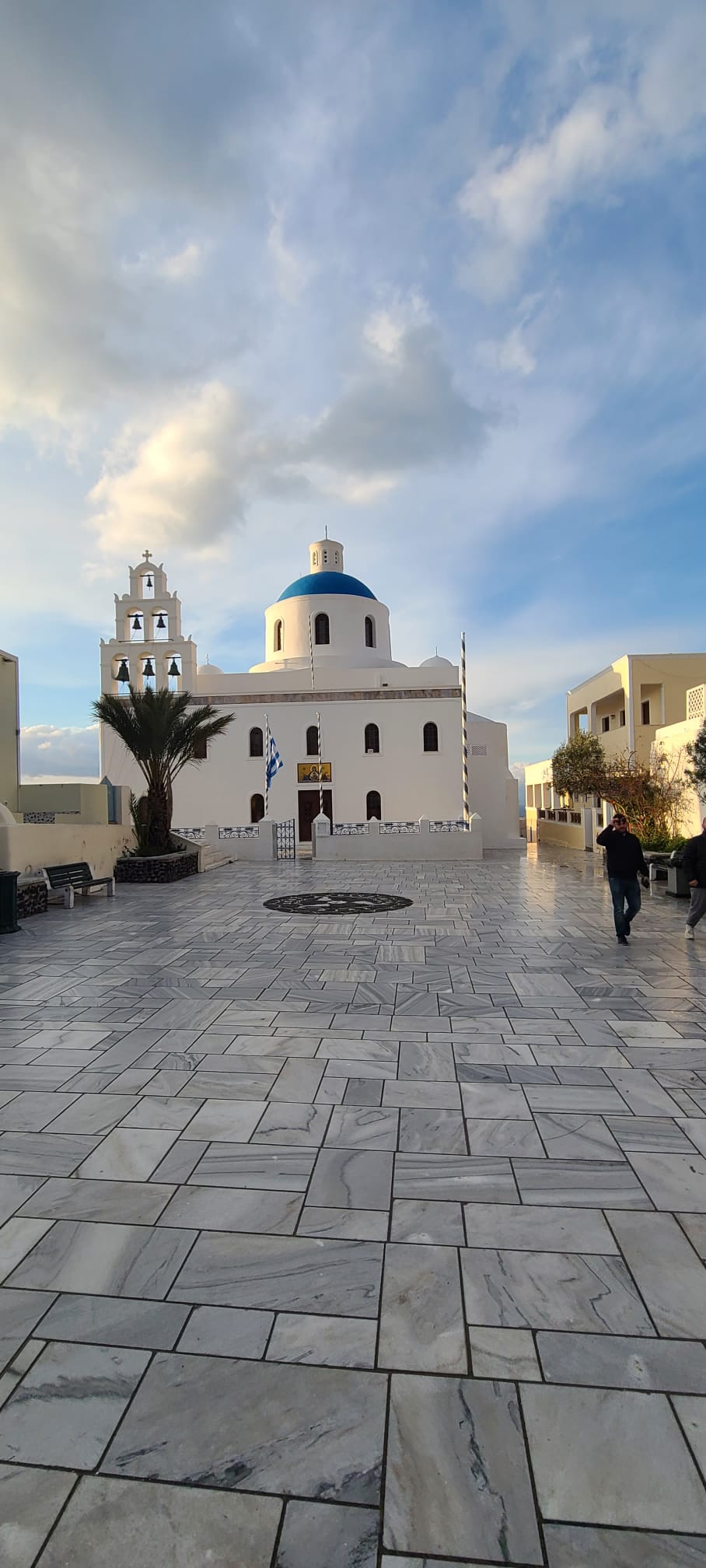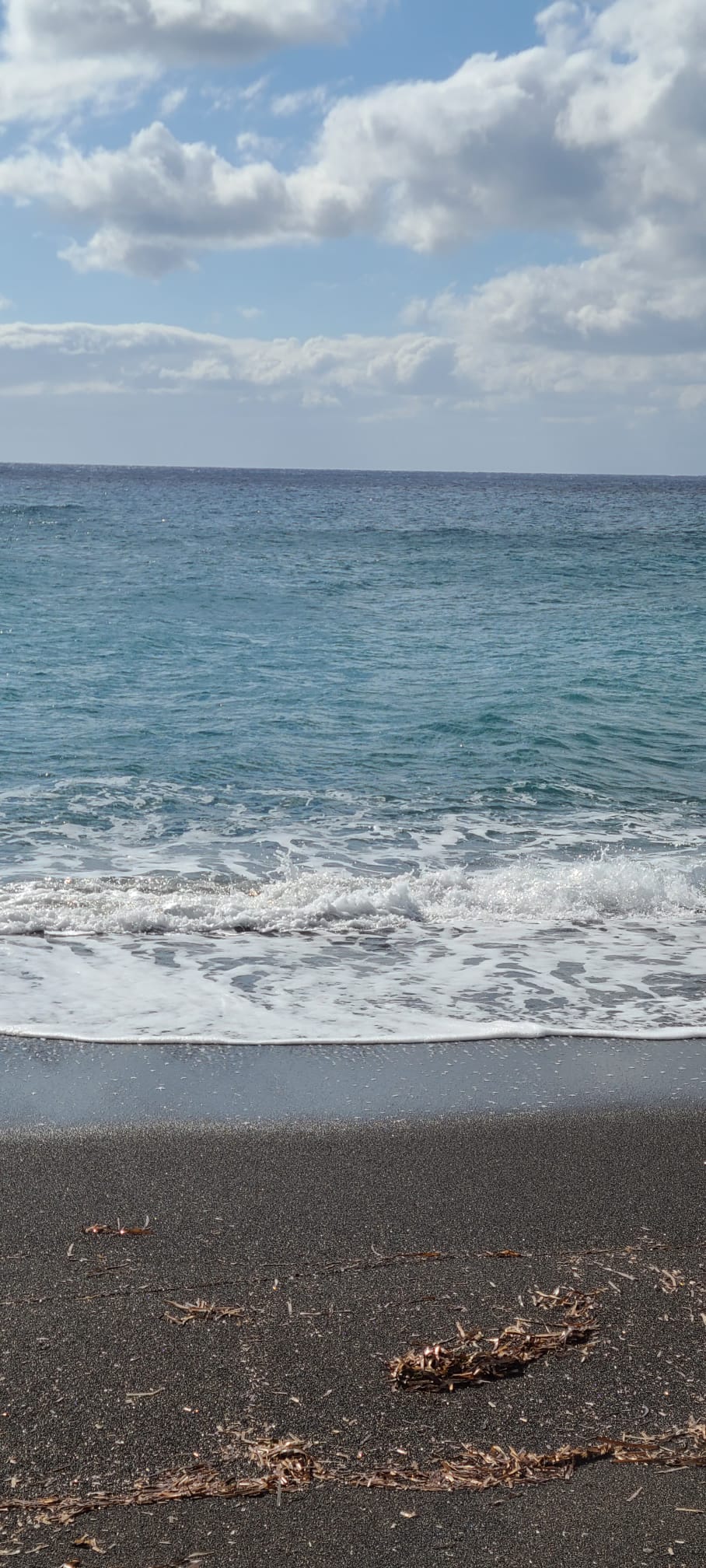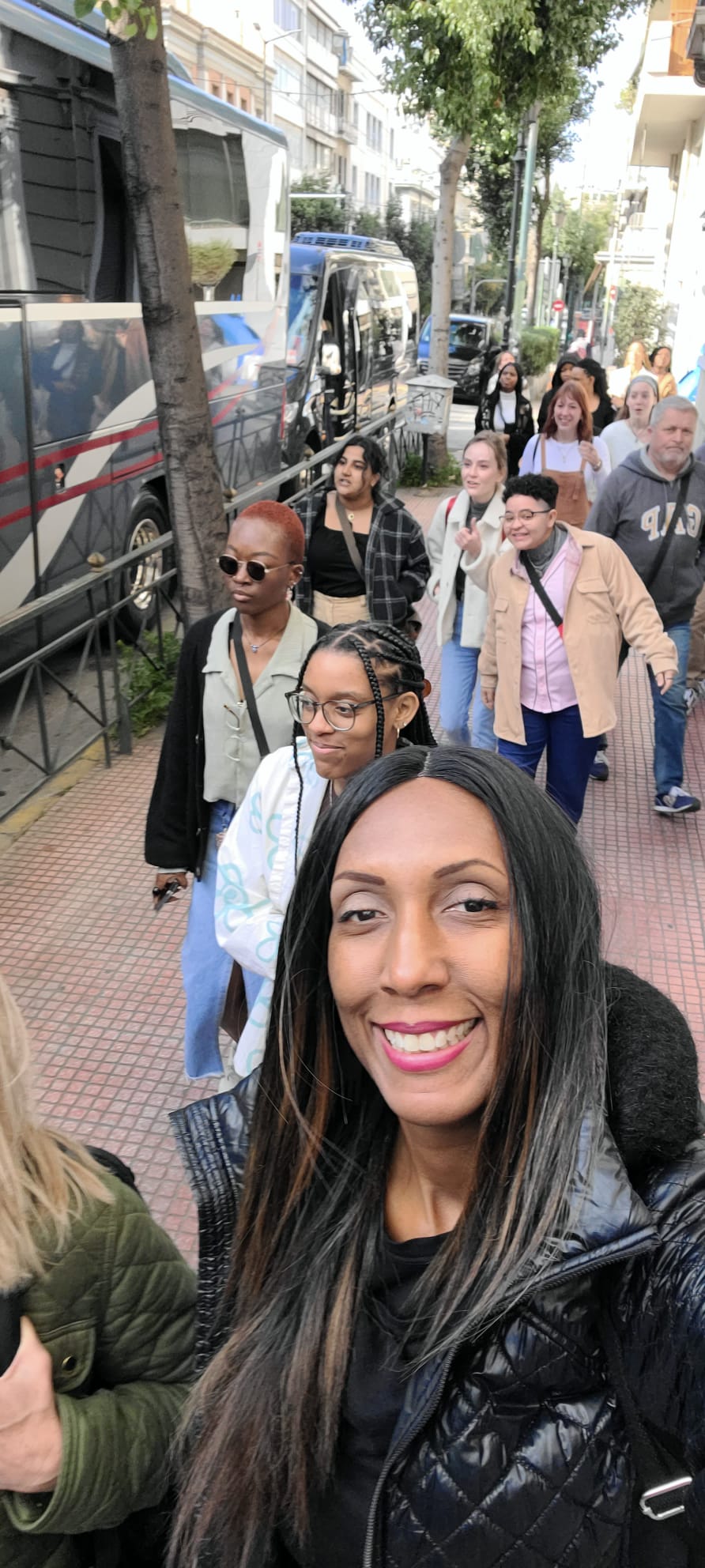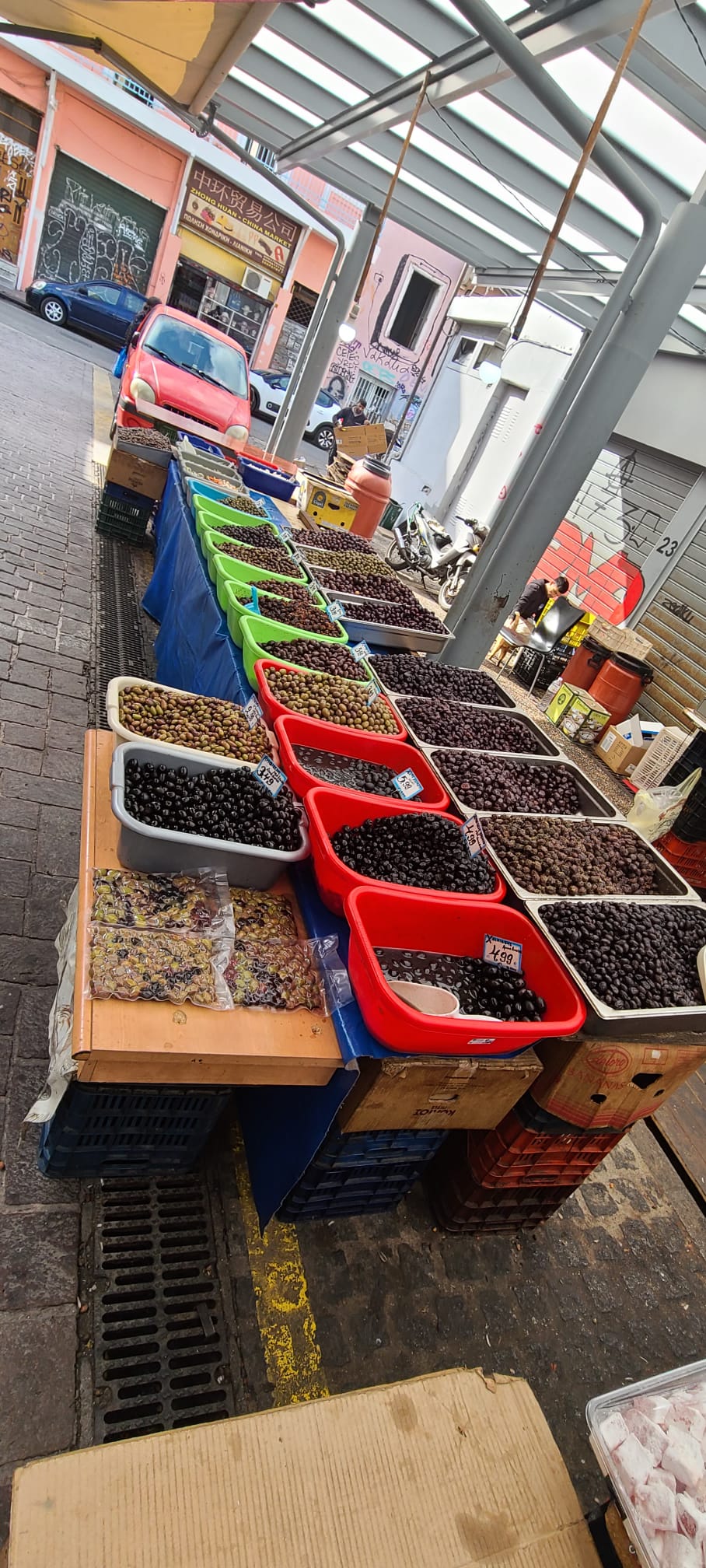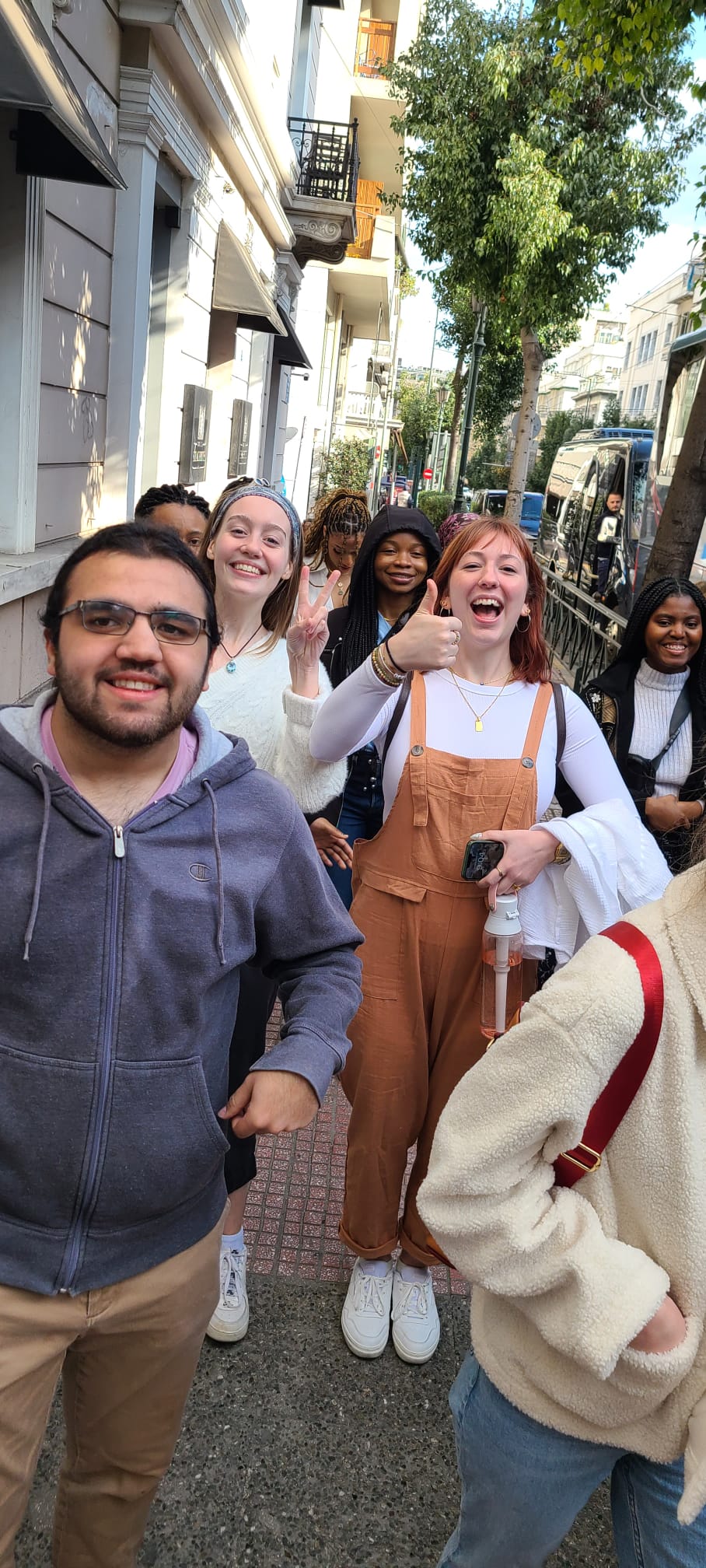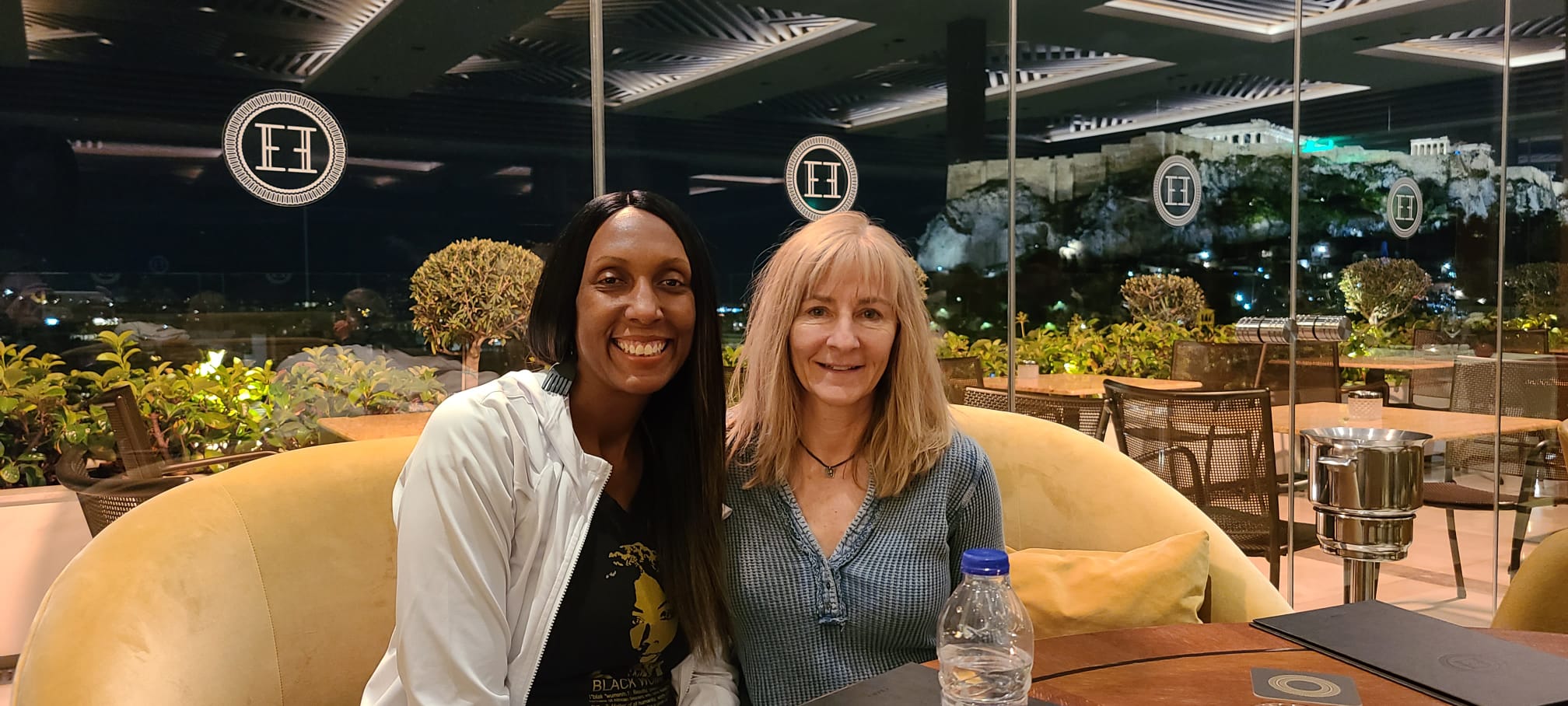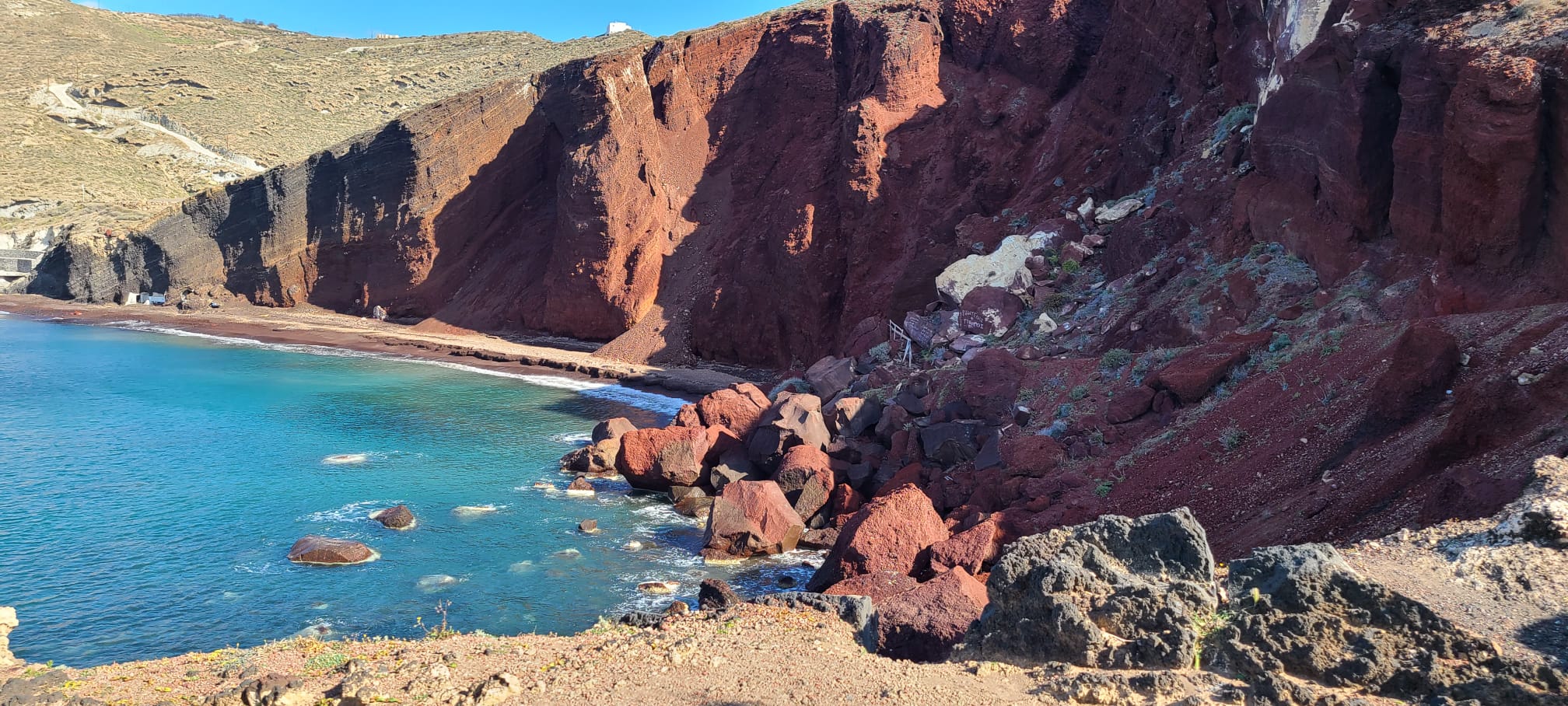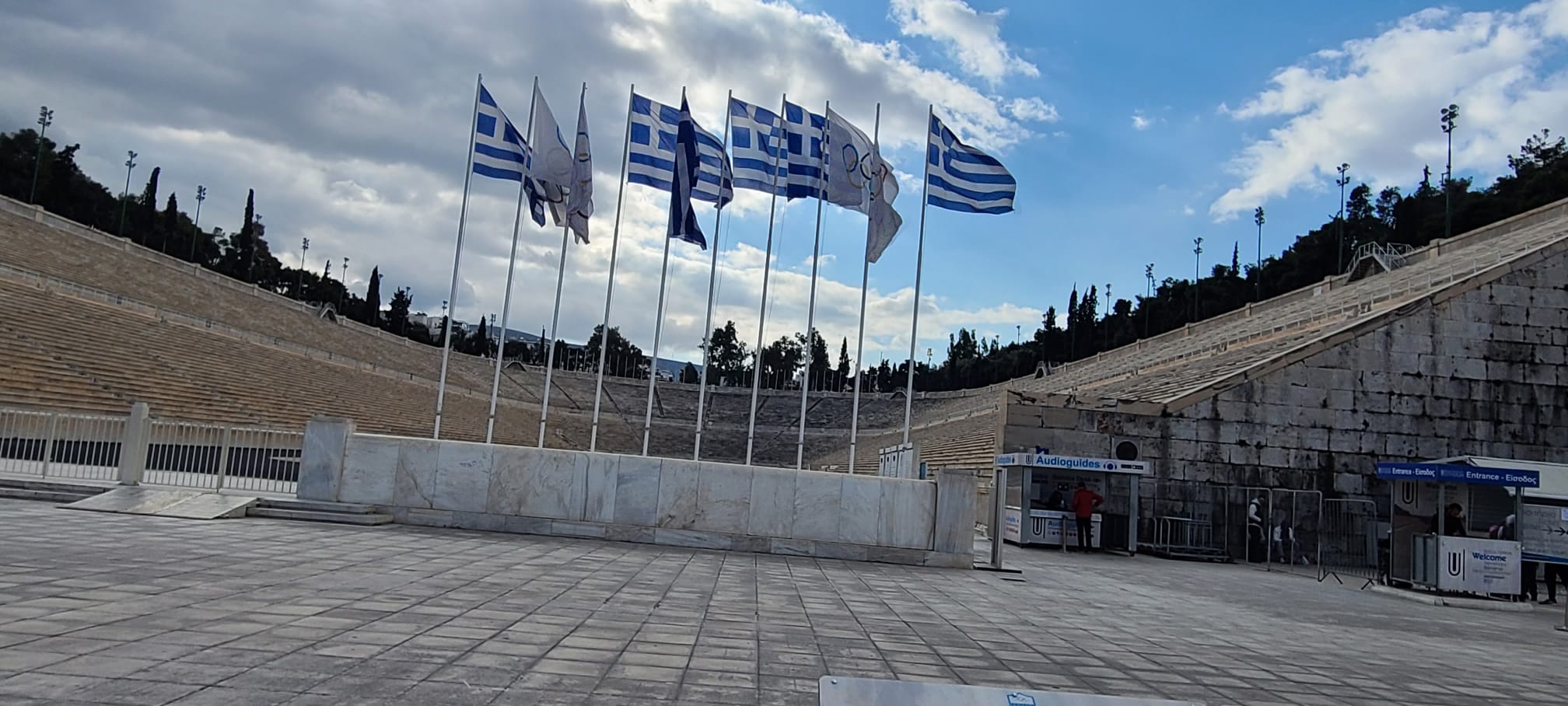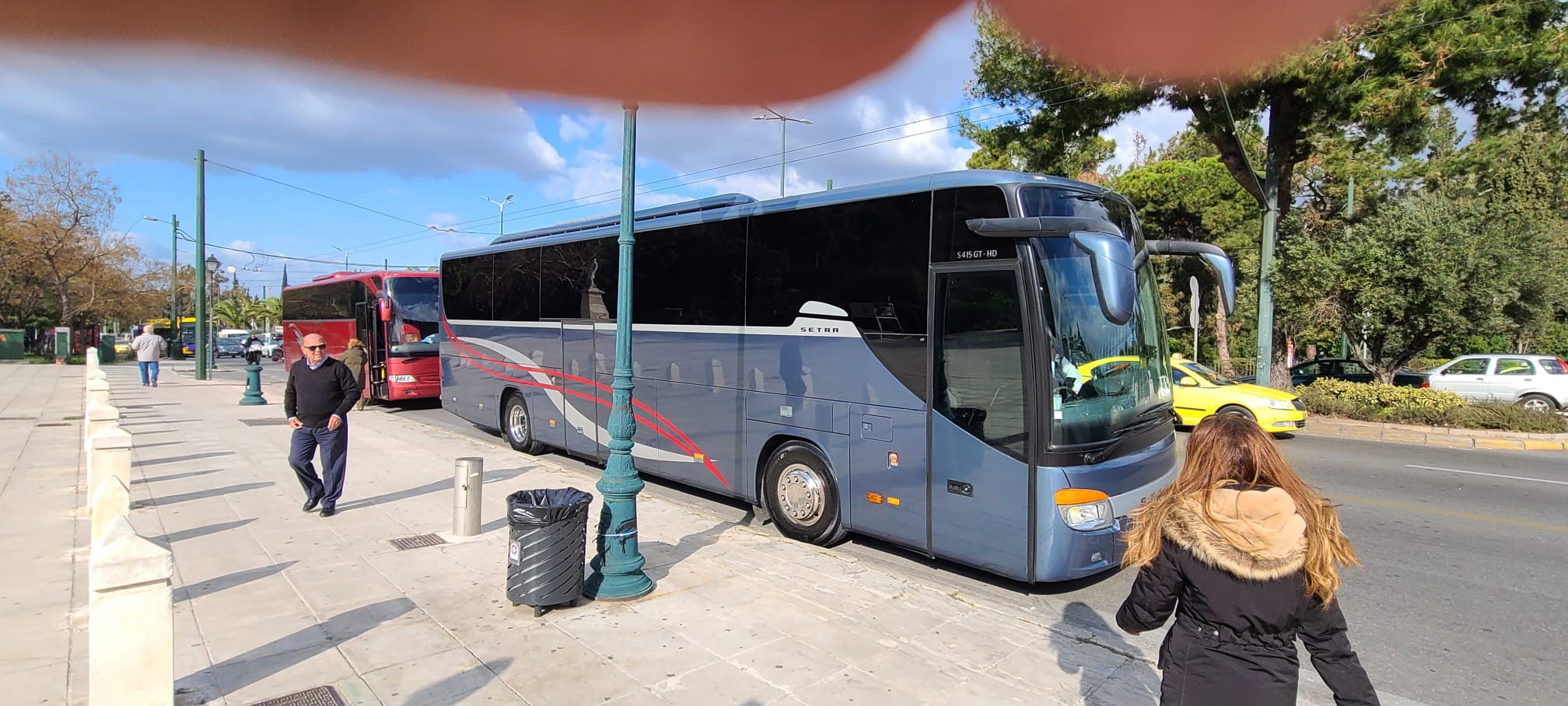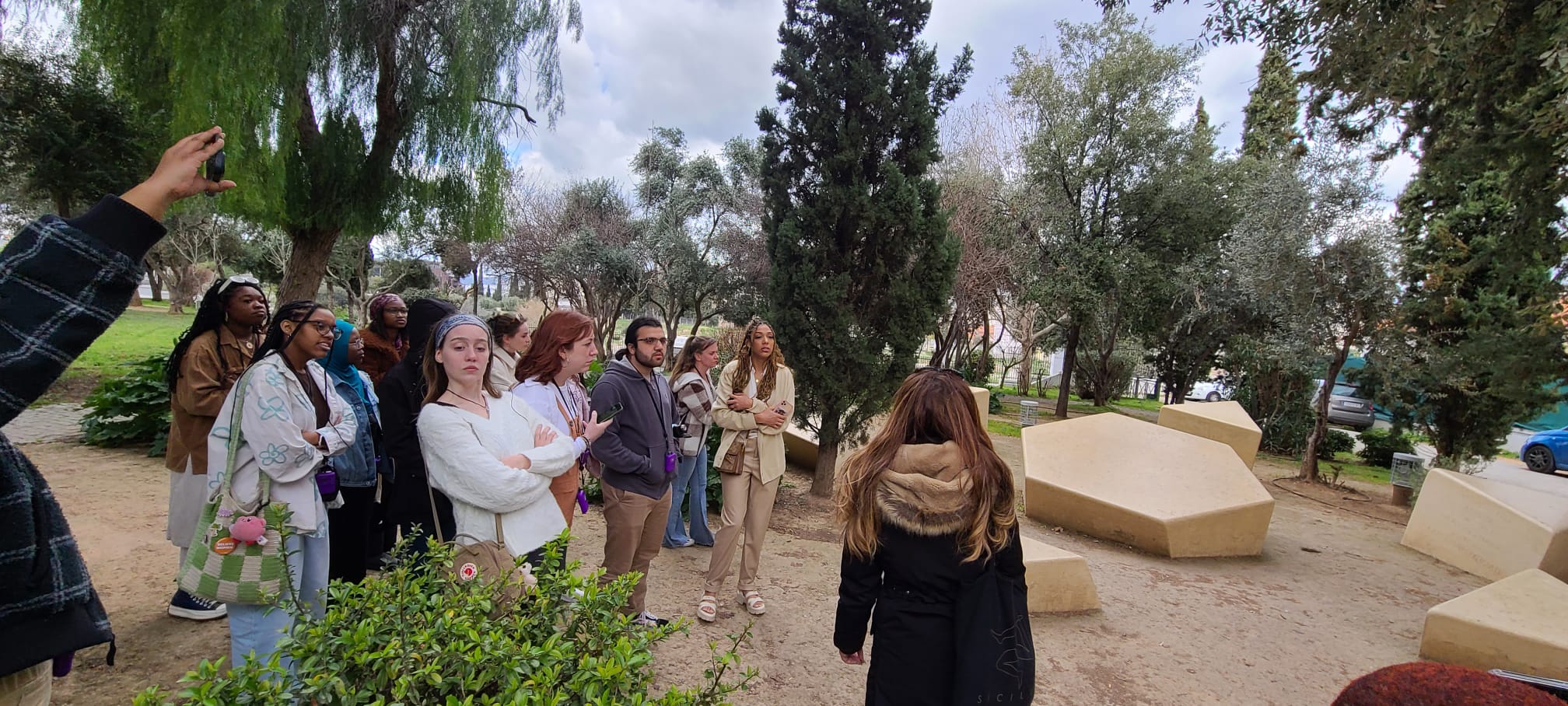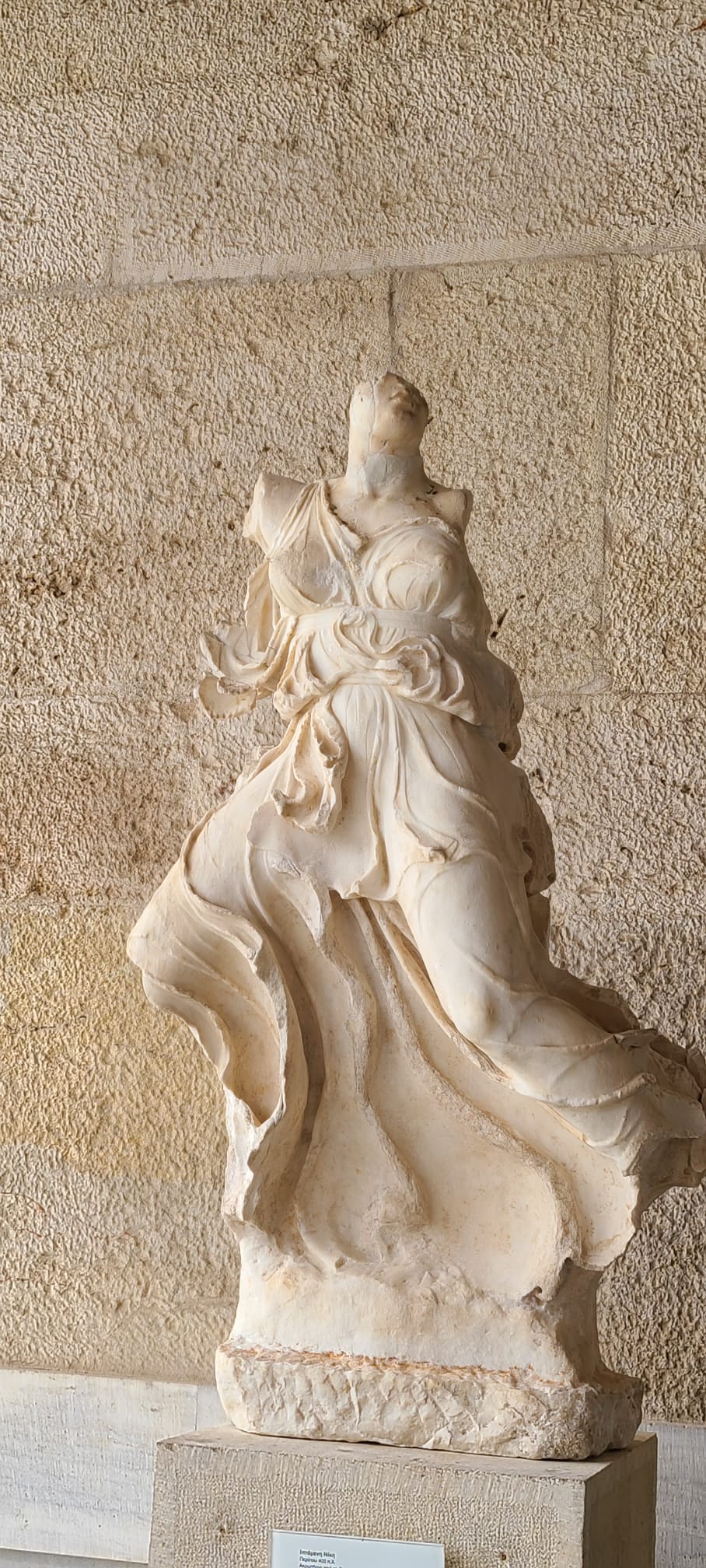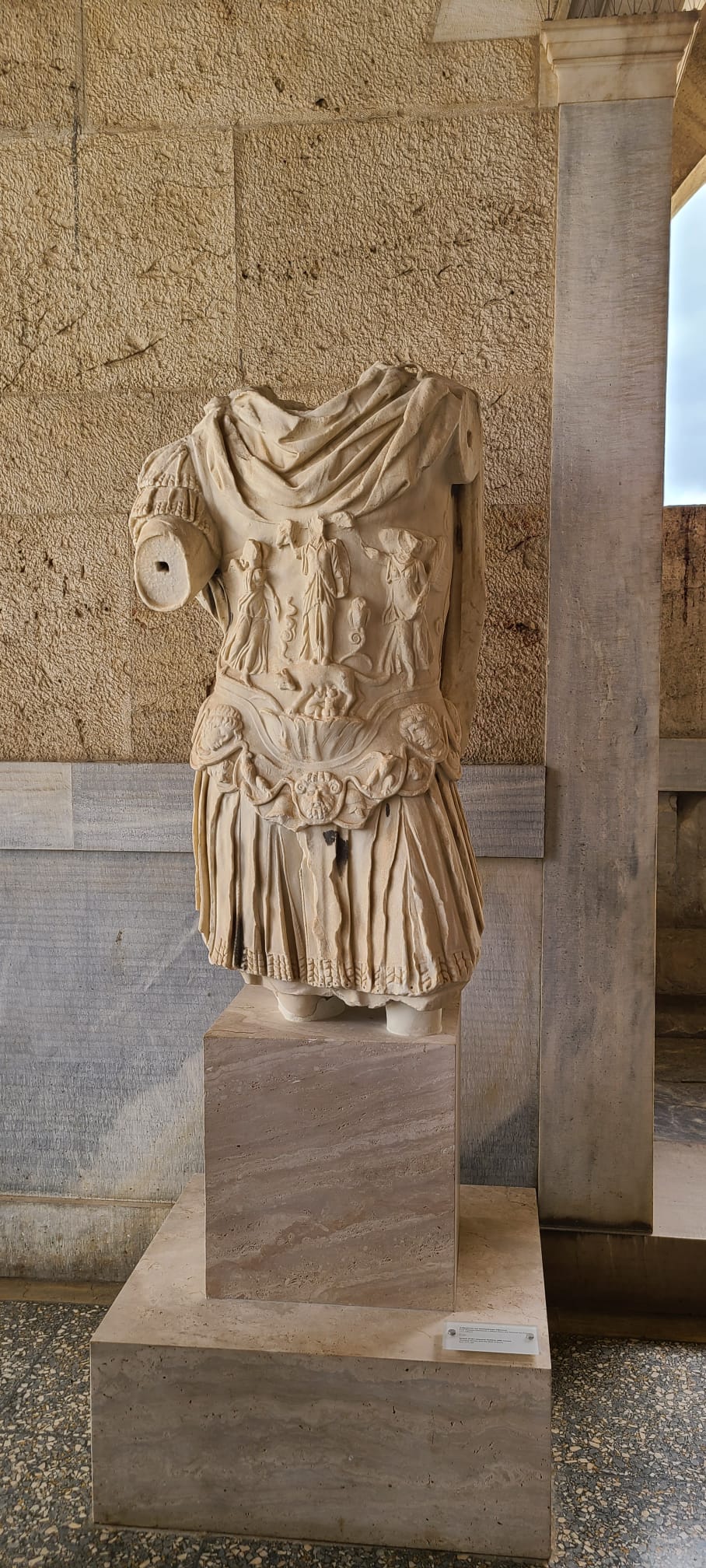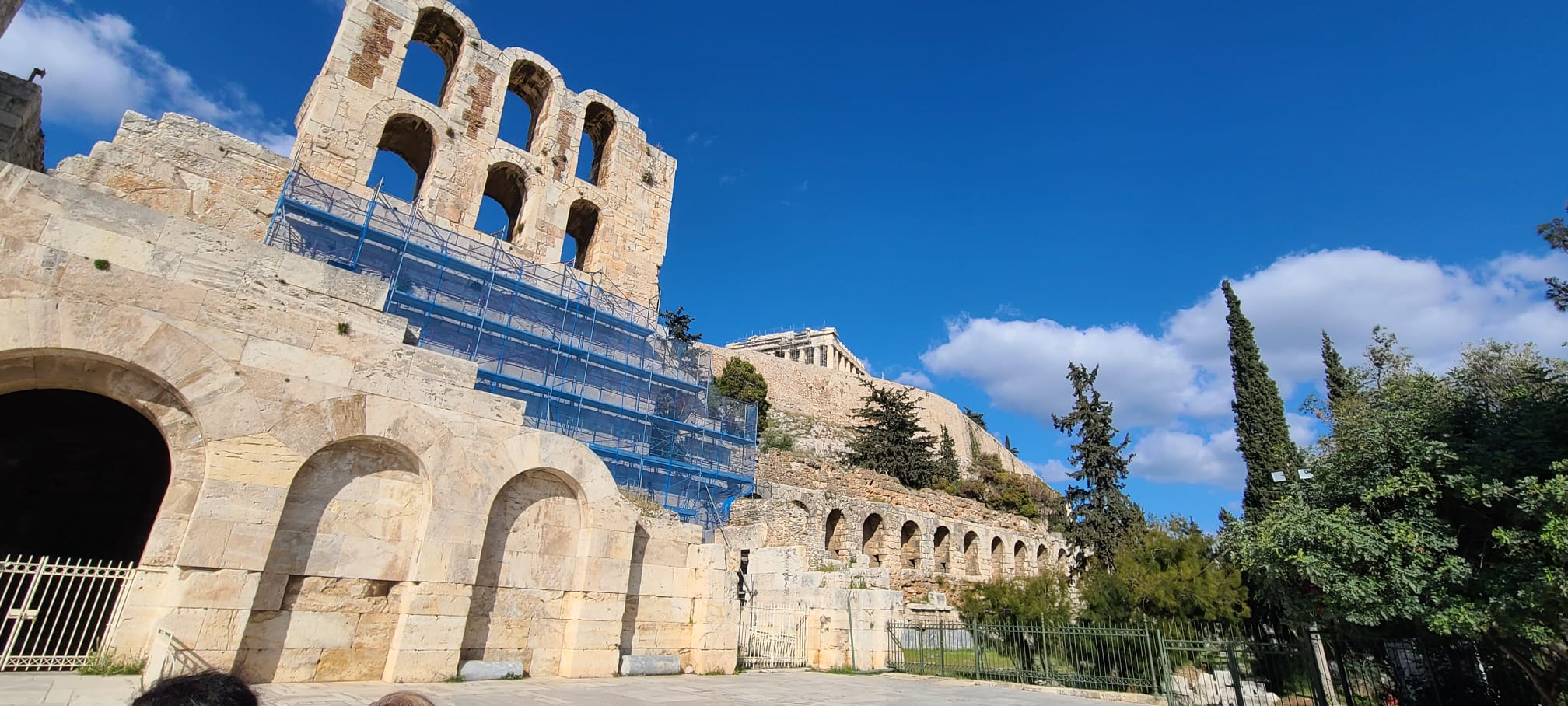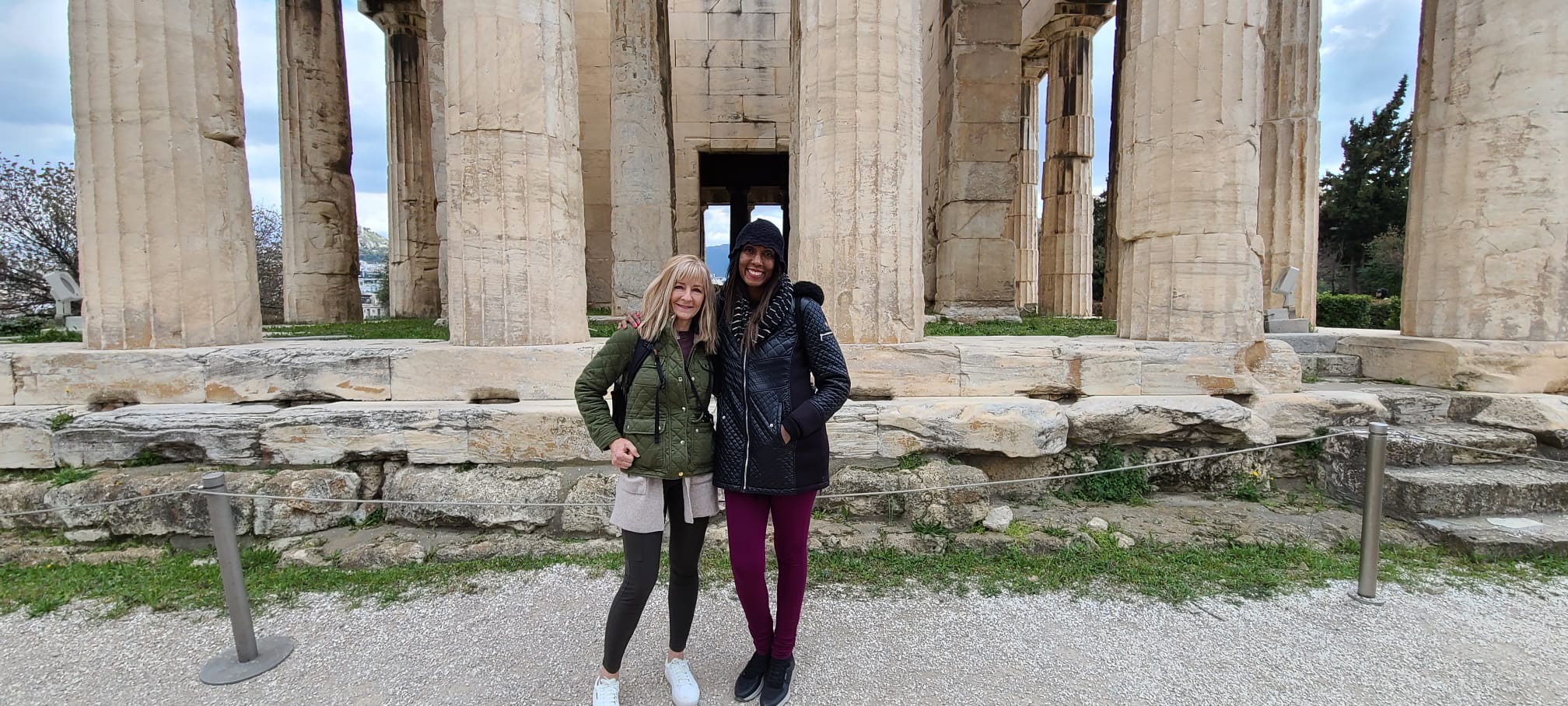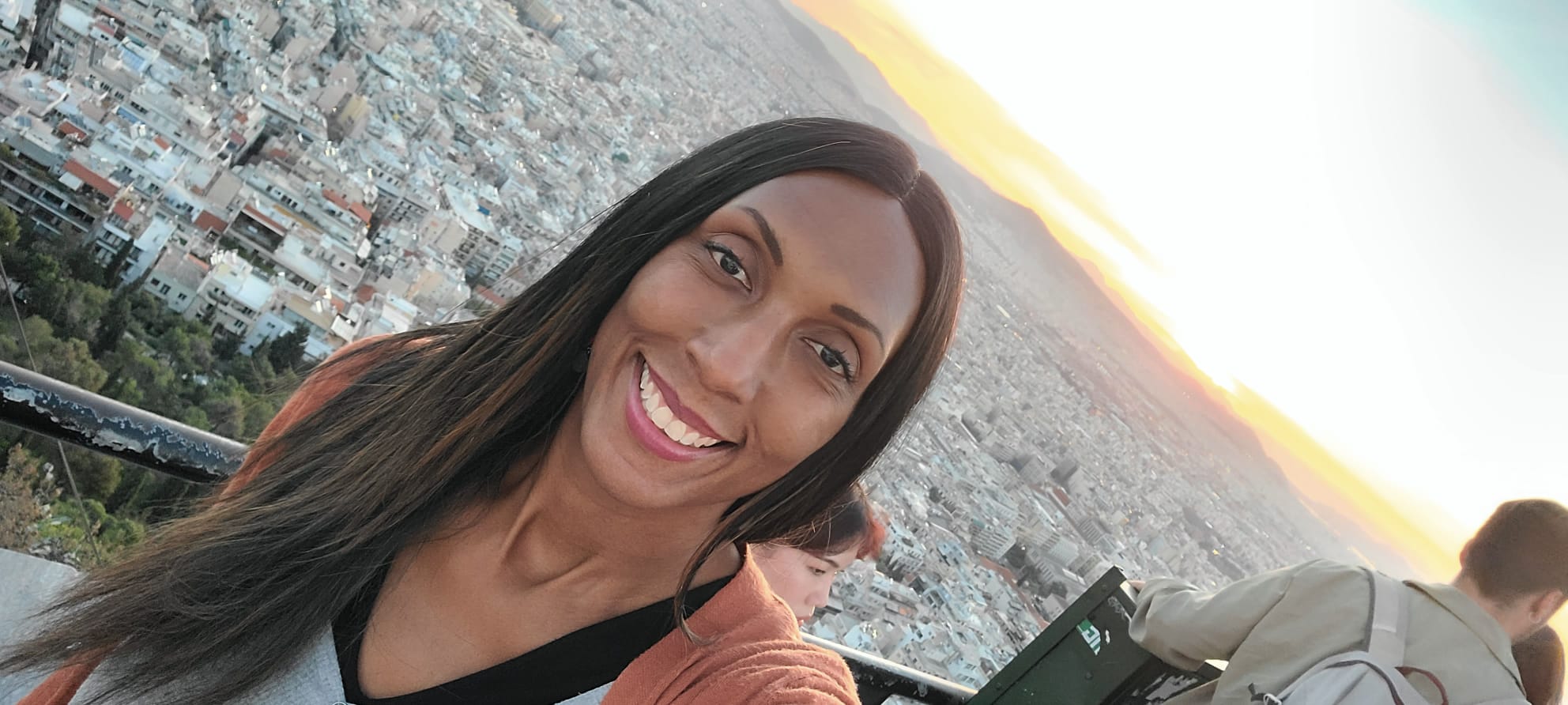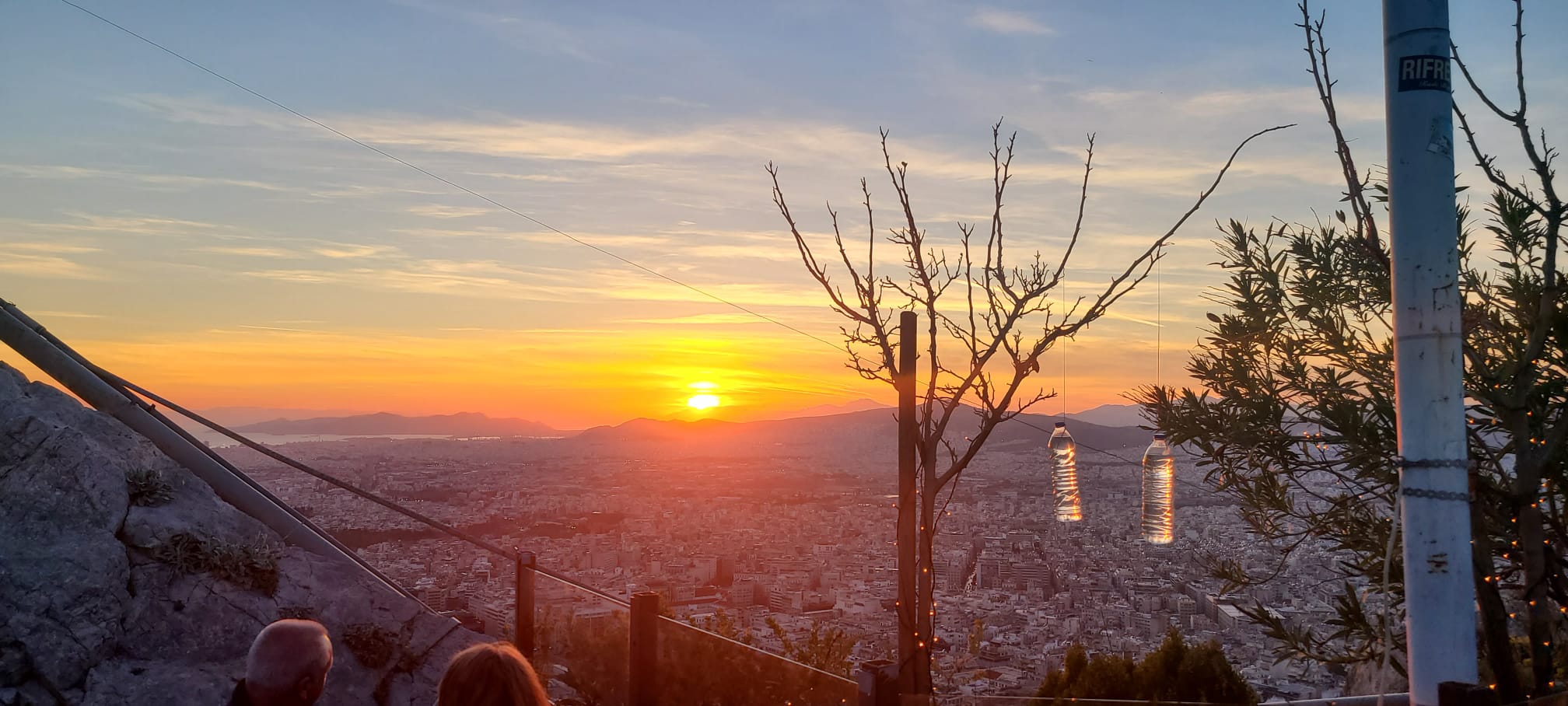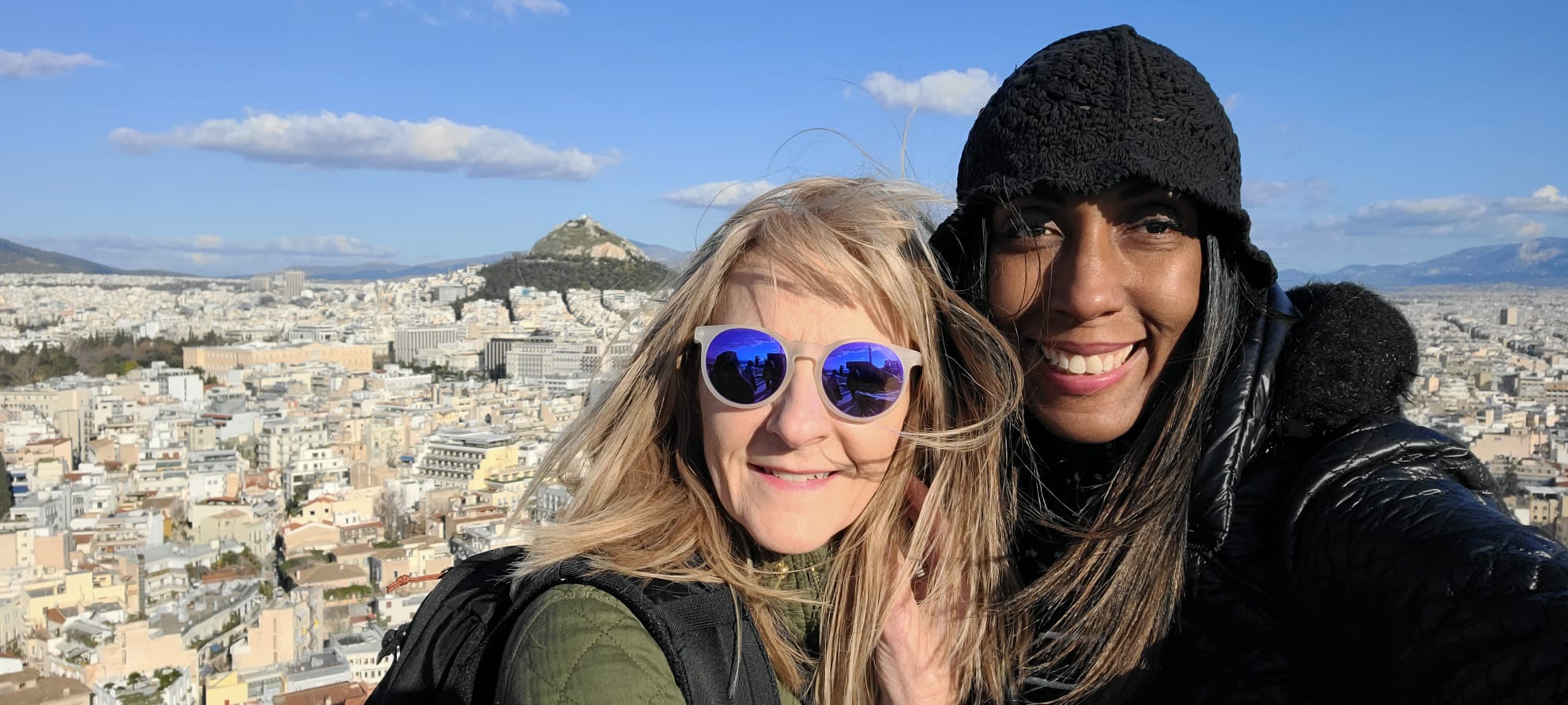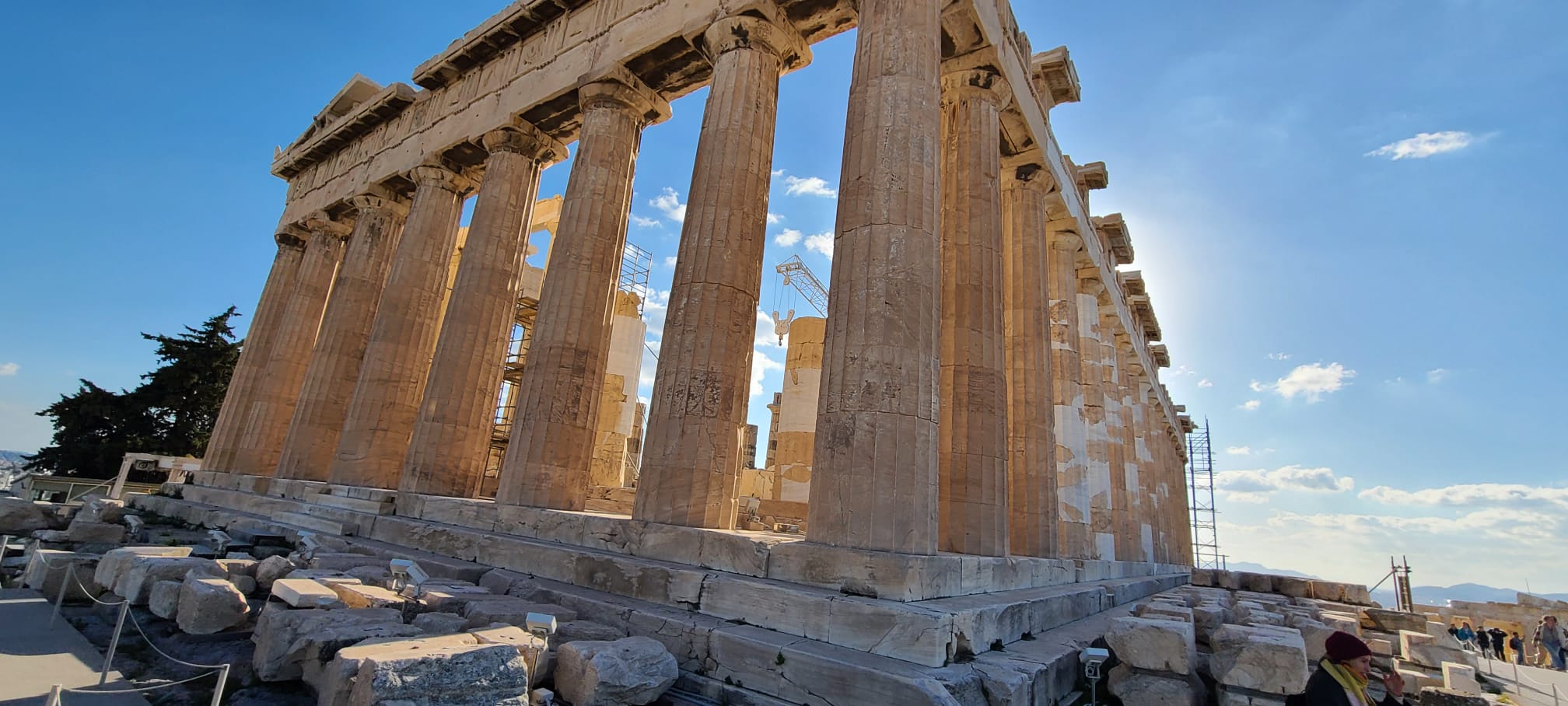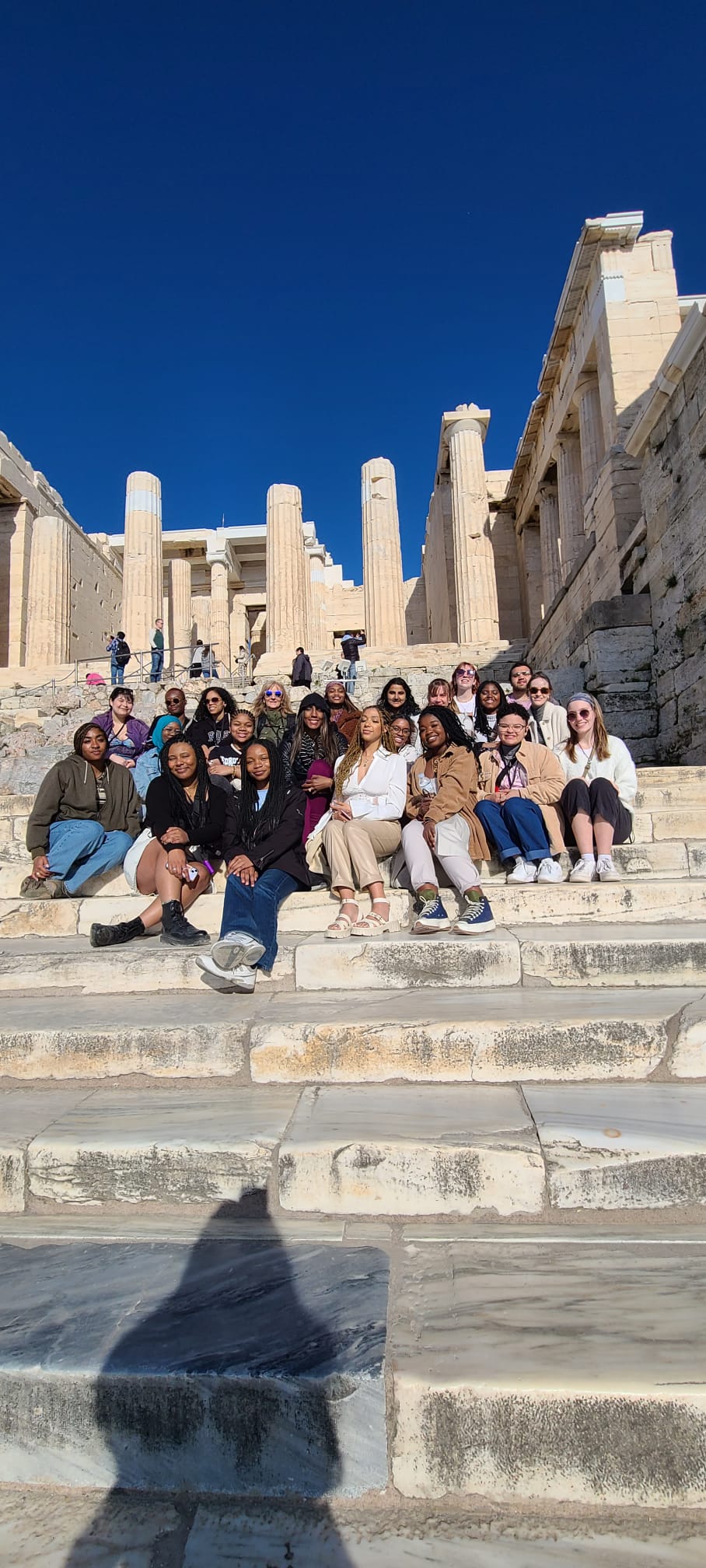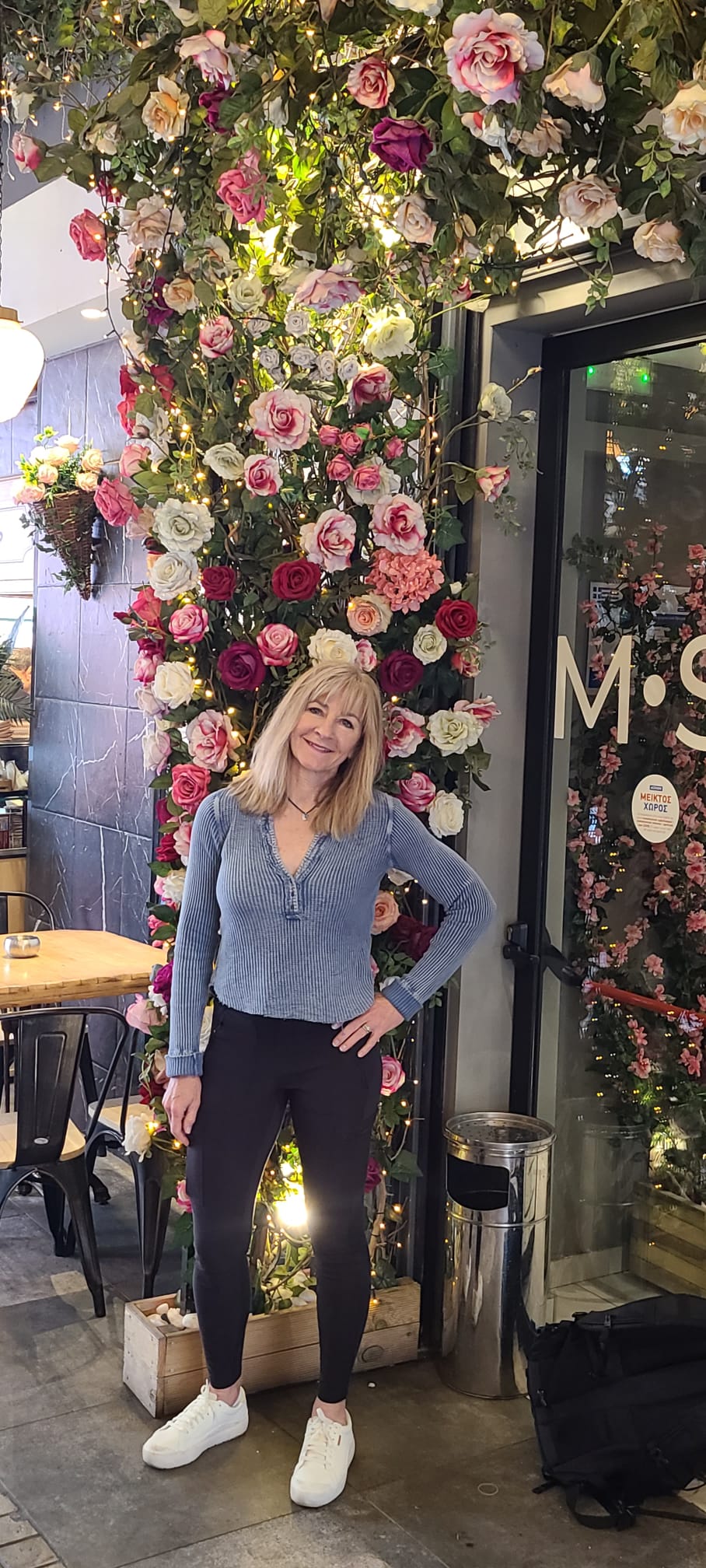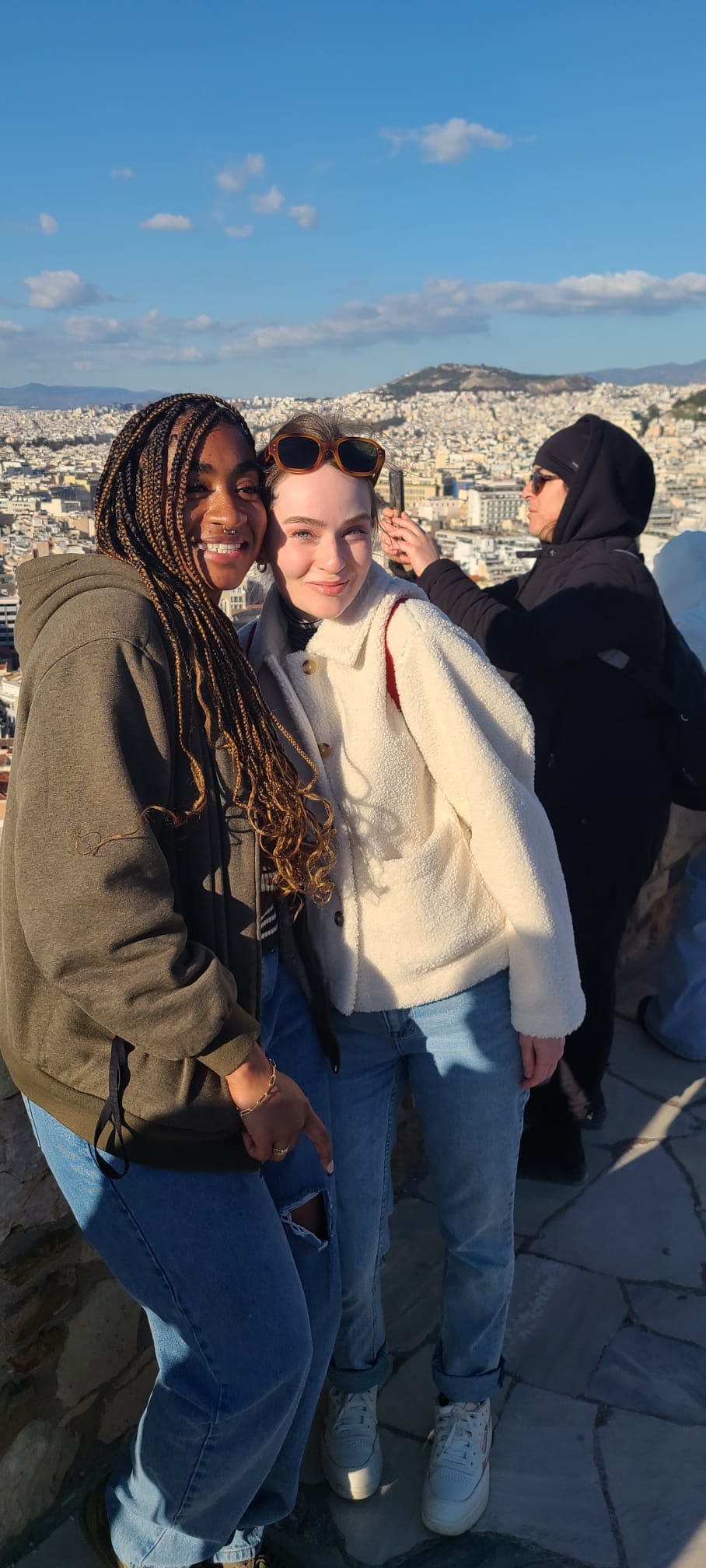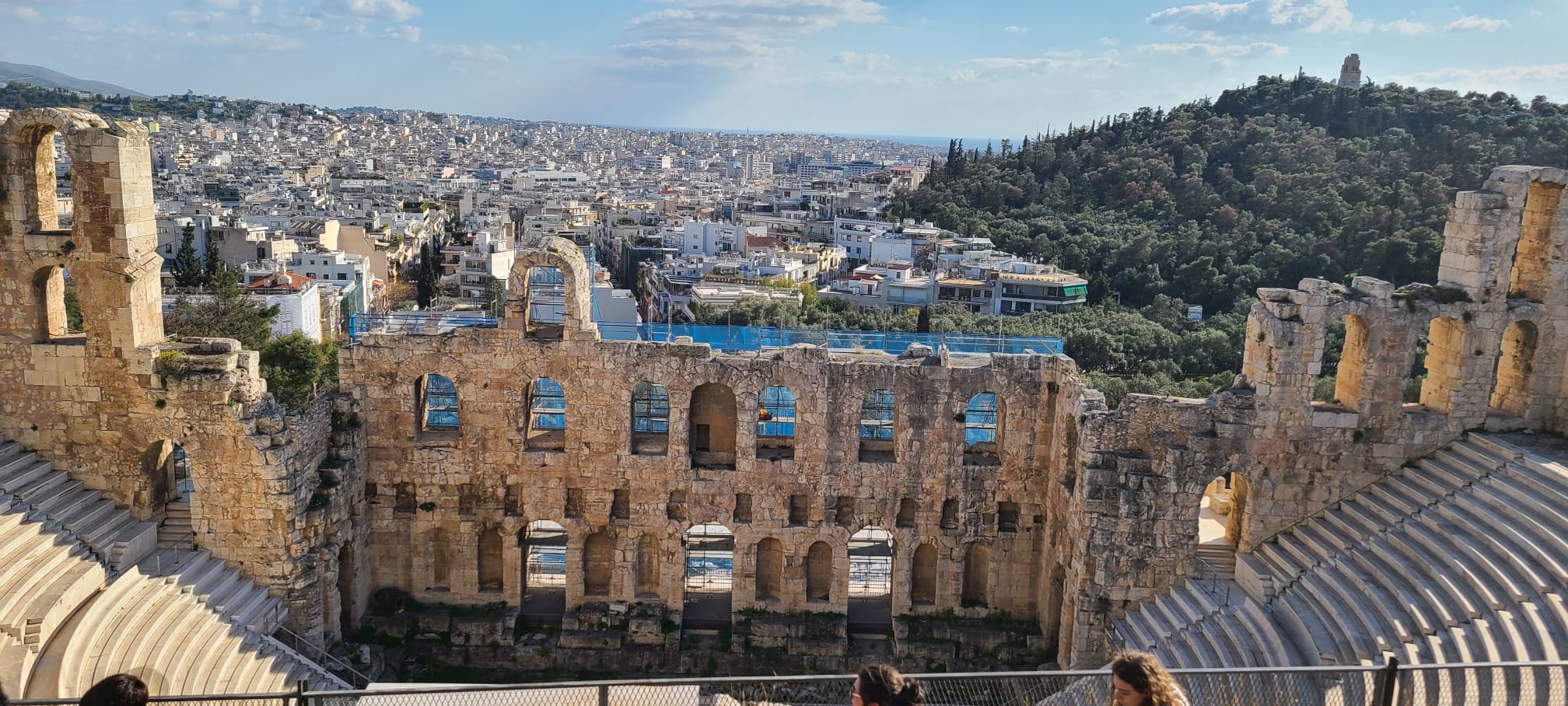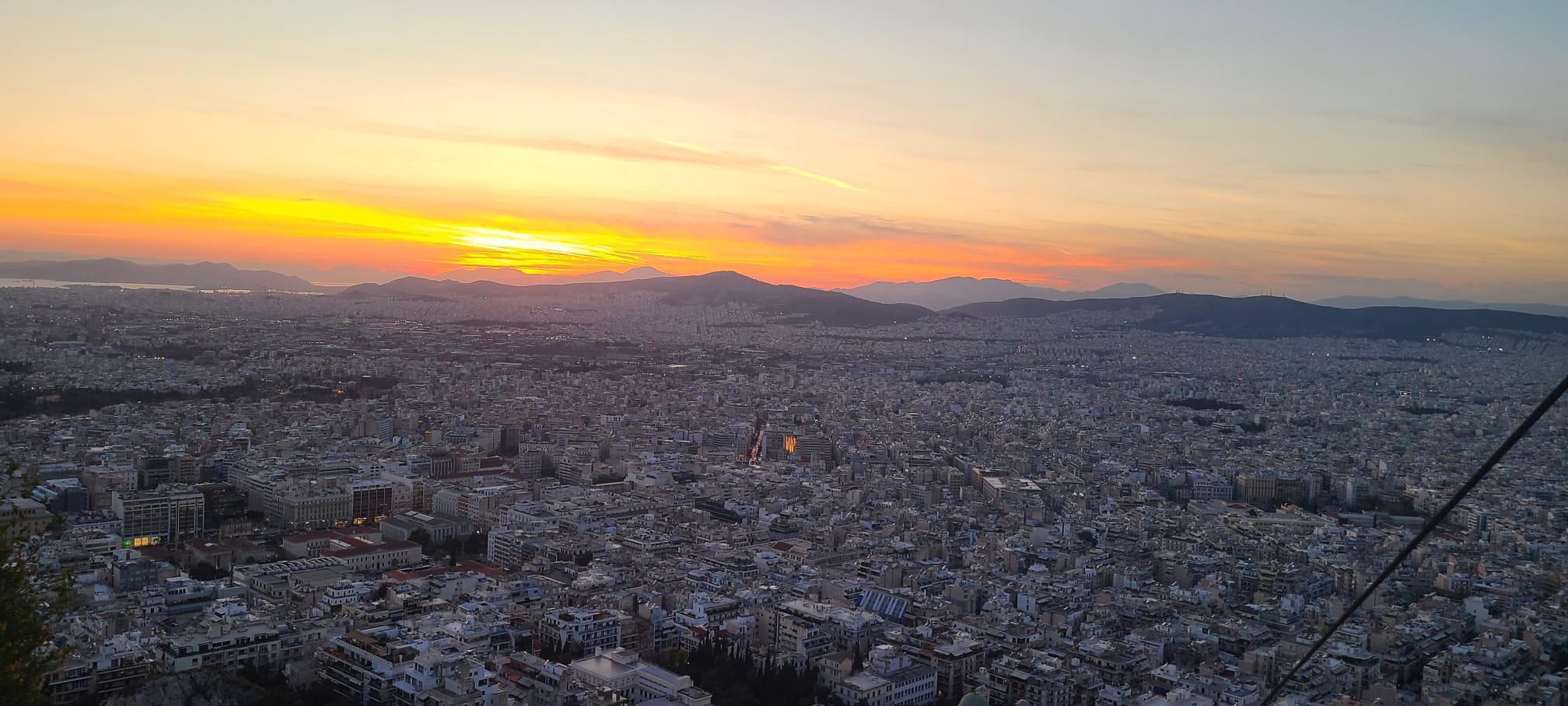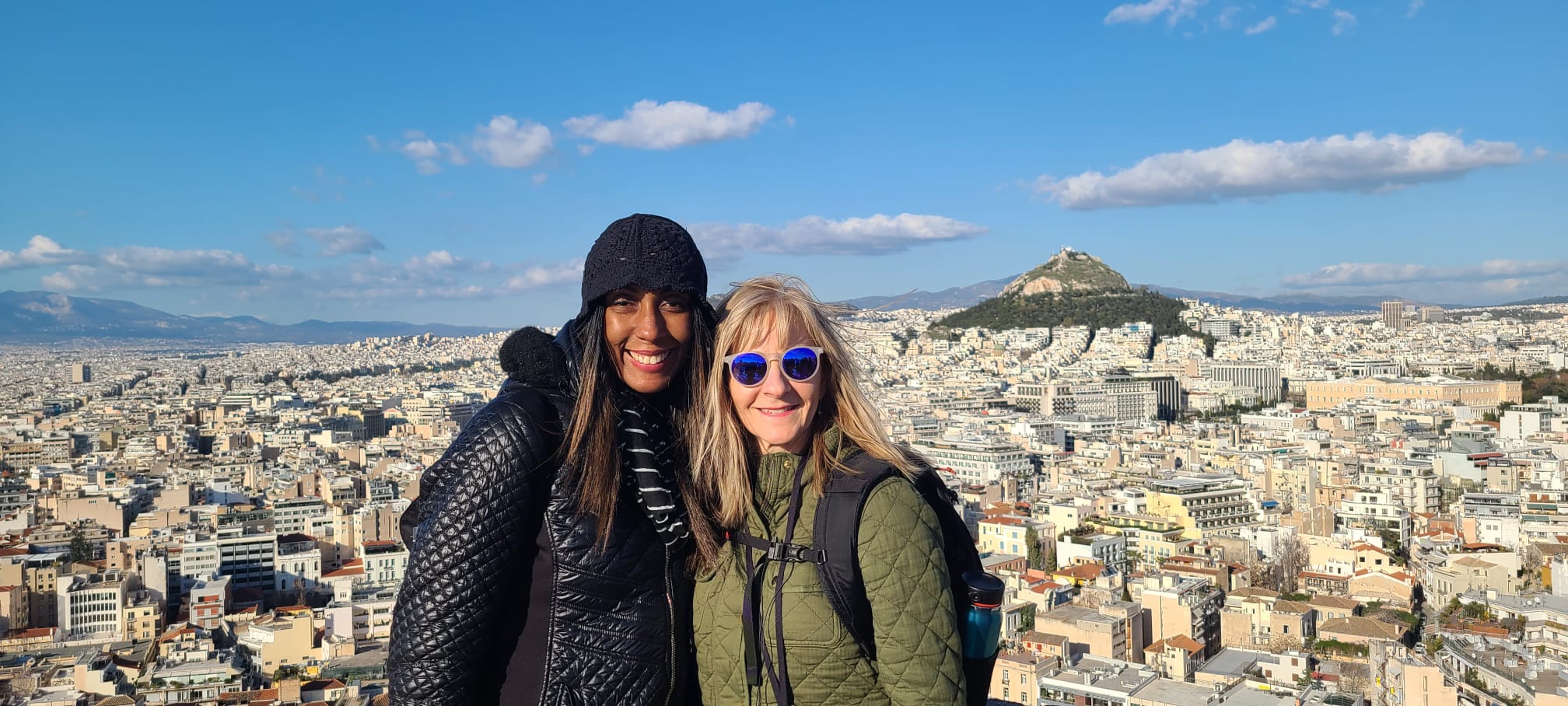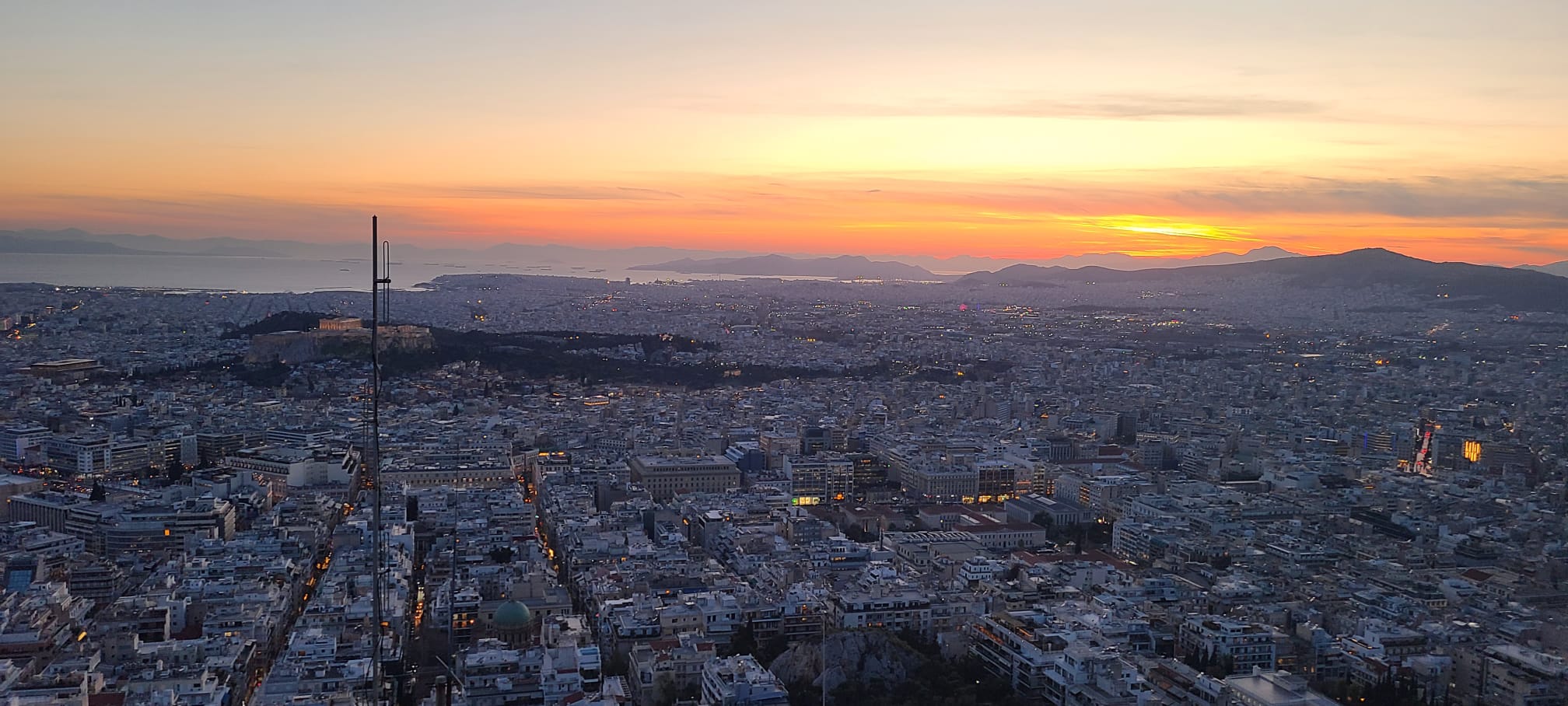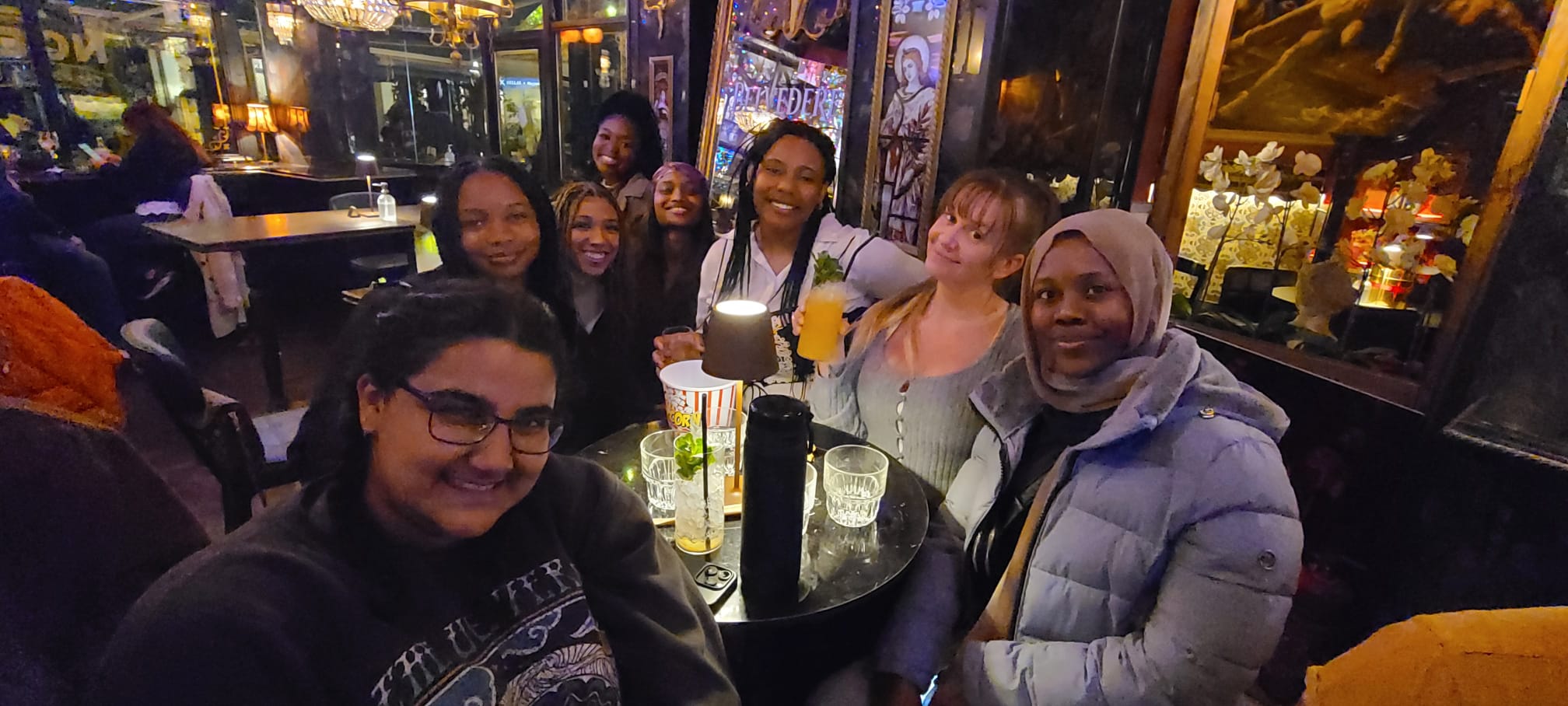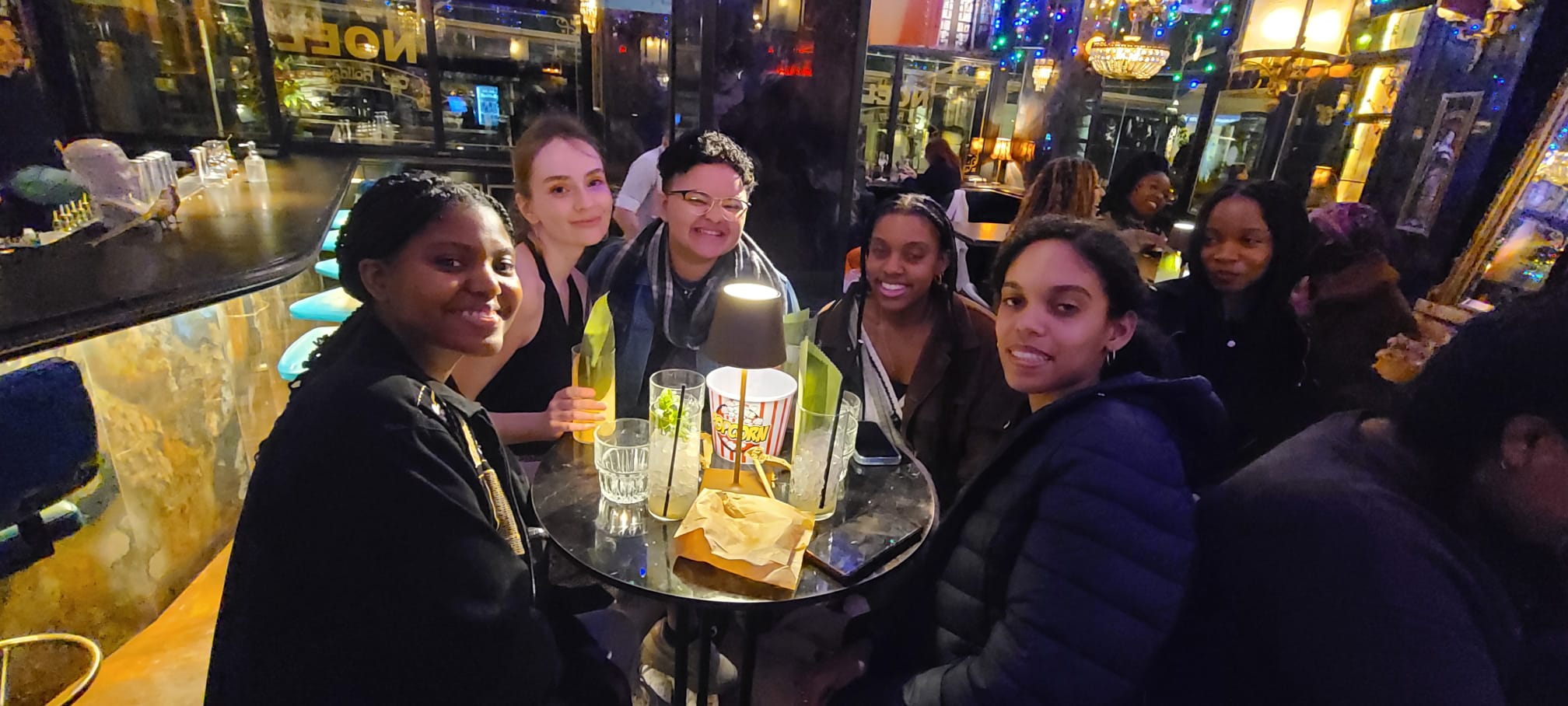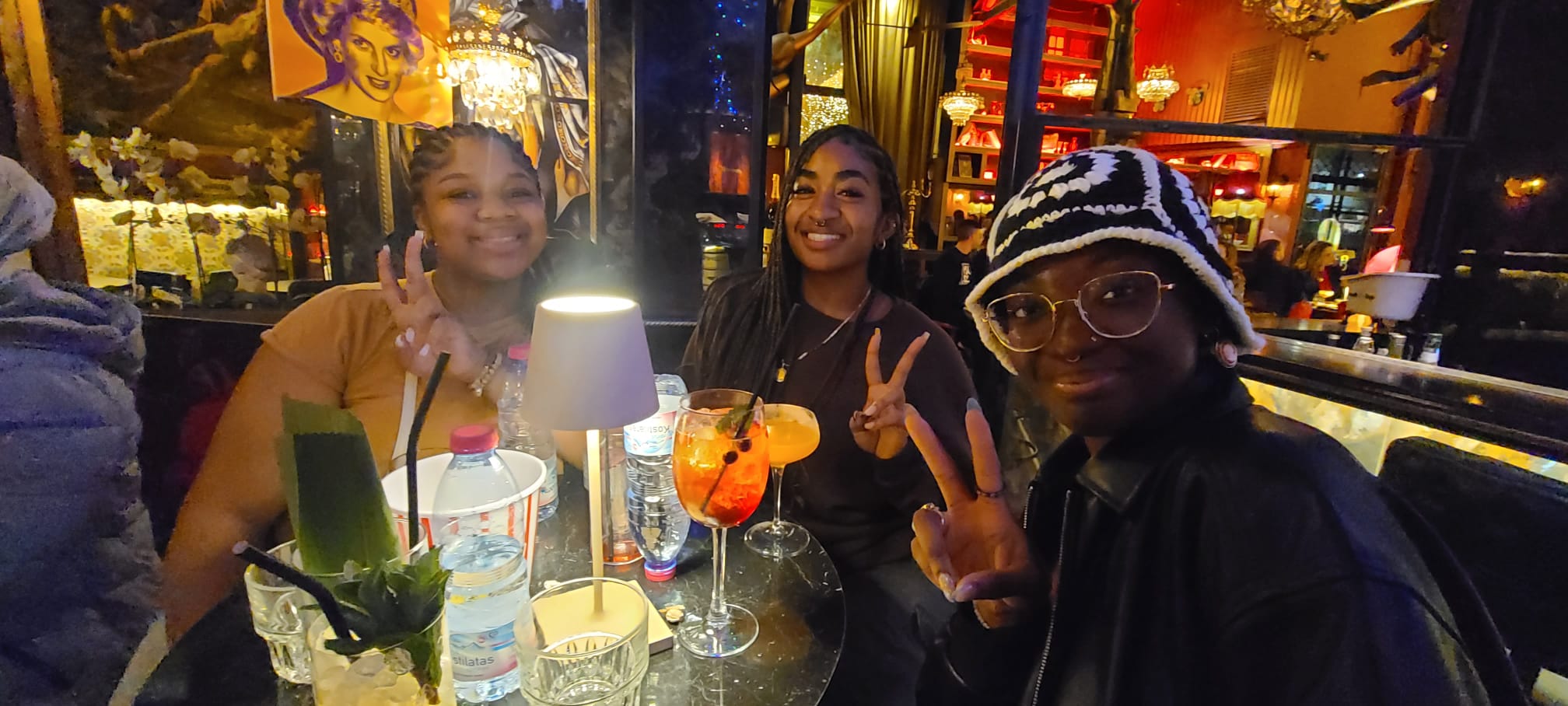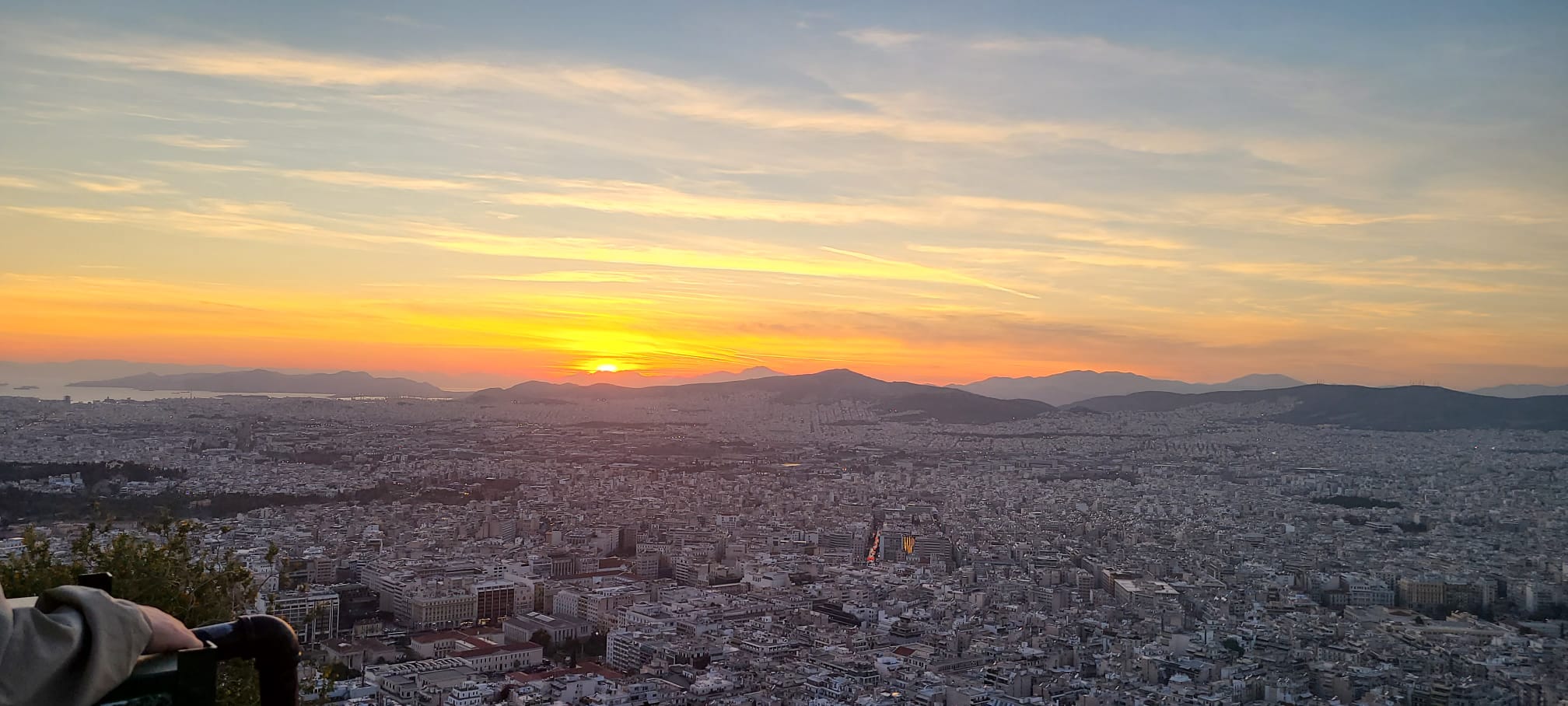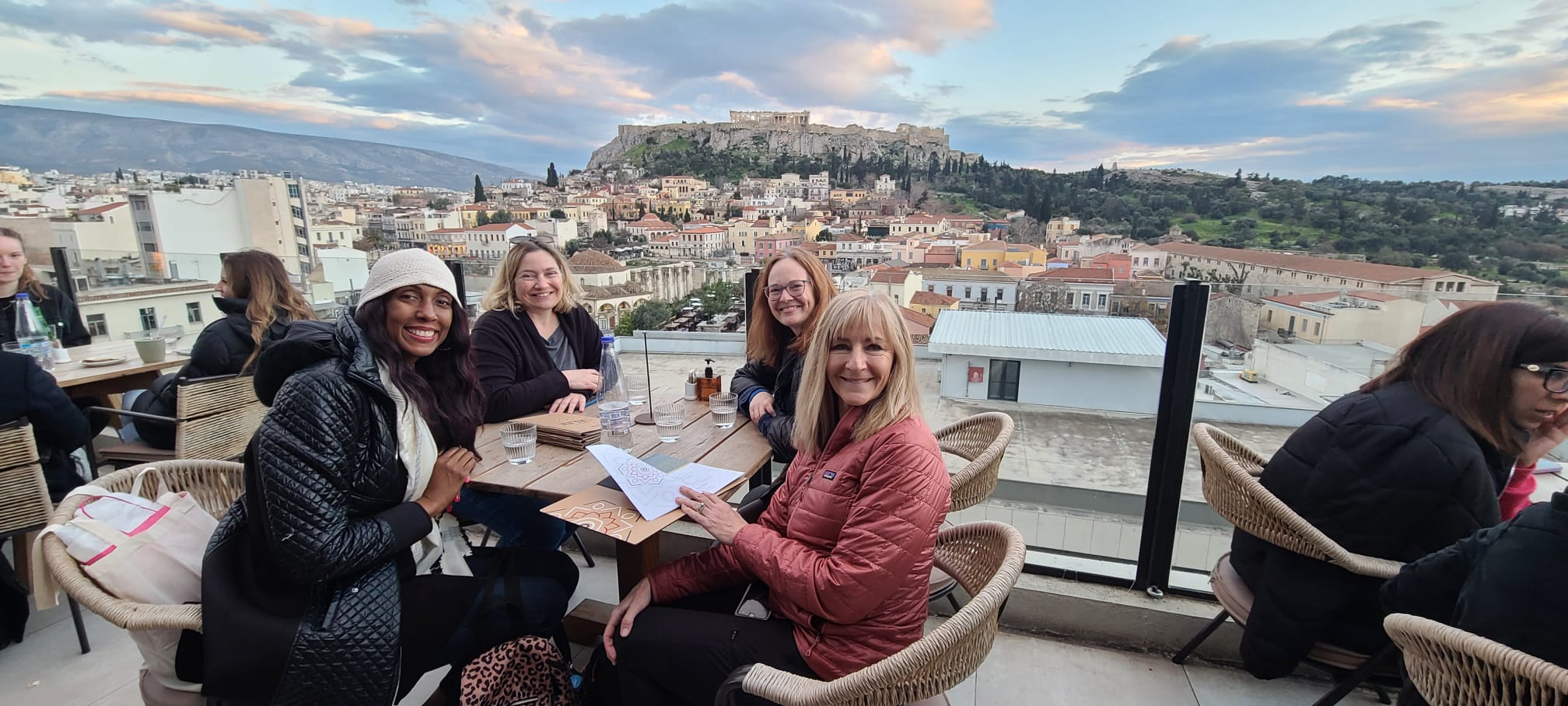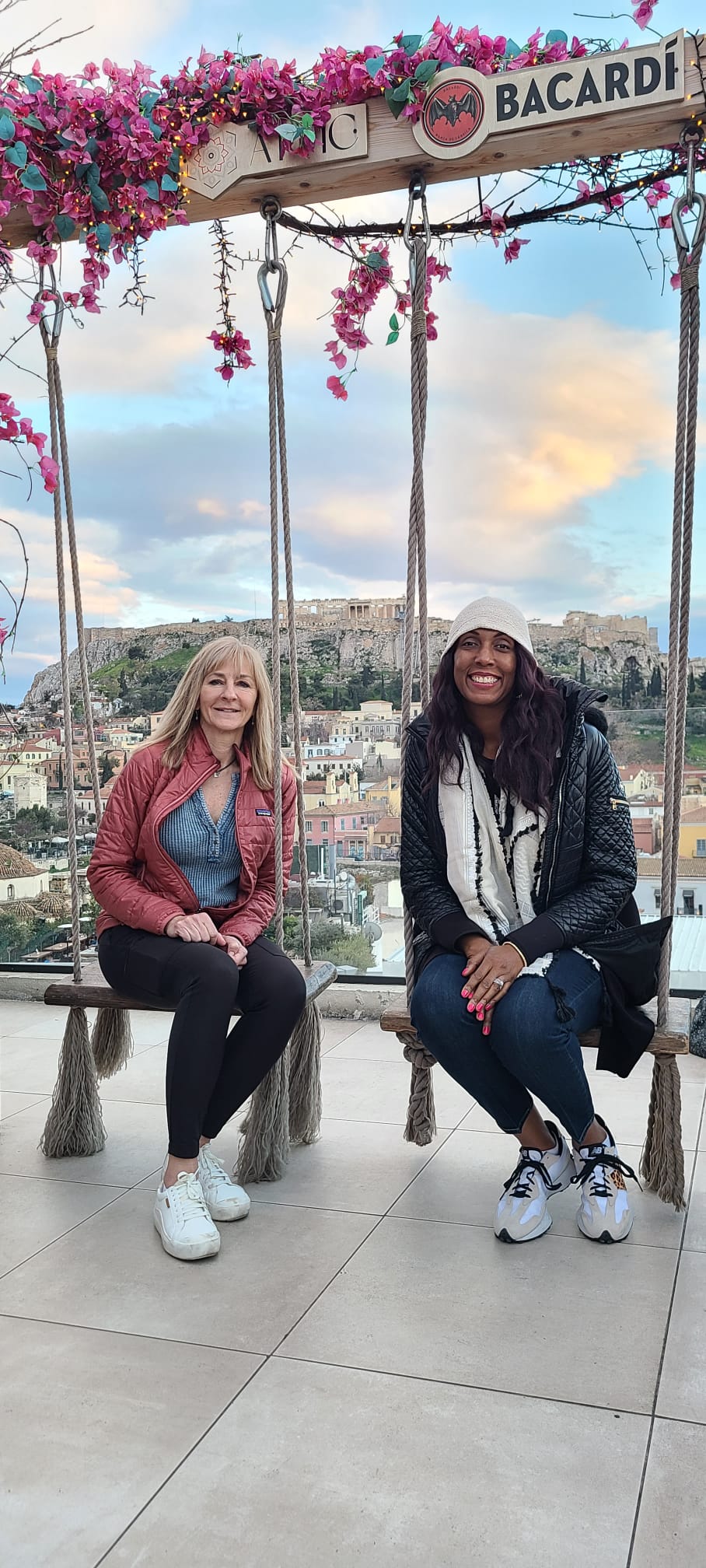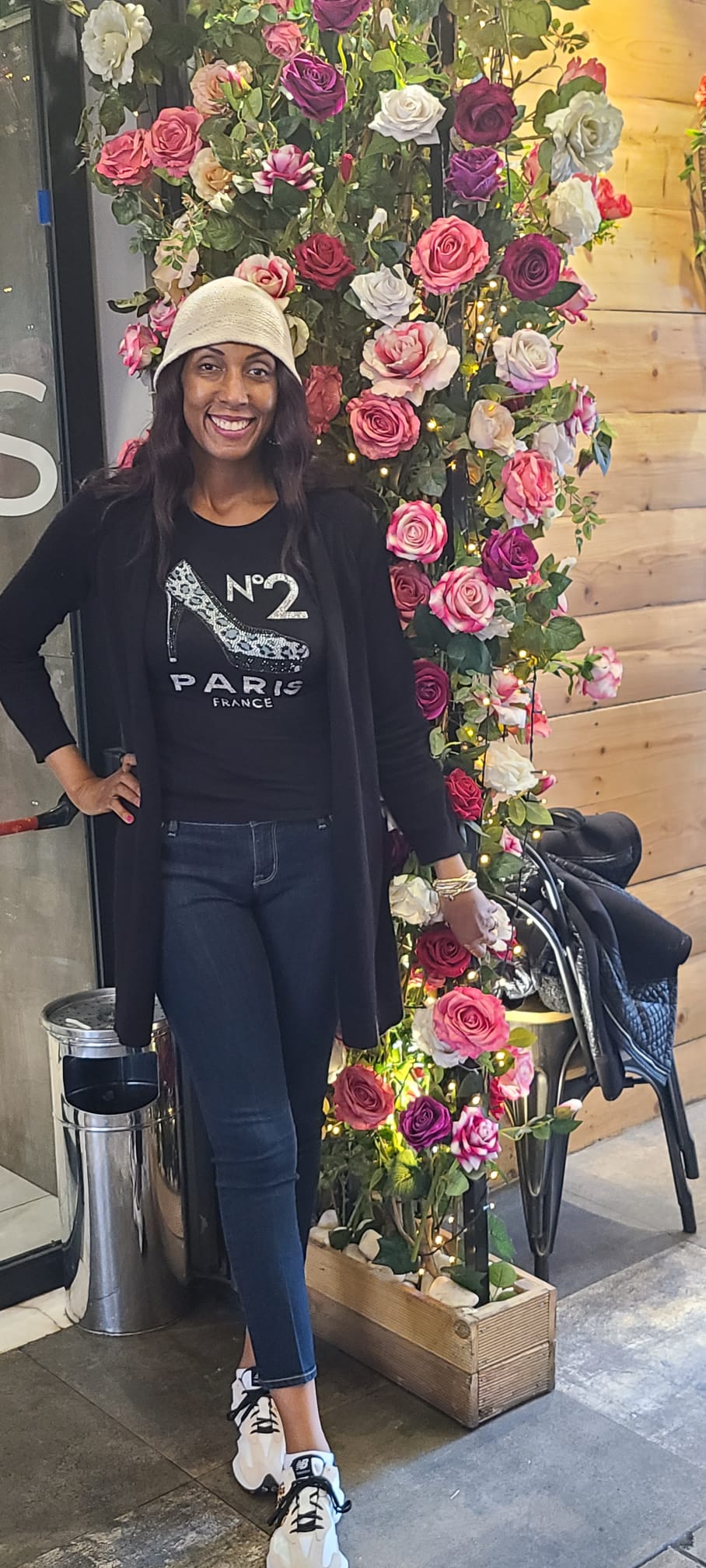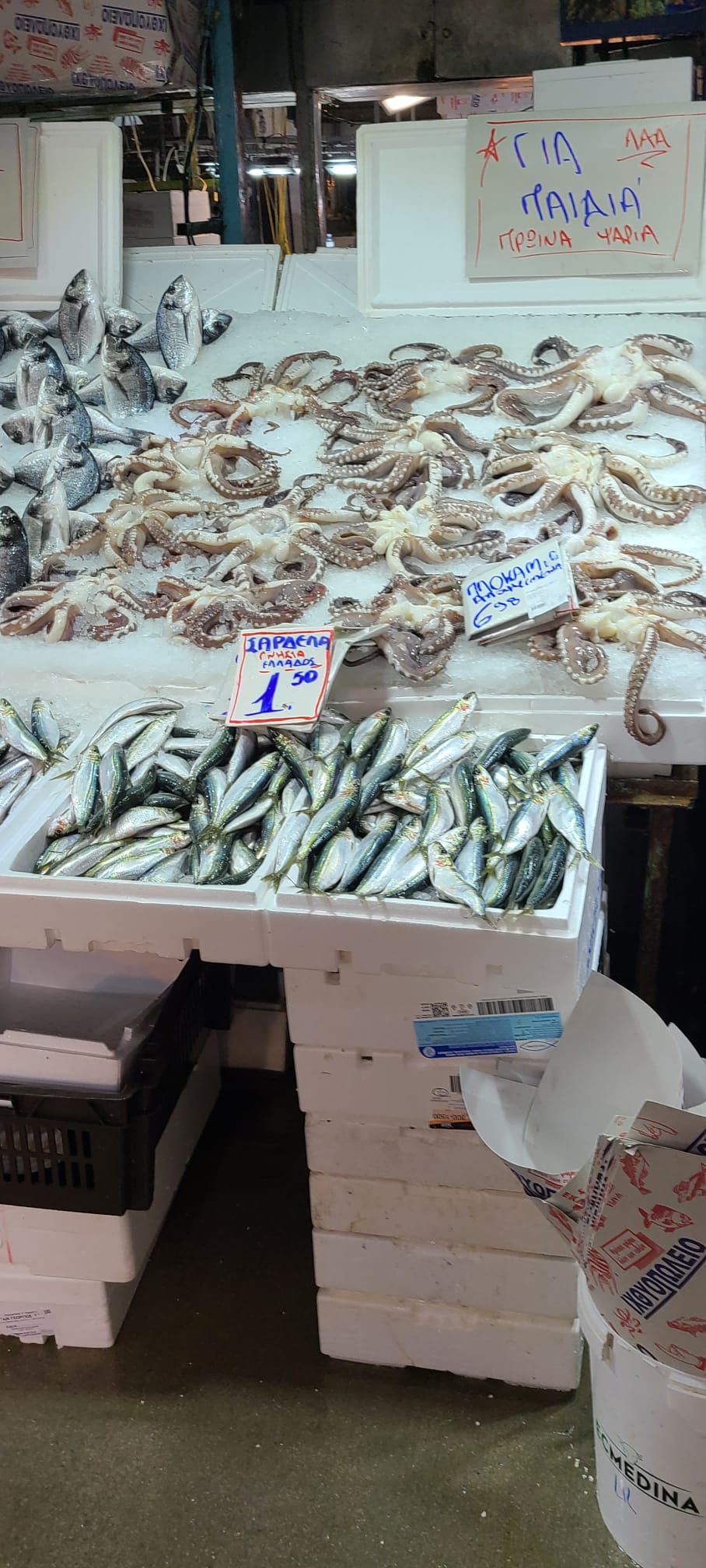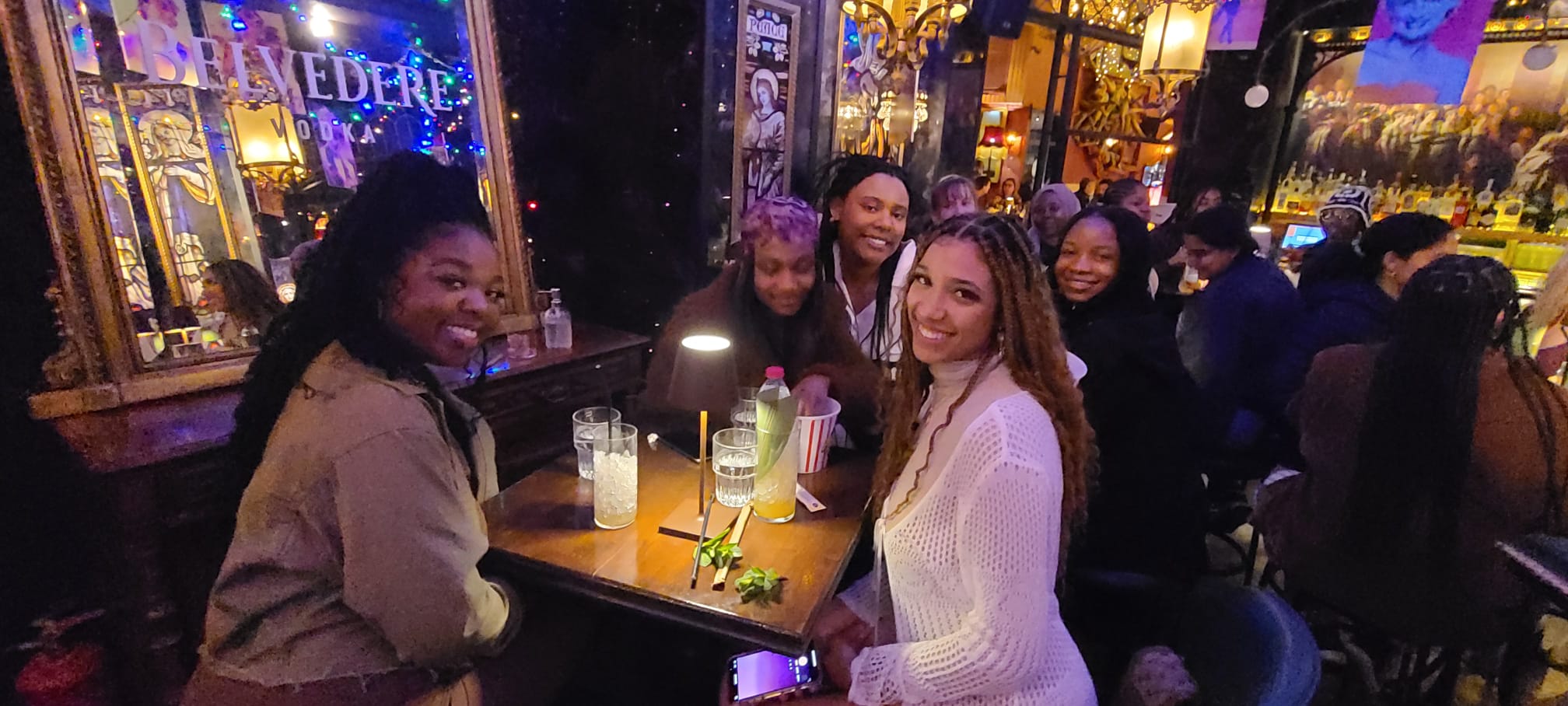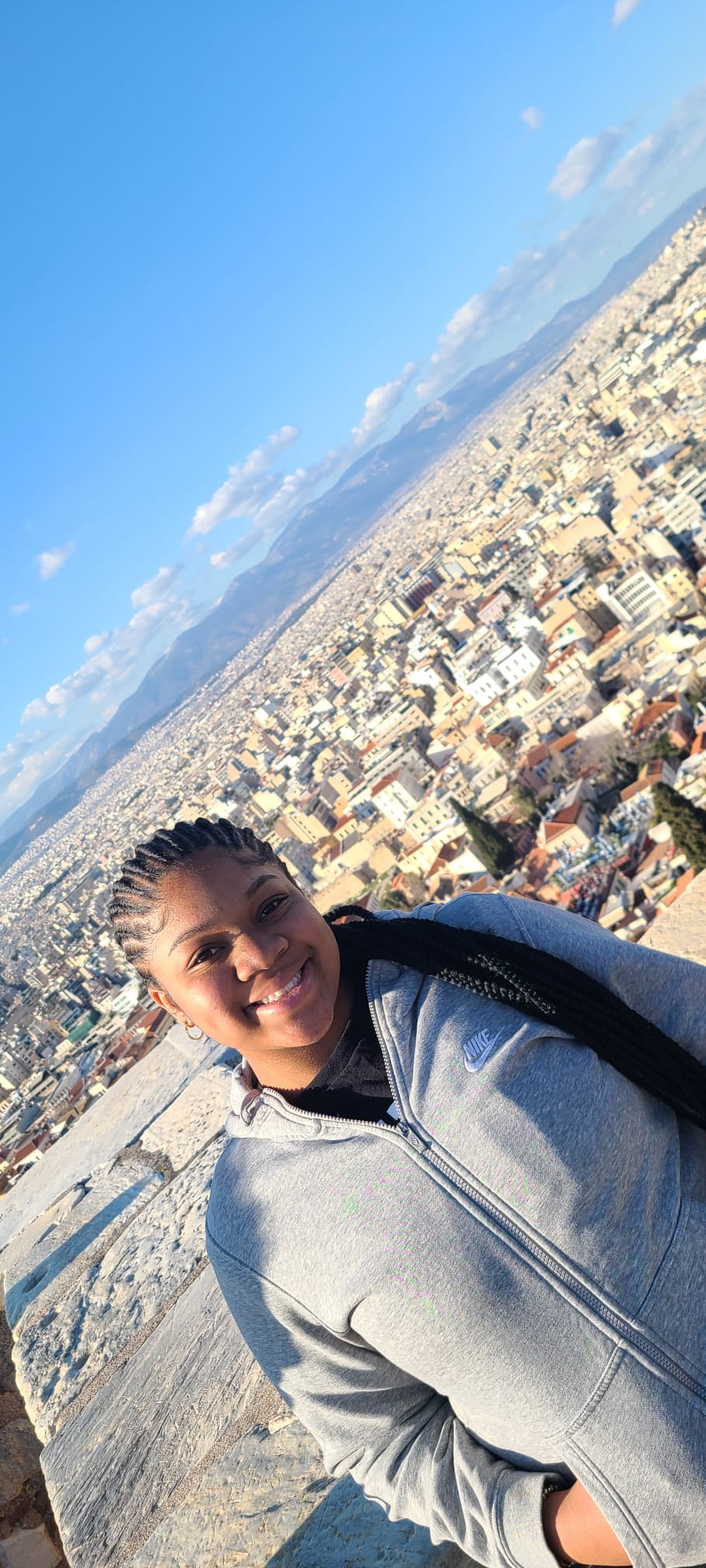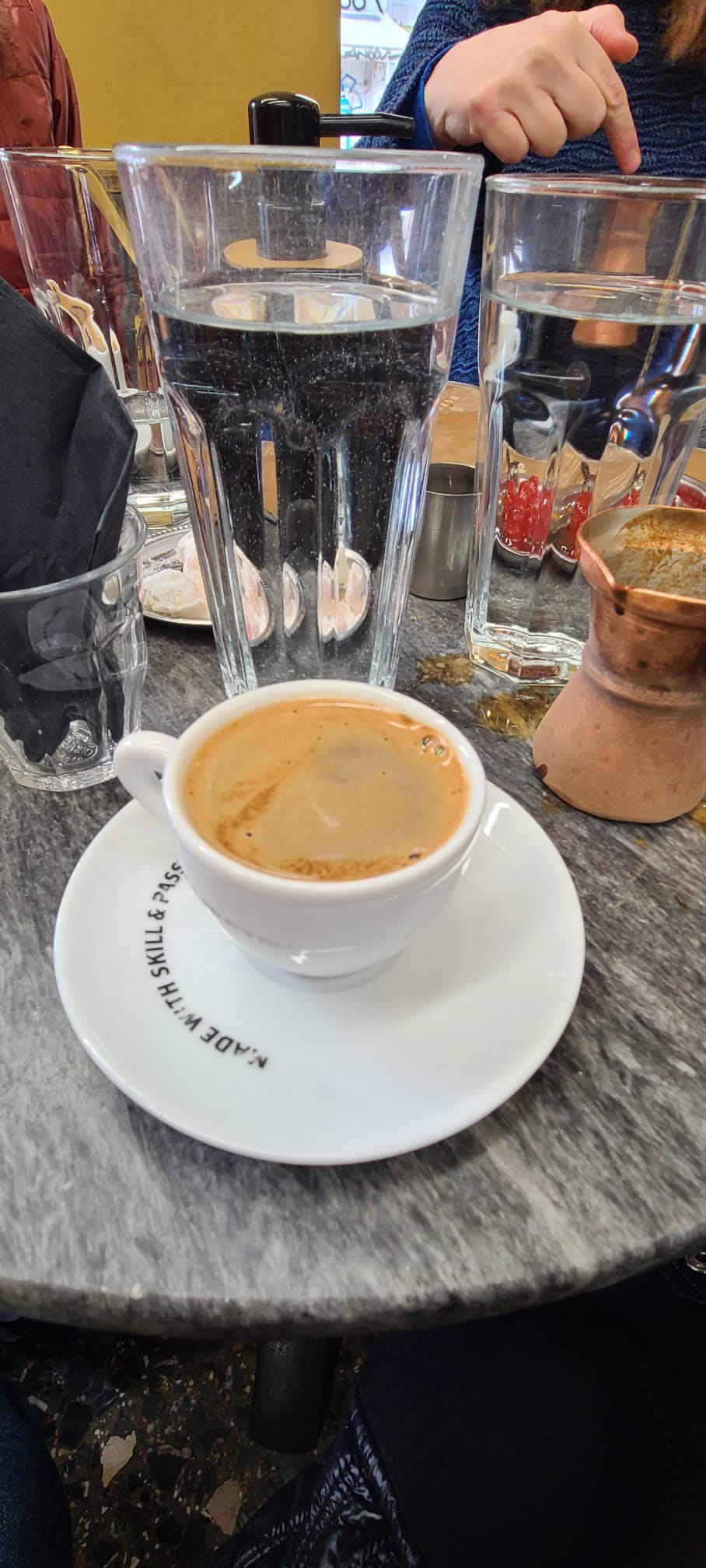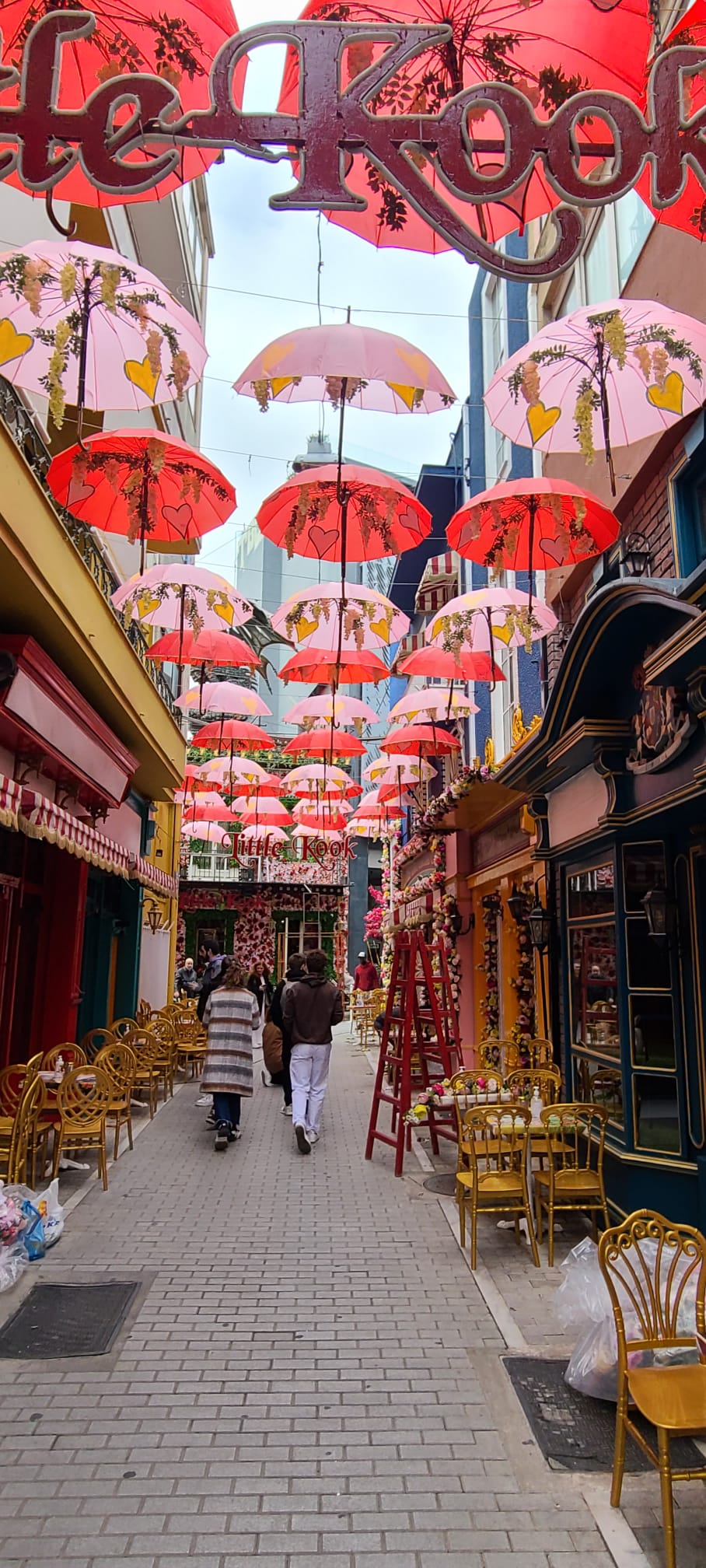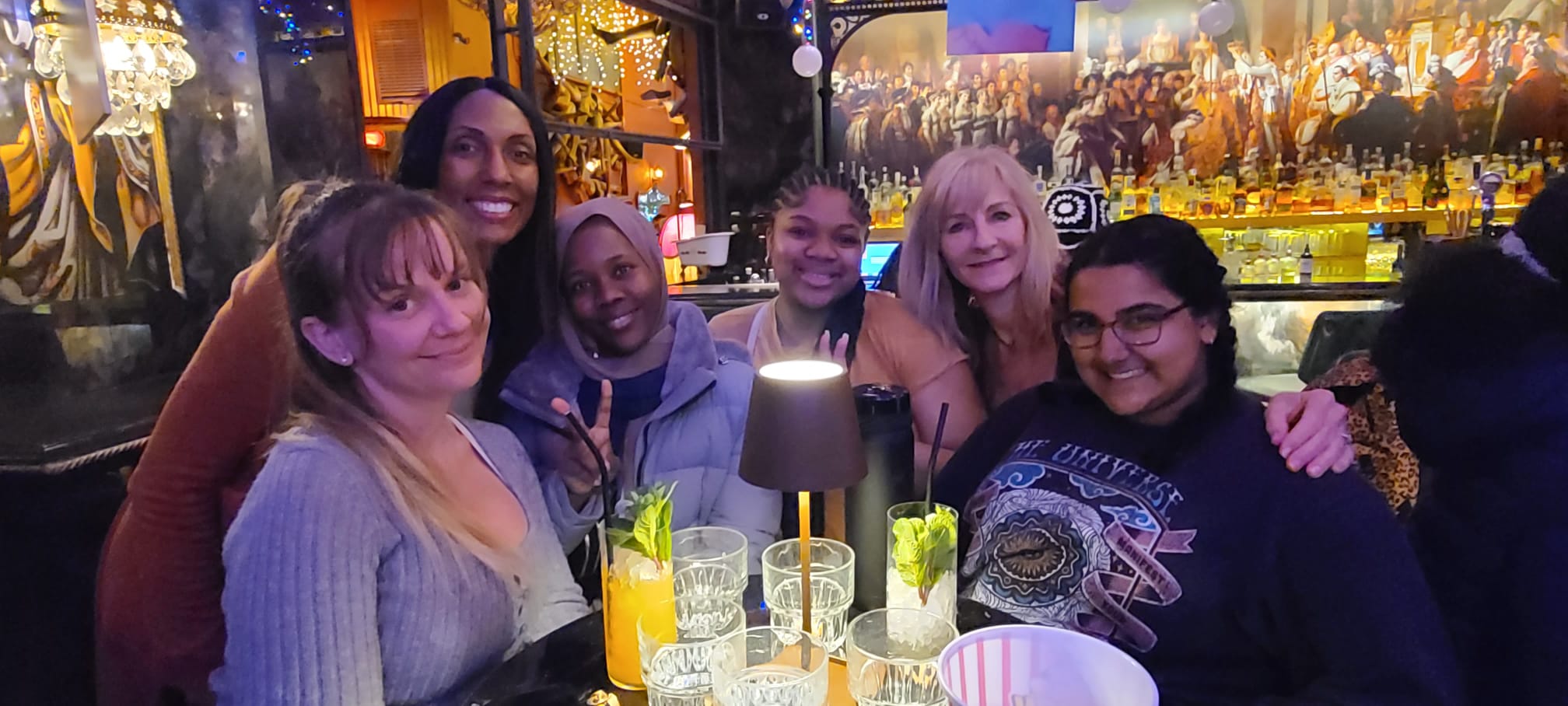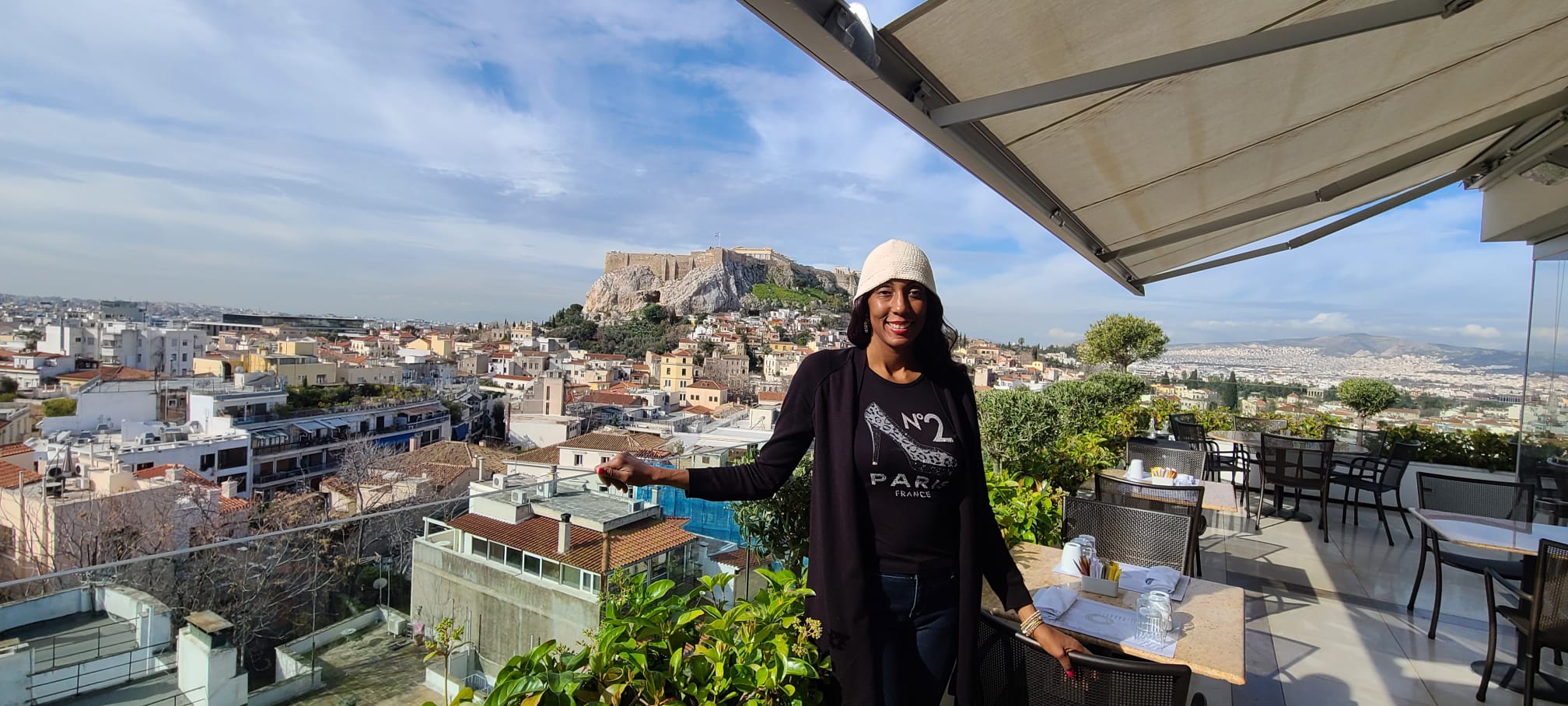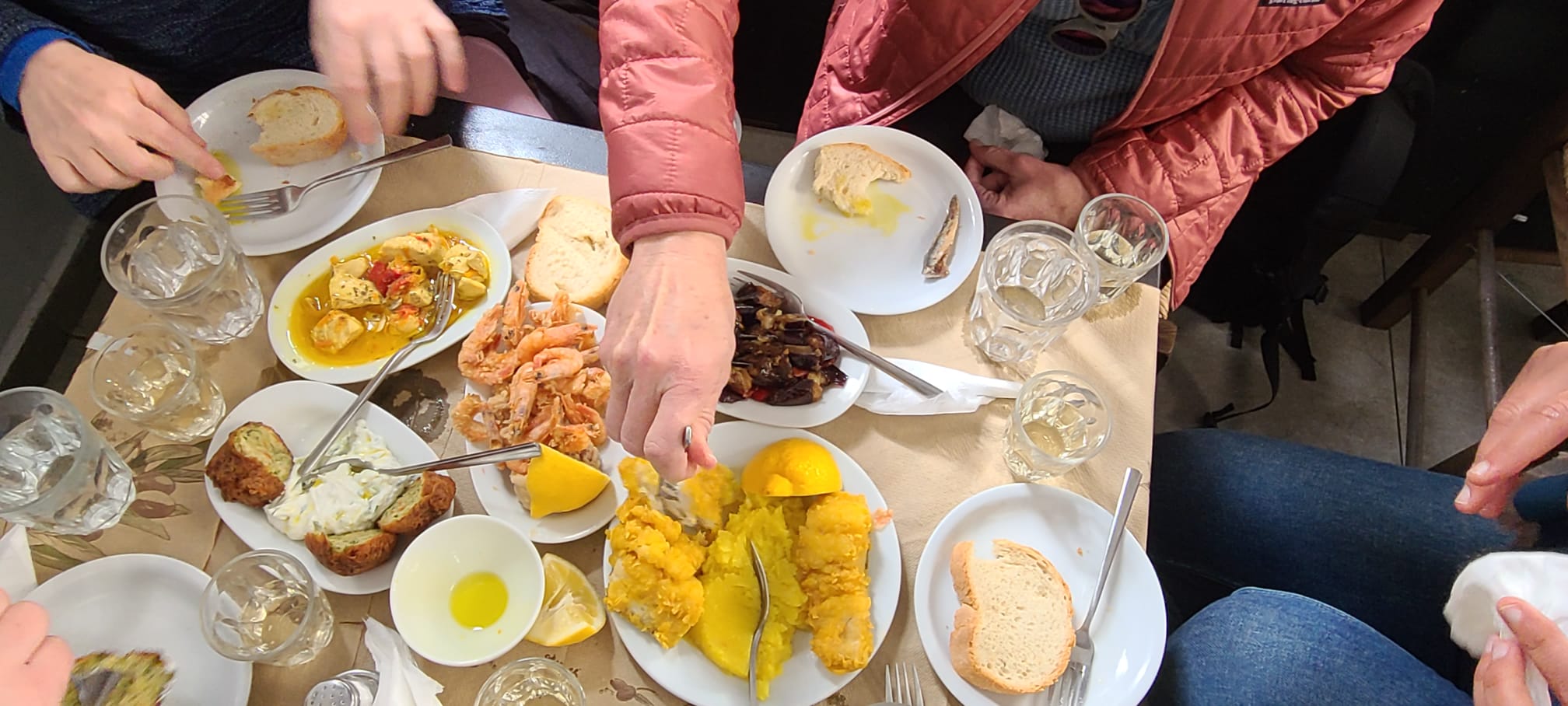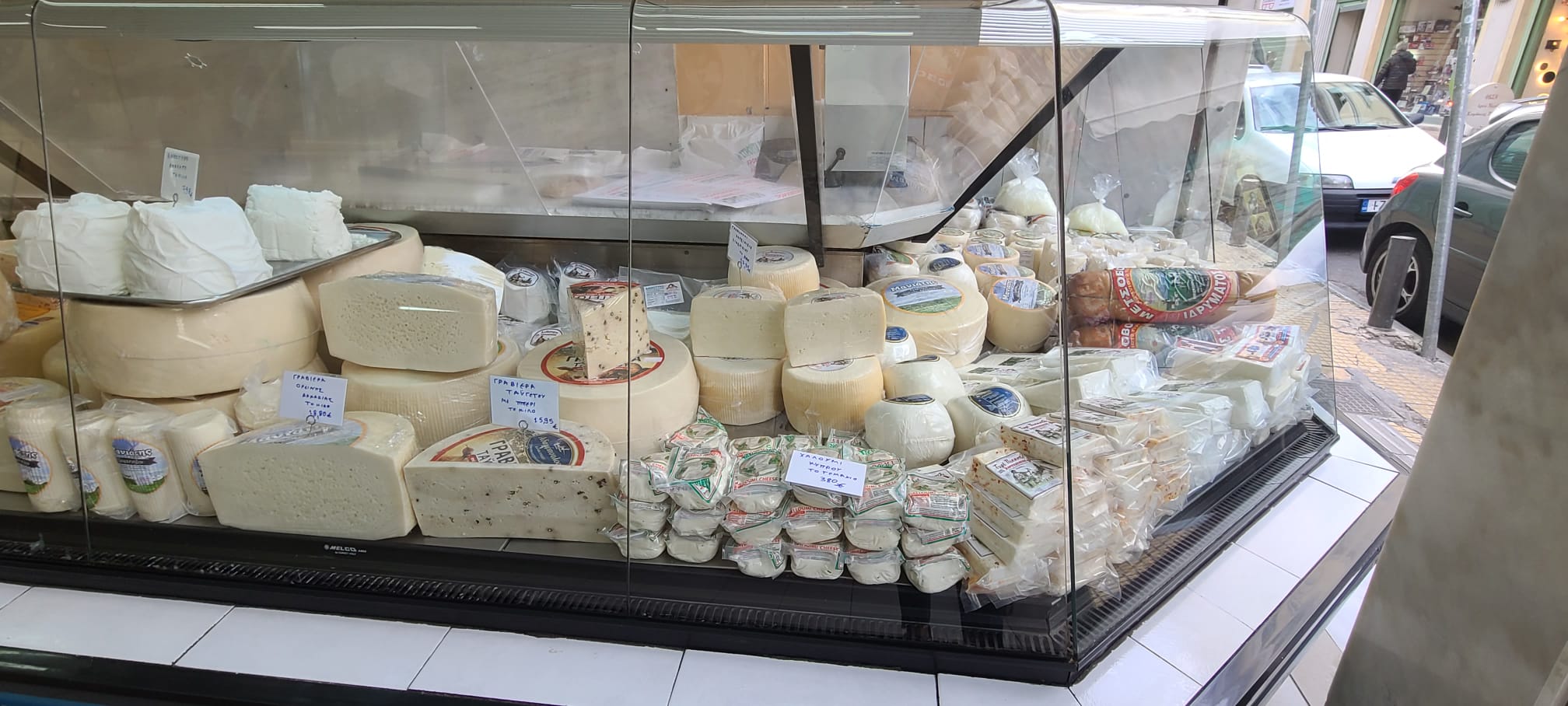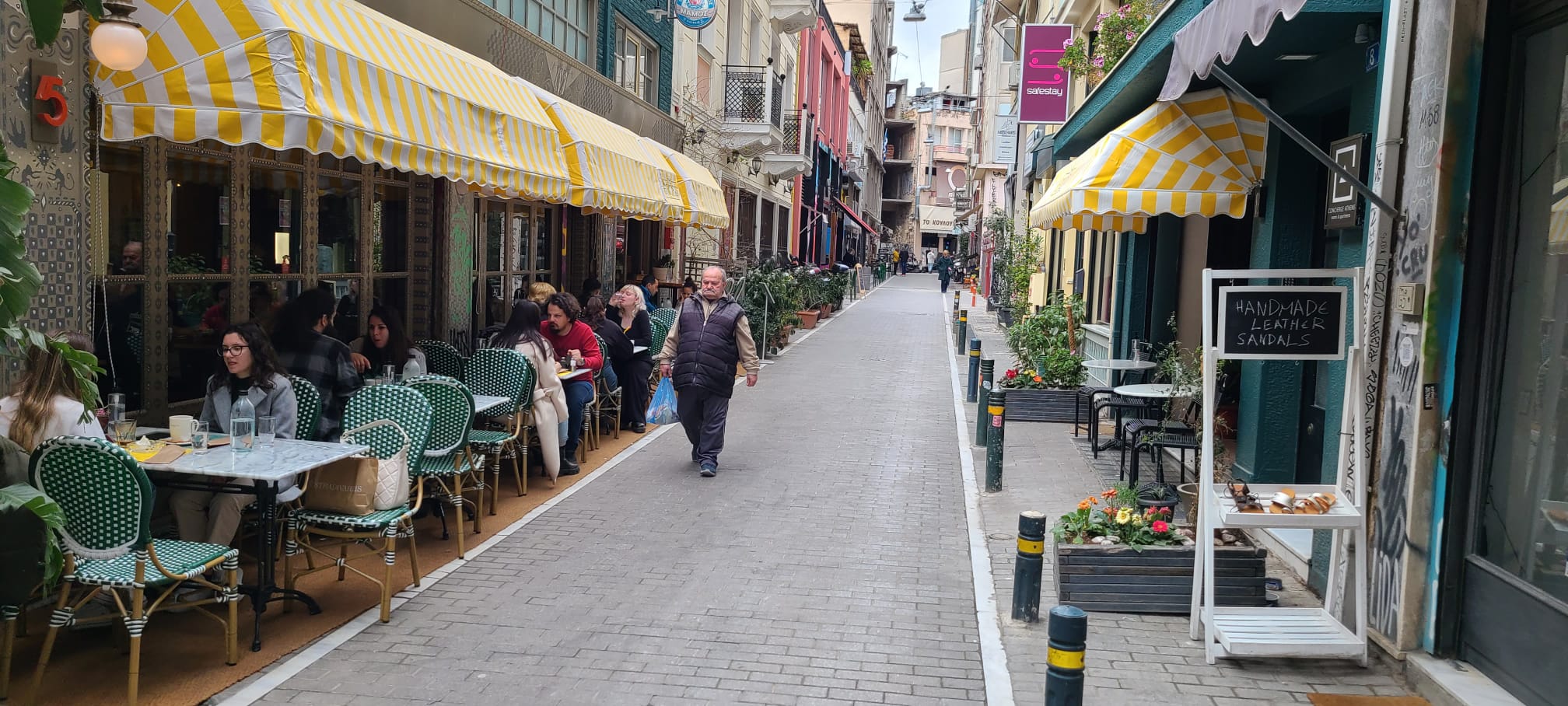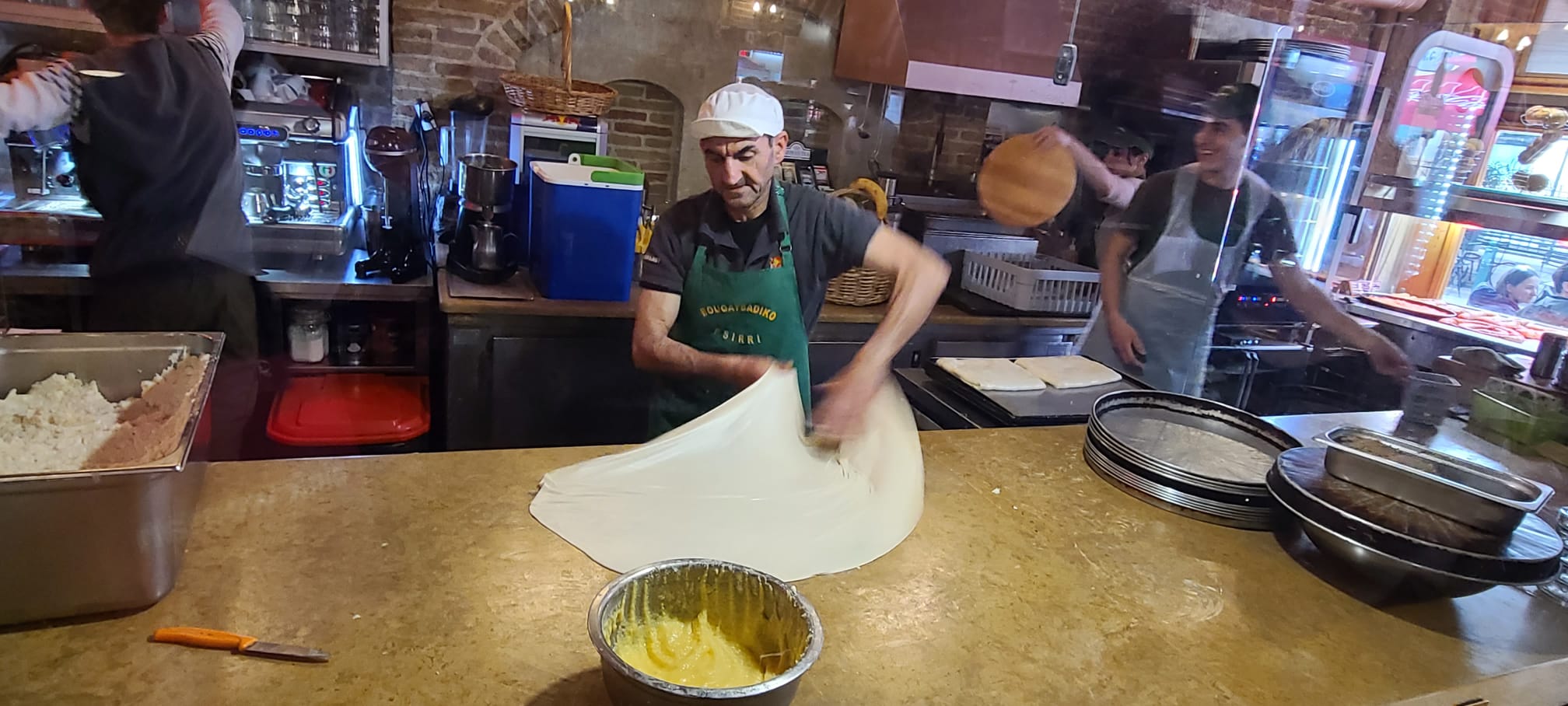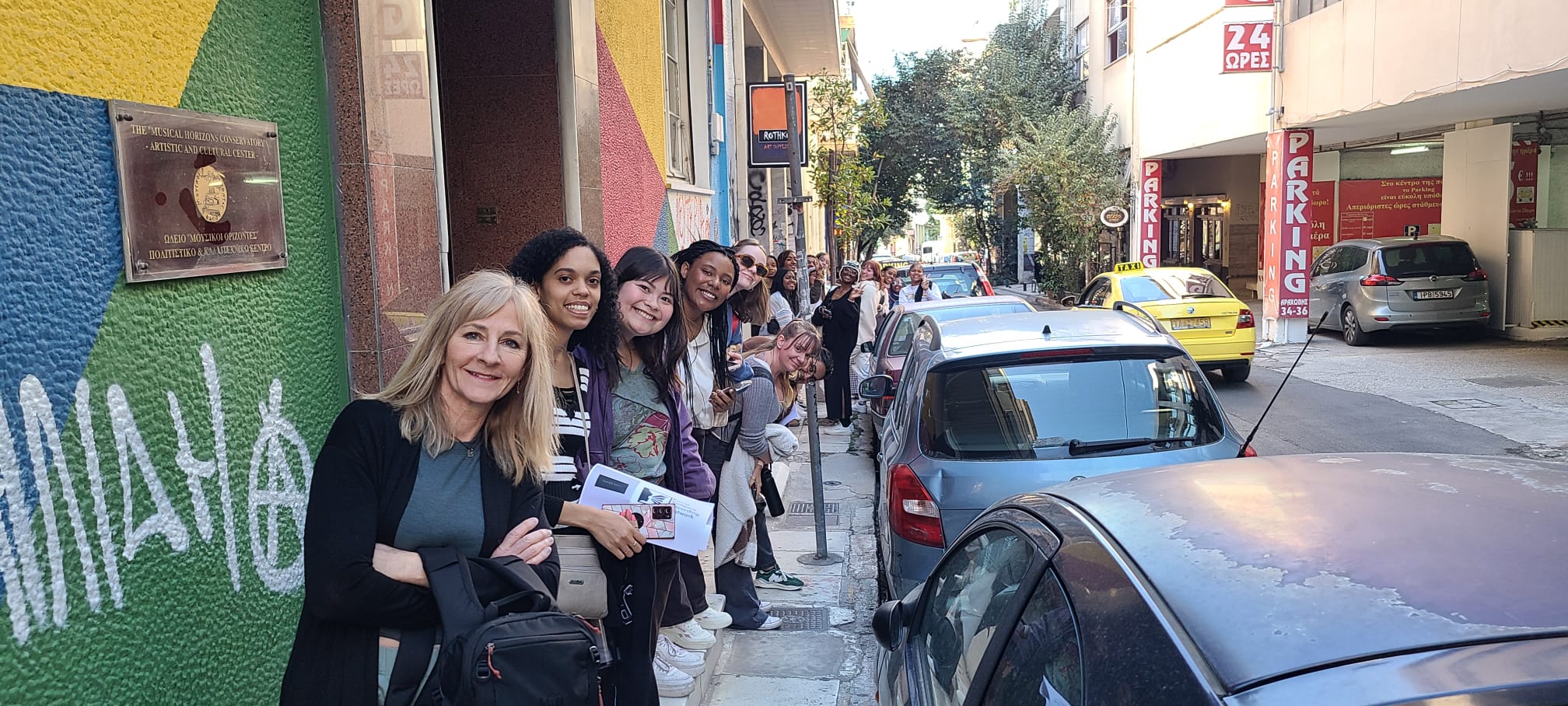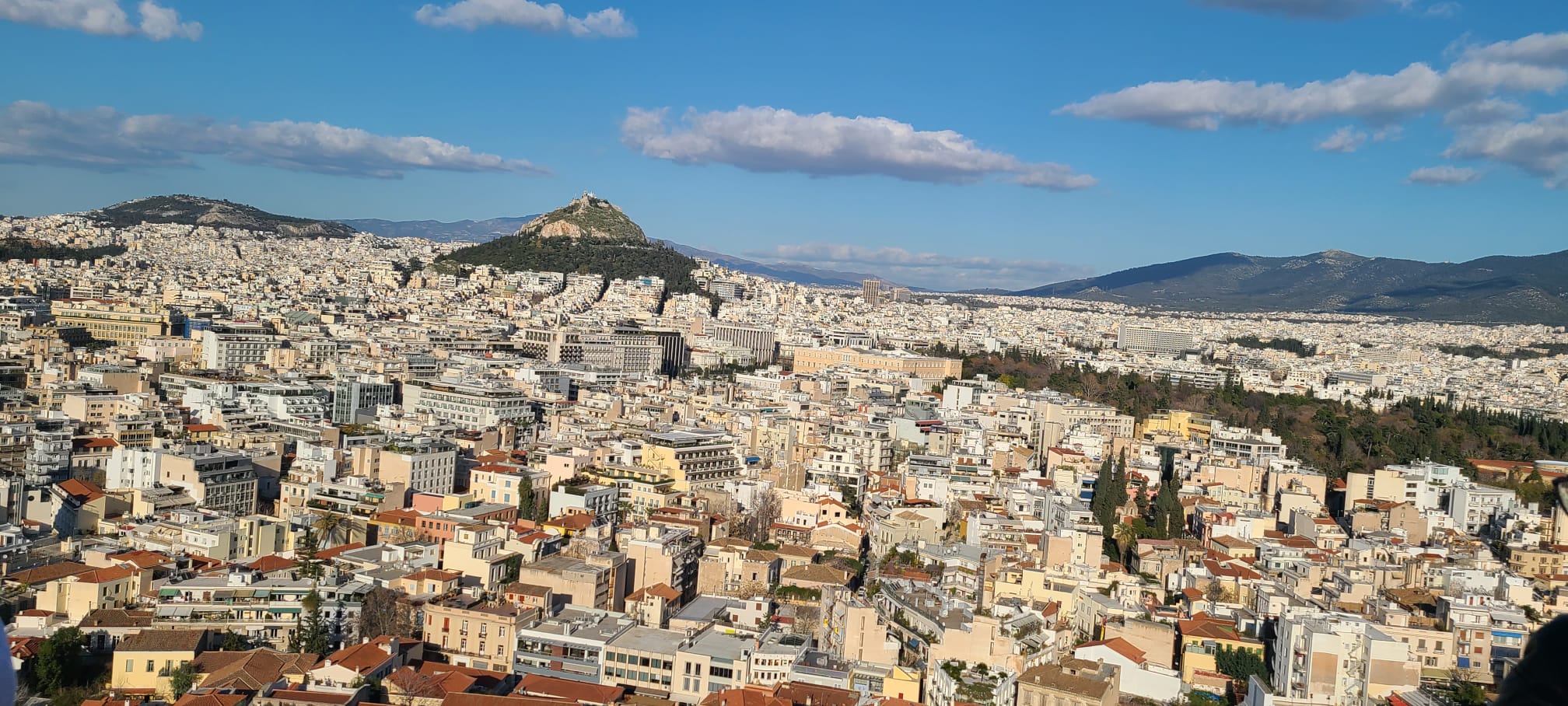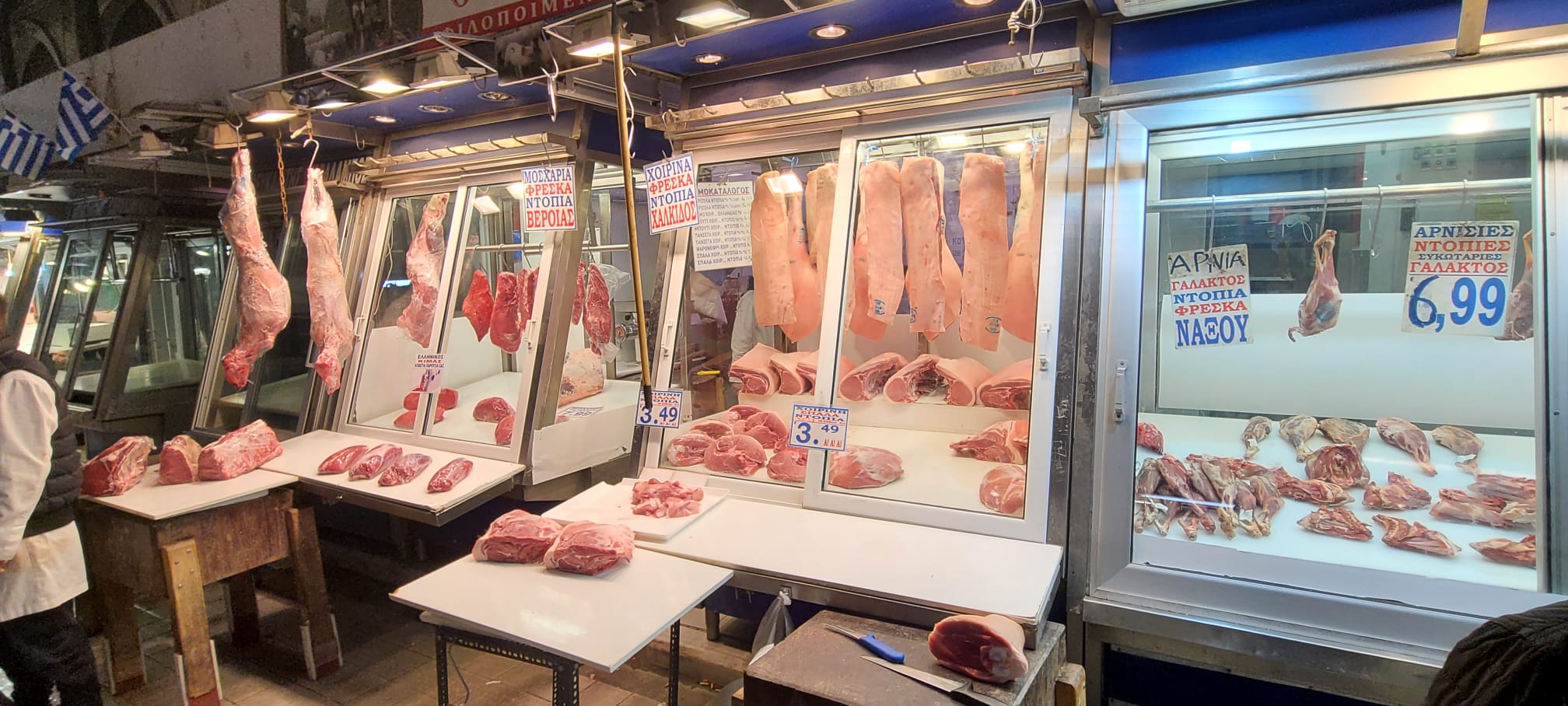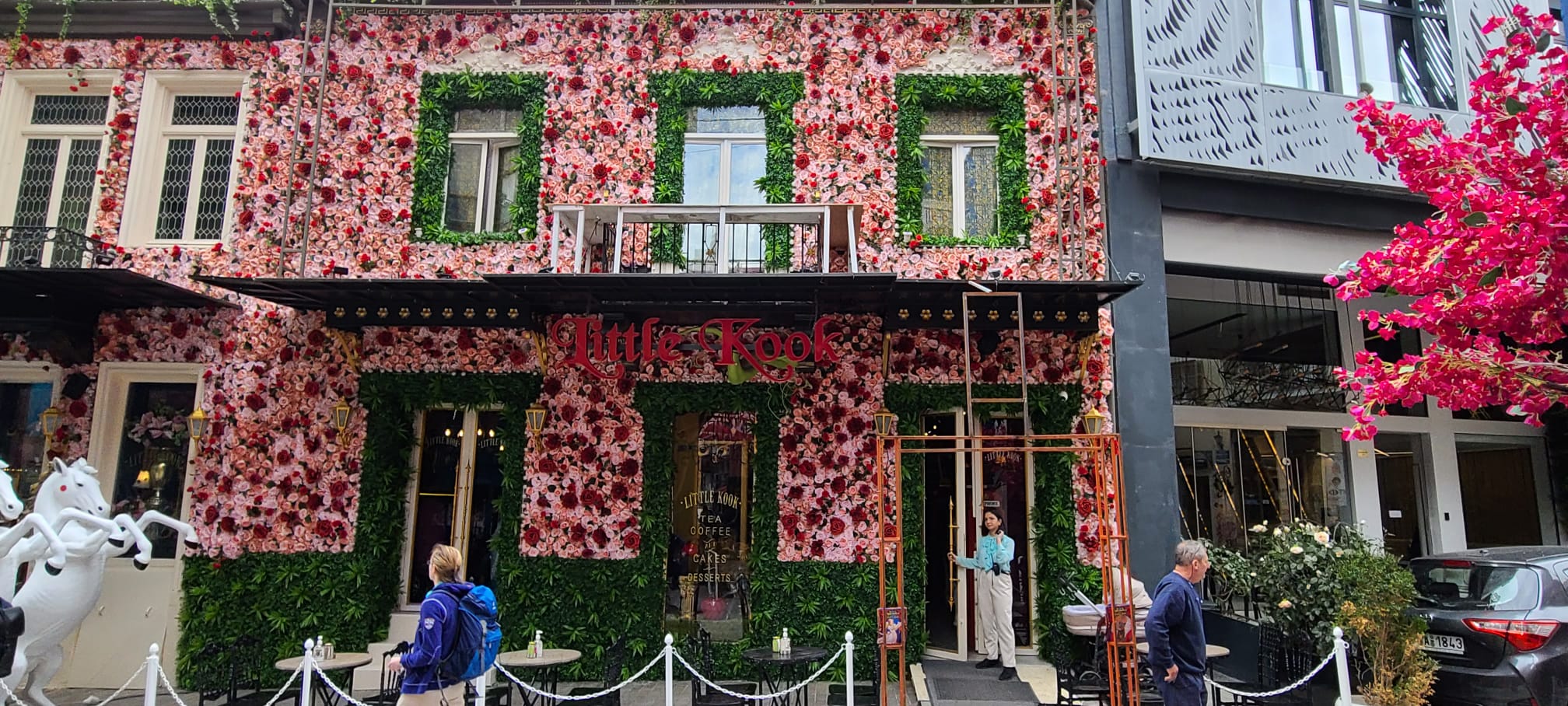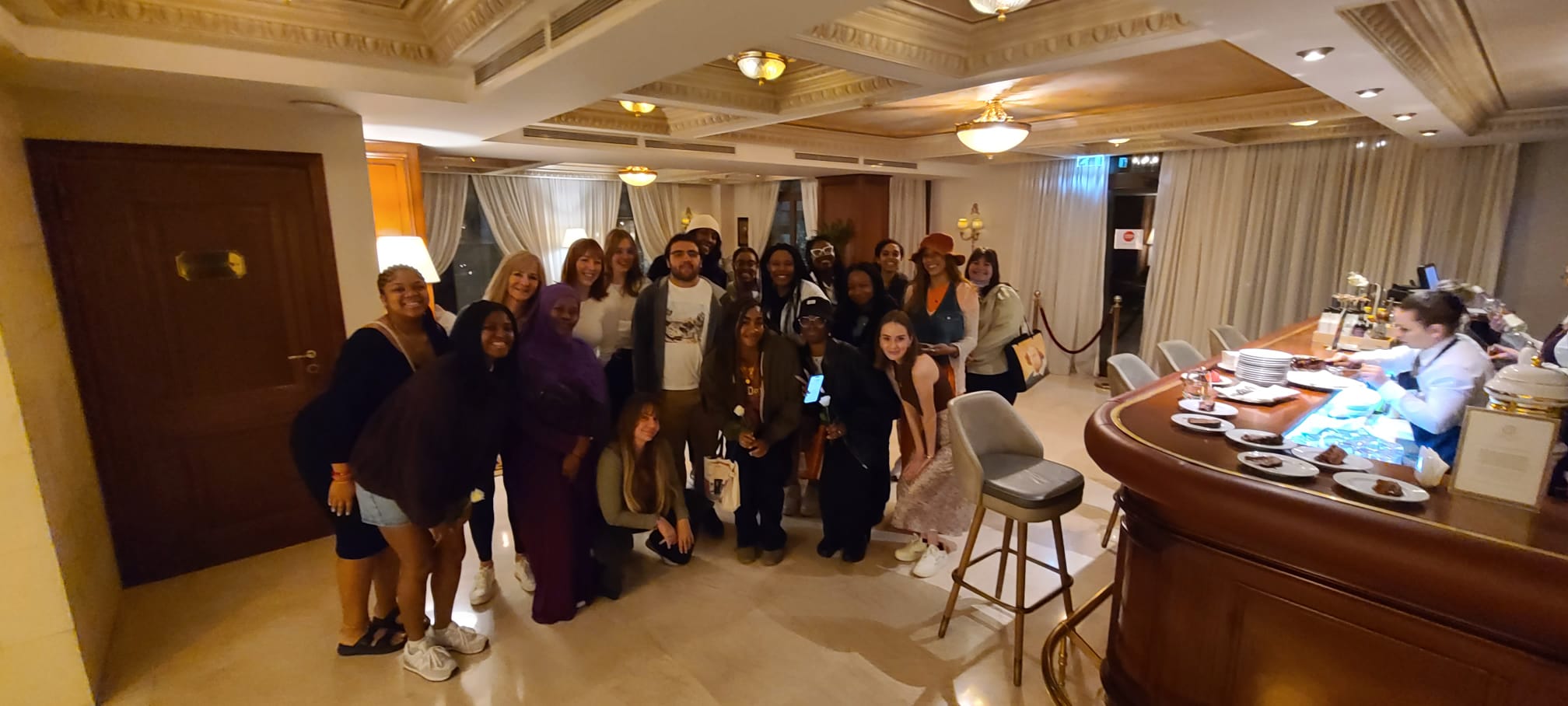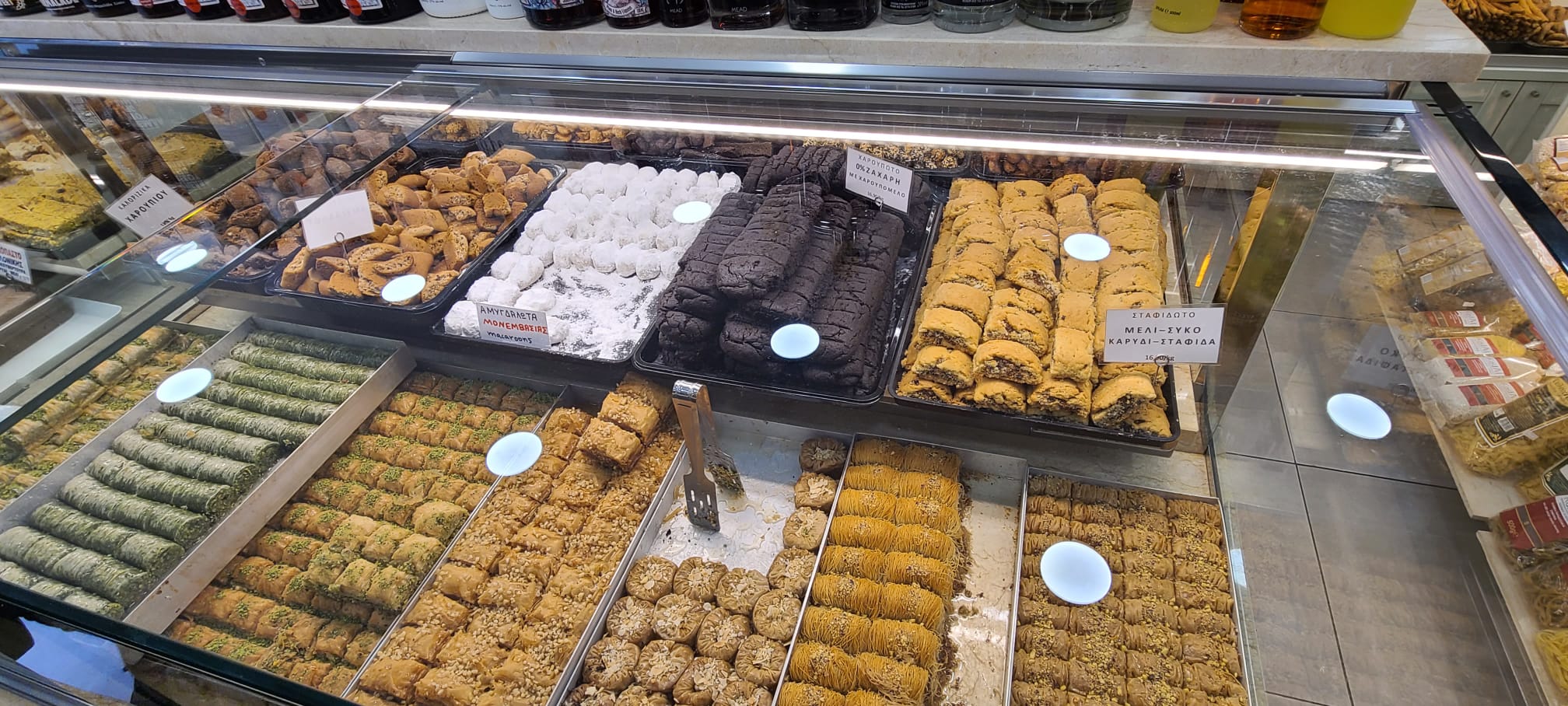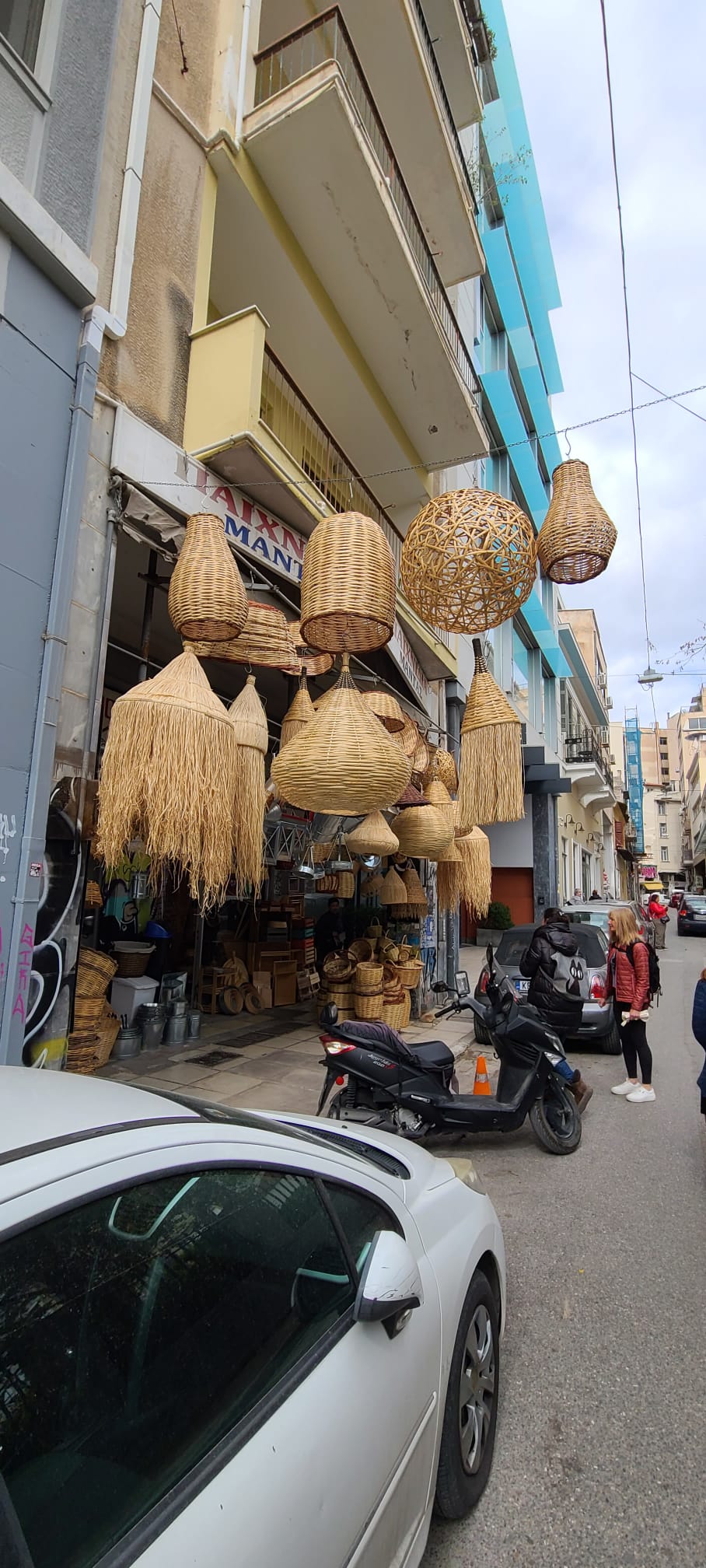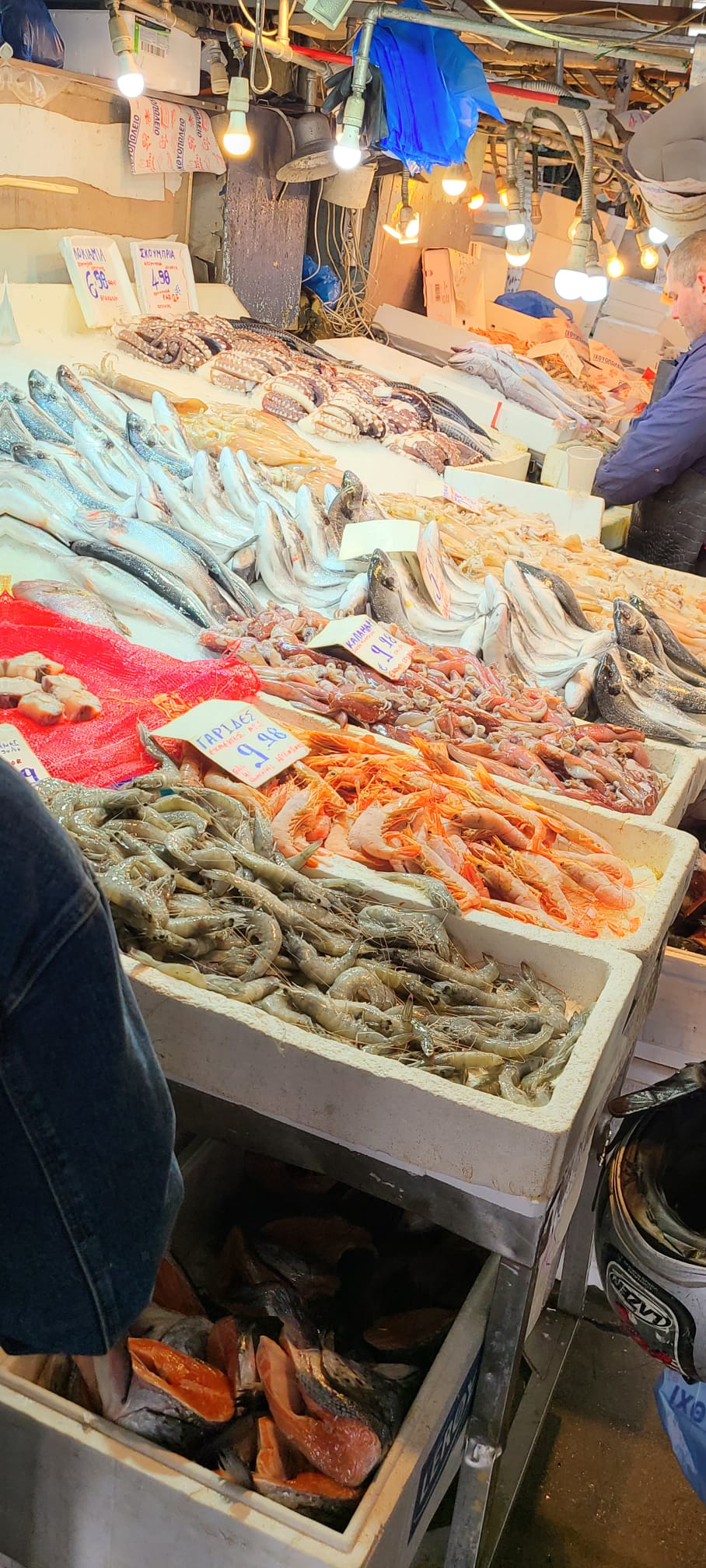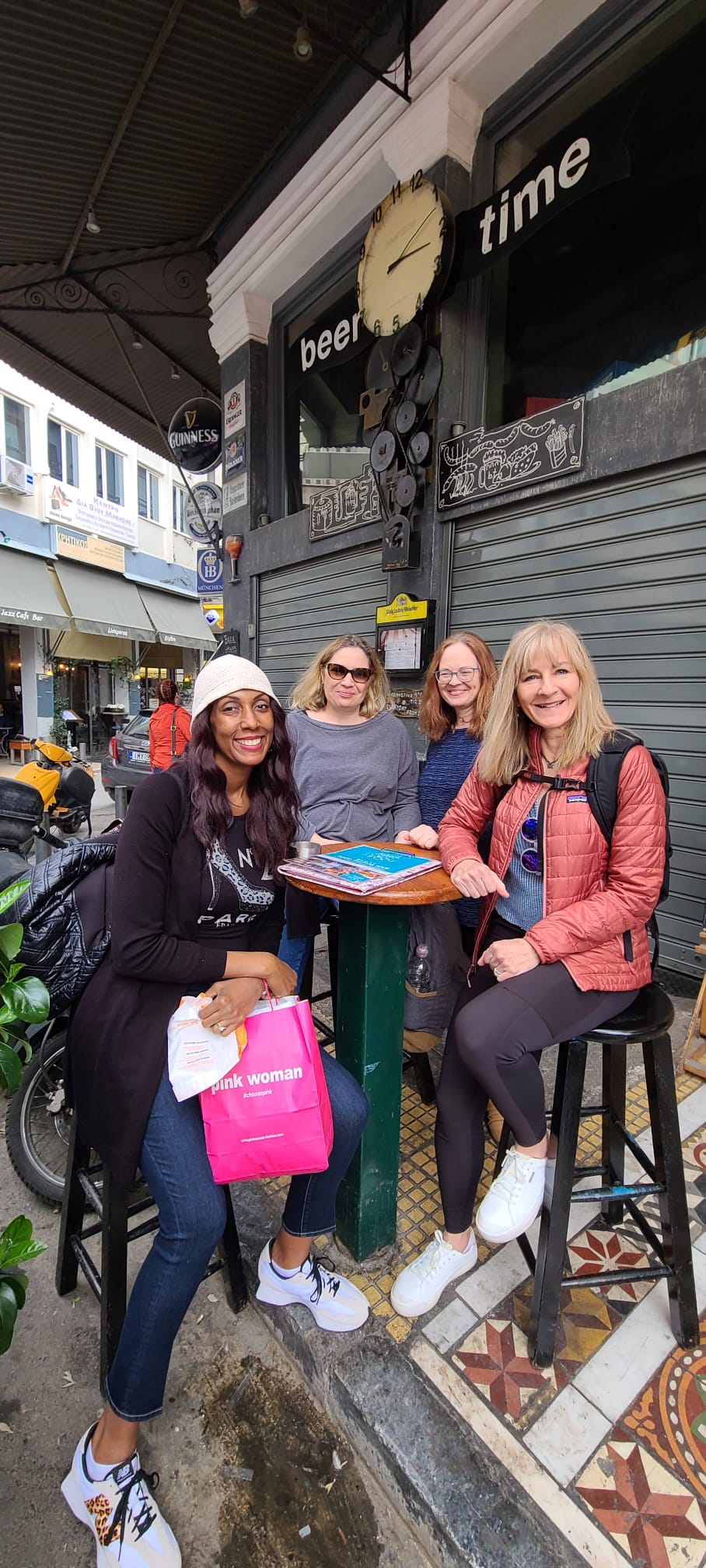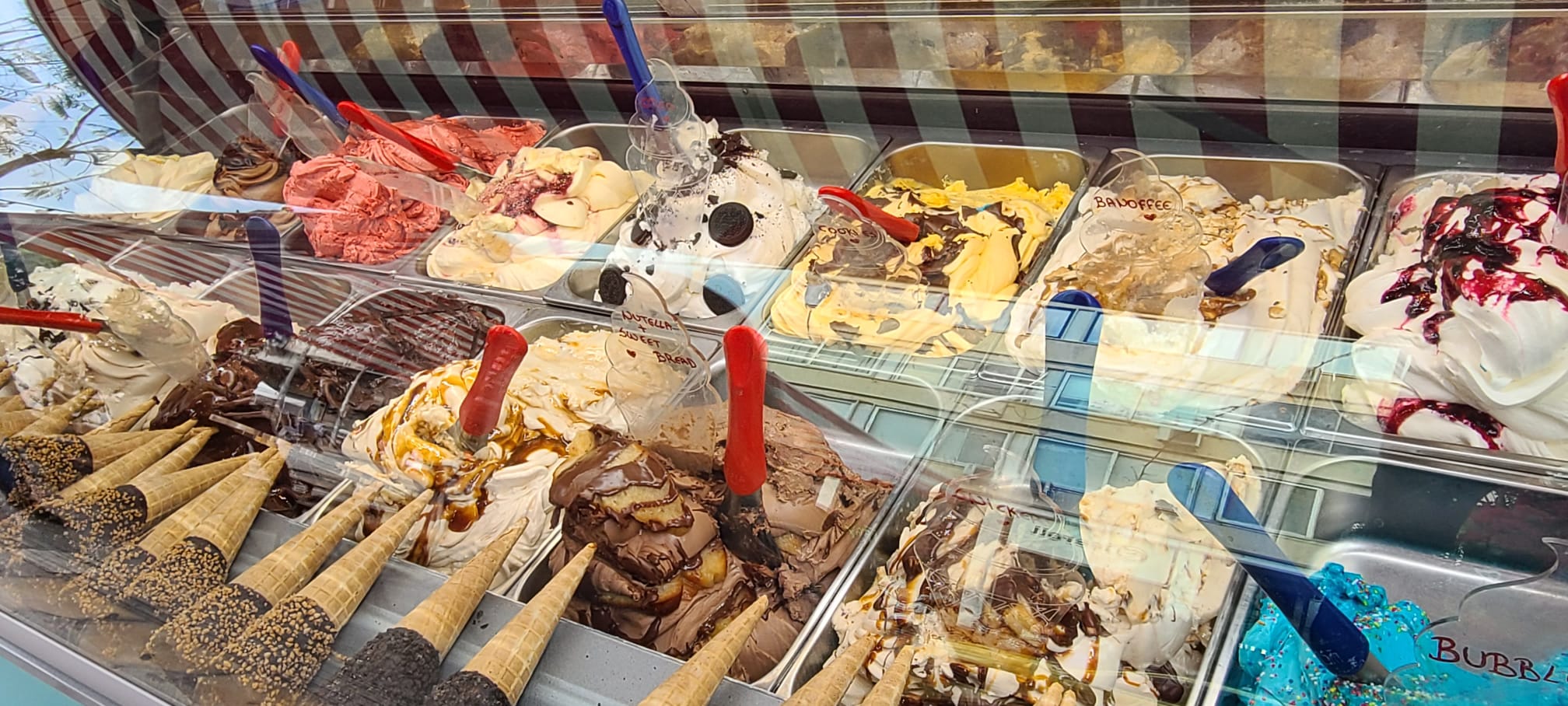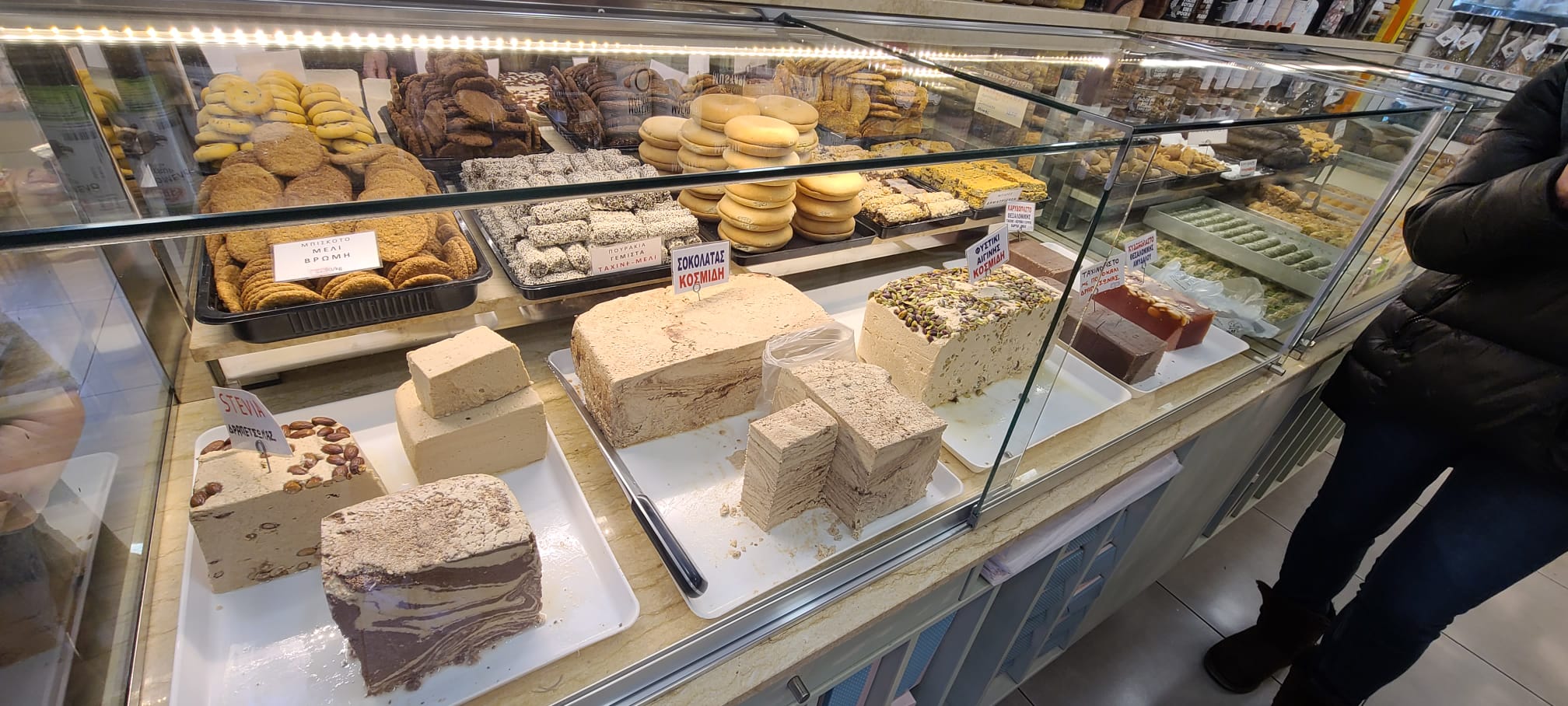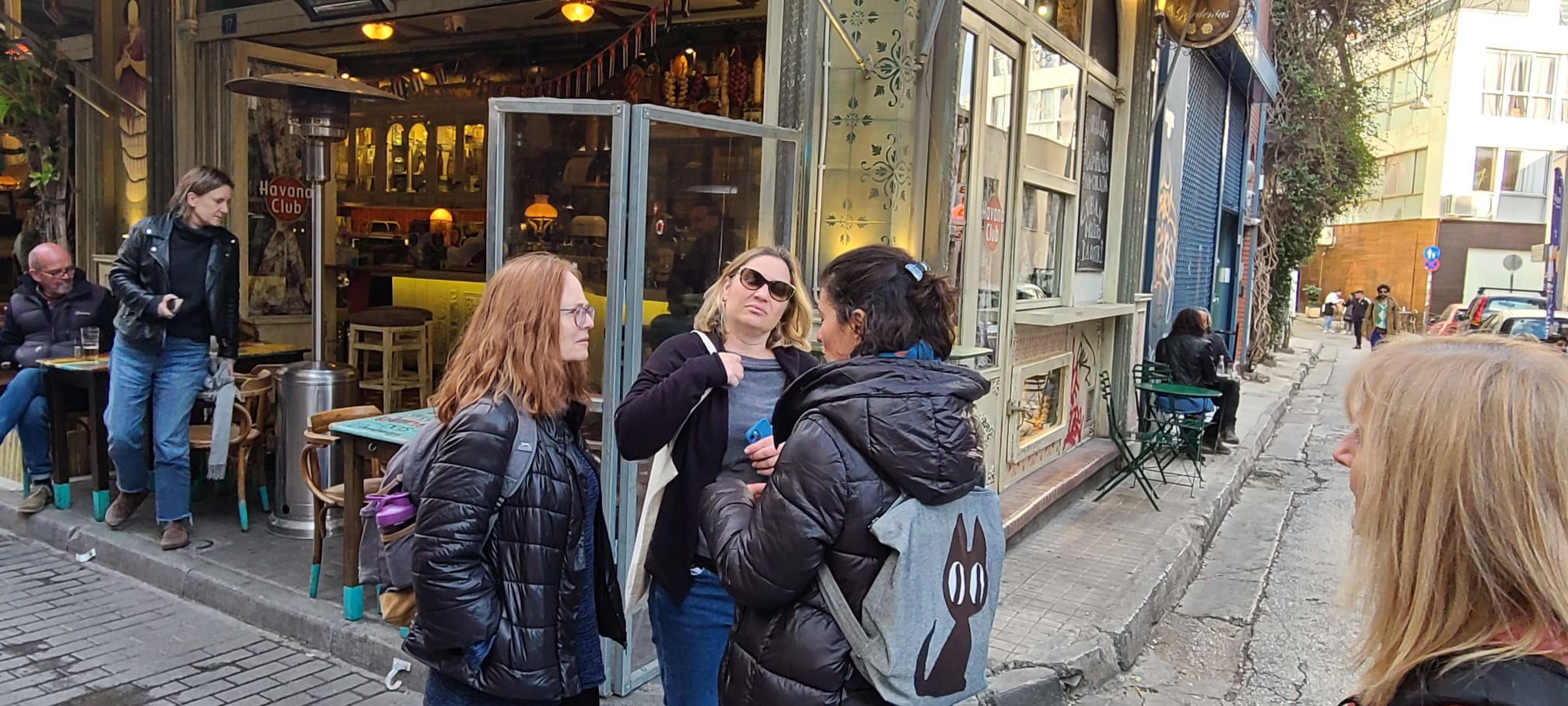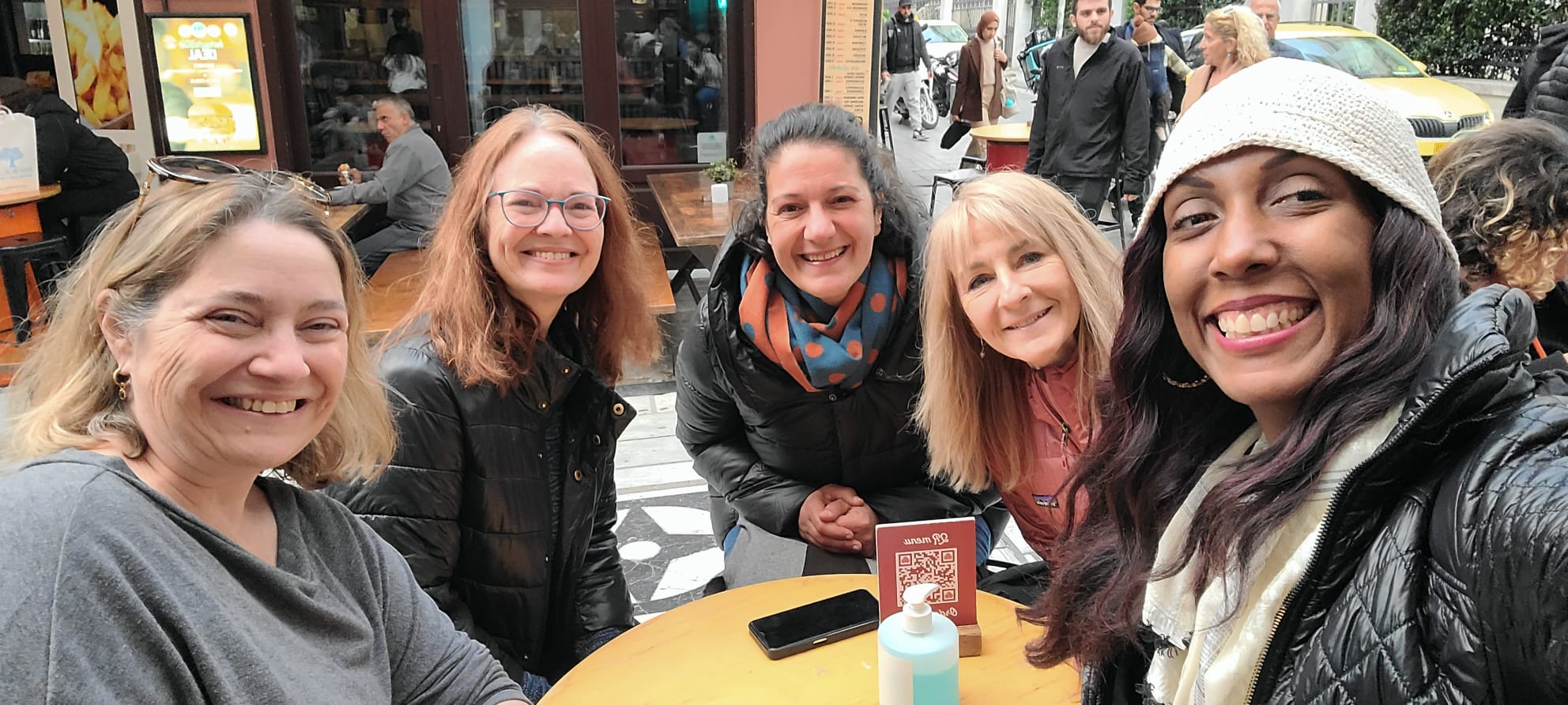 TESTIMONIALS
"I had the opportunity to travel with GlobeCore and GSU to Greece March 2023. The program was well organized to immerse us in Greek history and culture! The program also allowed for deviations and adaptions. Due to protests in the city, some things had to be altered, but it was managed well, and we still got to enjoy Santorini! It was an amazing experience and I'm glad I was able to attend."

TRIP FACILITATOR
Kelly Lewis-Arthur, Ph.D. : Licensed Clinical Psychologist
Dr. Kelly M. Lewis-Arthur  is a Licensed Psychologist (Georgia and Washington DC) and the President of GlobeCoRe, Inc. with over 20 years of combined expertise in psychotherapy, coaching, psychological evaluation, workshops and trainings, and cultural immersion experiences across a number of topic domains. She is well published in these areas and has received numerous awards for her national and international work. Dr. Lewis-Arthur received her B.A. in Psychology from DePaul University and her M.A. and Ph.D. in Clinical-Community Psychology from Michigan State University. After completing her pre-doctoral residency at Yale University and her post-doctoral fellowship at Emory, Dr. Lewis-Arthur worked for several years as a consultant to the CDC and as a professor of Psychology at GSU and Walden University. She is currently an Adjunct Assistant Professor of Psychiatry and Behavioral Sciences at the Emory School of Medicine.
Dr. Lewis-Arthur has worked with individual, couples, family, group and organizational clients across a variety of settings including outpatient hospitals, clinics, university counseling centers, shelters, schools, public health agencies, community based mental health agencies, non-profits, and corporations. As a recognized expert in empowerment and culturally relevant treatment approaches, her programs employ collaborative, safe, nurturing, and solution focused processes that facilitate positive growth and whole body wellness for children, adolescents, adults and aging populations. She works with clients to overcome adversity, secure fresh perspectives and new directions for the next phase of life.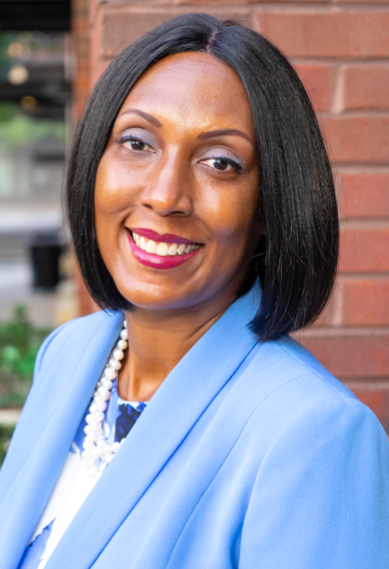 Her theoretical orientation is primarily systems-based with roots in interpersonal, CBT and solution-focused approaches. Essentially, she works with clients to facilitate individual and systems level change within a context that is empowering, culturally sensitive, interpersonal, solution focused and supportive of the cultural world view of those she works with. She has taught and mentored doctoral level clinicians-in-training and presented at national/international conferences and workshops on the topics of multi-cultural mental health, diversity and cross-cultural psychology, empowerment approaches to treatment, life and career coaching, family-systems therapy, community psychology and prevention, program evaluation, and women's issues. Dr. Kelly's hobbies include: traveling, exploring new cultures, cooking, spending time with family/friends, enjoying the outdoors and adventure activities and being near the water.
For information about our Cultural Immersion Experiences, please contact our office at:
https://globecoreinc.com
(770) 284-1044