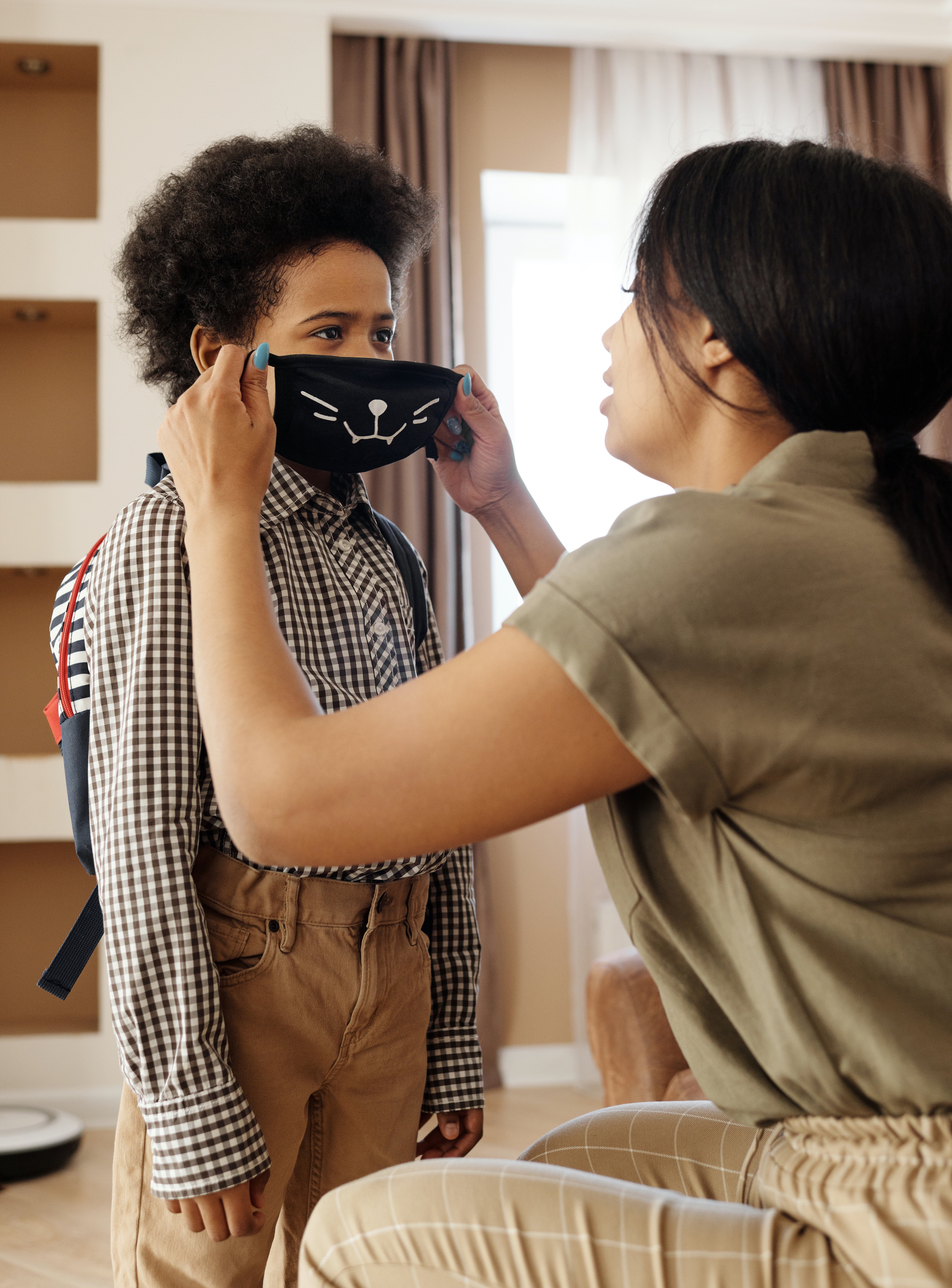 WORKSHOP DESCRIPTION:
When you are a single parent trying to take care of your children while simultaneously maintaining your own responsibilities, it can create a stressful environment that seems to have no escape. This workshop is ideal for parents who are struggling to manage home schooling for their children, personal self-care, working from home, and providing childcare. We want to help you realize that your pleas are heard all around the world by parents in similar situations. This is a chance to connect with and gain support from other single parents in your community and learn new, unique, and effective parenting techniques. If you're a single parent wanting to reduce the stress of parenting and create a balanced ecosystem within your family and home, this is the workshop for you!
WORKSHOP AIMS:
Understanding developmental stages for children: Helping your child at the right time
Learn how to limits for your child and reinforce good behaviors
Redirect the chaos in your environment to work for you
Learn how to parent when you're angry
Explore self-care for SMADs: How to help yourself when you need help.
FORMAT: On-Demand (Asynchronous). Learn from the comforts of your own home! This workshop is self-directed, and can be started or stopped at your leisure. You can pause or rewind at any time during the presentation. Digest the material entirely, go at your own pace and explore the teachings gradually
DURATION: 2-hour course
WHEN: Ongoing / On-Demand
LOCATION: Virtual
INVESTMENT: $300 per person

Workshop Facilitator
Ashley Martinez LPC, LMHC
Ashley Martinez LPC, LMHC, has been serving adults, children, couples, and families in the mental health field for over eleven years. Ms. Martinez is trained in Cognitive Behavioral therapy, Dialectical Behavior Therapy, Motivational Interviewing, Trauma Informed Care, Forensic Psychology, Developmental Psychology, and Family Systems Therapy, and brings congruence to households while focusing on decreasing stress and interpersonal conflict. Having received her MA in Clinical Psychology from American International College with a concentration in forensics, she specializes in improving family communication, interpersonal relationships, and behavioral modification and enjoys collaborating with parents, schools, and physicians to best serve adults, couples, children, adolescents, and their parents. Ms Martinez services populations managing depression, anxiety, work-related stress, grief and loss, trauma, anger management, COVID-19, substance use, psychosis, and many other needs or diagnoses. At GlobeCoRe, Ms. Martinez provides counseling and consultation through individual therapy, couples therapy family therapy, group therapy, motivational trainings and interactive workshops.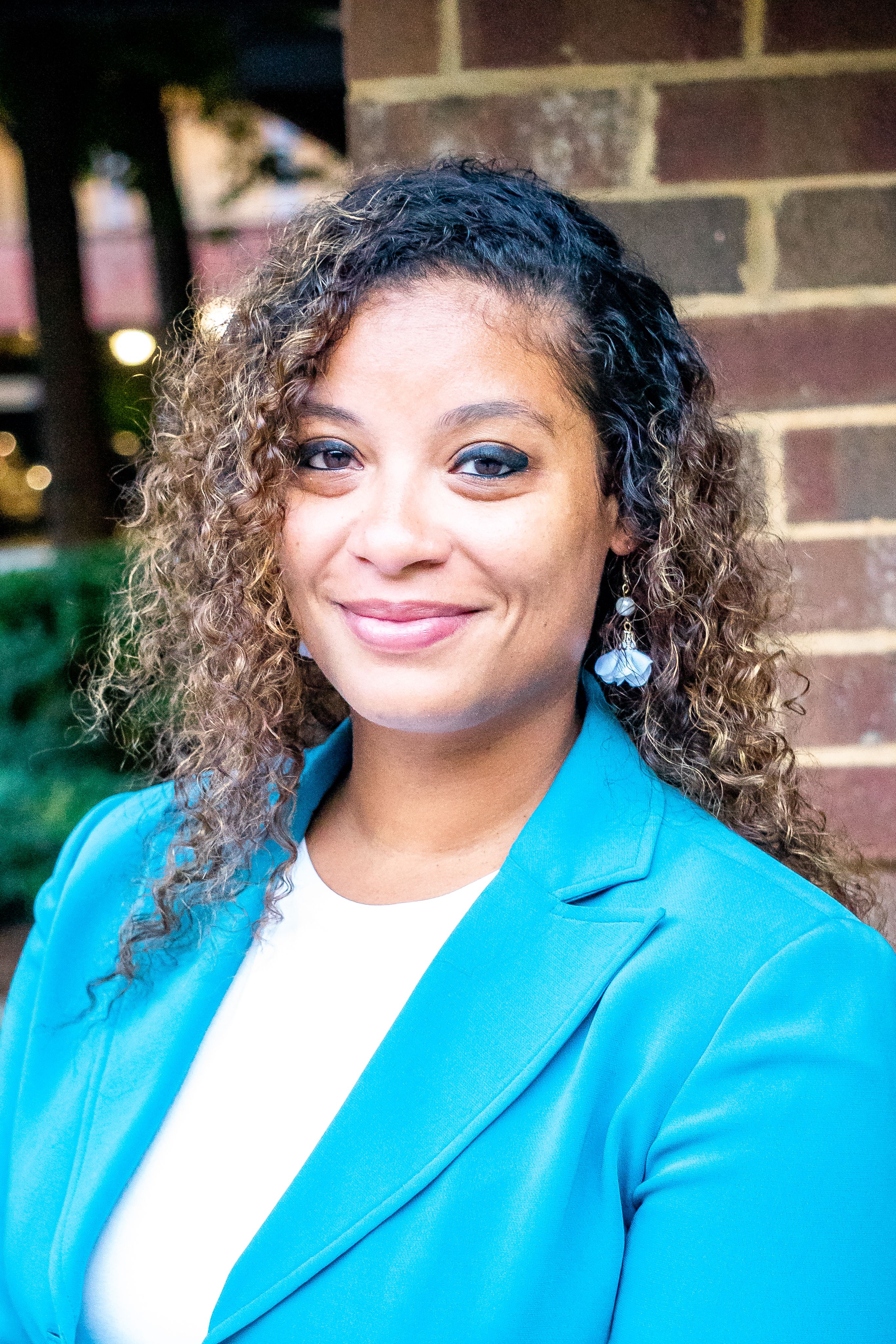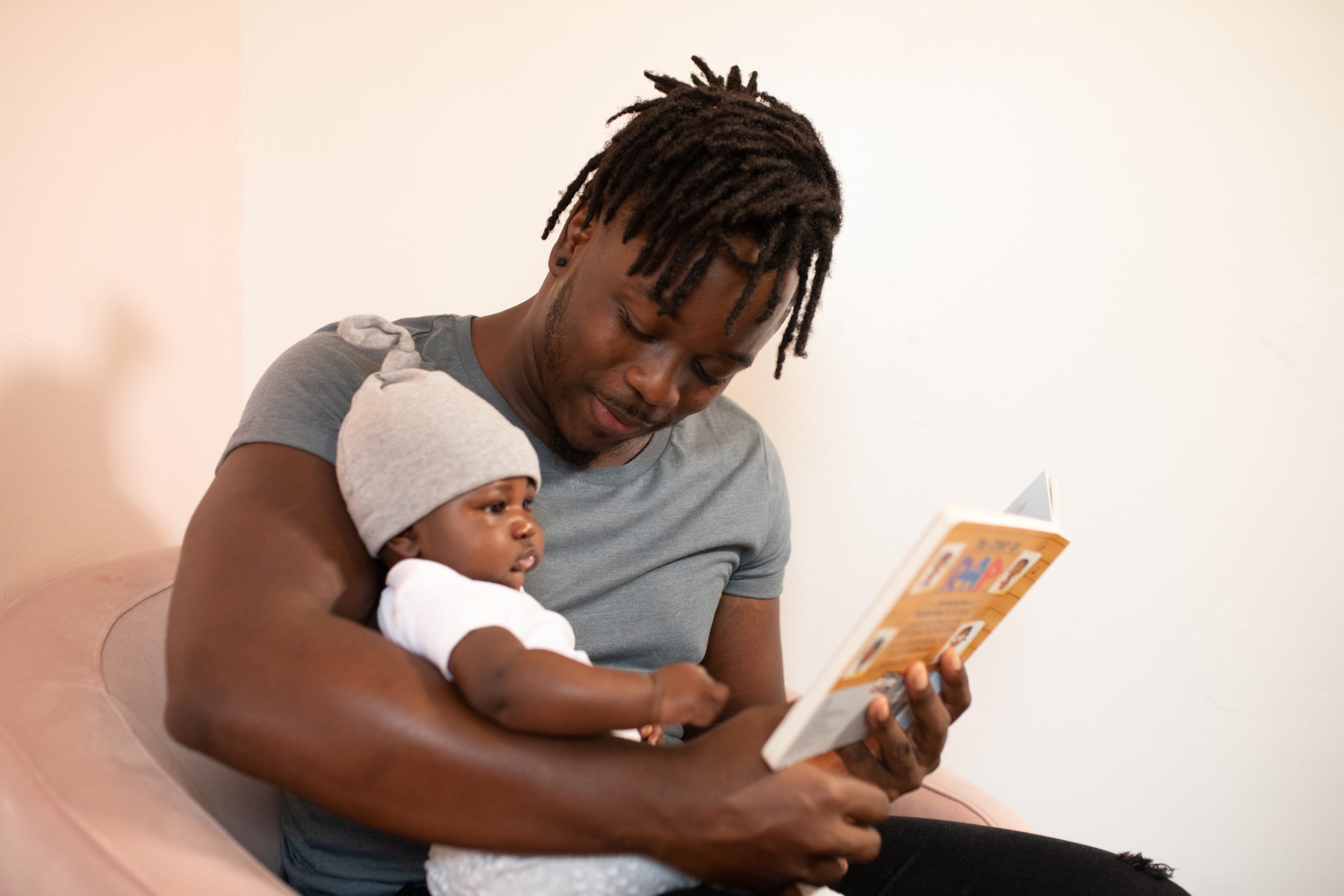 Understanding developmental stages for children
Helping your child at the right time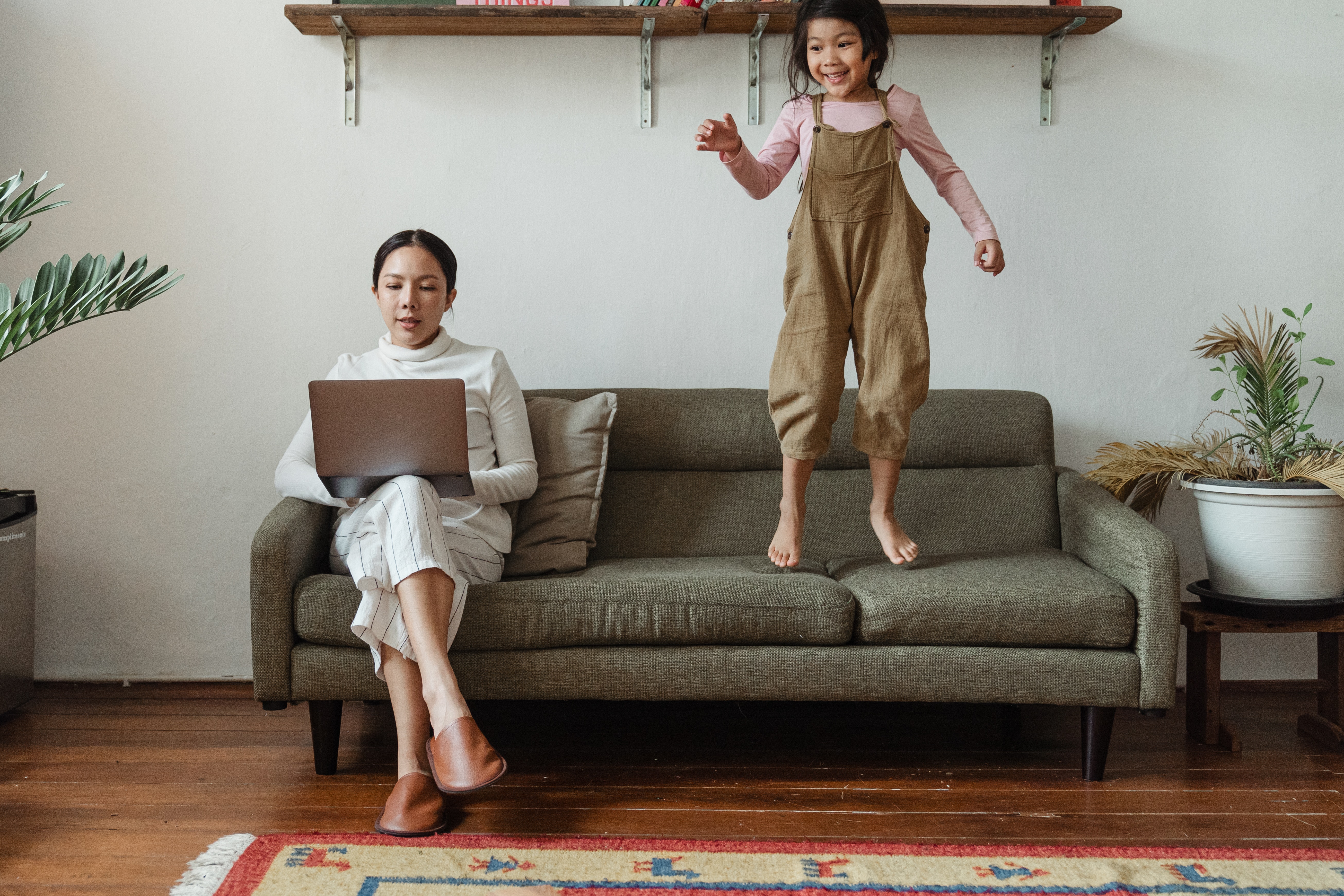 Redirect the chaos in your environment
Make a plan that works for you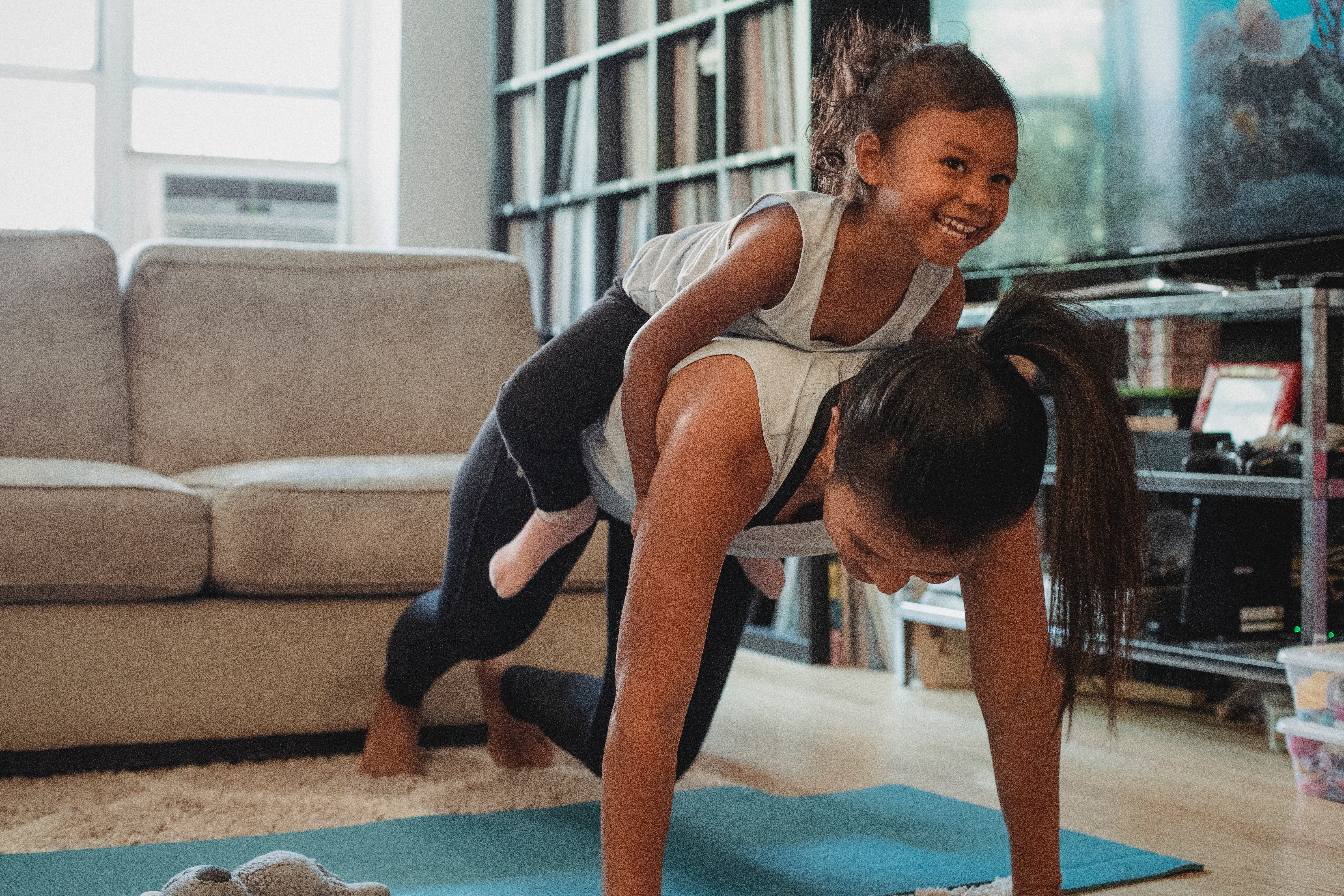 Explore self-care for SMADs
How to help yourself when you need help
For information about our Personal Development Workshops, please contact our office at:
https://globecoreinc.com
(770) 284-1044