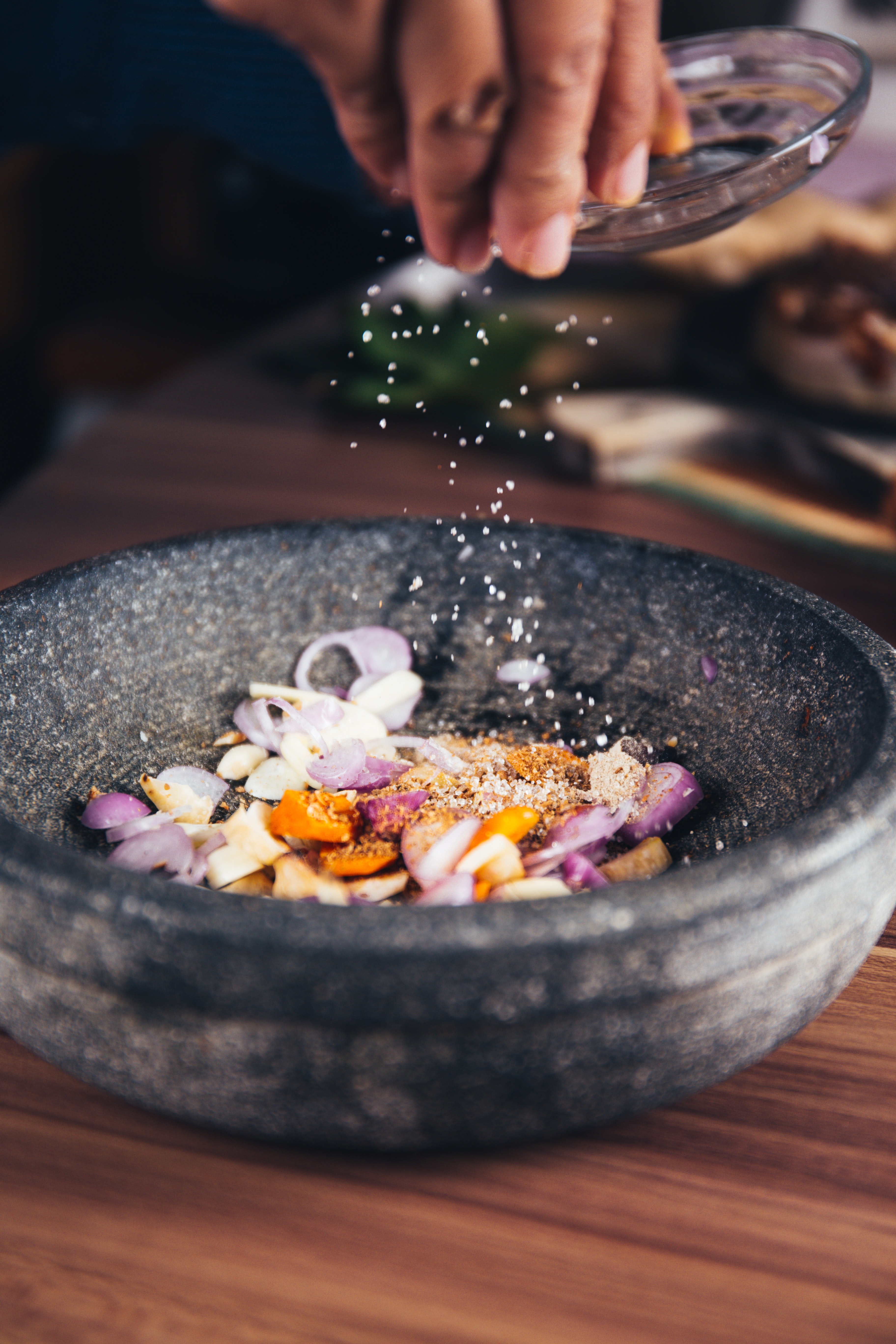 TRIP DESCRIPTION:
This trip guarantees an eye-opening perspective on another culture that fuses traditional and modern medicine. The country has adapted to the knowledge of modern medicine, but the influence of the traditions is still held in high regard.
The two practices coexist together by recognizing the healing capabilities of herbal remedies and the science behind modern advancements. Our travelers will learn about this coexistence, and they will discover alternative methods to healing and curing diseases.
Our tour of Ghana begins with a visit to an herbal clinic, where our travelers will have a chance to meet spiritual healers. Throughout the trip, travelers will experience the culture of the country through cooking, crafting, and dancing lessons.
The trip ends with an incredible African spa that uses natural elements to enhance one's mind, body, and soul.
Eligibility – This program/course is open to clinicians. All participants MUST attend two mandatory one-day orientation sessions before the trip. Program size is limited to 30, and participation is contingent upon acceptance by the Program Director.
The program in Ghana involves moving around from city to city, and walking in hot temperatures, so travelers should plan accordingly.
TENTATIVE PROGRAM ITINERARY:
Day 1: Depart Atlanta (overnight)
Day 2: Arrive in Accra, Ghana, and rest in the hotel; dinner and local live band performance
Day 3: Discussion and cultural excursions; guided tour of a traditional herbal clinic and learn how traditional medicines cure diseases
Day 4: Visit a Shea Butter workshop and a guided discussion about the culture
Day 5: Guided city tour of Kumasi visiting the National Cultural Center and Kwame Nkrumah University of Science and Technology
Day 6: Discussion and Cultural excursions to Assin Manso, the Ashanti Craft Village
Day 7: Tour of infamous Castles and Slave Dungeons such as the Cape Coast Castle
Day 8: Guided city tour of Accra, including African drumming and dance class
Day 9: Traditional spa day filled with beauty and skin products from the natural environment
Day 10: Cultural immersion by sending time with a local family and learning how to make traditional meals
Day 11: Breakfast; depart Ghana
INVESTMENT: The program cost may vary at any time according to currency fluctuations. The cost is tentatively set at $3,900 per person.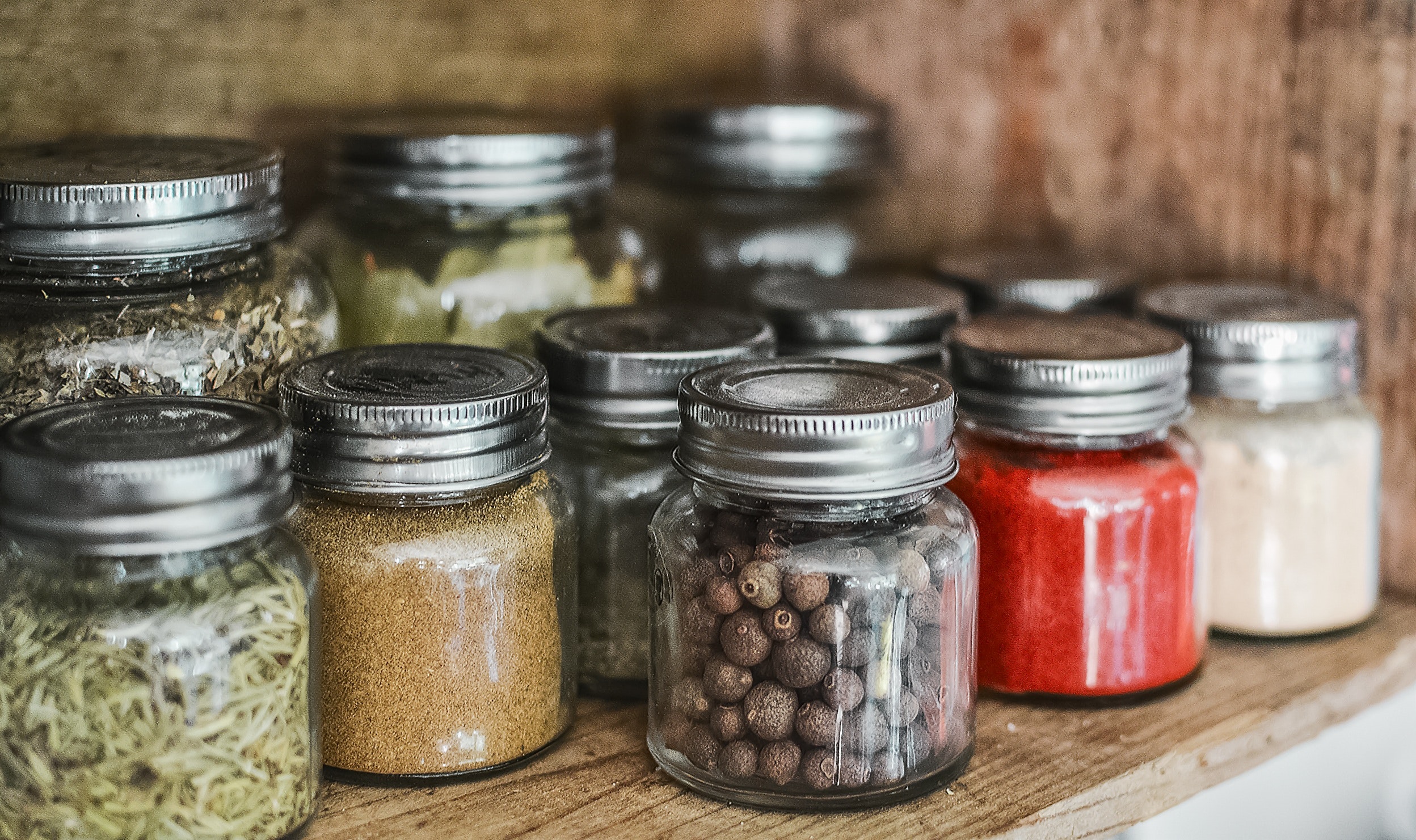 Visiting traditional herbal clinic
Organic shea butter balls making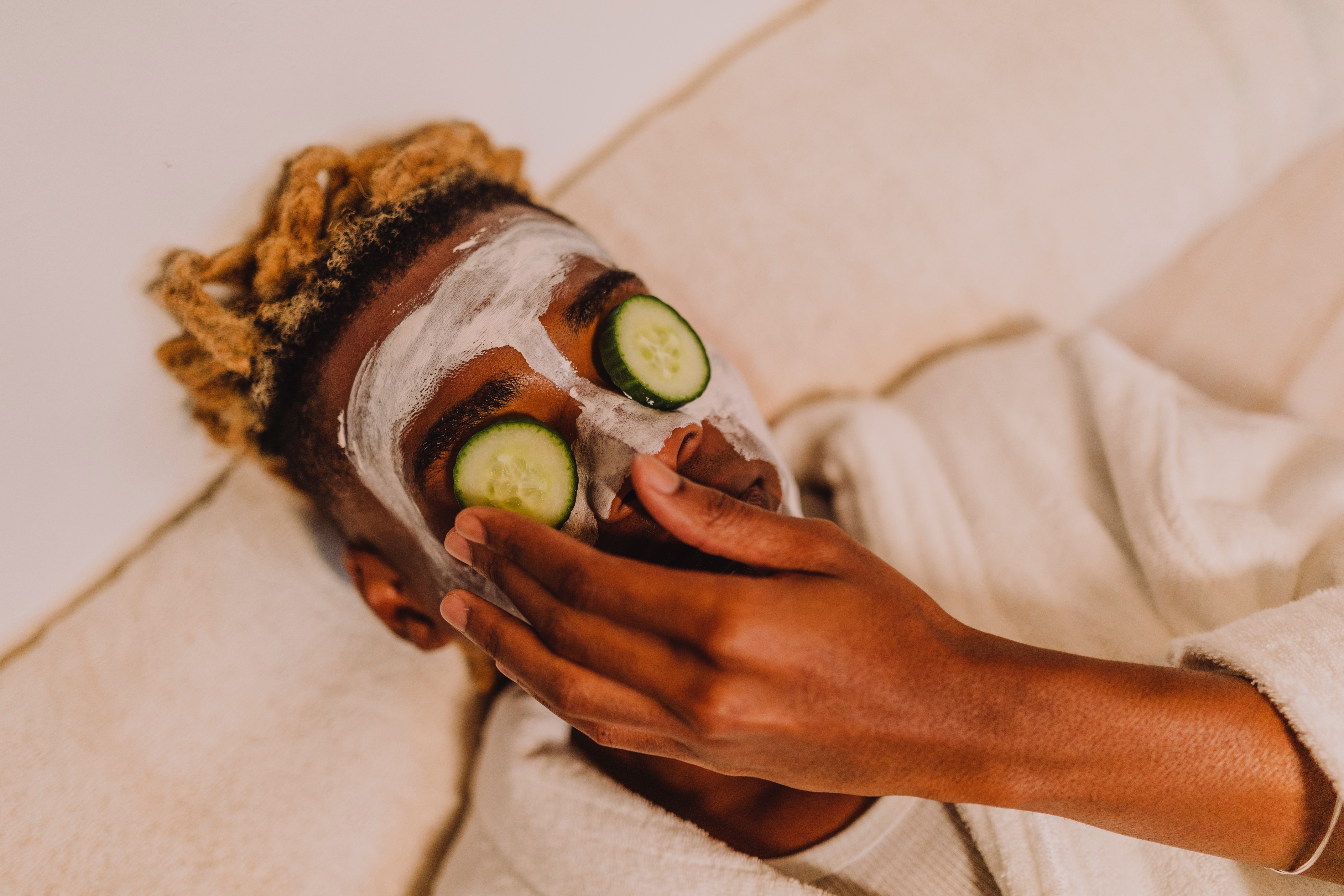 Participating in traditional spa day sourced from the natural environment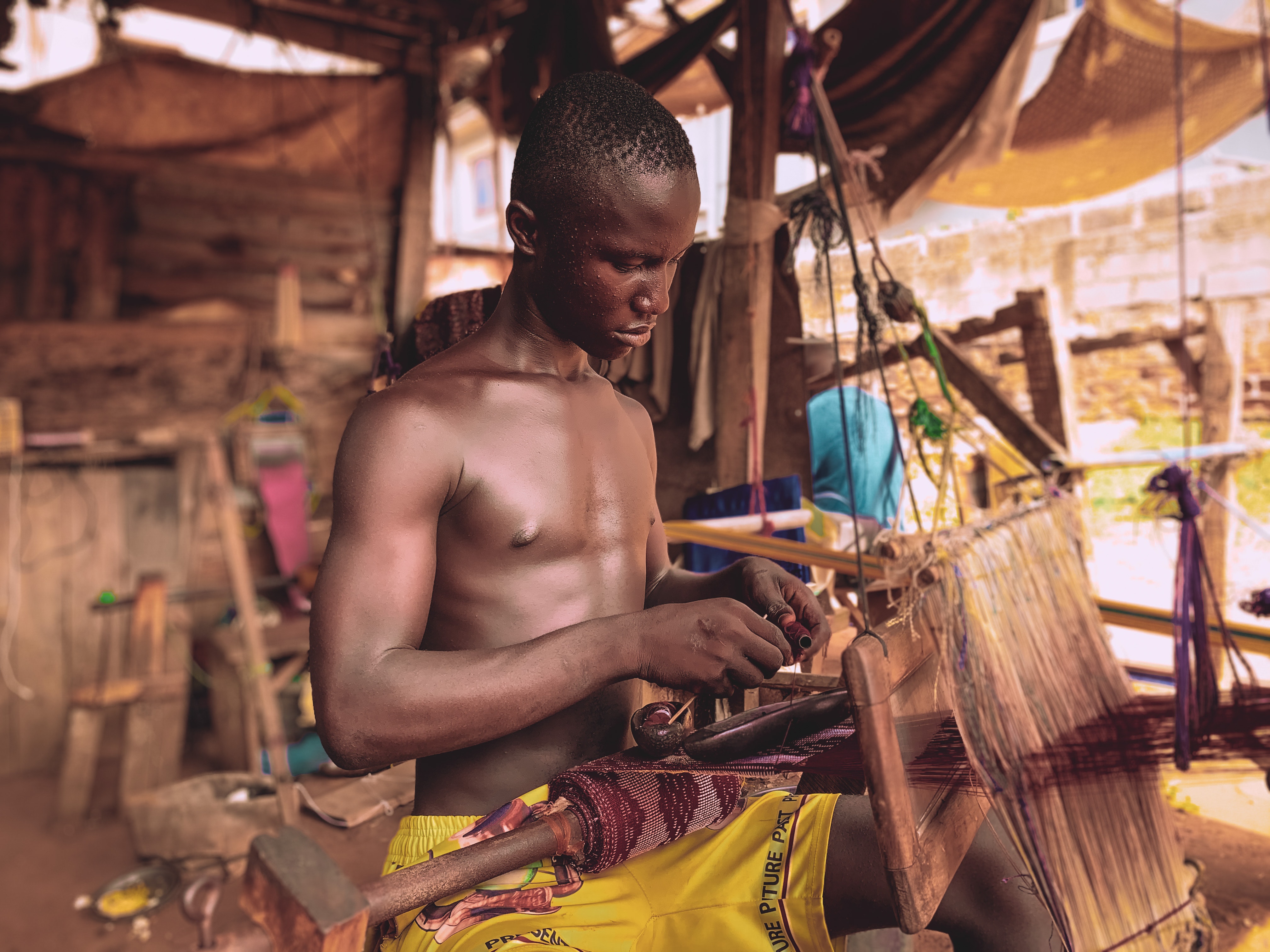 Bonwire kente weaving
Kejetia Market in Kumasi Ghana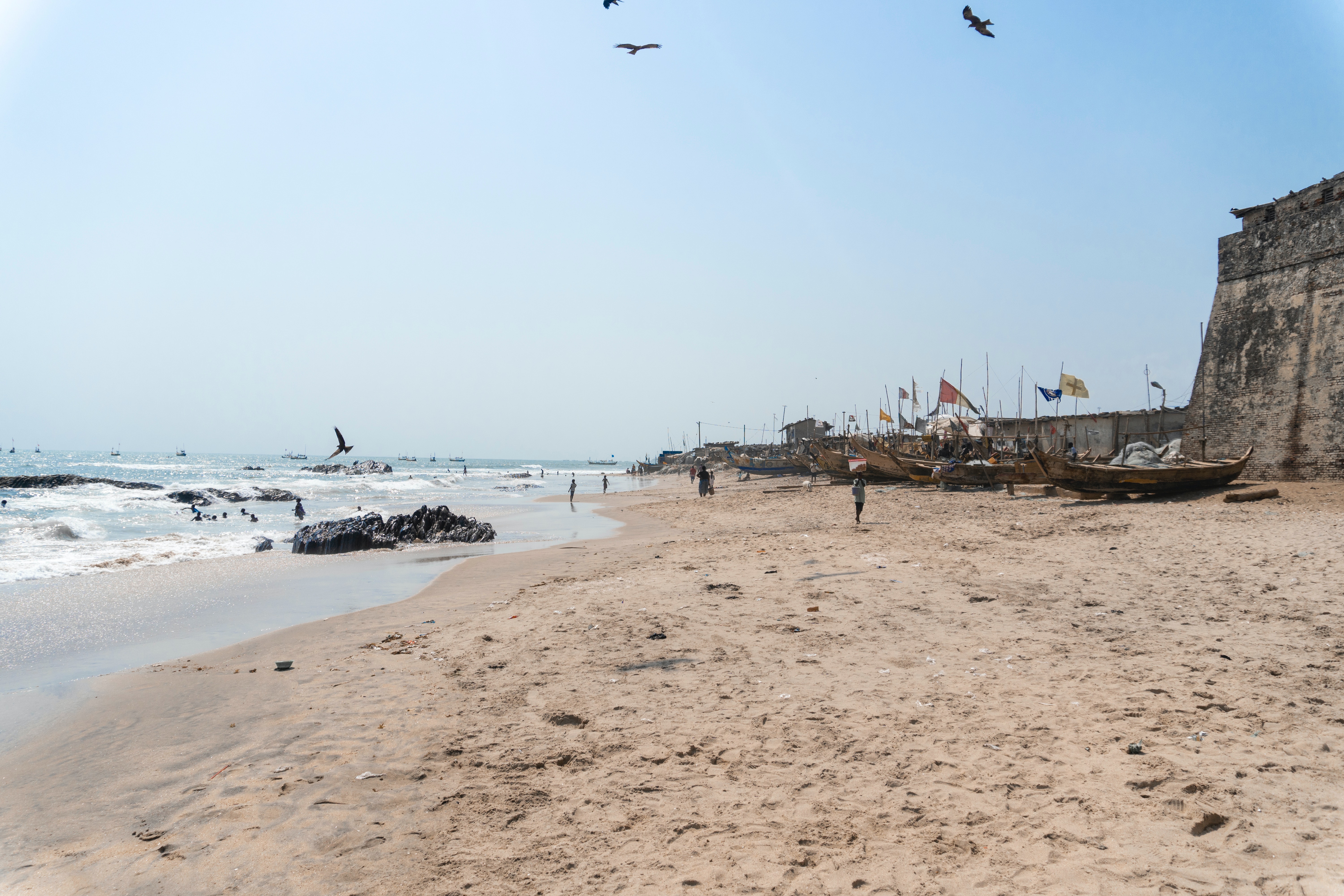 Visiting Cape Coast Castle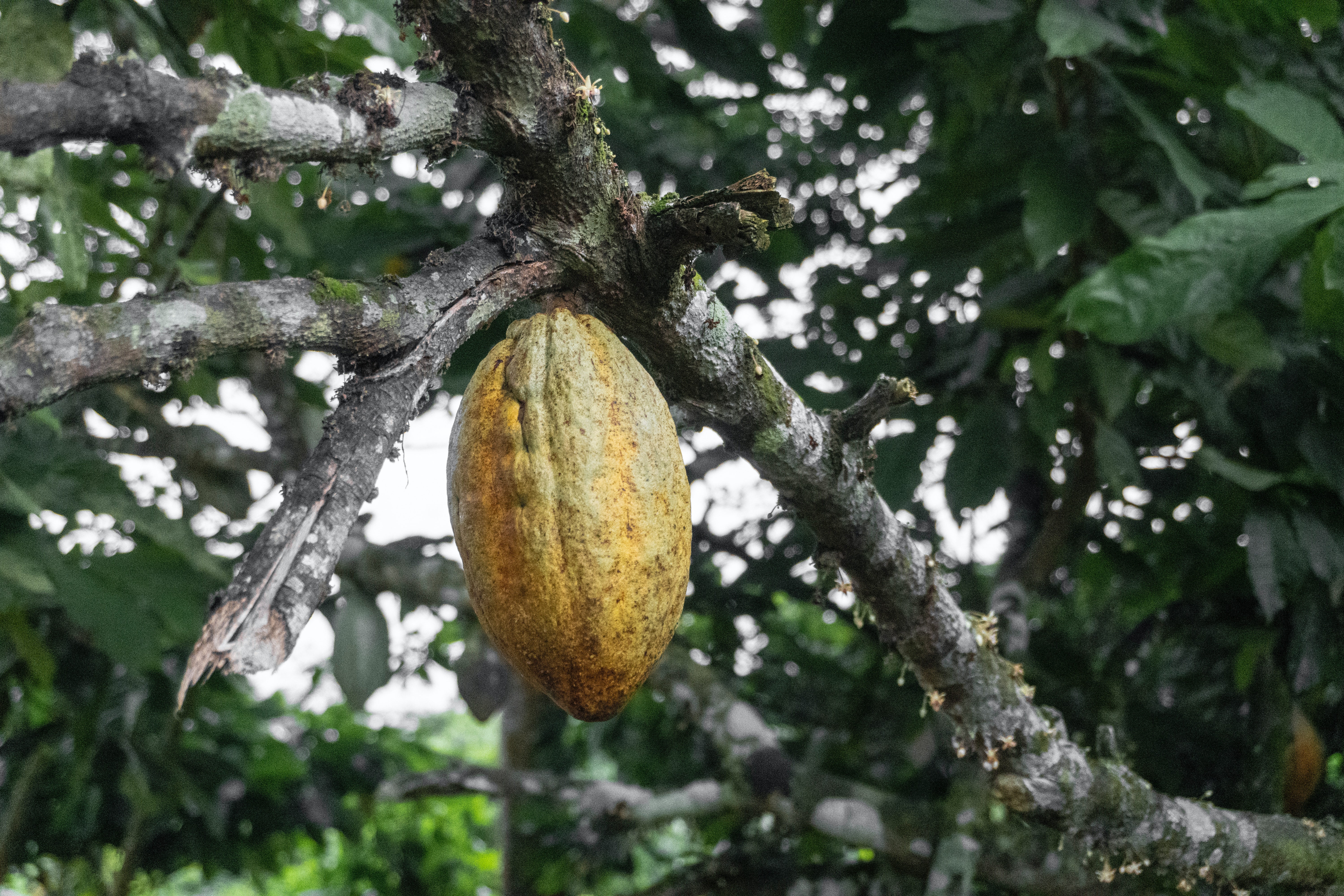 Native fruit to Ghana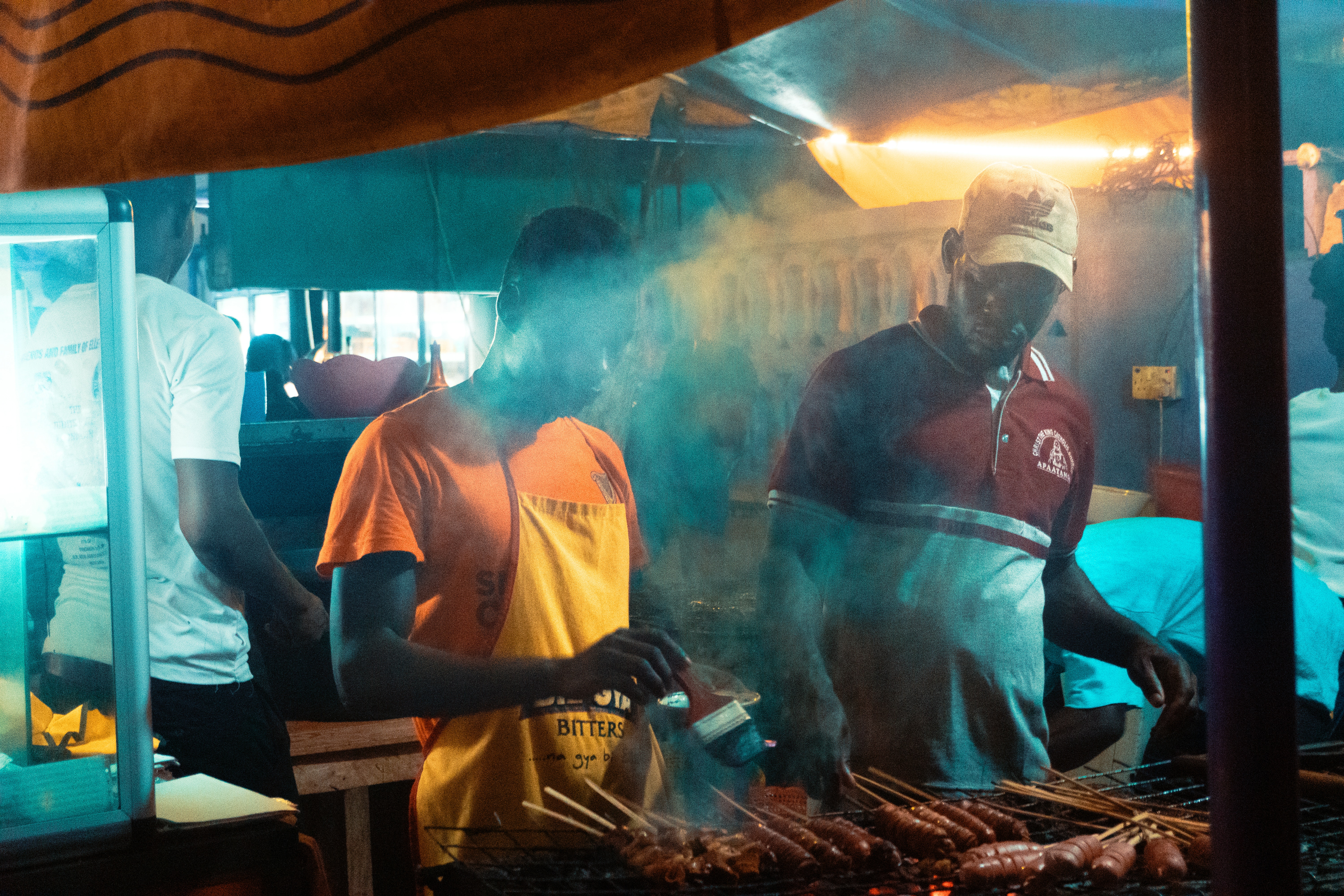 Local street food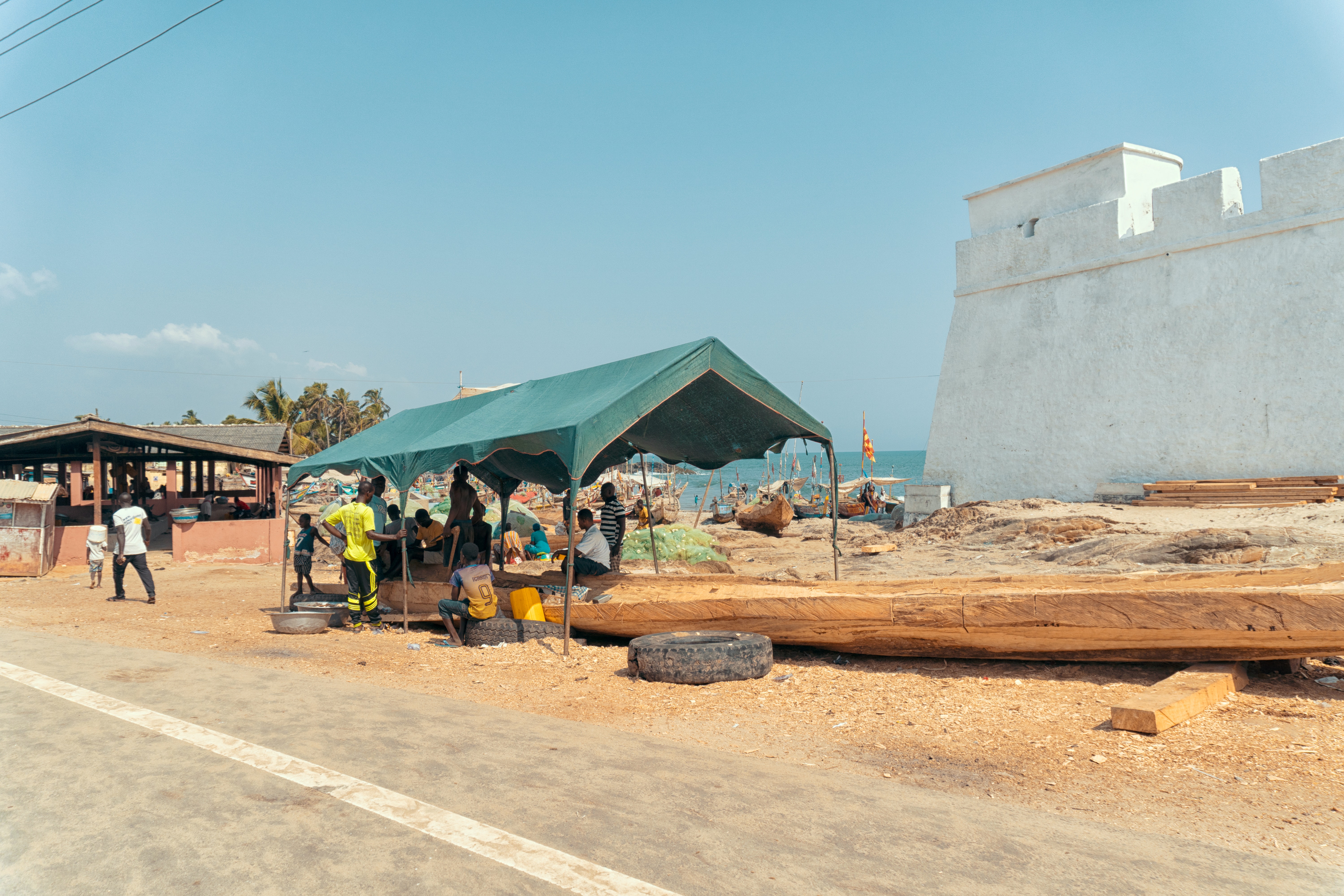 Visiting the Cape Coast Castle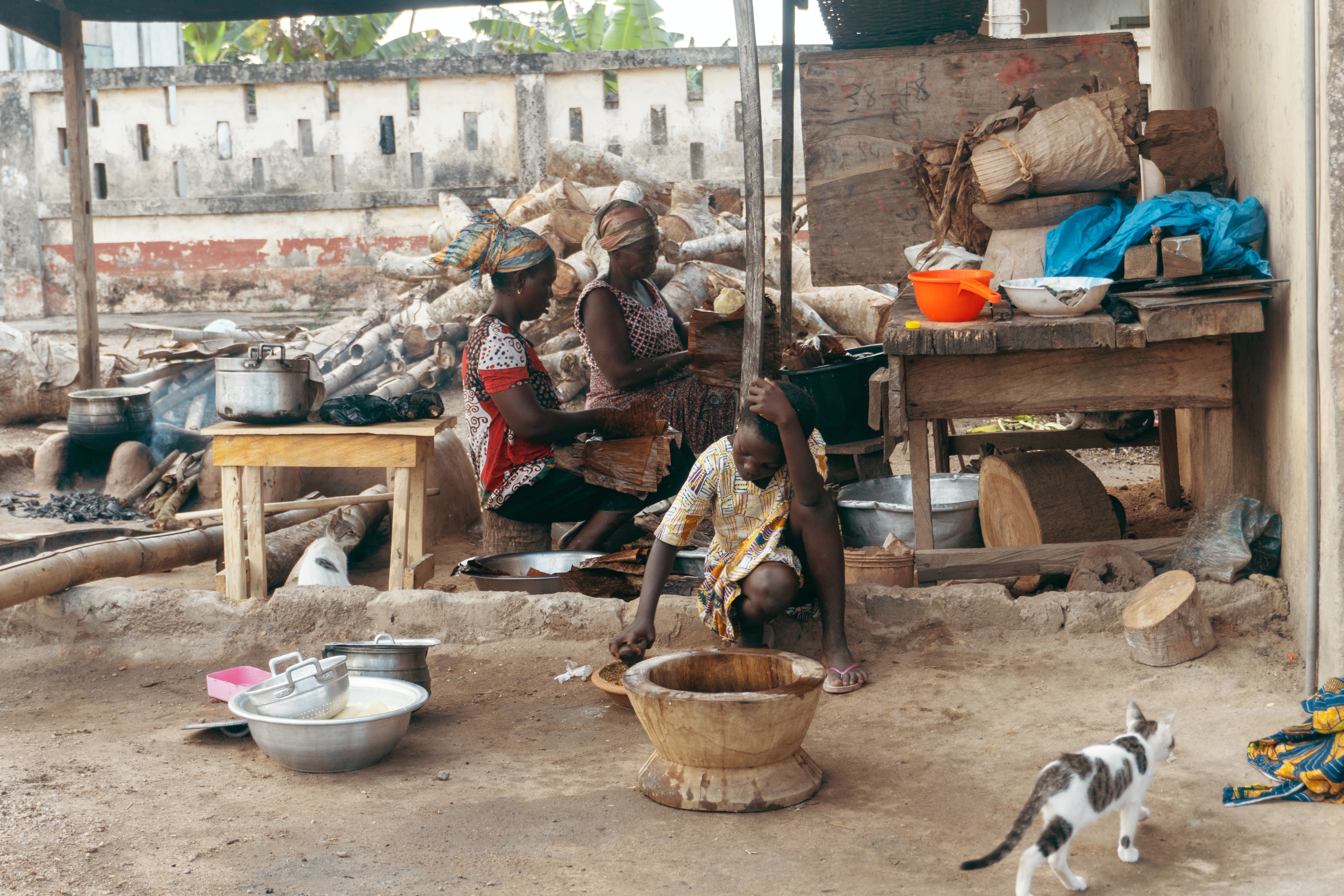 Time with local family & cooking traditional meals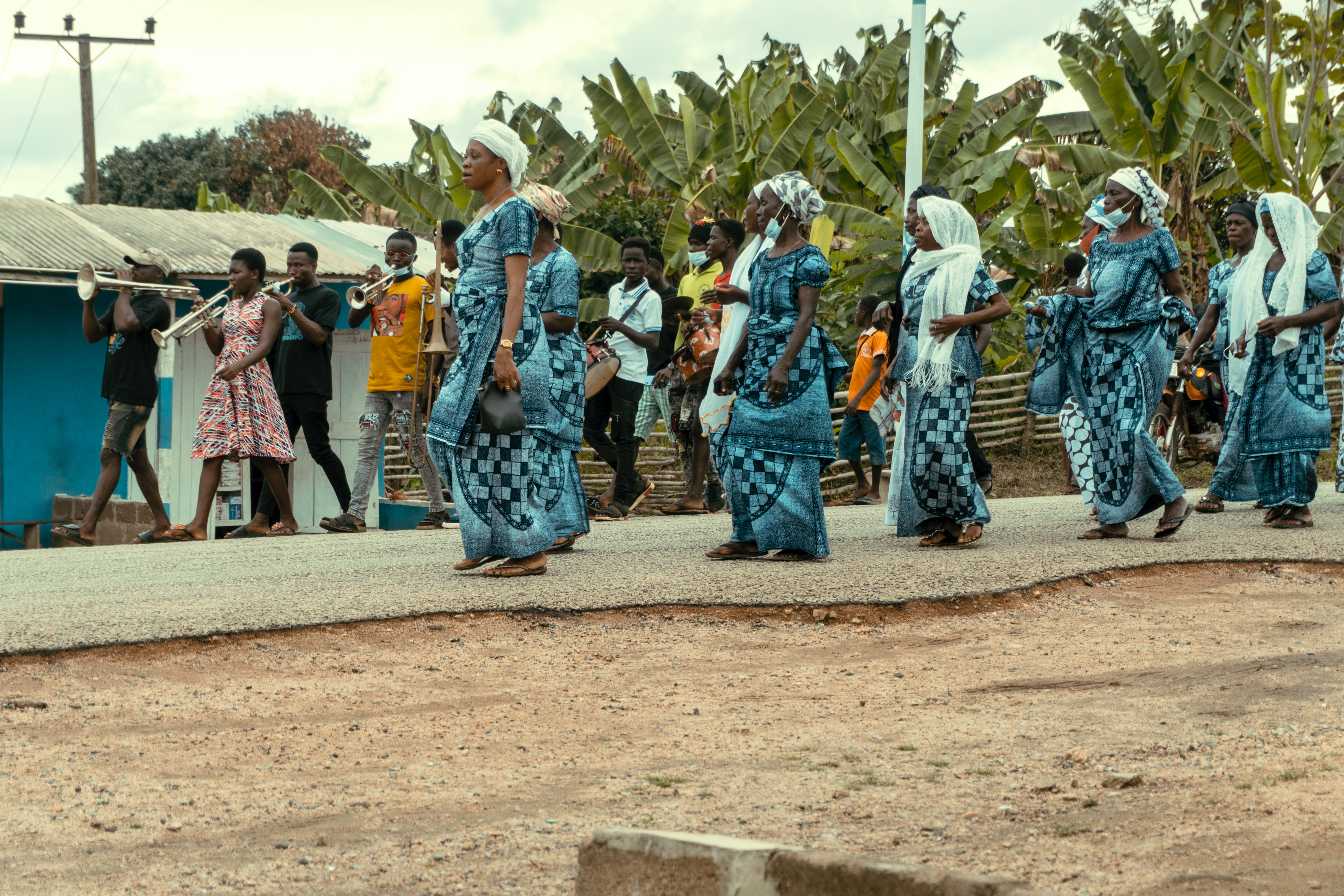 African drum and dance class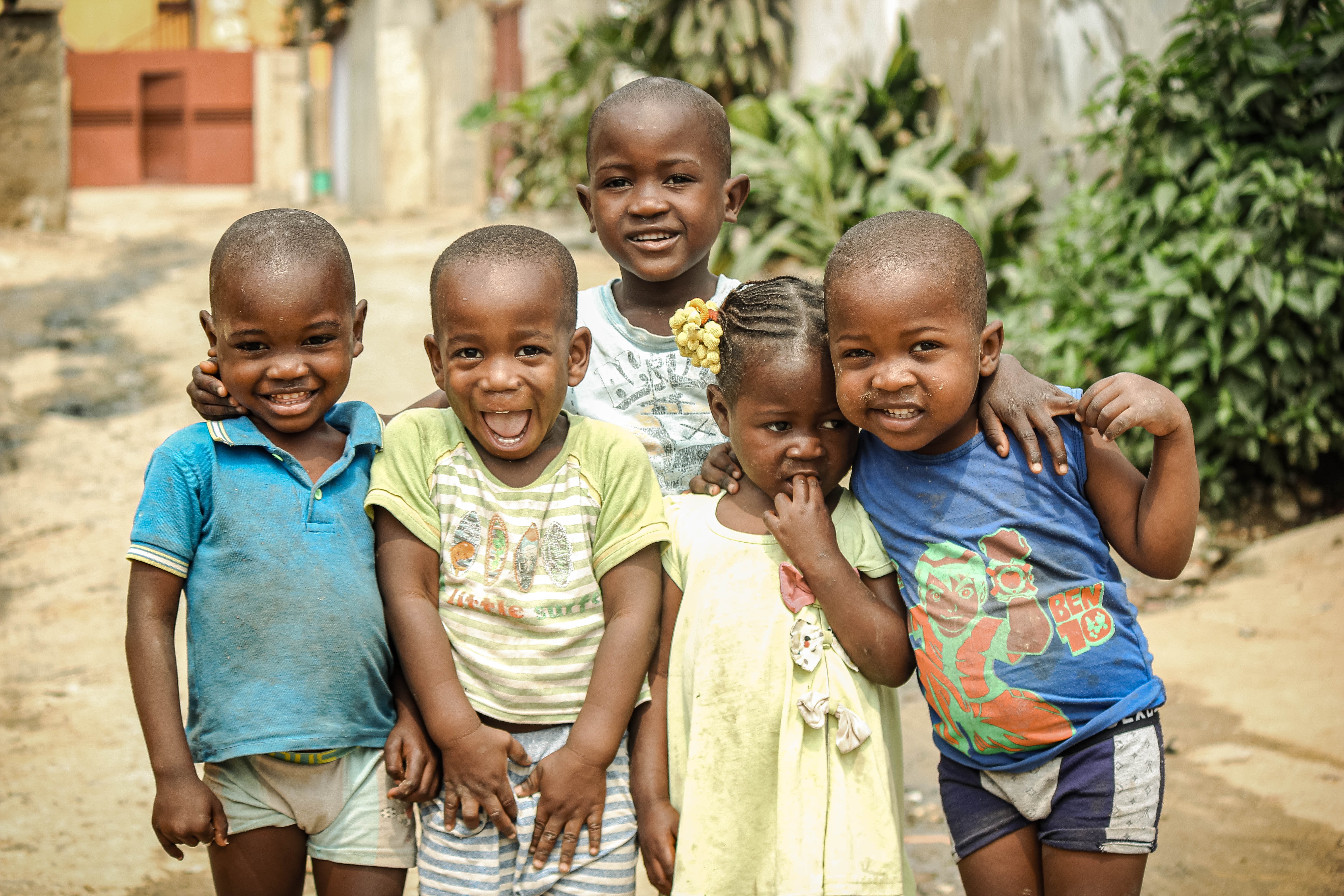 Cultural immersion by spending time with locals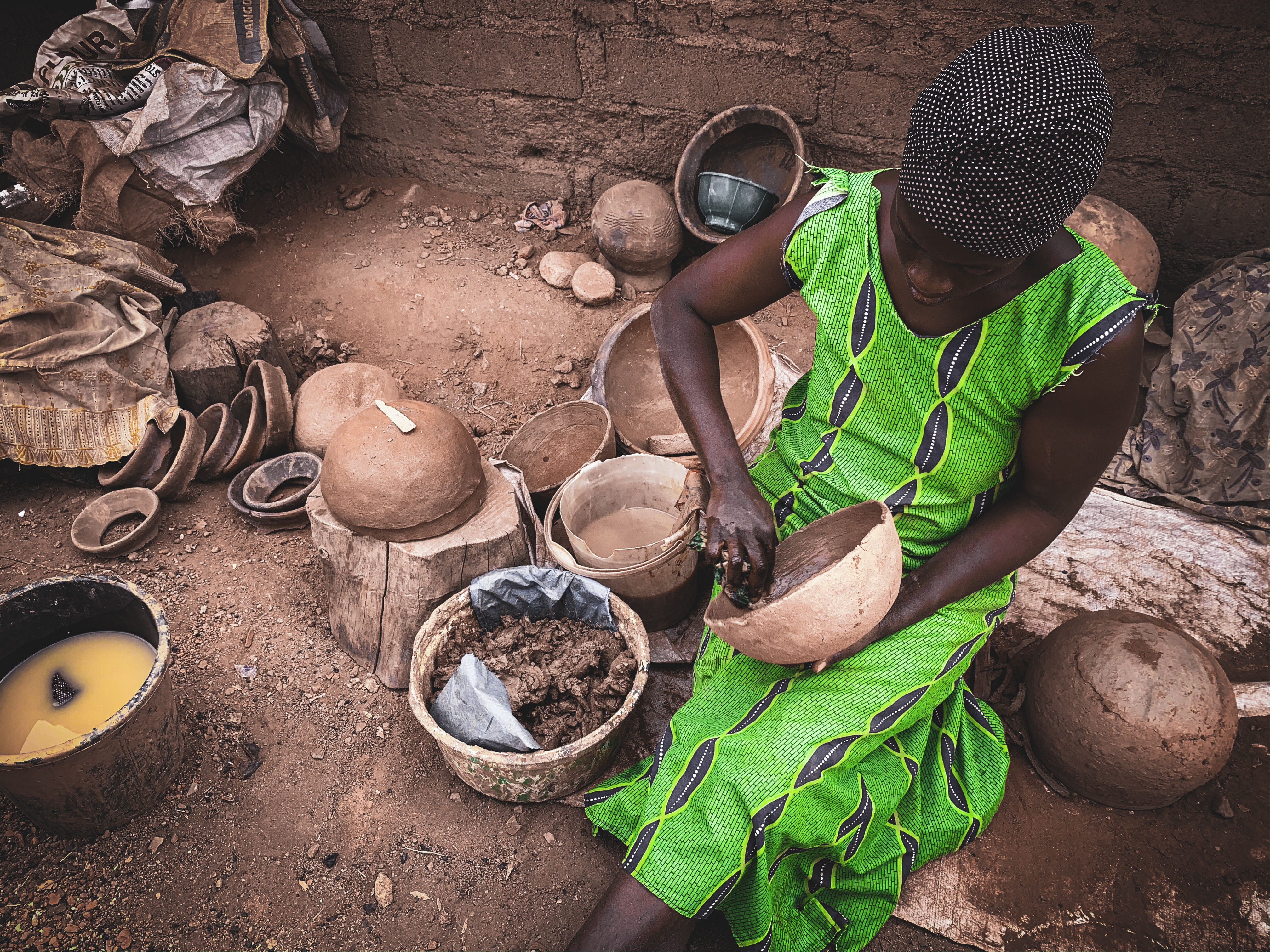 Local woman showing traditional crafts
Ashanti Craft Village in Kumasi, Ghana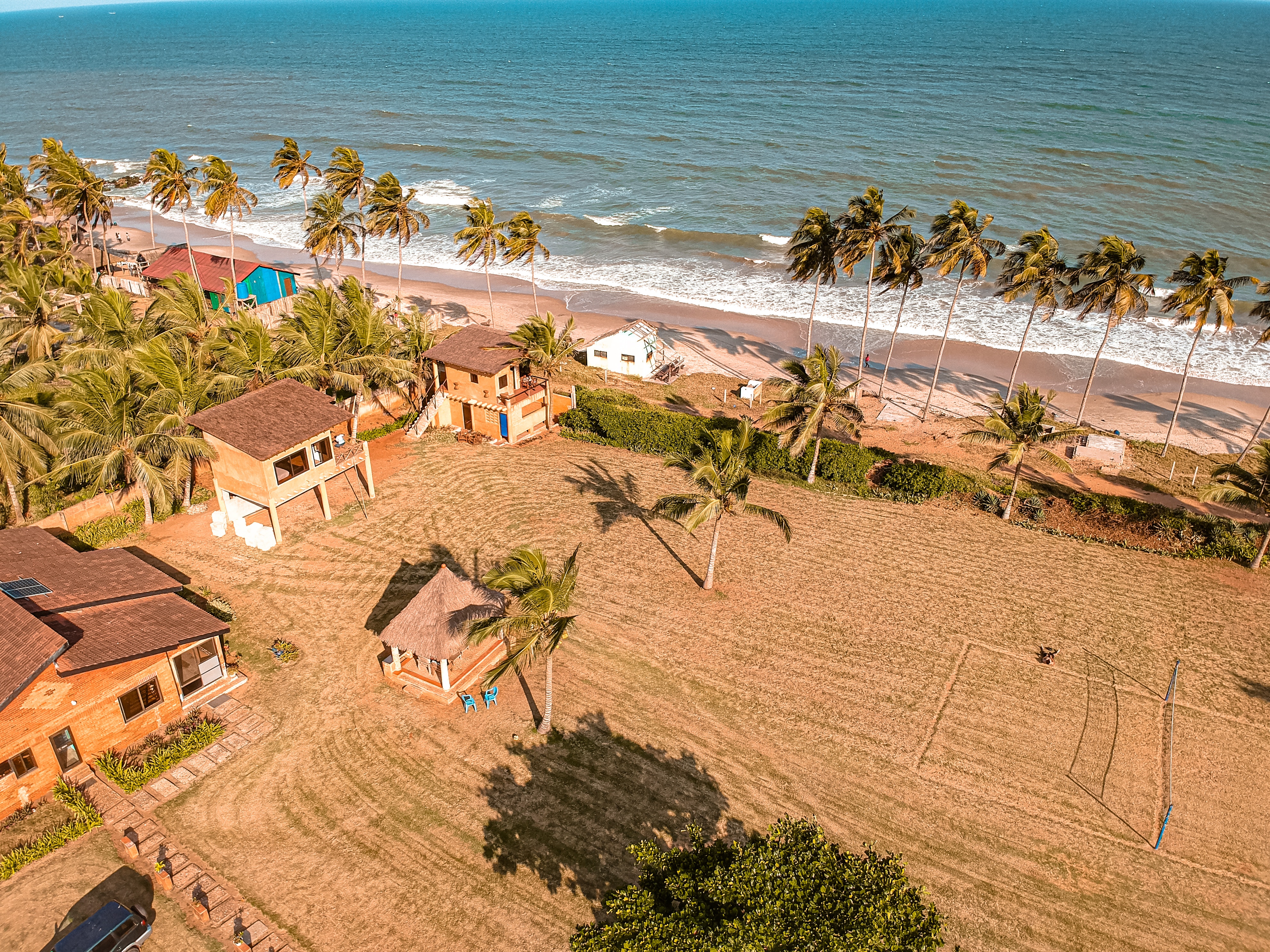 Aerial view of waterfront town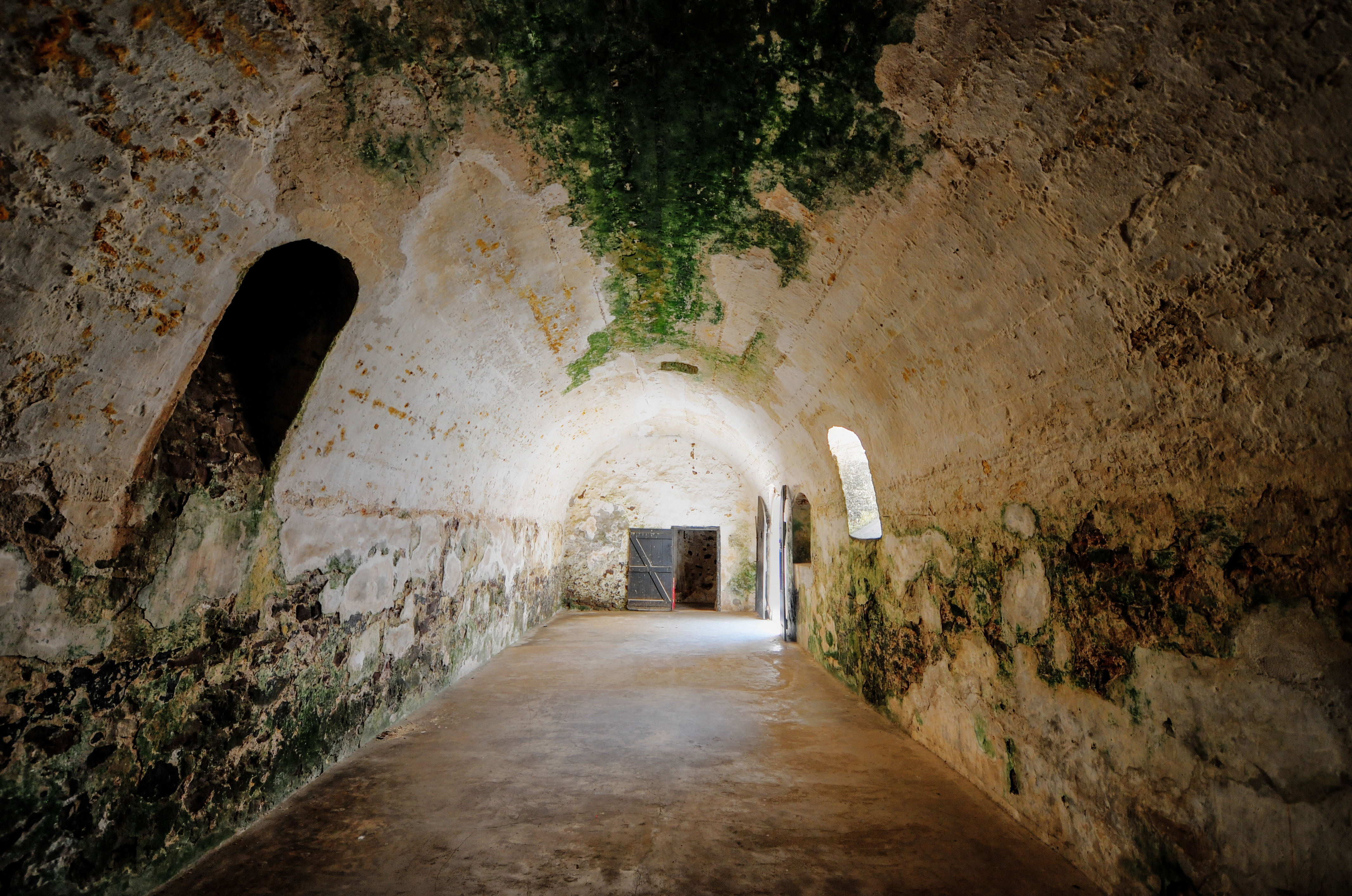 Walking through old Elmina slave hold & dungeon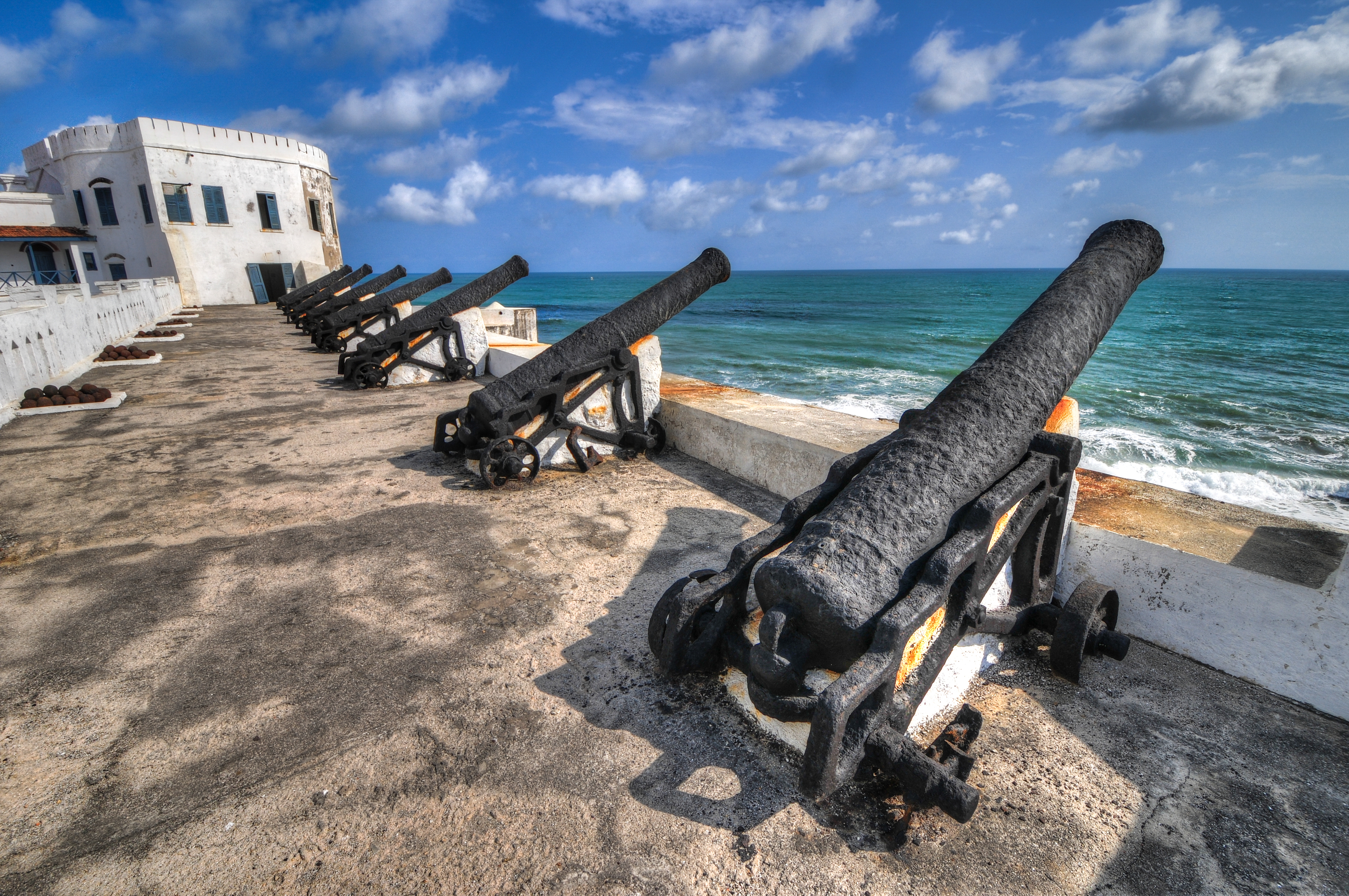 Cannons of the Cape Coast Castle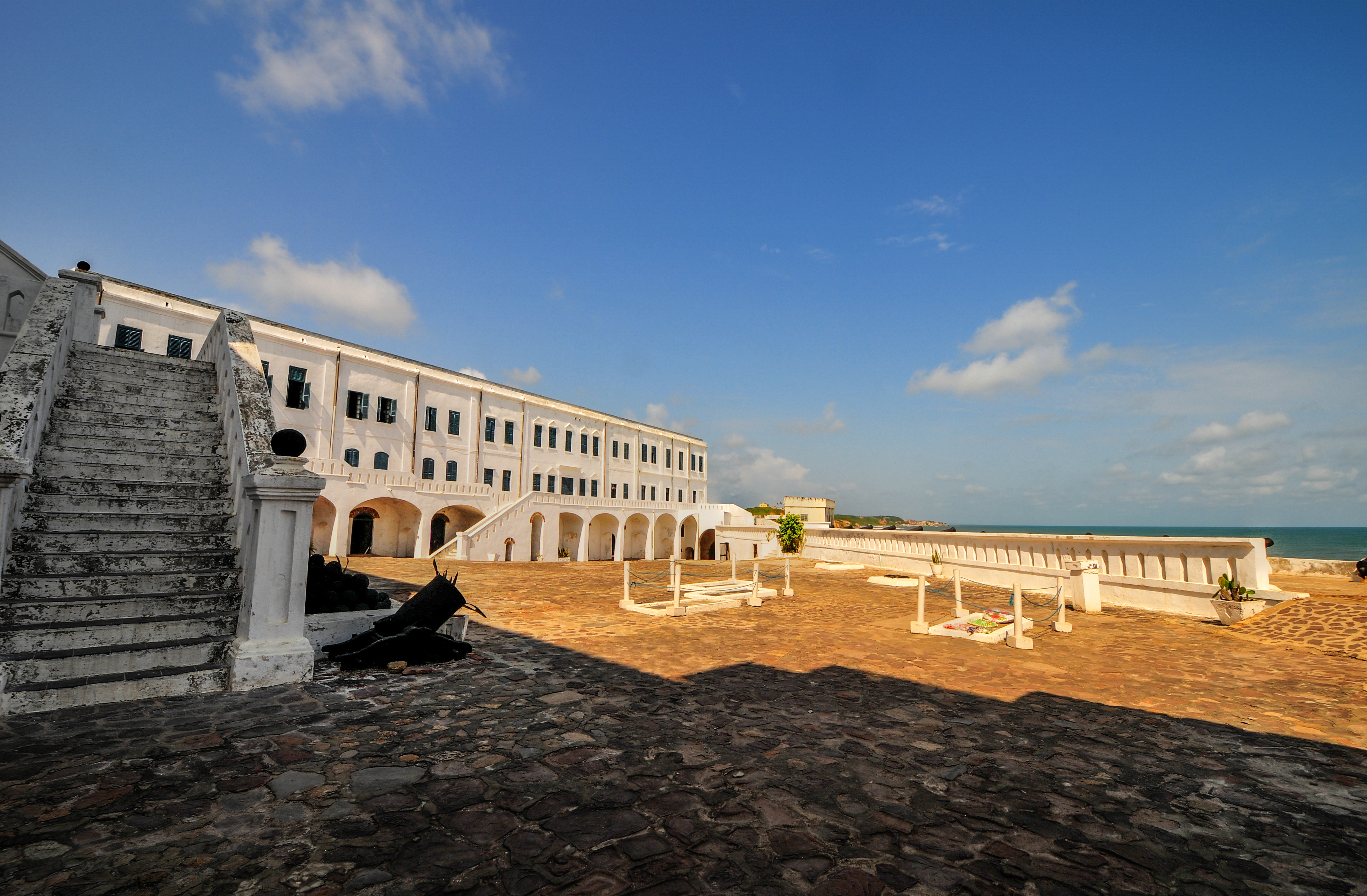 The Cape Coast Castle mirroring the Elmina Castle's architecture
Ghanian version of rice & beans- Waakye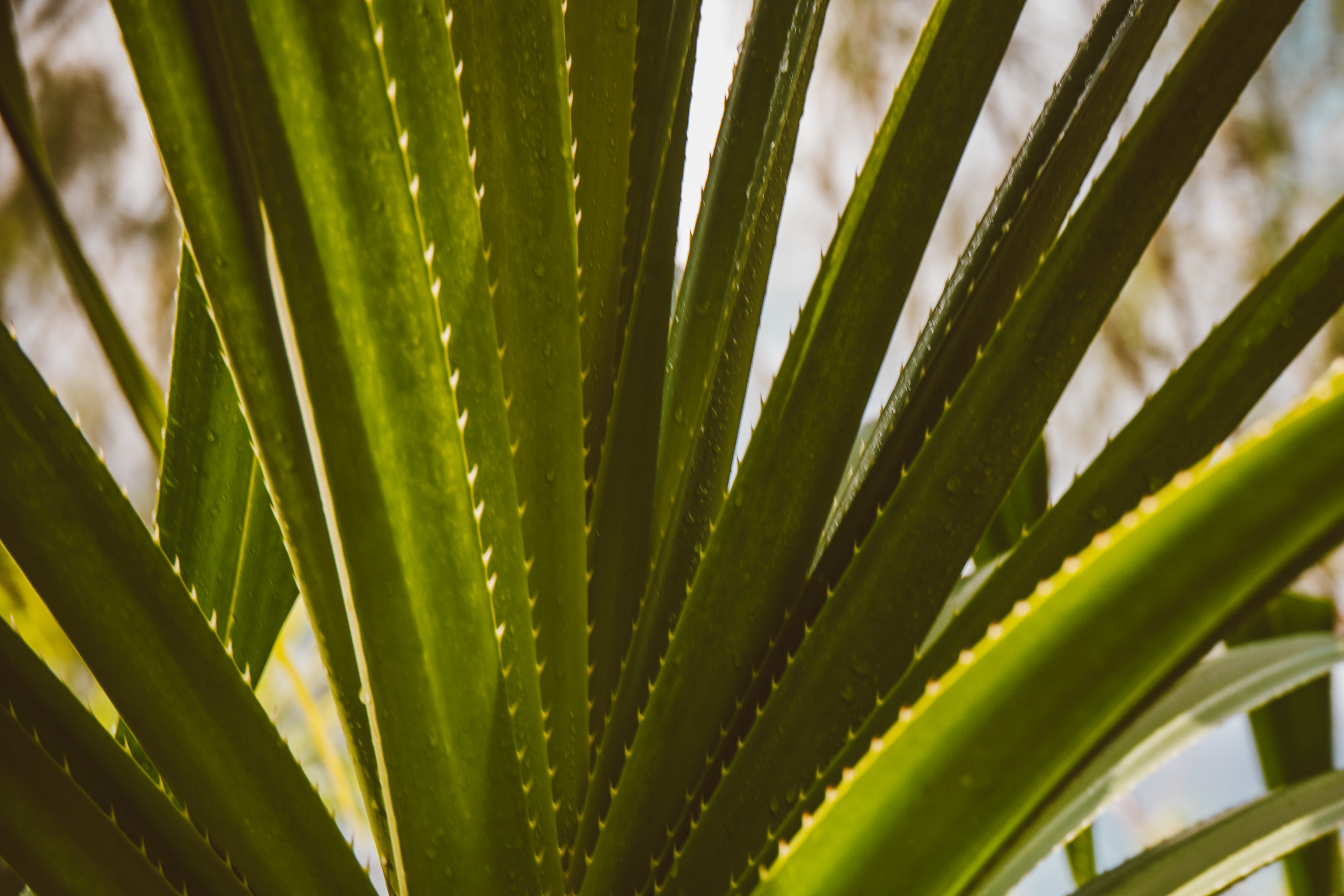 Aleo Vera is widely used for herbal remedies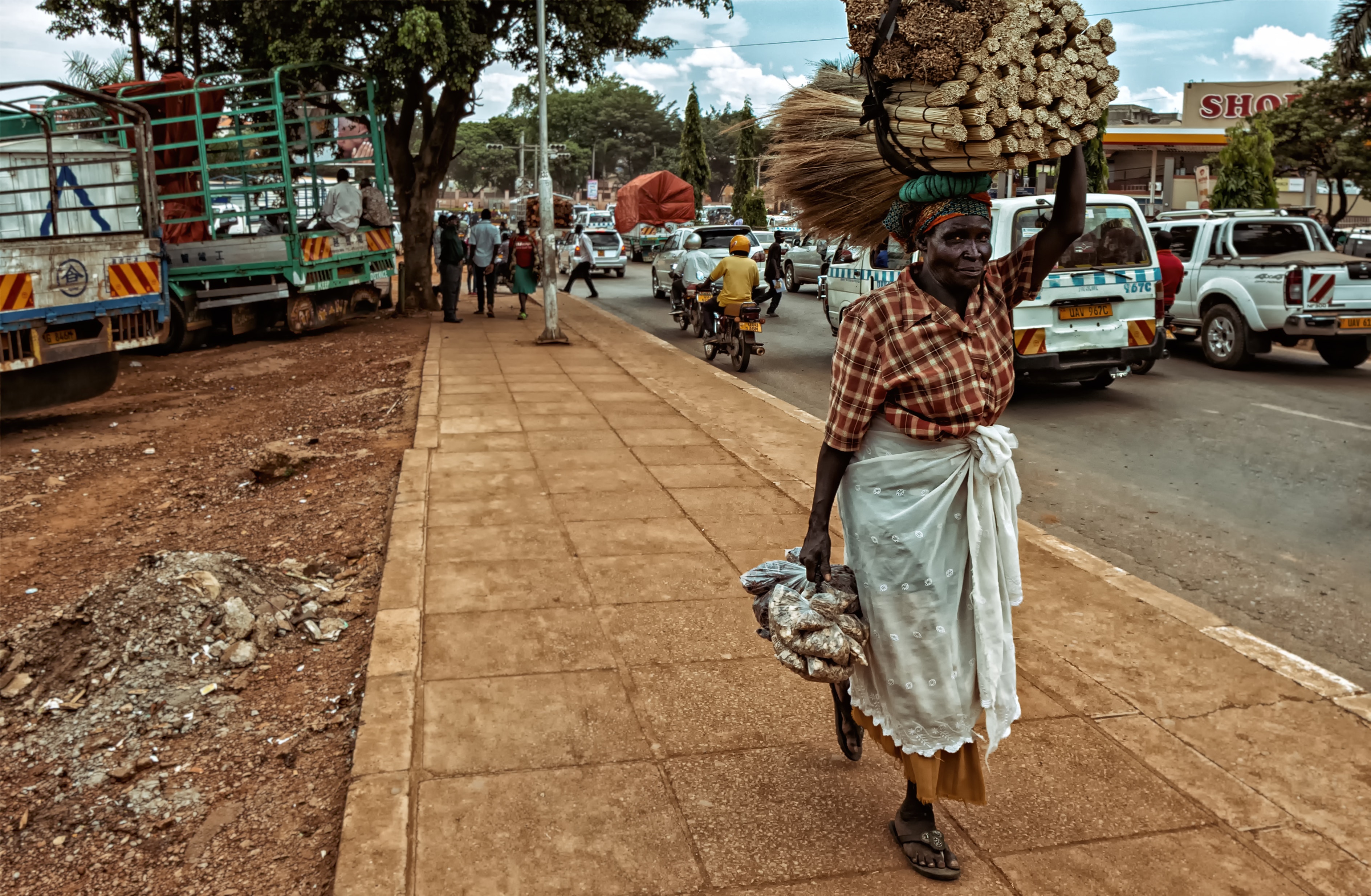 Woman walking in the busy streets of the capital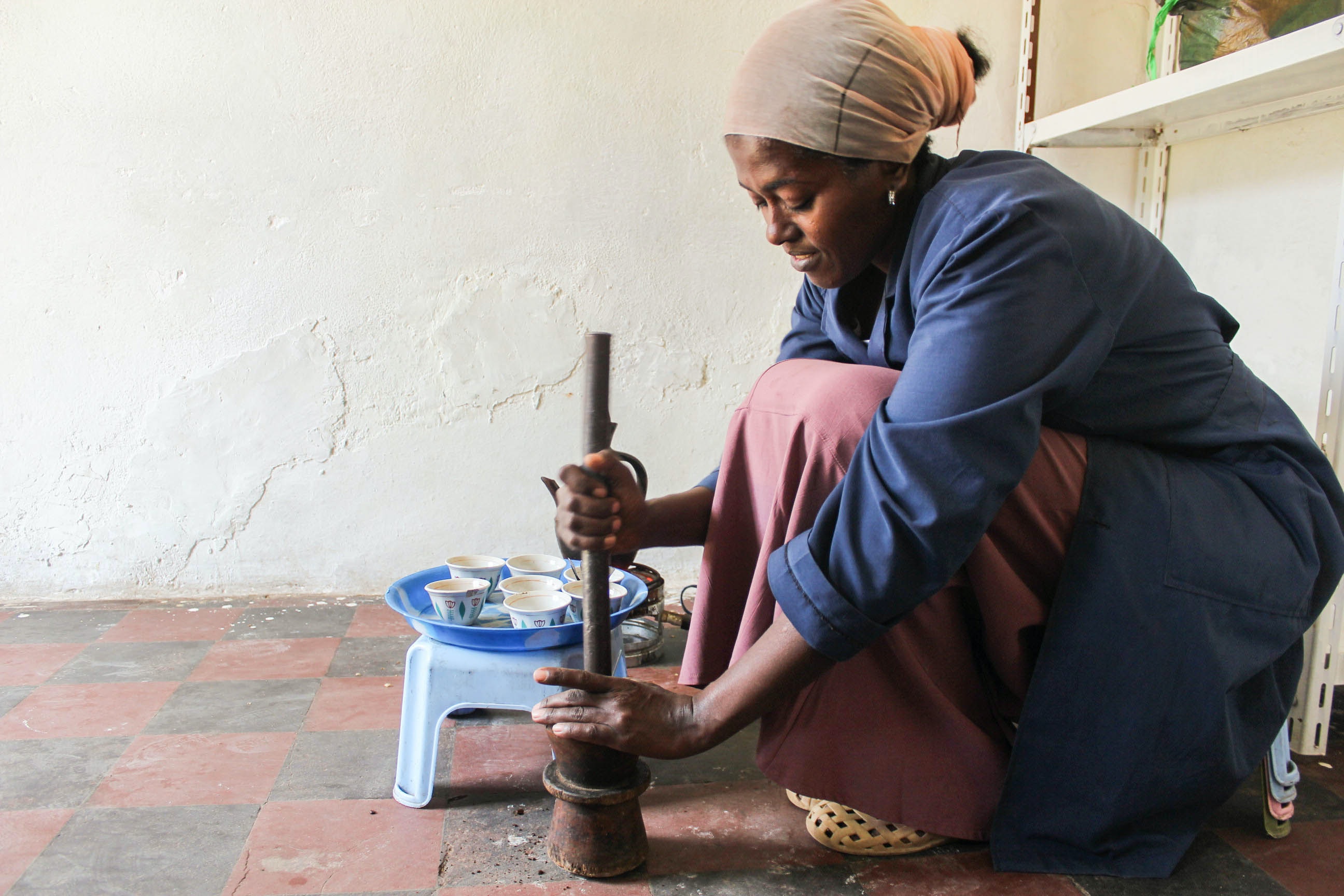 Local woman crushing herbs
Certain types of mushrooms & parts of the cashew pants are used for remedies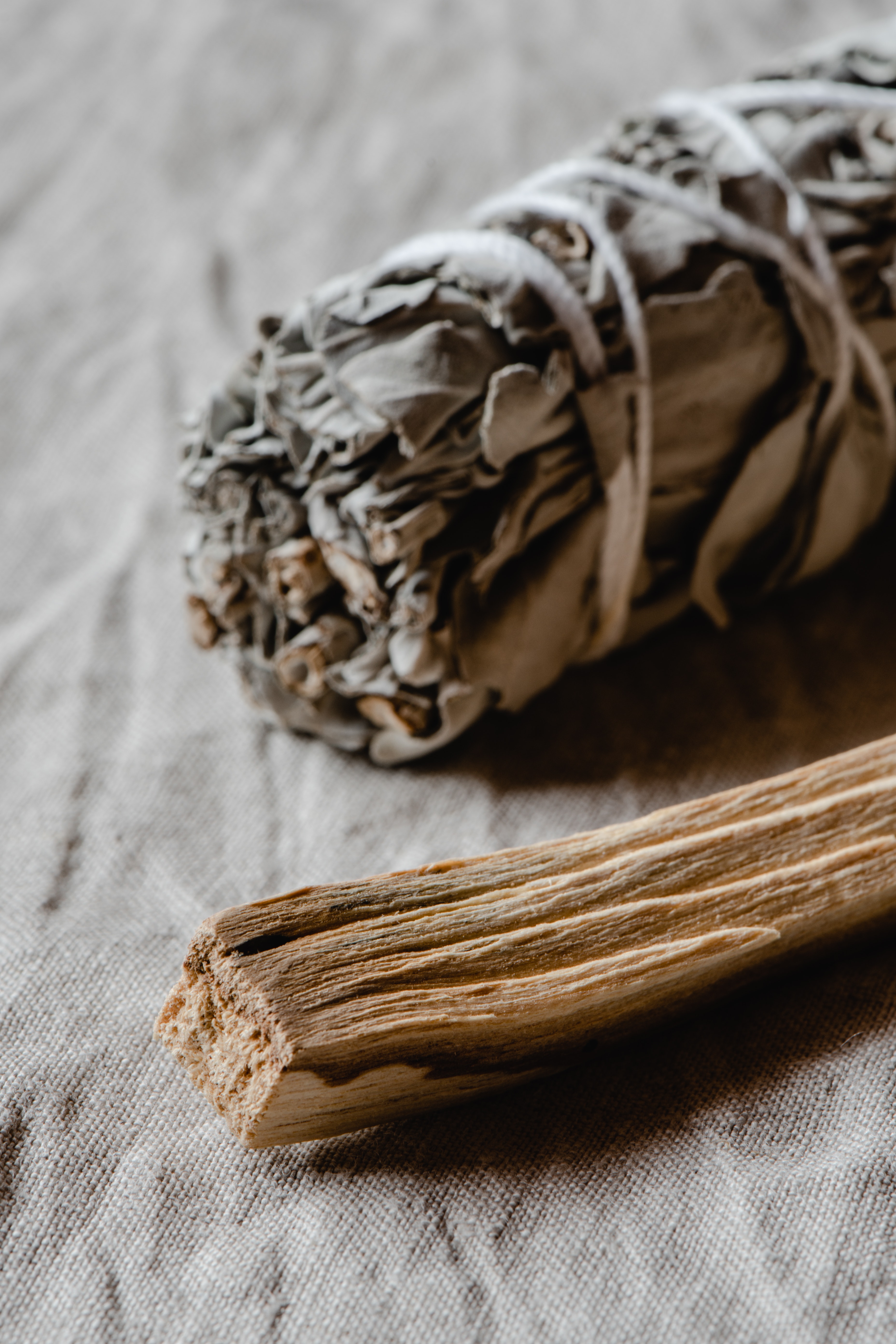 Ghanians using sage for antimicrobial properties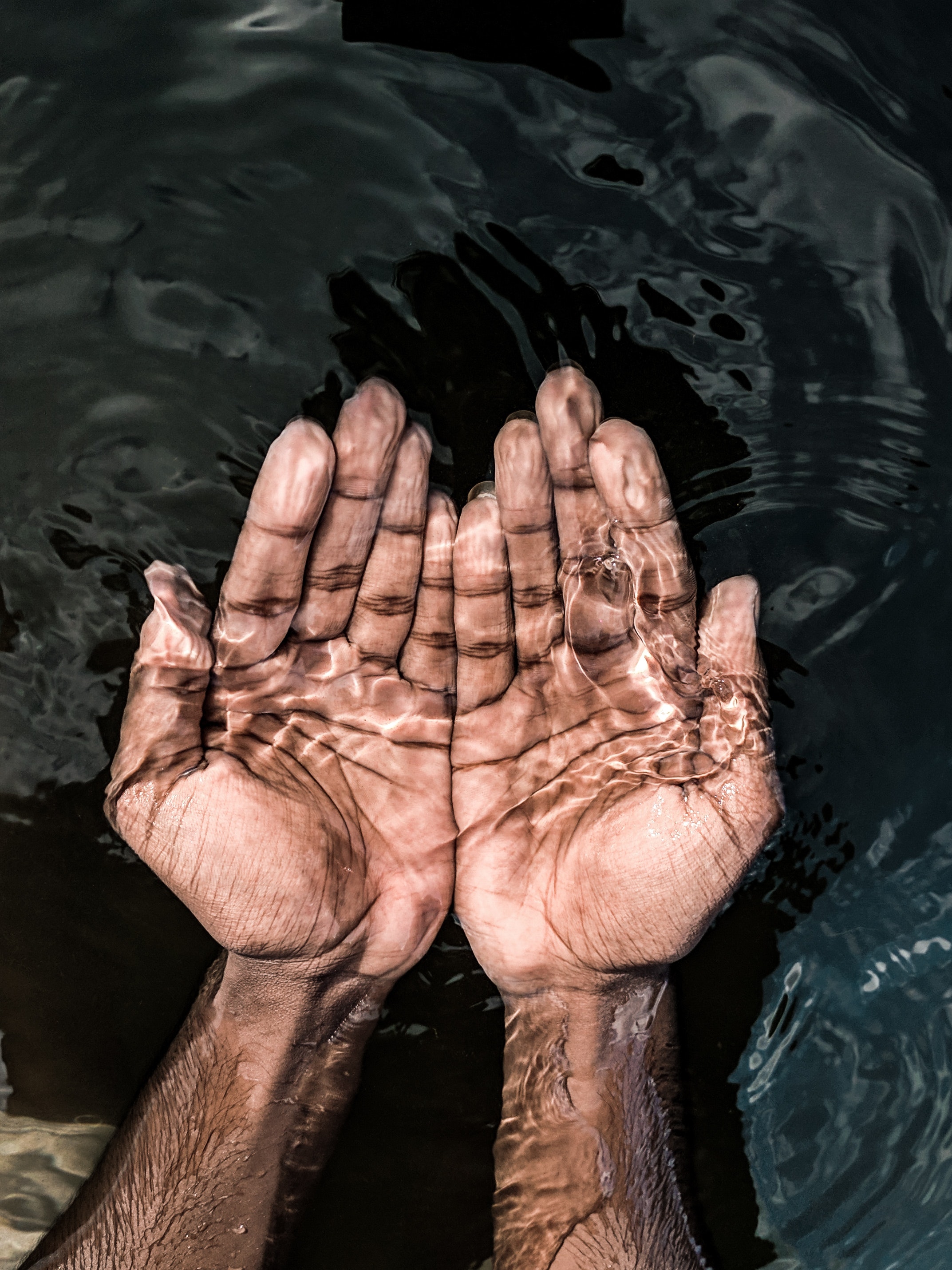 Visiting the slave rive site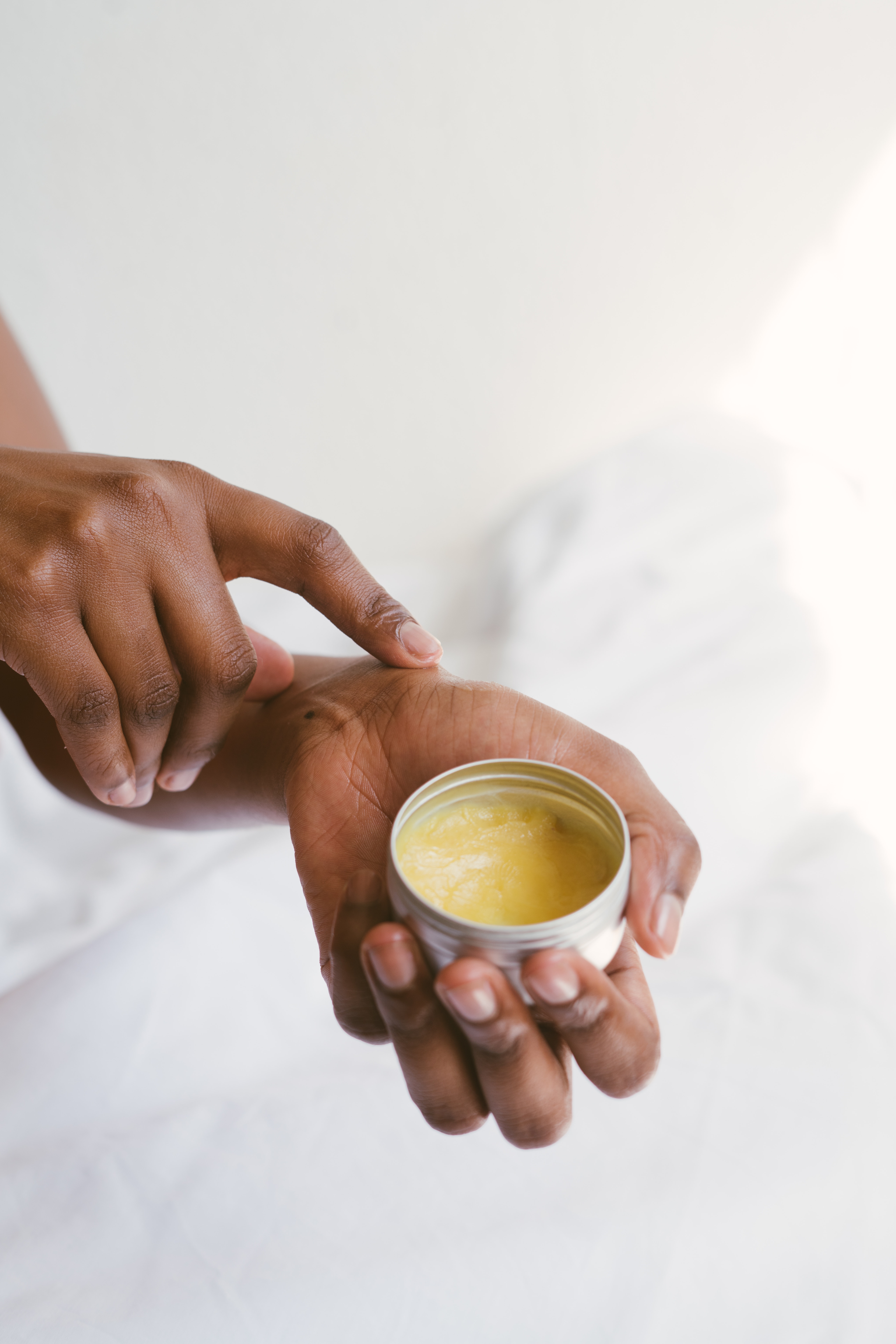 Visiting a Shea Butter workshop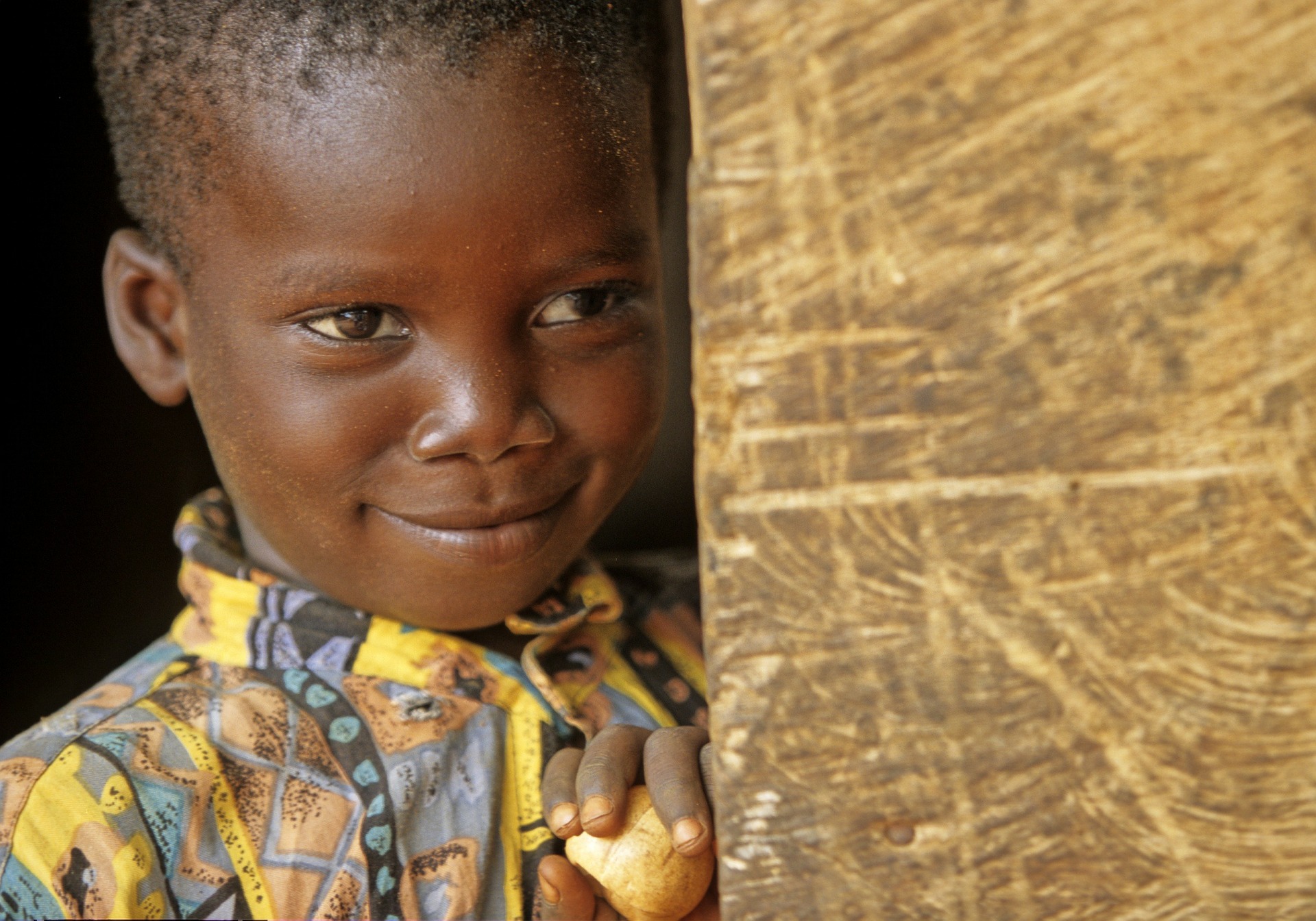 Meeting local Ghanian child
Local woman with rice at a market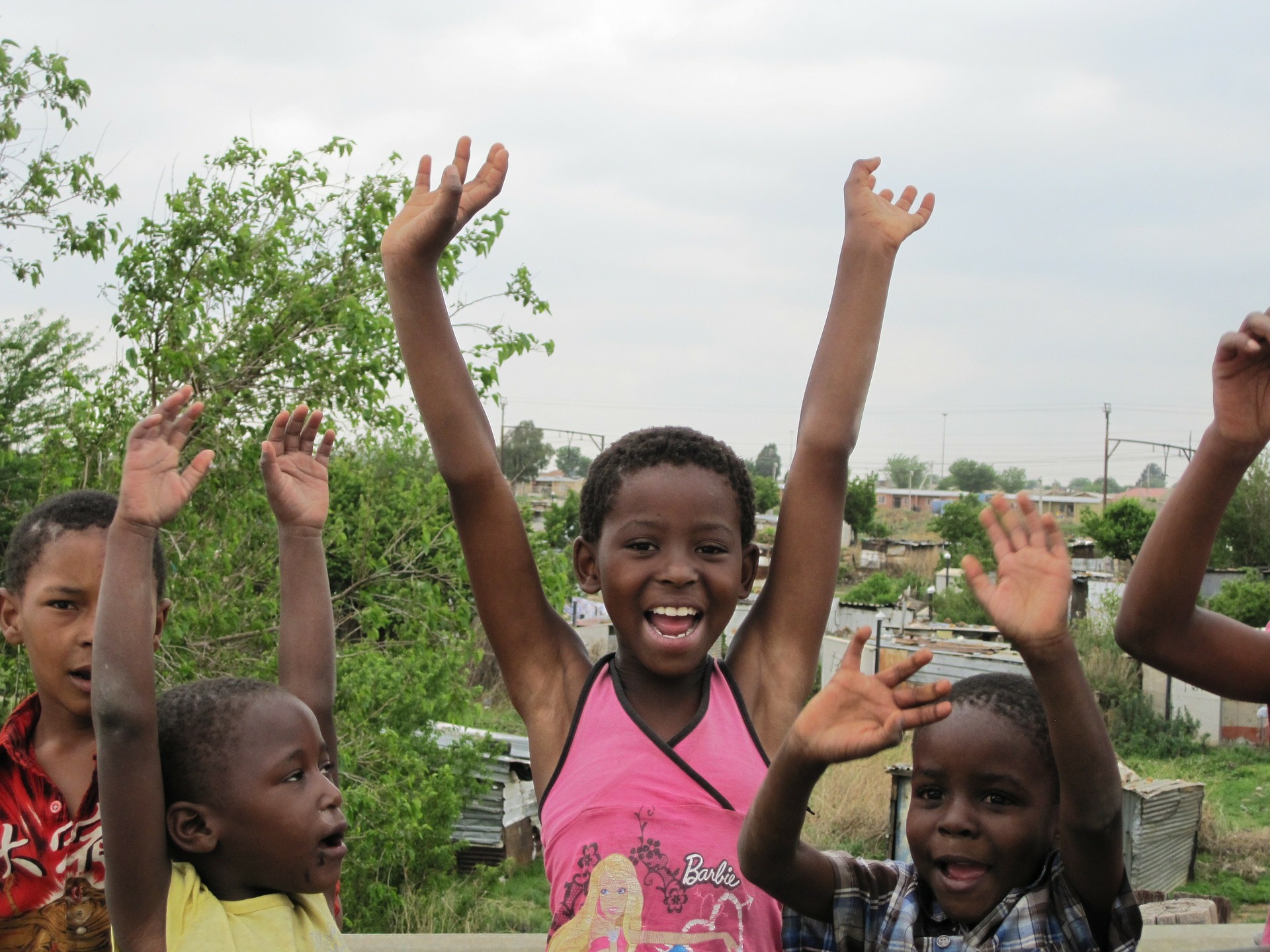 Socializing with local children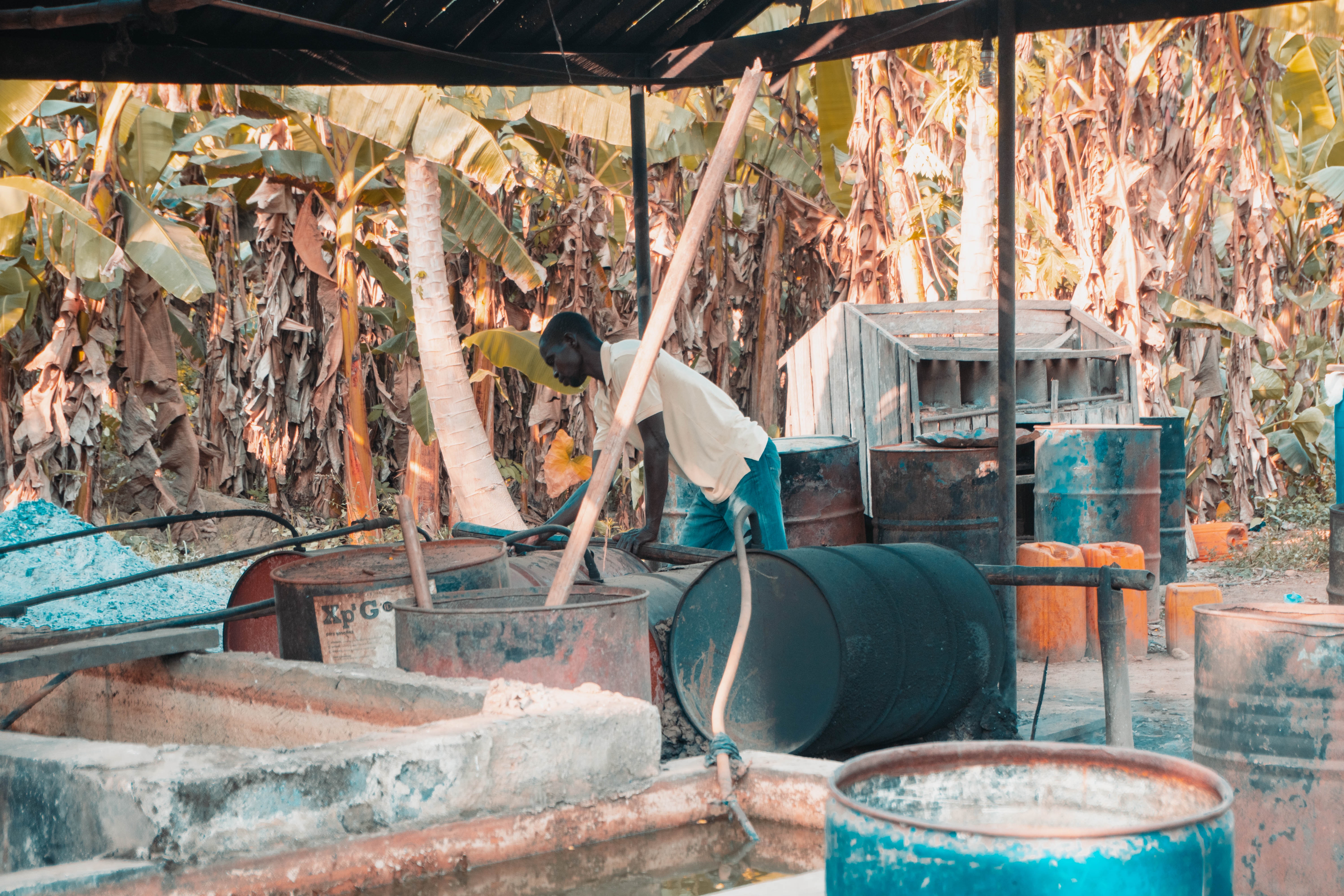 Man making shea butter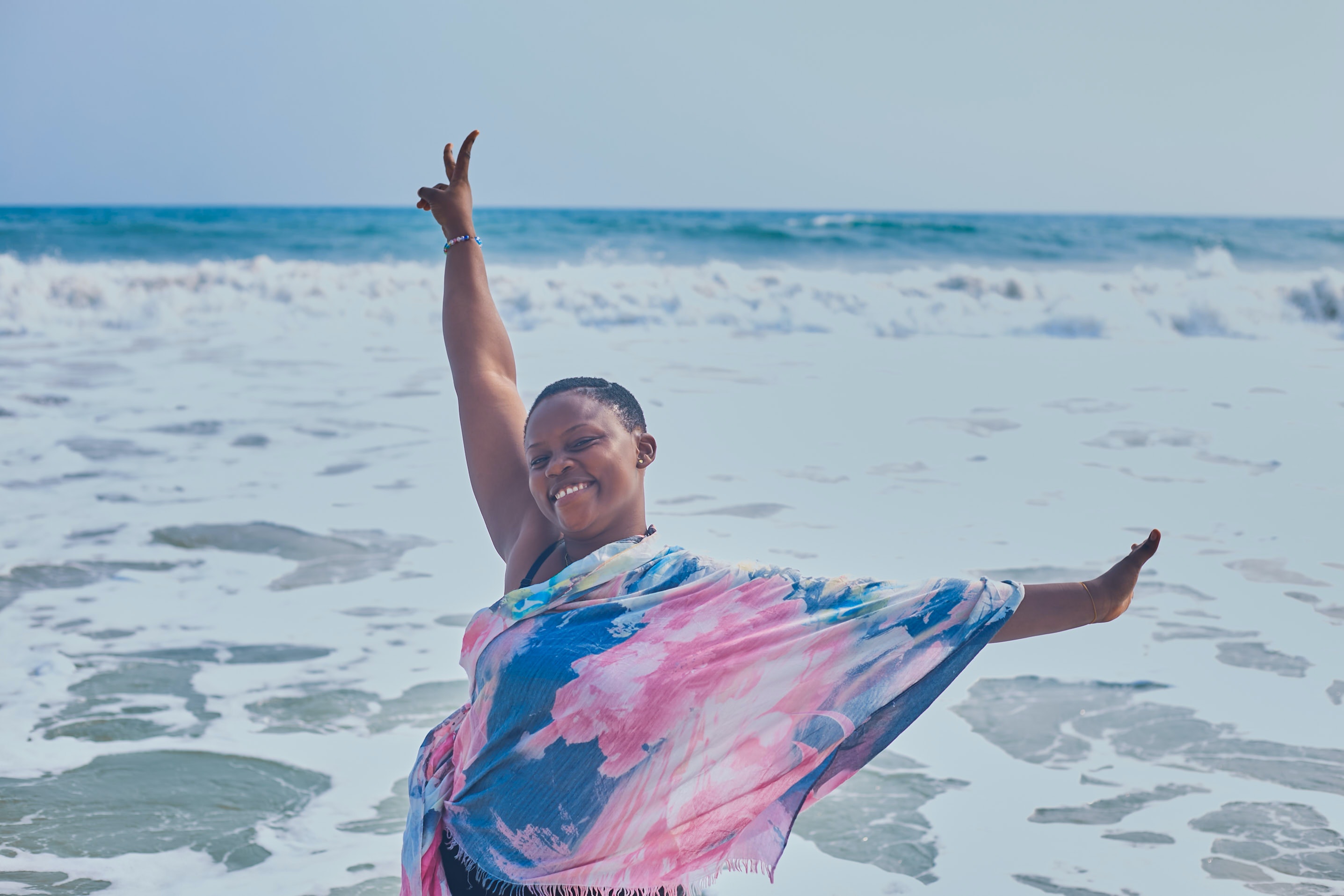 Enjoying the blue waters of the coast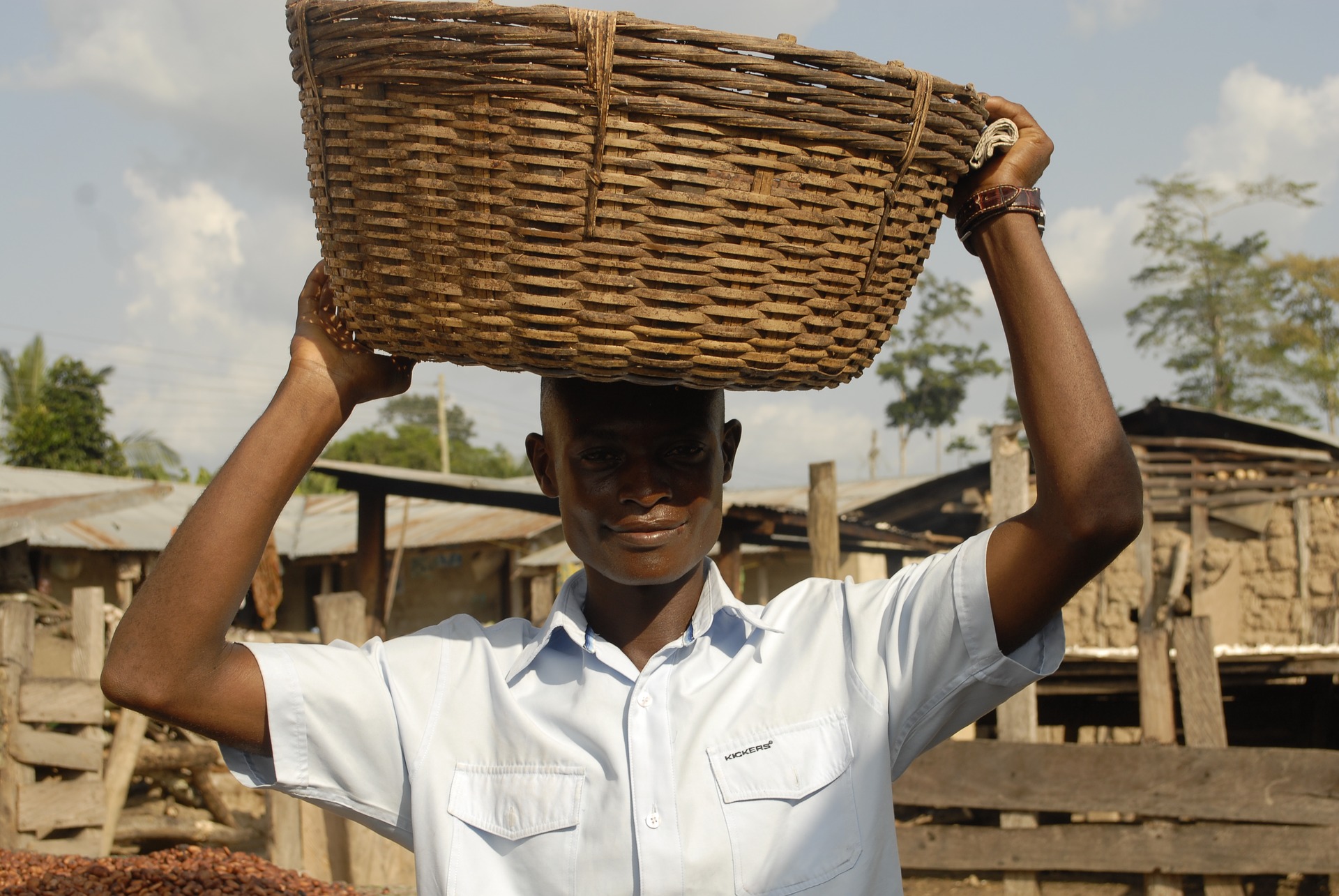 Man harvesting cocoa beans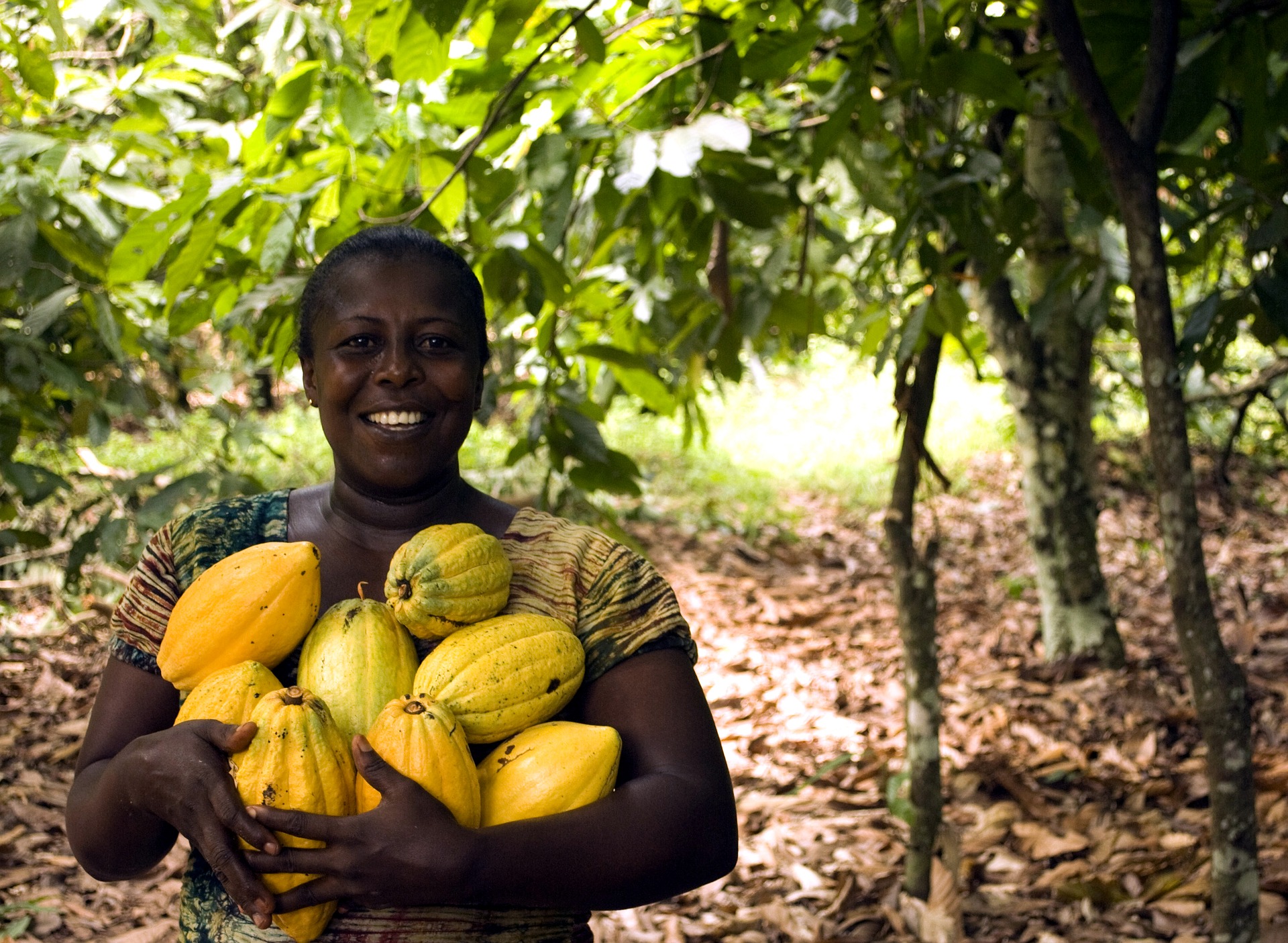 Local woman harvesting fruit often used for health
The busy streets and with street food at night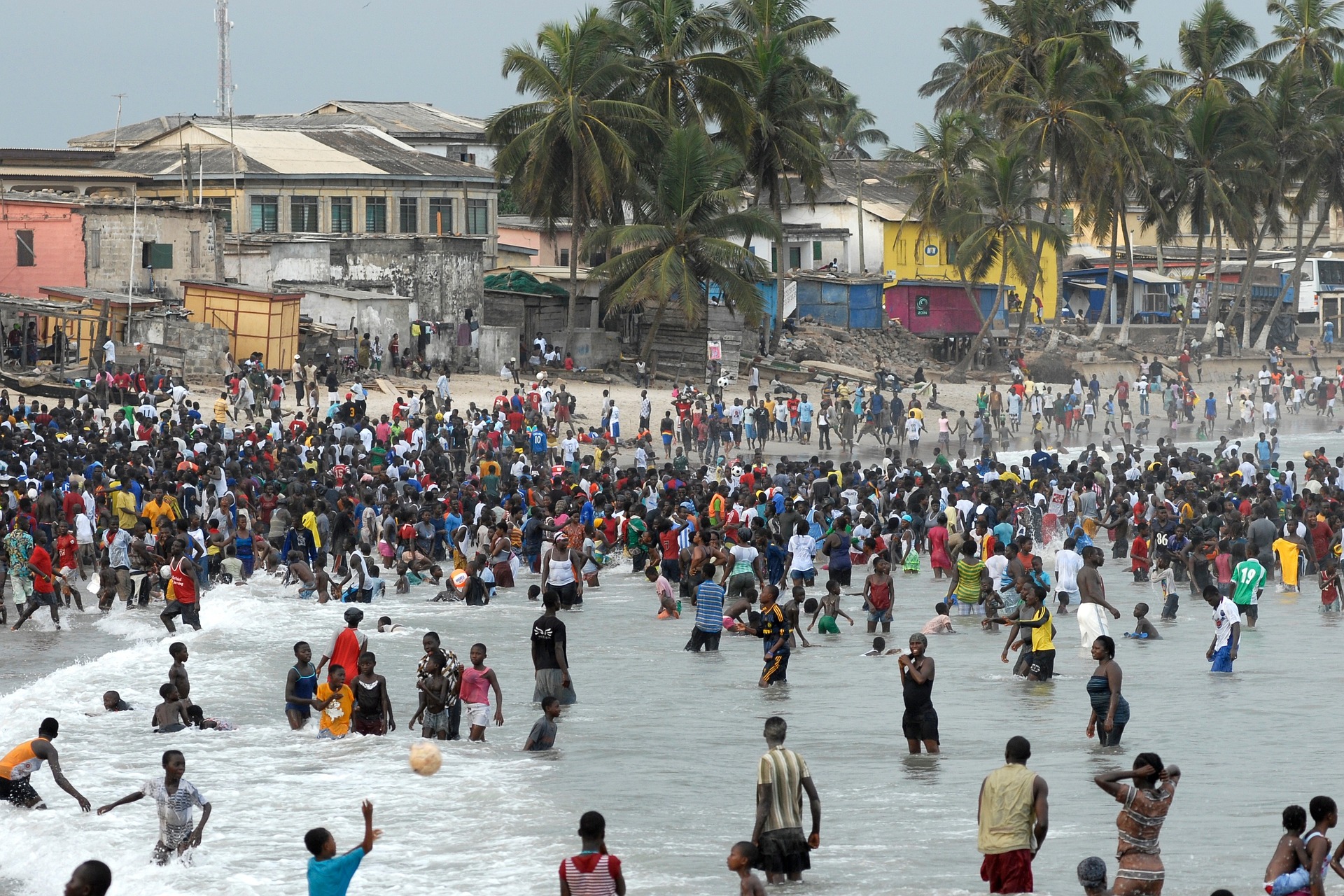 Everyone enjoying the Cape Coast beaches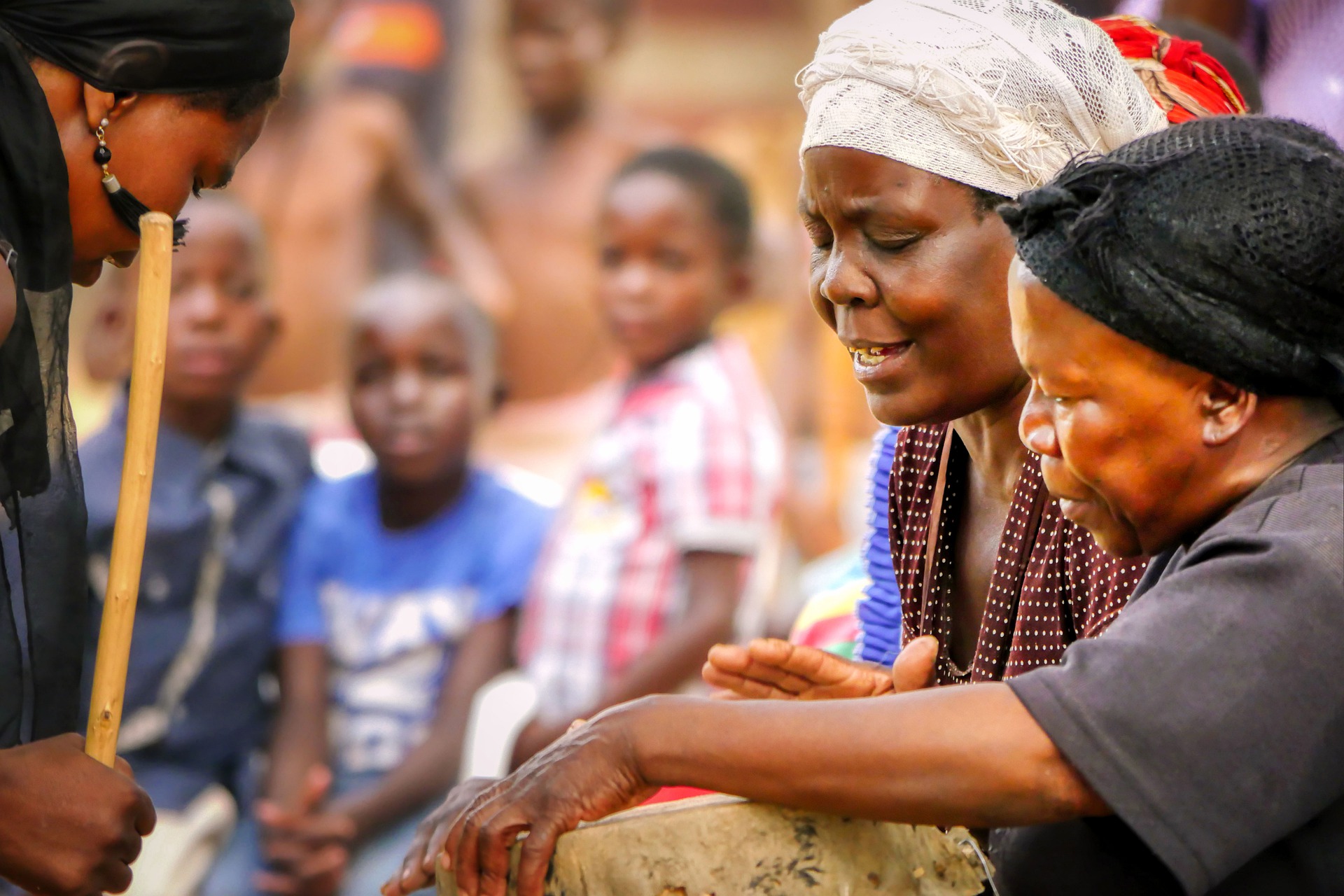 Local live band performance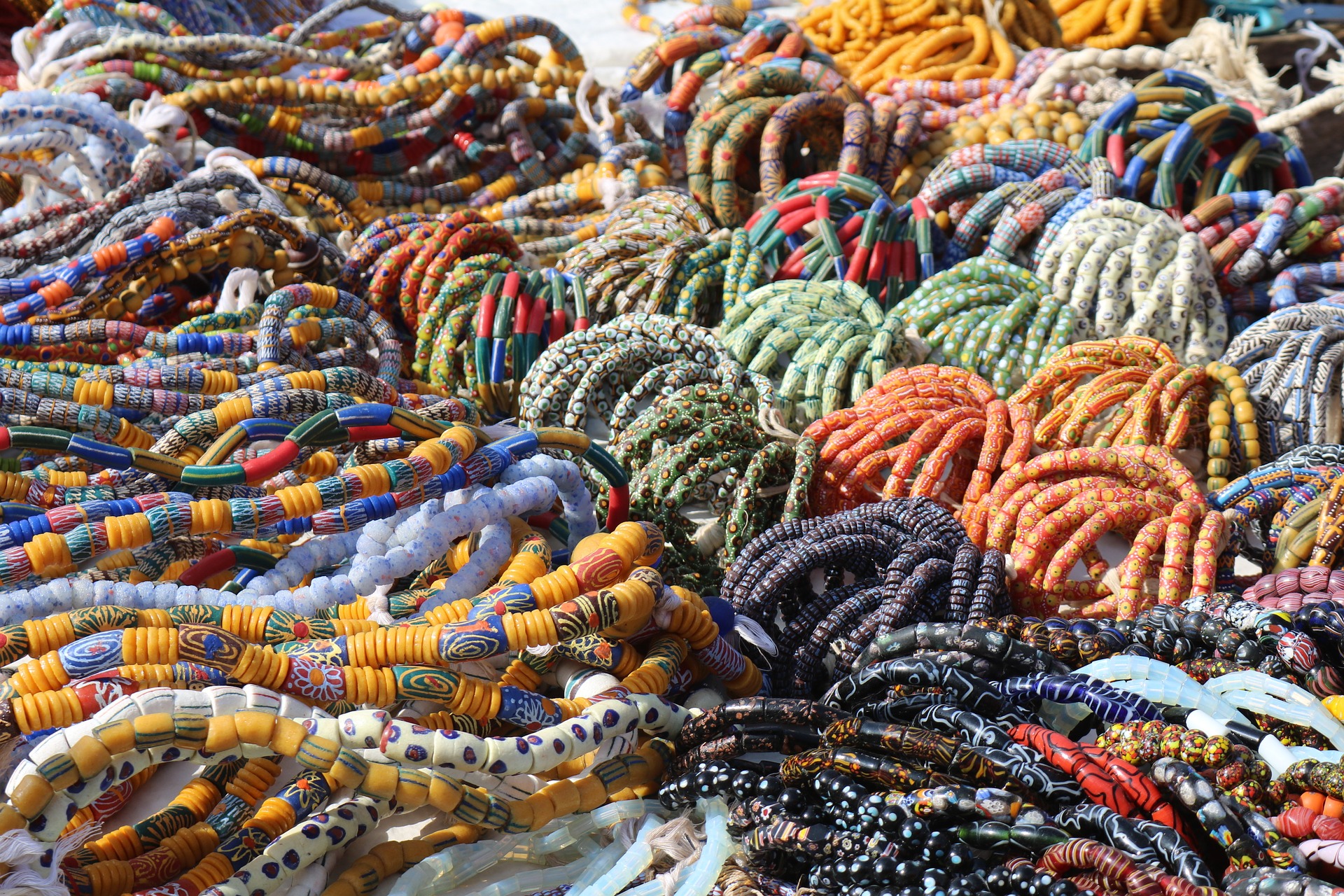 Traditional beaded jewelry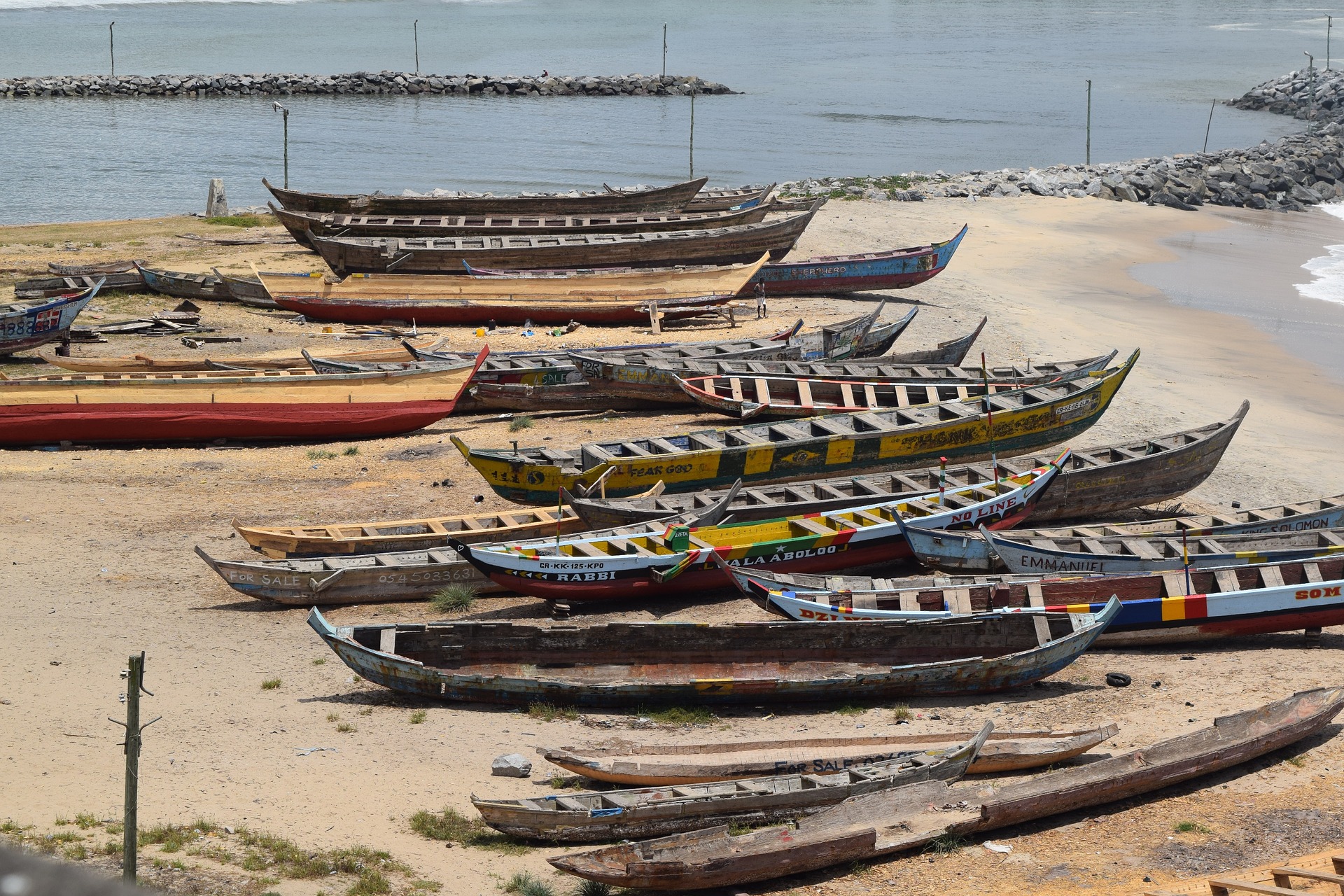 Boats lined up on the shoreline
TRIP FACILITATOR
Kelly Lewis-Arthur, Ph.D. : Licensed Clinical Psychologist
Dr. Kelly M. Lewis-Arthur is a Licensed Psychologist (Georgia and Washington DC) and the President of GlobeCoRe, Inc. with over 20 years of combined expertise in psychotherapy, coaching, psychological evaluation, workshops and trainings, and cultural immersion experiences across a number of topic domains. She is well published in these areas and has received numerous awards for her national and international work. Dr. Lewis-Arthur received her B.A. in Psychology from DePaul University and her M.A. and Ph.D. in Clinical-Community Psychology from Michigan State University. After completing her pre-doctoral residency at Yale University and her post-doctoral fellowship at Emory, Dr. Lewis-Arthur worked for several years as a consultant to the CDC and as a professor of Psychology at GSU and Walden University. She is currently an Adjunct Assistant Professor of Psychiatry and Behavioral Sciences at the Emory School of Medicine.
Dr. Lewis-Arthur has worked with individual, couples, family, group and organizational clients across a variety of settings including outpatient hospitals, clinics, university counseling centers, shelters, schools, public health agencies, community based mental health agencies, non-profits, and corporations. As a recognized expert in empowerment and culturally relevant treatment approaches, her programs employ collaborative, safe, nurturing, and solution focused processes that facilitate positive growth and whole body wellness for children, adolescents, adults and aging populations. She works with clients to overcome adversity, secure fresh perspectives and new directions for the next phase of life.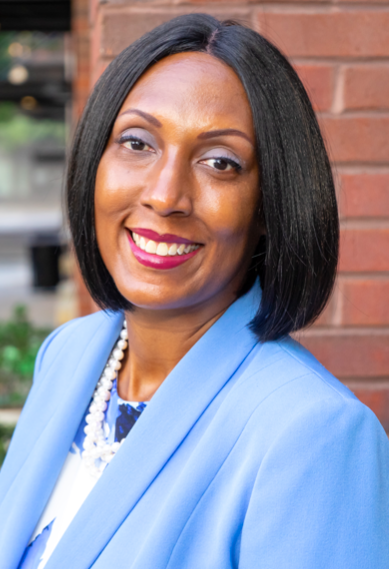 Her theoretical orientation is primarily systems-based with roots in interpersonal, CBT and solution-focused approaches. Essentially, she works with clients to facilitate individual and systems level change within a context that is empowering, culturally sensitive, interpersonal, solution focused and supportive of the cultural world view of those she works with. She has taught and mentored doctoral level clinicians-in-training and presented at national/international conferences and workshops on the topics of multi-cultural mental health, diversity and cross-cultural psychology, empowerment approaches to treatment, life and career coaching, family-systems therapy, community psychology and prevention, program evaluation, and women's issues. Dr. Kelly's hobbies include: traveling, exploring new cultures, cooking, spending time with family/friends, enjoying the outdoors and adventure activities and being near the water.
For information about our Cultural Immersion Experiences, please contact our office at:
https://globecoreinc.com
(770) 284-1044